I bought this digital clock well cheap to serve as additional alarm clock.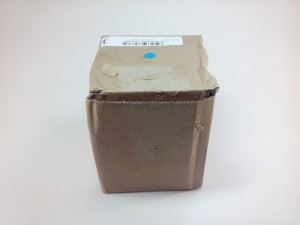 This box comes with a USB connector DC Jack and a manual.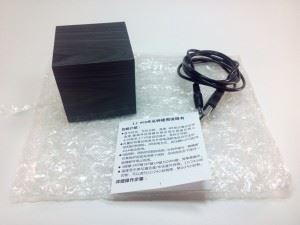 The Watch has this appearance of wood. Off isn't like a clock!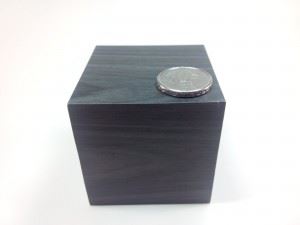 Runs on four AA batteries or connected to a USB. I used a font, Although work connected to a PC.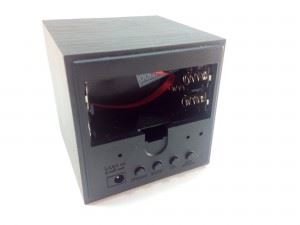 At the bottom we have four buttons for command and the input of source.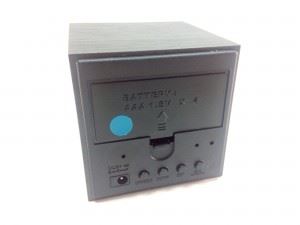 There's the clock connected. Quite beautiful. There's a voice activation system, When there is no noise in the environment he gets totally turned off, waiting for some sound to show again the time.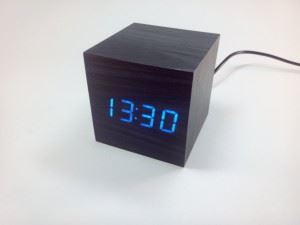 It also shows the temperature. Pity that totally wrong…
Very beautiful and certainly worth the price. A pity that the temperature sensor is completely out, for at least a few 5 degrees. The alarm clock is high enough, Although it is a little convoluted to use. There are four ways to display and in one of them the display is switching between time, date and temperature. Very interesting! Those interested can follow the link below Banggood store:
http://www.banggood.com/Wooden-Wood-Digital-LED-Alarm-Clock-Voice-Control-Calendar-Temperature-p-81353.html