I searched all Chinese websites which most tablet available within a normal price range. This is the result, the Intel Z8350 Chuwi Stylus Hi12. For less than 260 dollars you can take a tablet iPad Pro giant size, and very high resolution.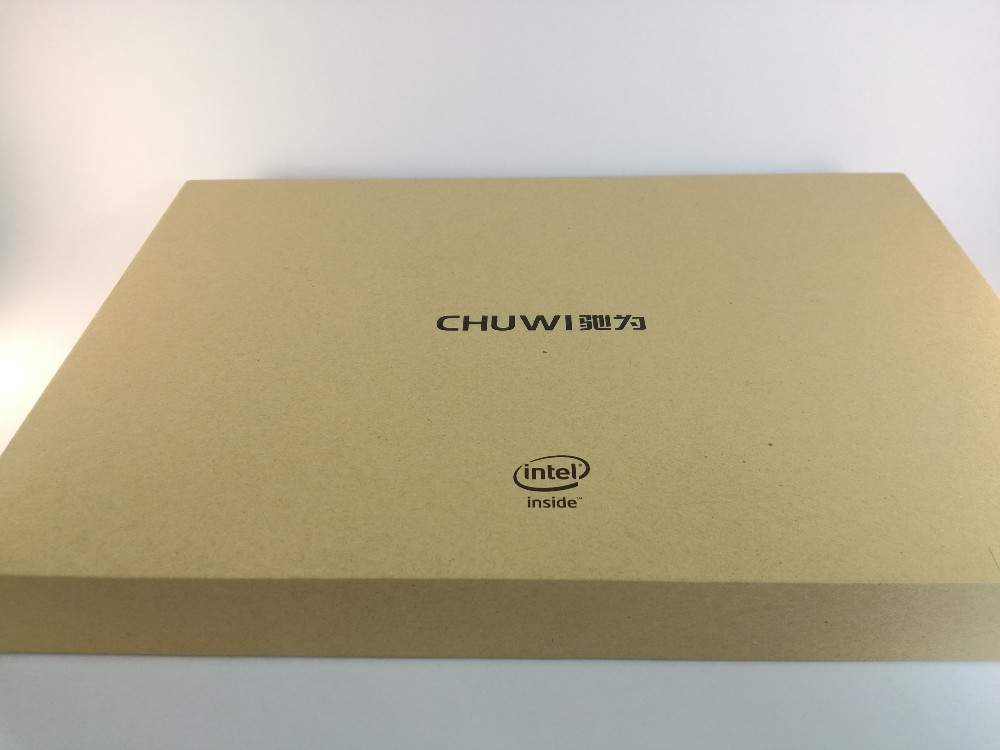 His case is quite large but not too high. This may have made the recipe release without tax. That good…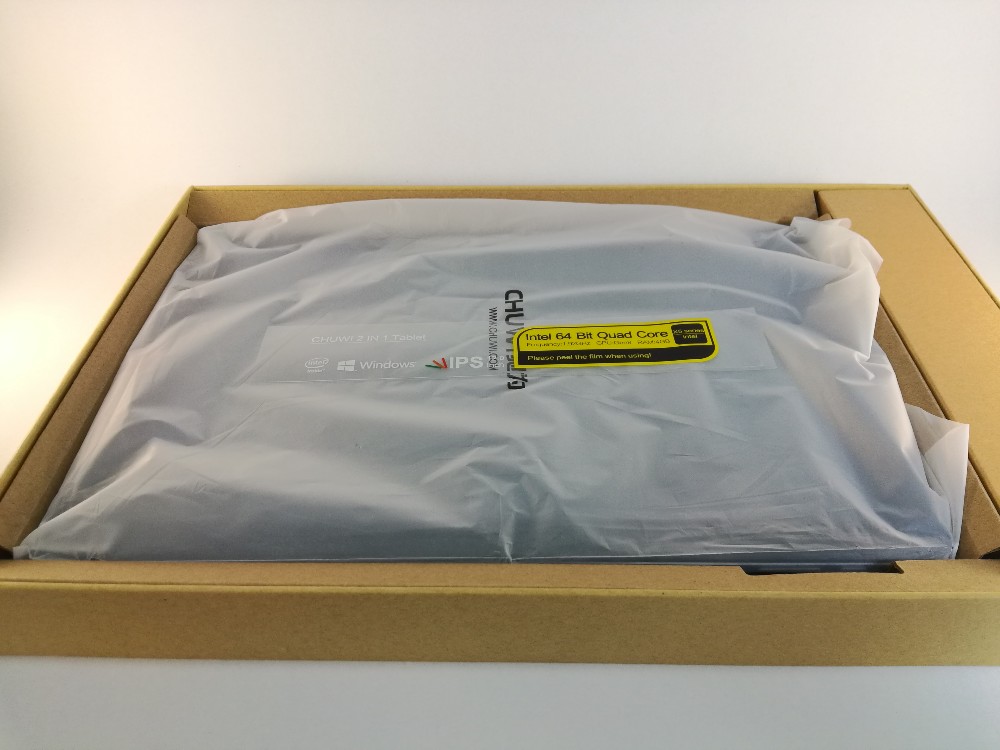 Inside the box only the tablet, a source and a USB micro cable, in addition to these manuals and papers.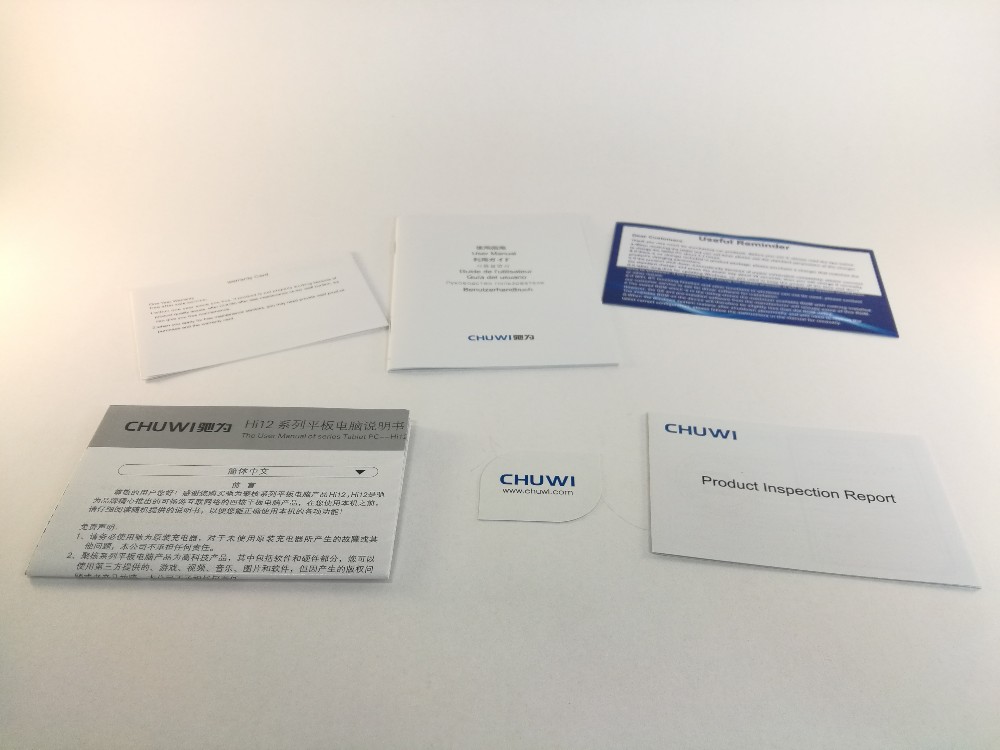 Below the tablet, that came through dirty. Quem bom que apenas naquele plástico \"2\" which is really to take.
Already without plastic, We have the power and volume buttons.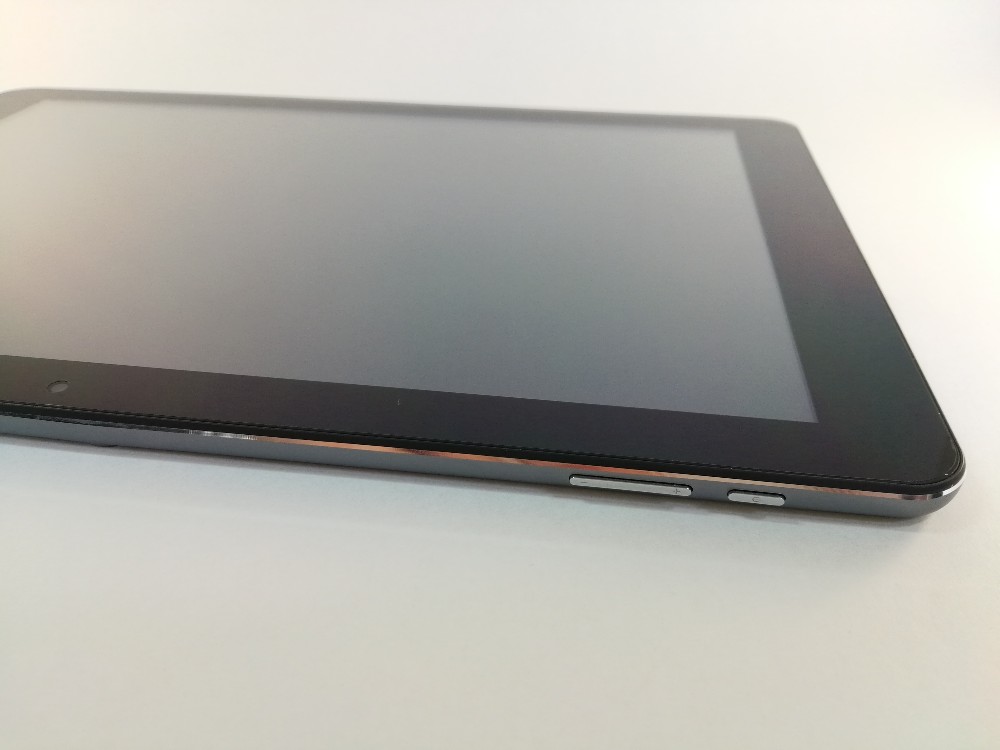 On the side we have the speaker.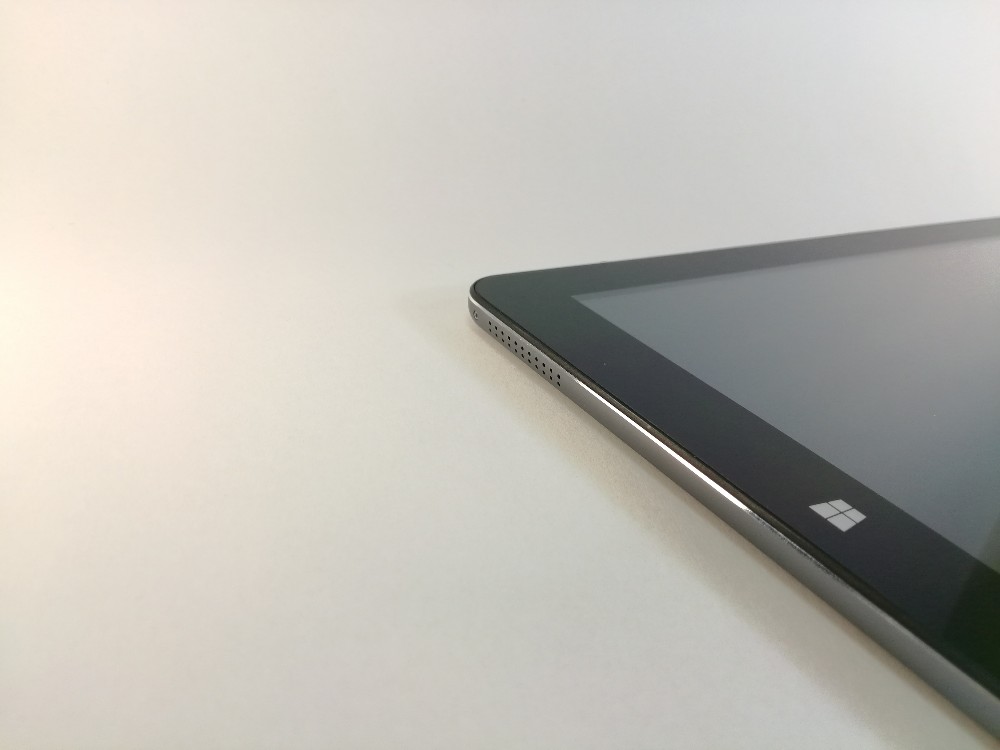 At the bottom we have a keyboard dock, to use as notebook. I had no interest in it, but you can buy keyboard dock with a price.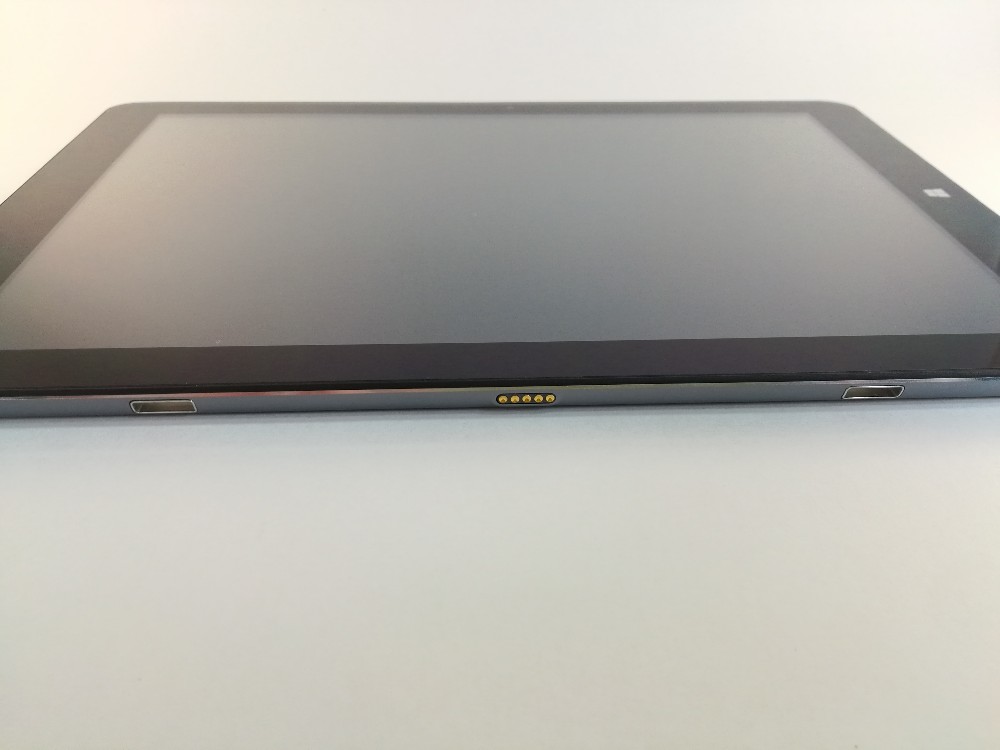 On the other side we have all connectors: o micro HDMI, the micro USB for charging, the headphone output and two common USB (one normal and the other 3.0).
See the tablet already with my favorite ilauncher installed.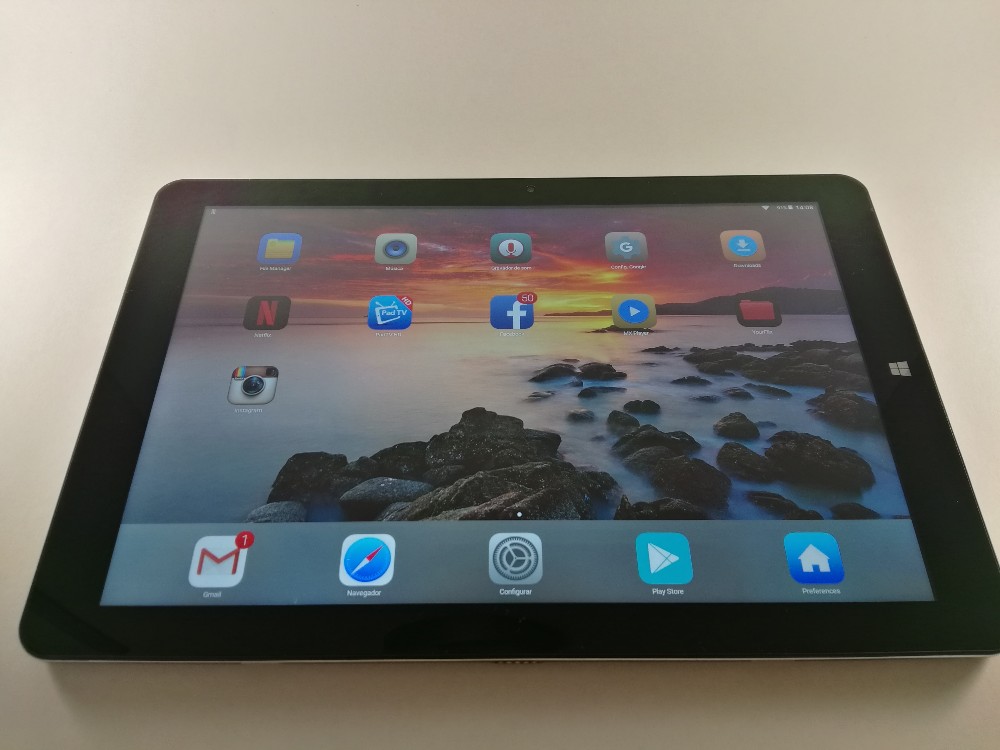 Some information about Android 5.1.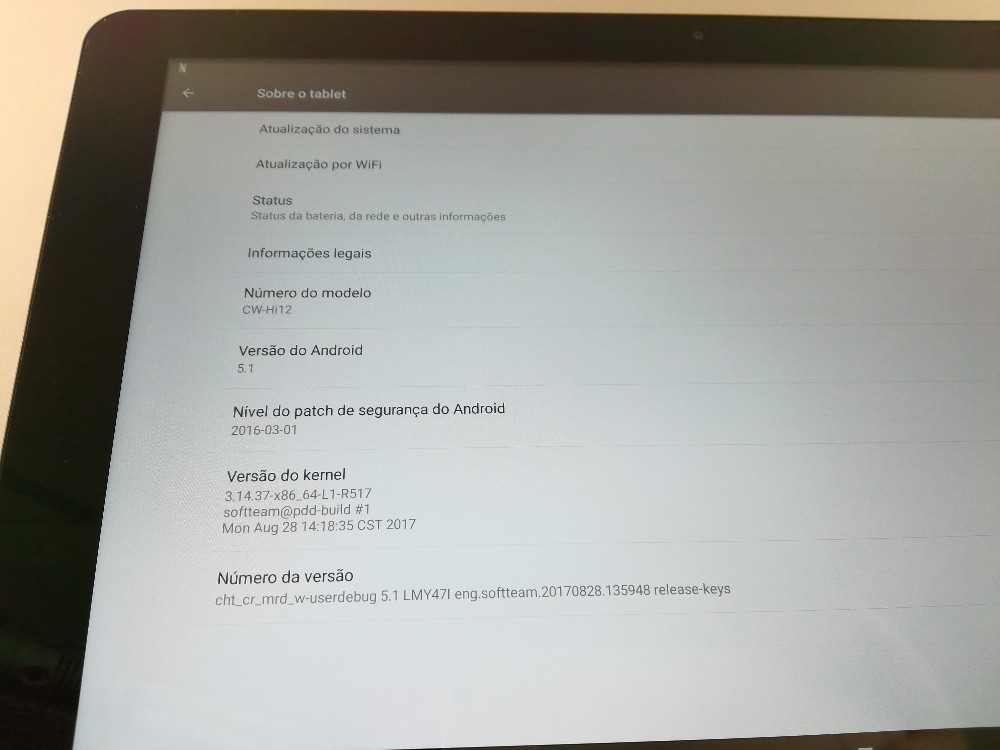 Everything works normally, including: Netflix, Facebook and Instagram. No big deal, the first Android is not the flagship tablet.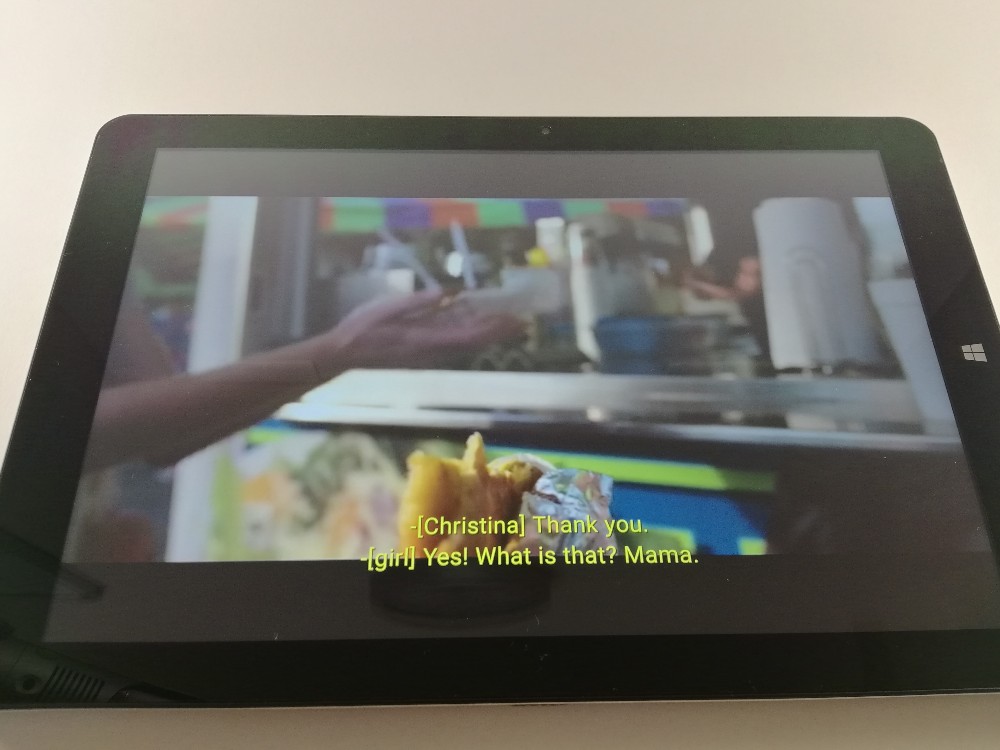 2K resolution does not interfere in the video or let the tablet too slow.
One more picture of a high-resolution screen Netflix.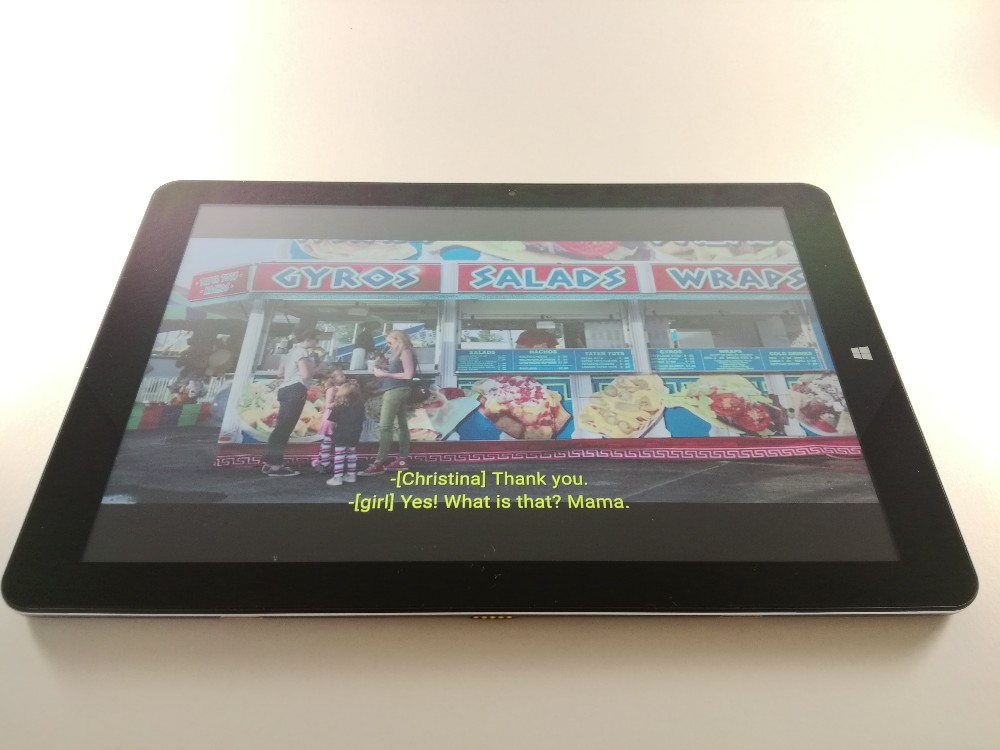 Remove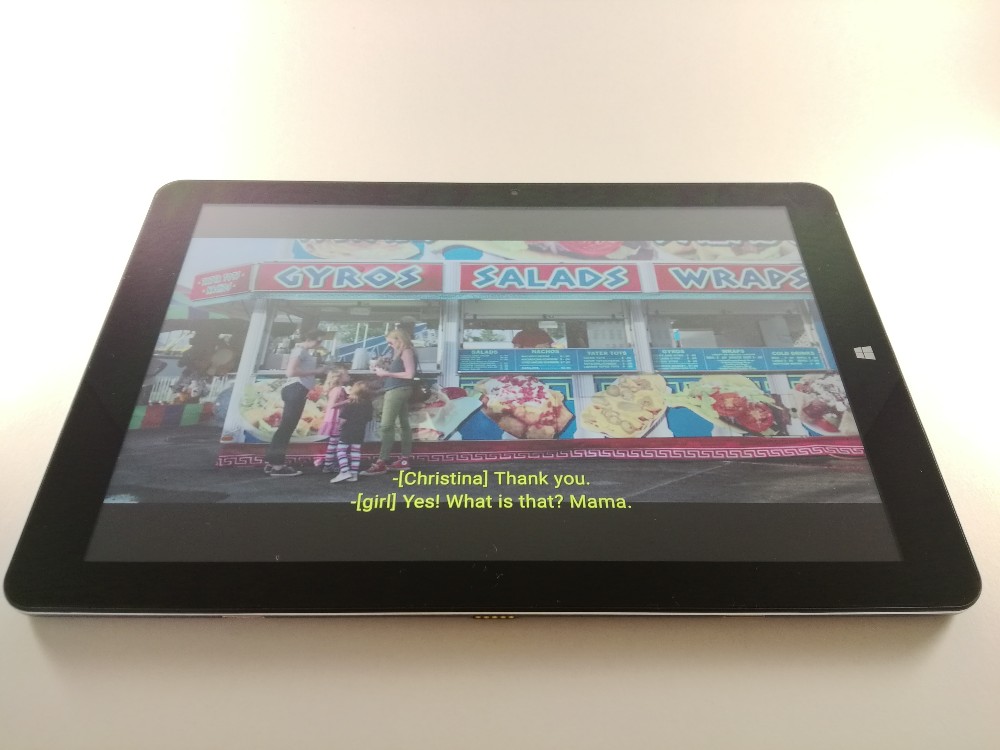 As I had said, Google Play works normally.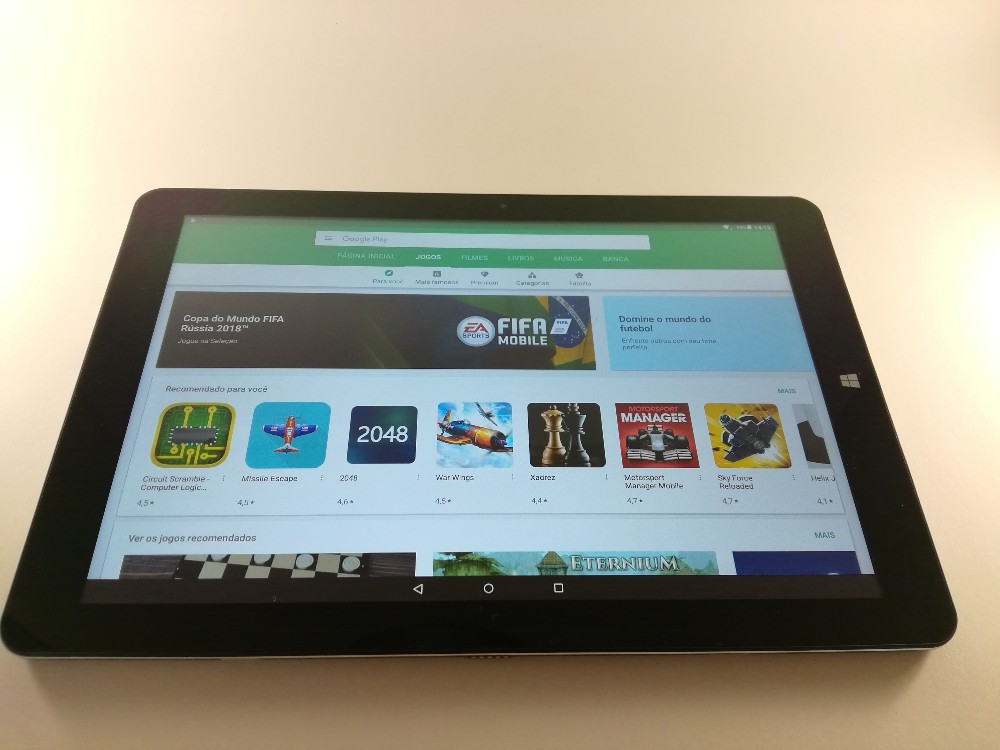 This screen is part of the AnTuTu benchmarking test.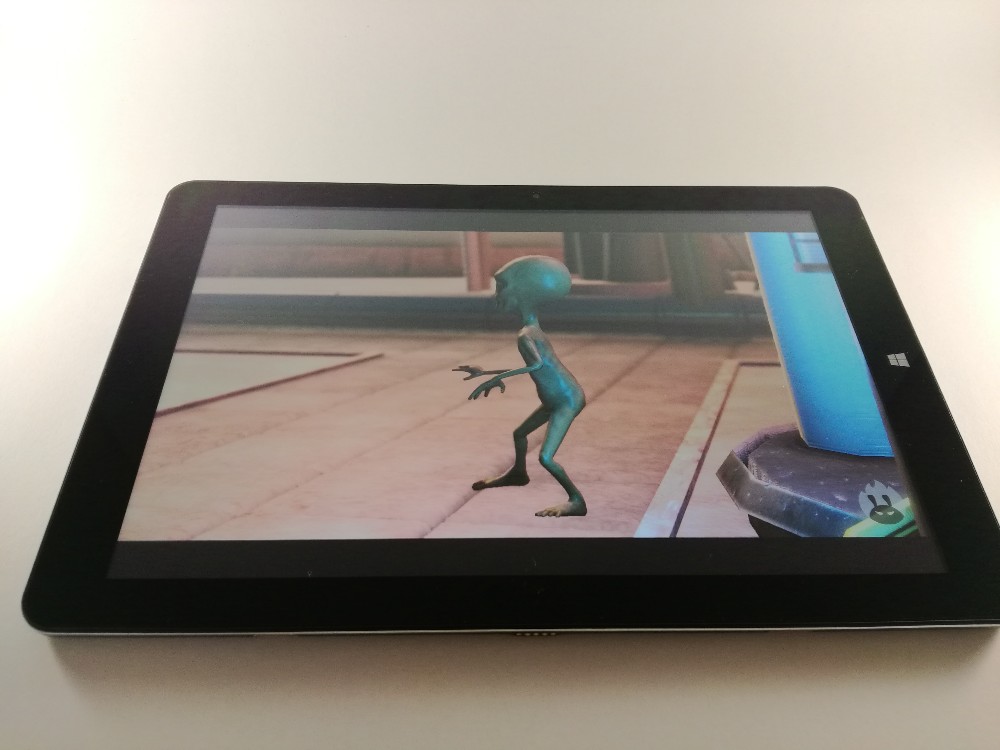 Another little Benchmark 1080p.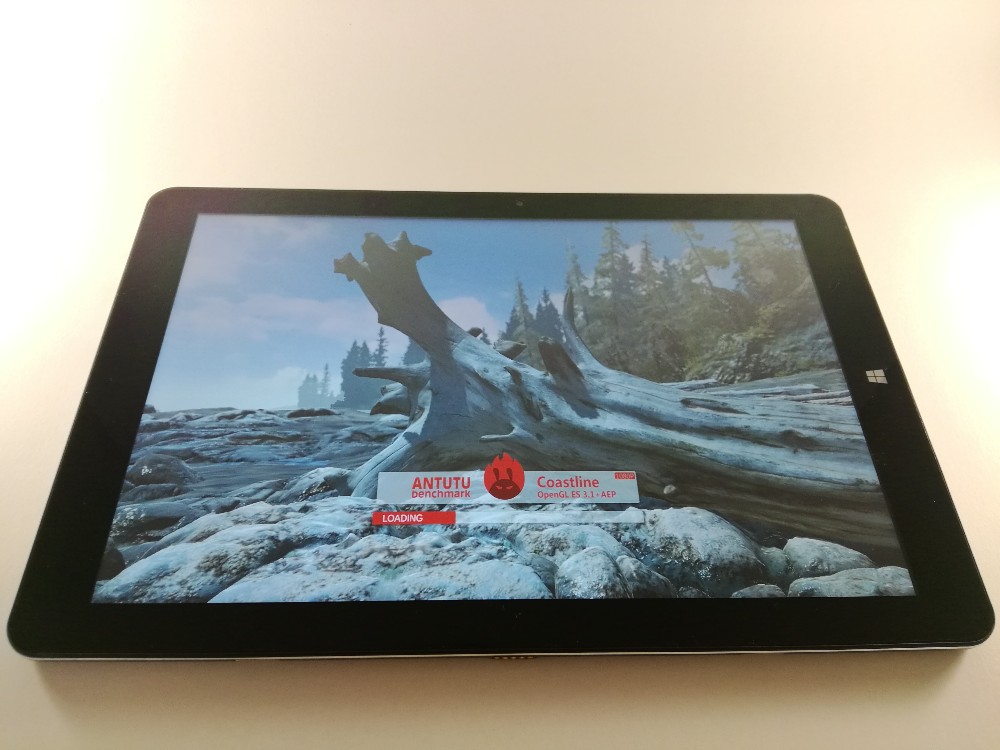 The result of the AnTuTu is not very good, despite being a good processor. But for a giant device with 2K resolution at this price until it is cool.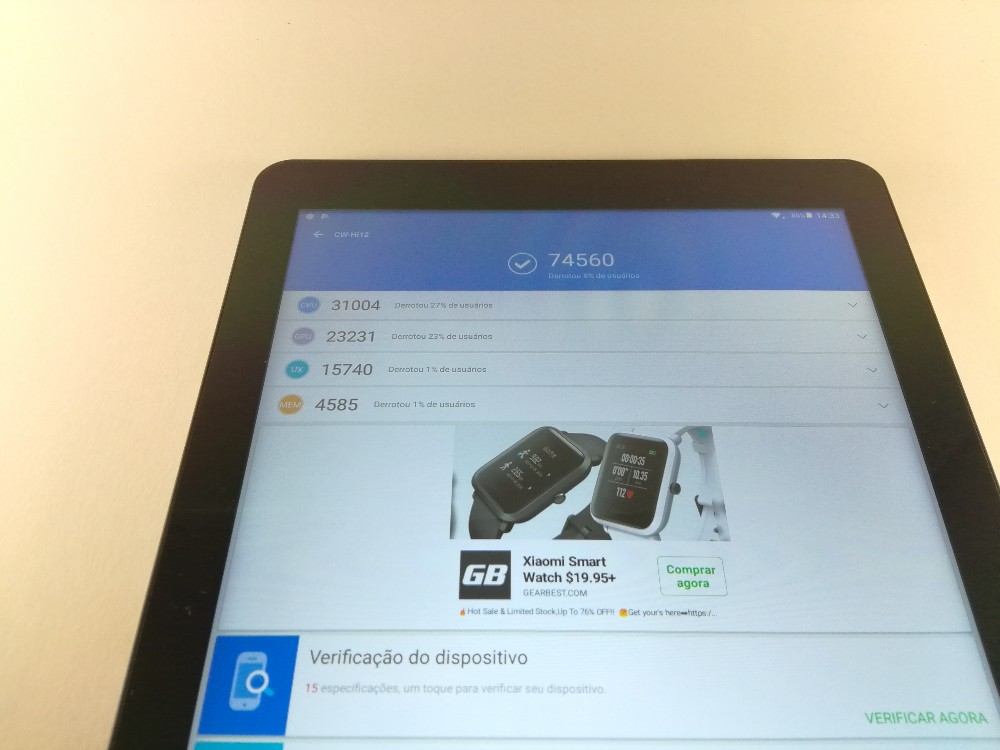 Remove
Some information about the device: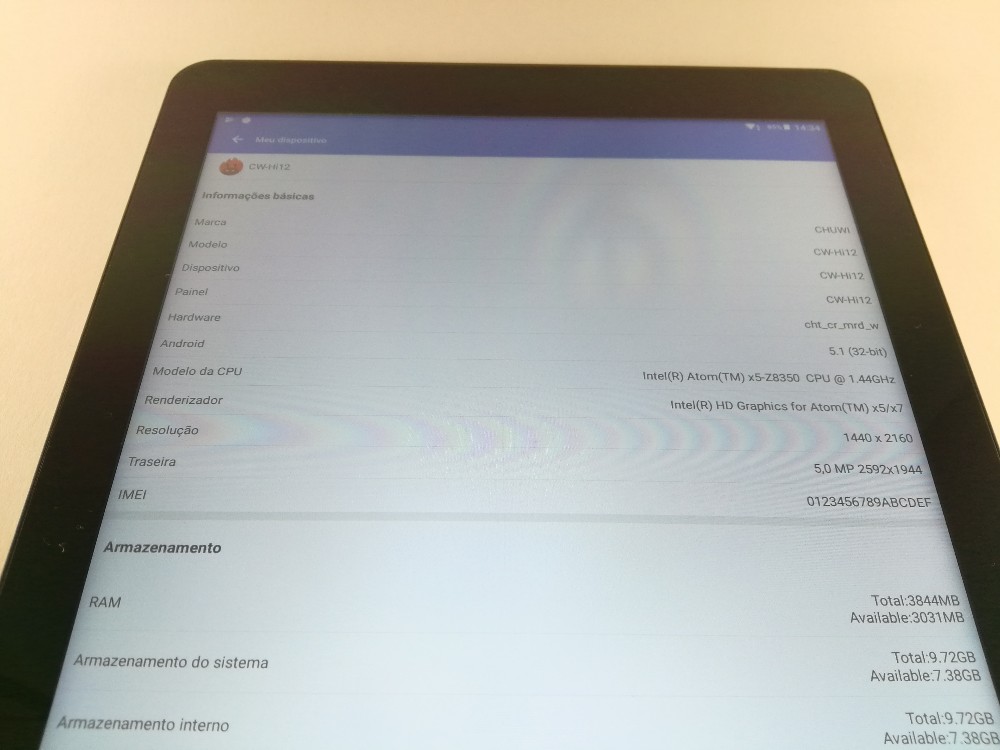 Some more information on the device: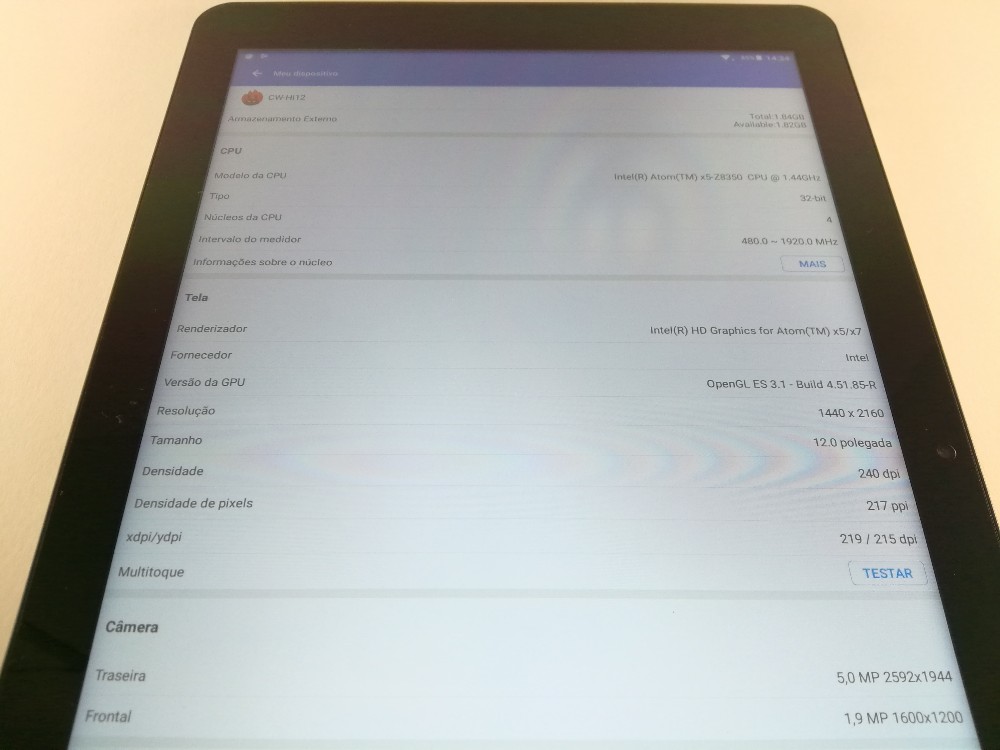 And some more information on the device: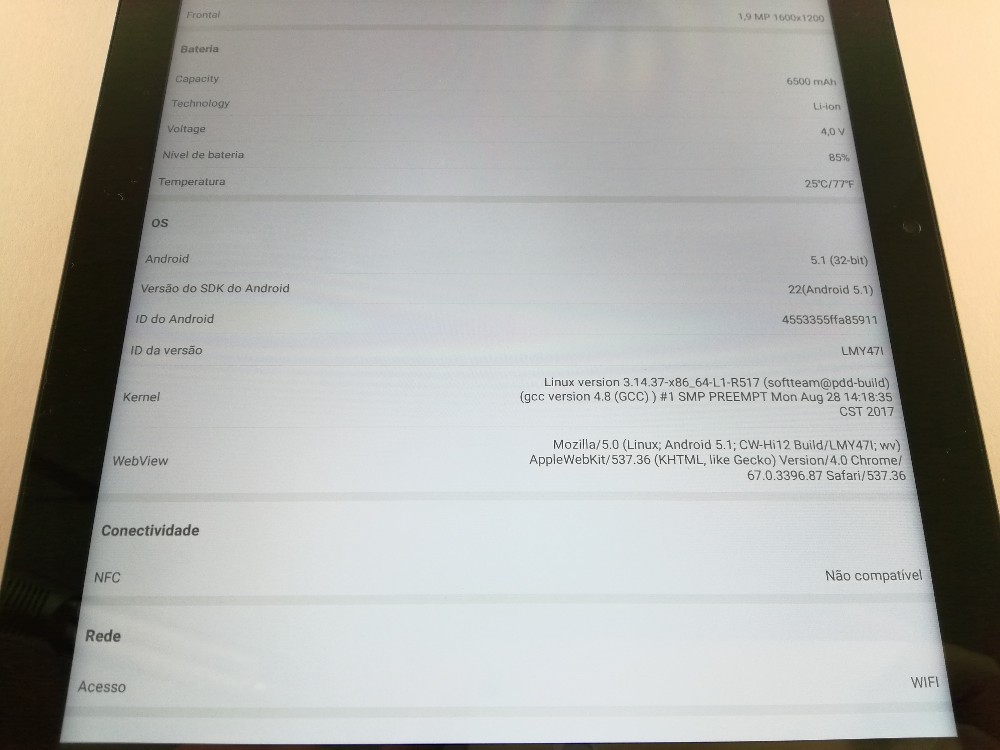 I said it was Dual Boot? This tablet also has Windows 11 installed. Para mudar para o Windows deve-se clicar em \"Switch To Windows\" the top bar.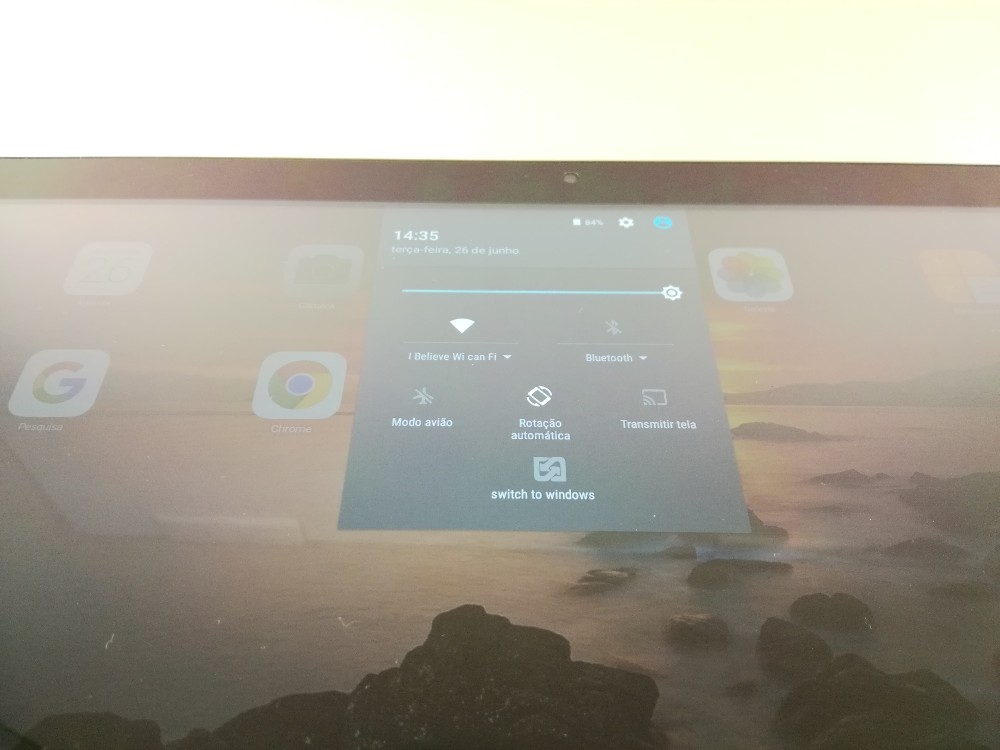 And the tablet begins to reboot to Windows.
The windows works relatively well, for a device that costs less than 1000 real.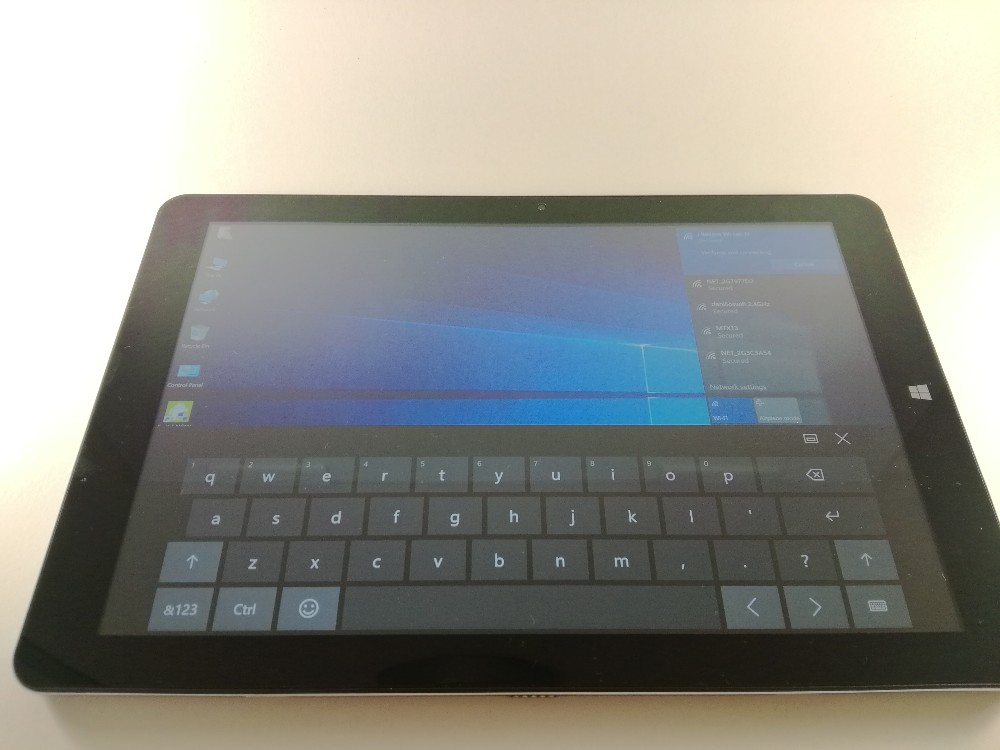 2K resolution is higher than much desktop around…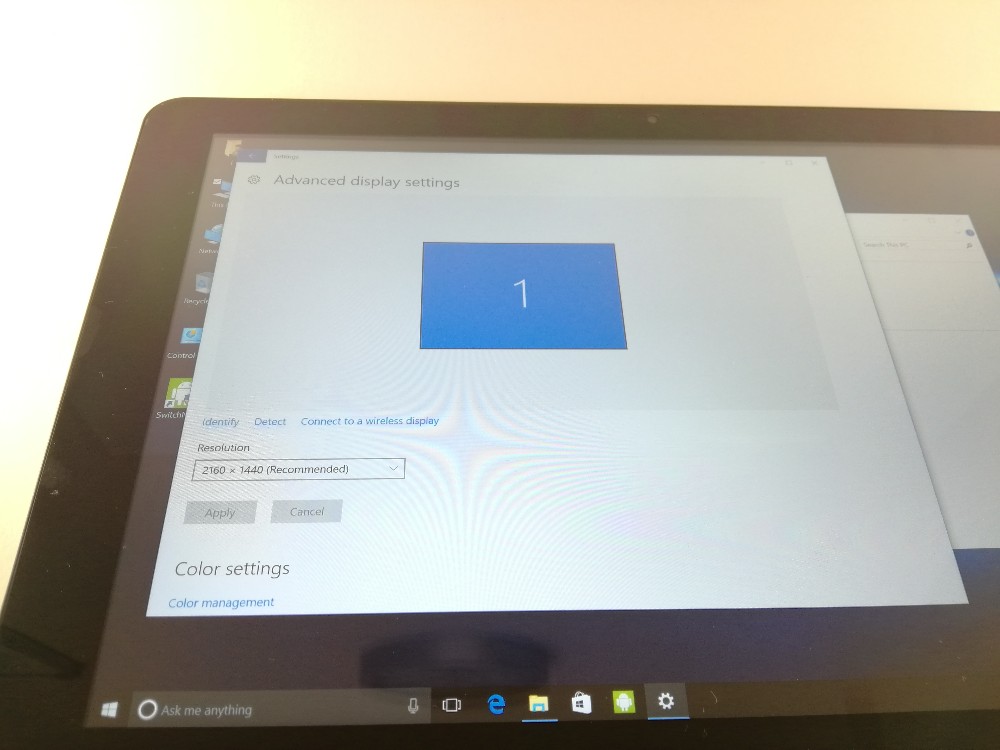 The browser microsoft open tudovemdachina!
To switch back to Android, basta clicar no ícone \"SwitchNow\".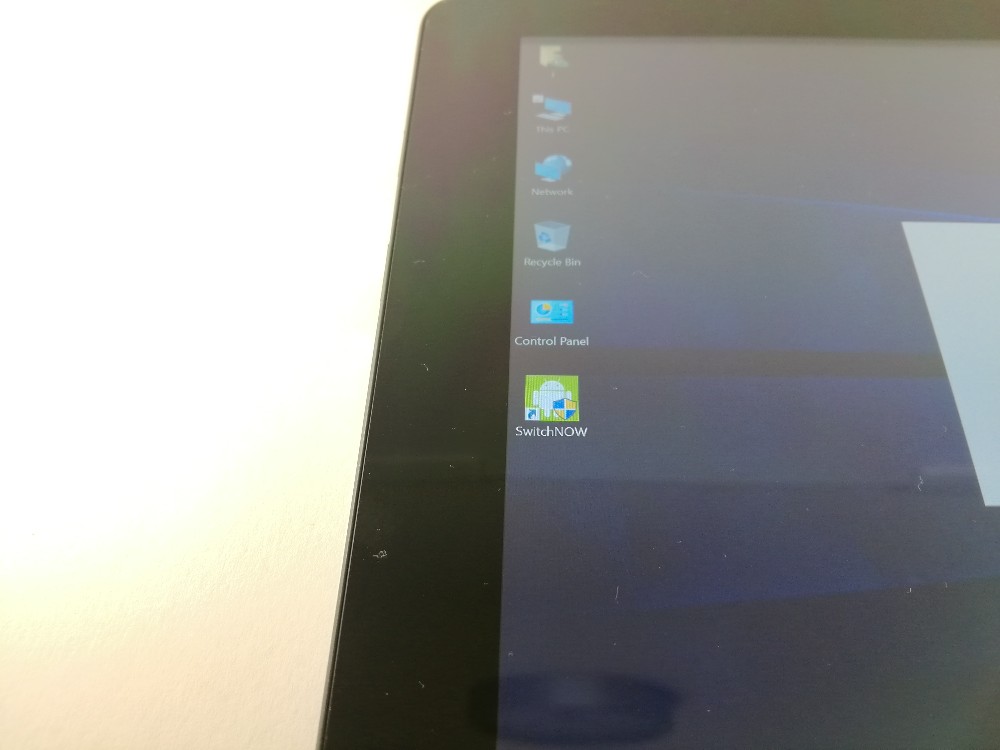 See the Facebook opening usually within Chrome installed on Windows.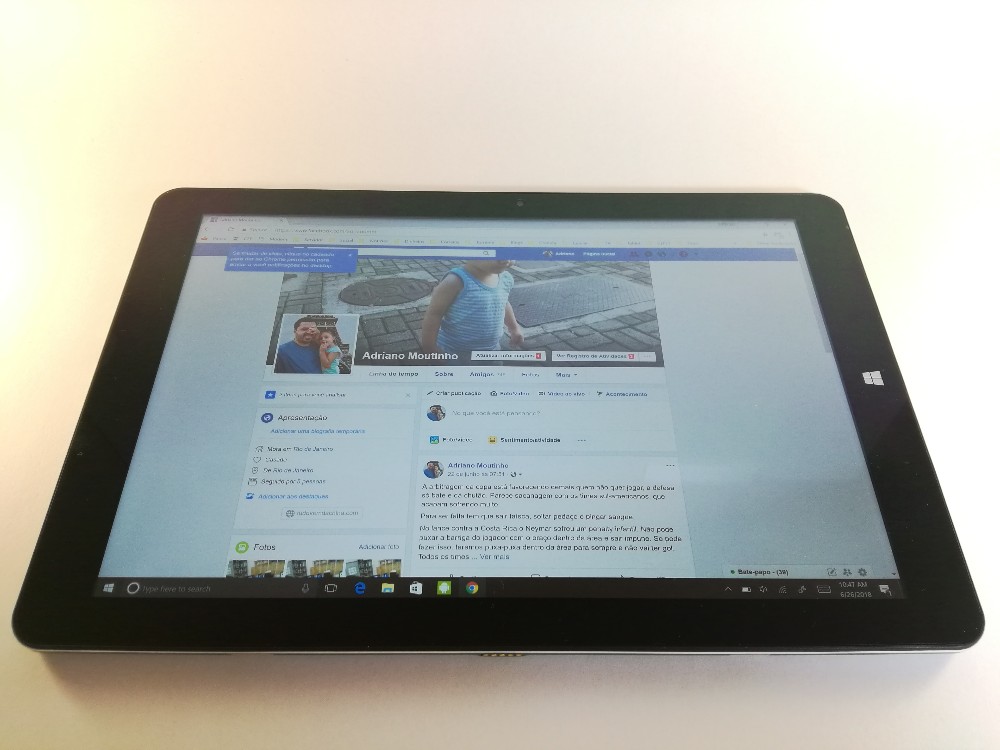 The chrome also opens the tudovemdachina!
I took advantage and bought a this layer tablet, that protects well.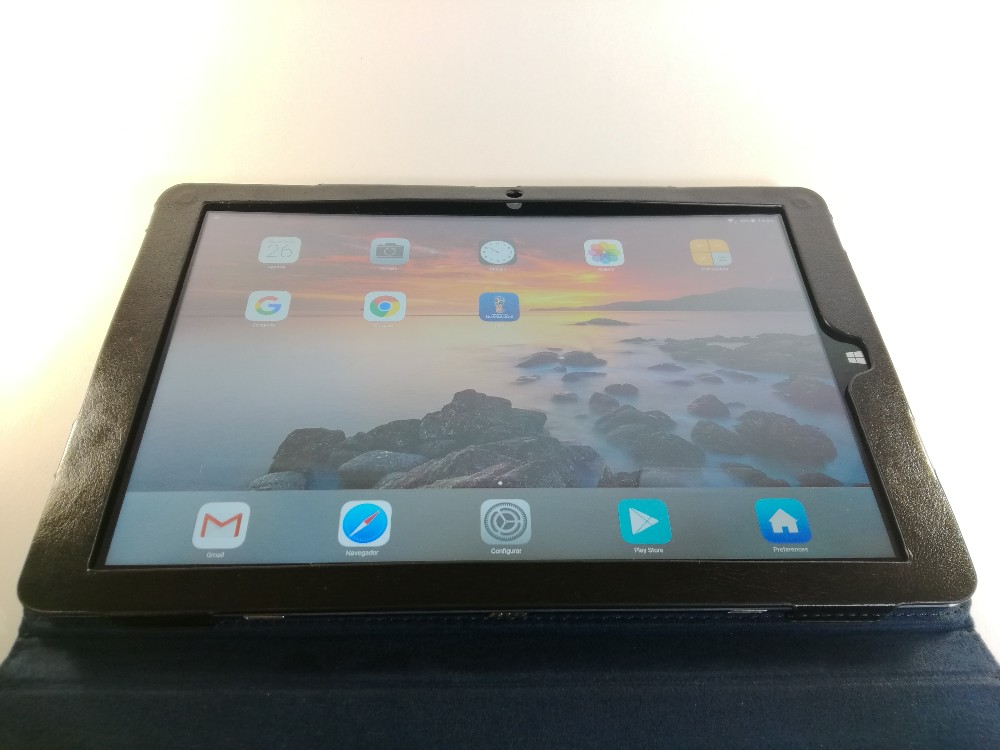 And the cover closes to protect the screen!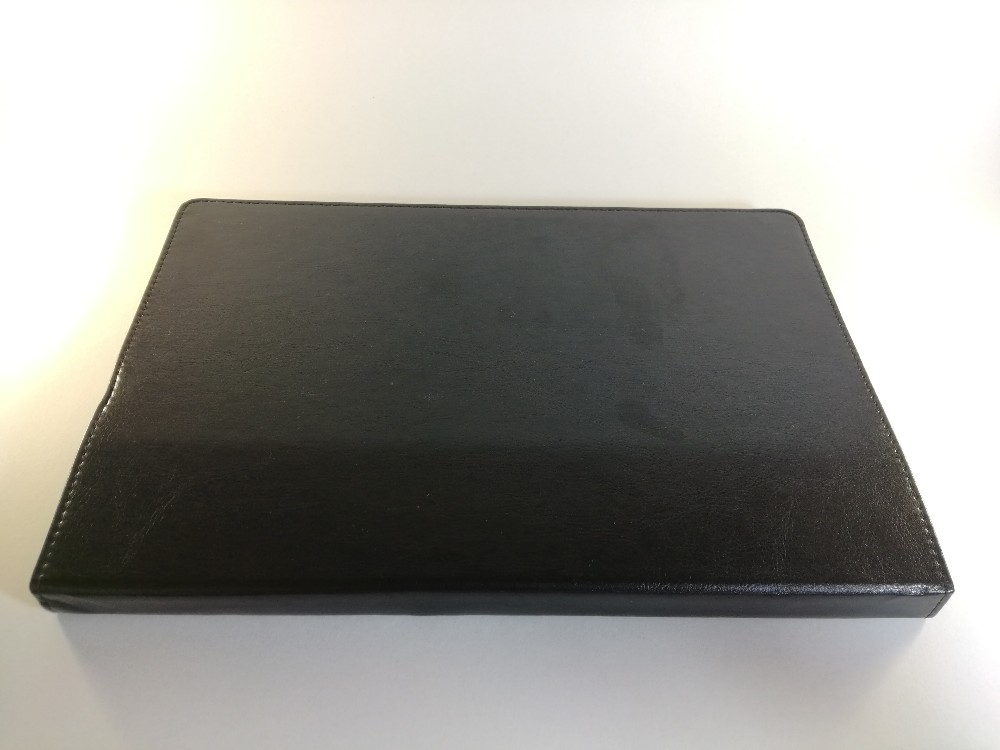 The tablet is a little slow compared to graphics, for 2K resolution weighs slightly. Too bad it does not have to reduce the resolution in Android, Windows only. as notebook, will leave a bit to be desired, but as a tablet to watch netflix and do some Internet queries, It looks great for the price. I leave below link to the site banggood:
HTTPS://www.banggood.com/Chuwi-Hi12-Intel-Z8300-Quad-Core-1_84GHz-12-Inch-Dual-Boot-Tablet-p-1044181.html