I bought this set of fishing lures for a colleague of mine for a very good price, according to him, Wish the loja.
Are 101 pieces in total, including bedbugs, fish, marbles, Note rubber crustaceans and other delicacies.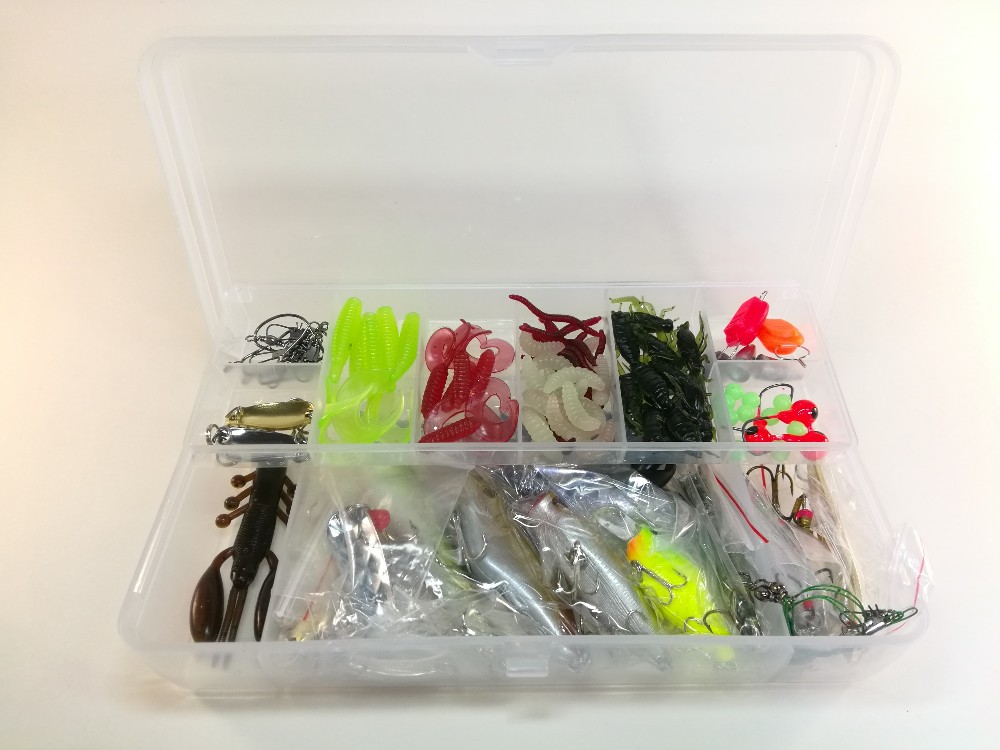 Here are some of the nicest bait found in the kit. Very careful because the parts are very sharp, hurt yourself!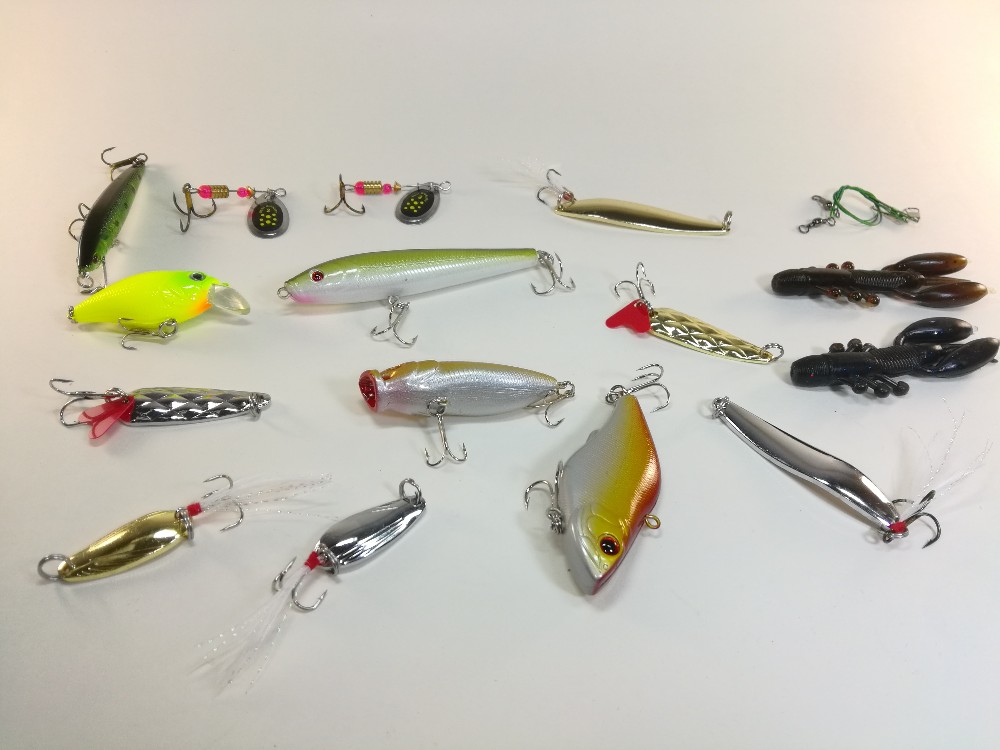 Some of the most molinhas lures and other accessories.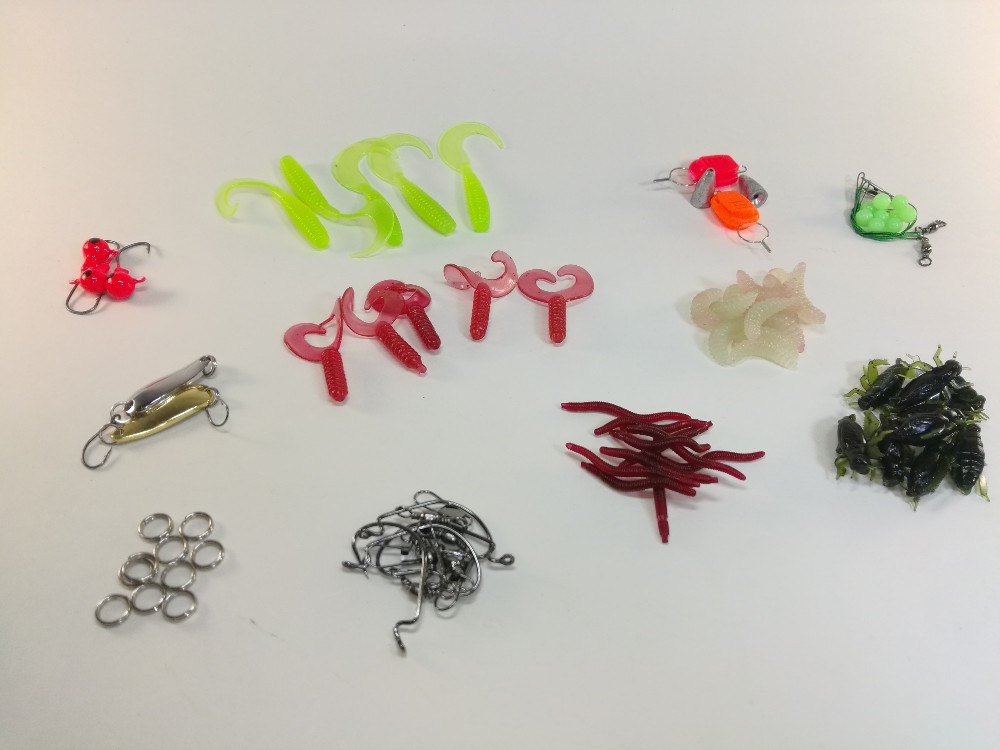 Then a fish in detail.
other fish, that looks pretty fake to us, but to another fish is a snack!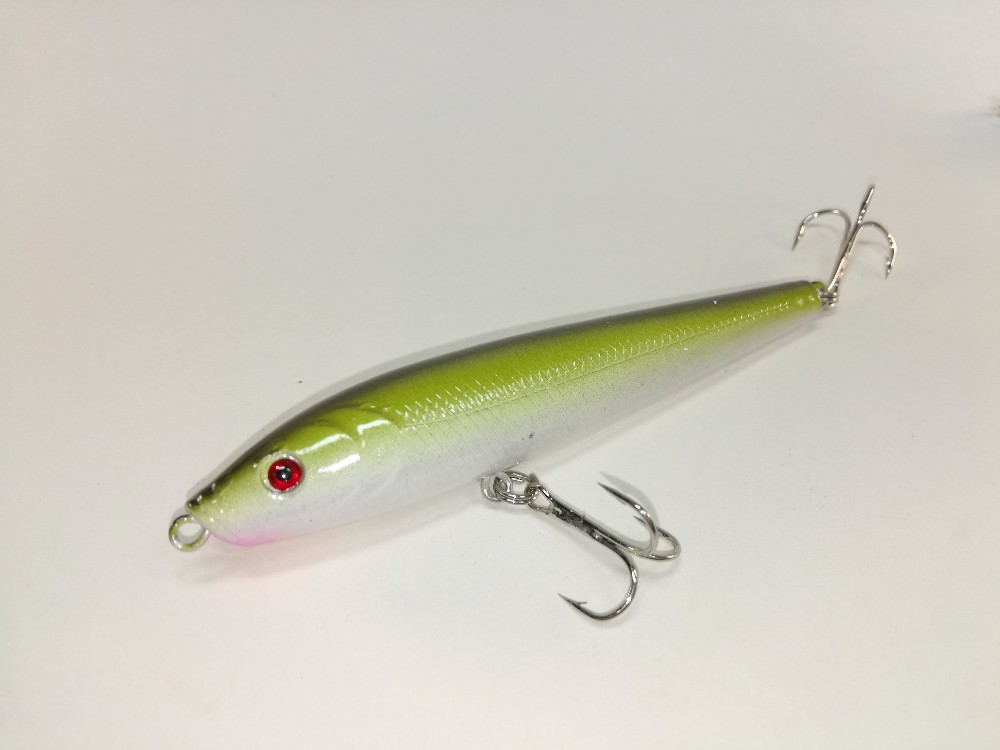 Some are not very similar, but certainly draws attention.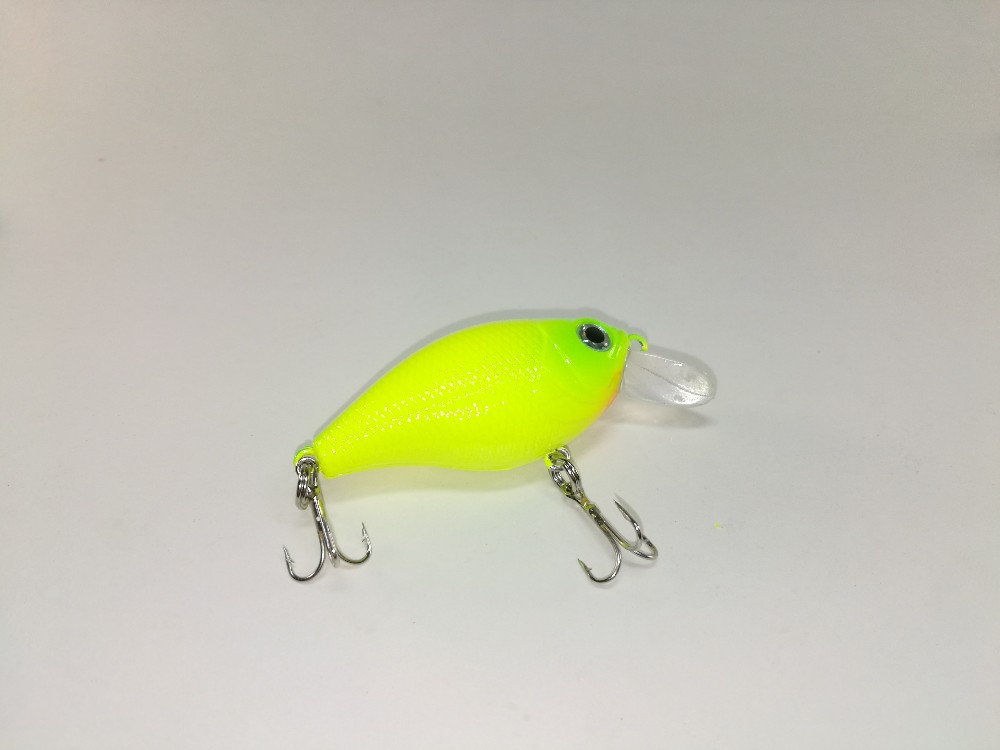 This is one of the nicest!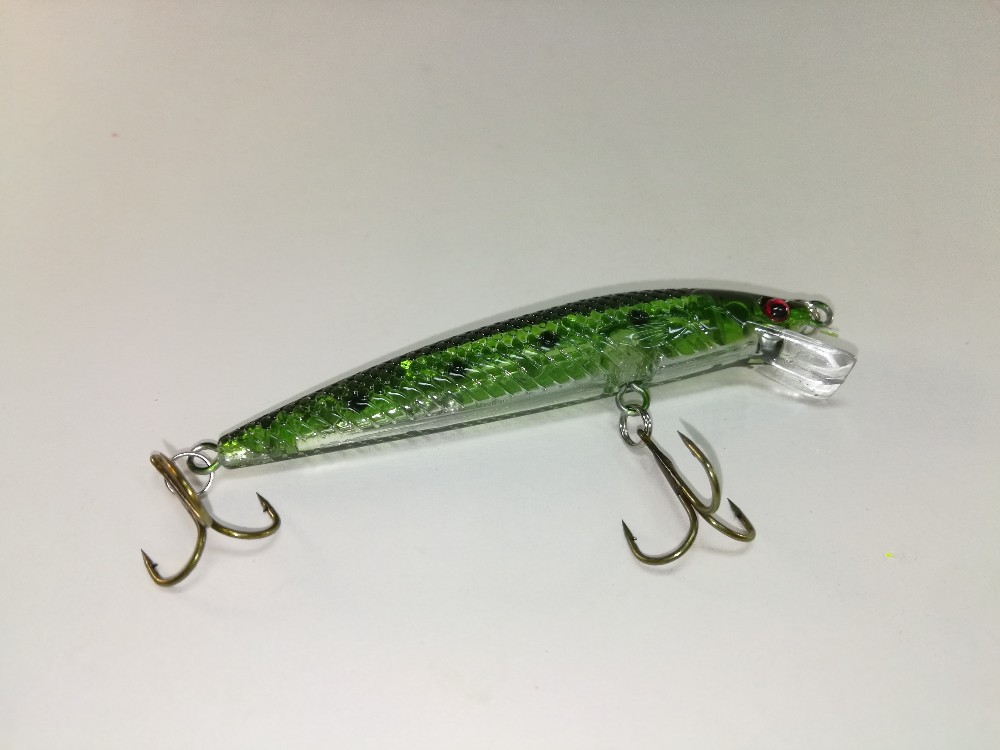 And this looks like a remote control.
There is a scorpion, or whatever the right name.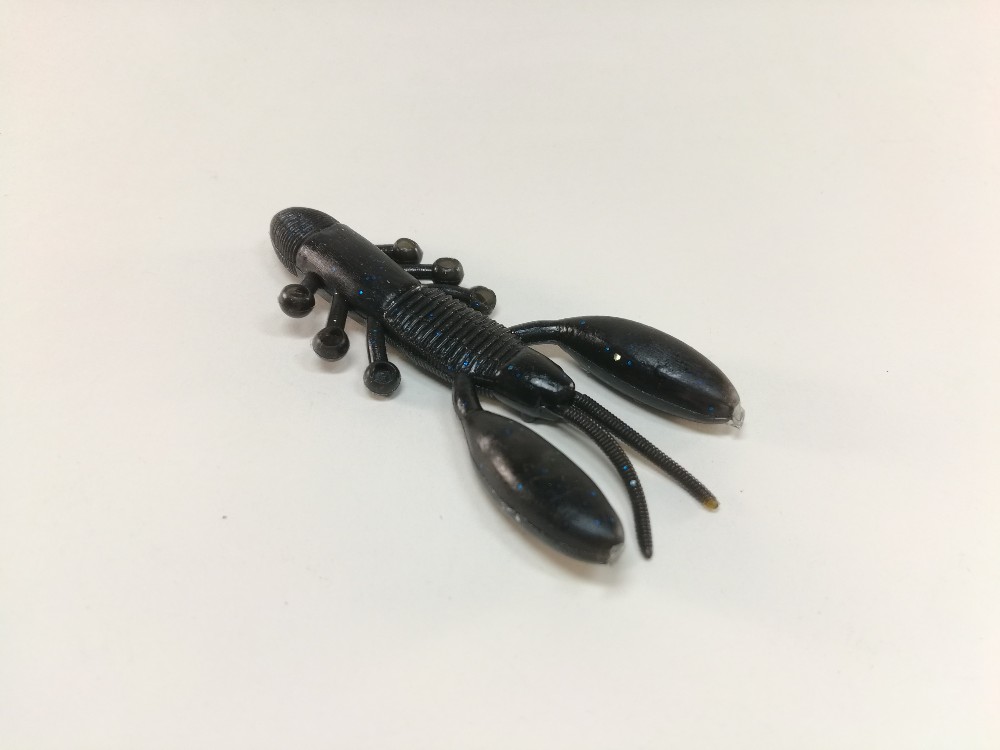 Along with this there are very good baits pliers.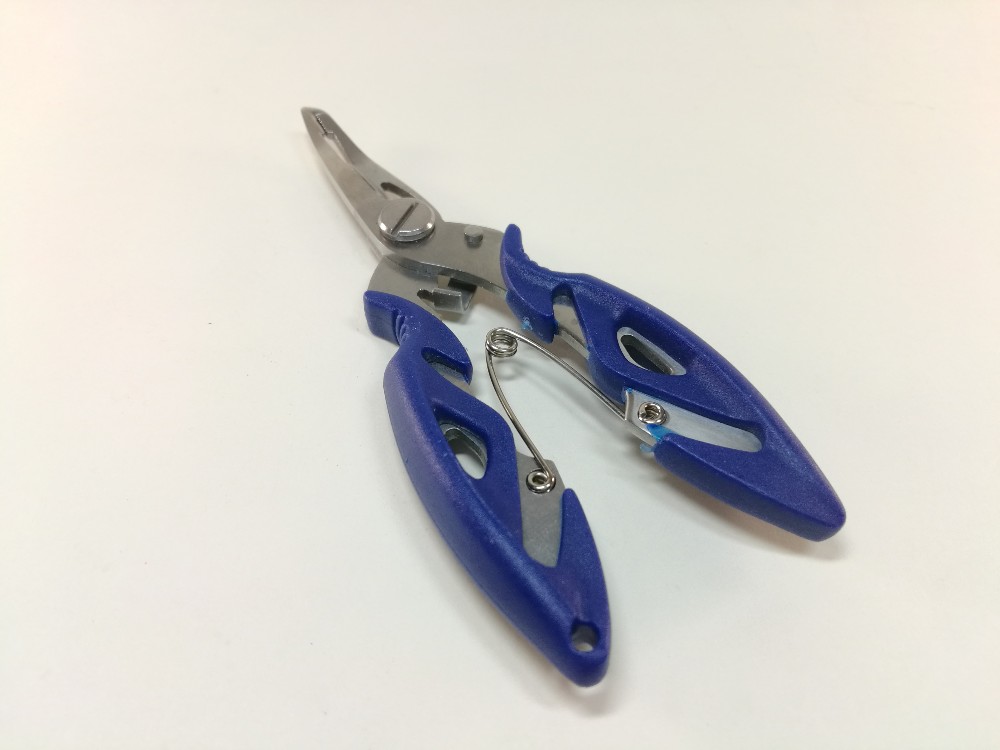 I really liked it and will certainly come back to buy at this store, You have good products and good prices. I leave the link: