If you are a Star Wars fan but have no money to buy something totally unique, then this small robot It is perfect for you! It is an imitation of BB-8 present in movies.
Reading the description on the box you start to have a great expectation. Be careful with that, toy costs only 22 U.S. dollars!
In the picture you can not see clearly, but the material is not fantastic. It's just the price. The head of the robot is attached to the body by a magnet.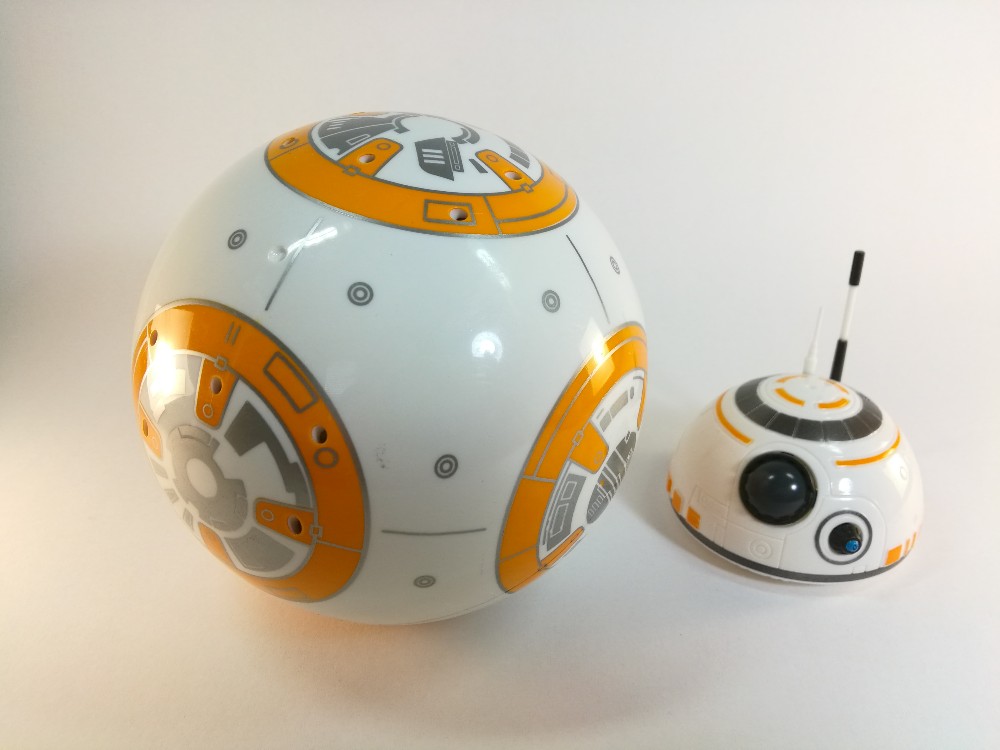 Here is the BB-8 Chinese perfectly mounted.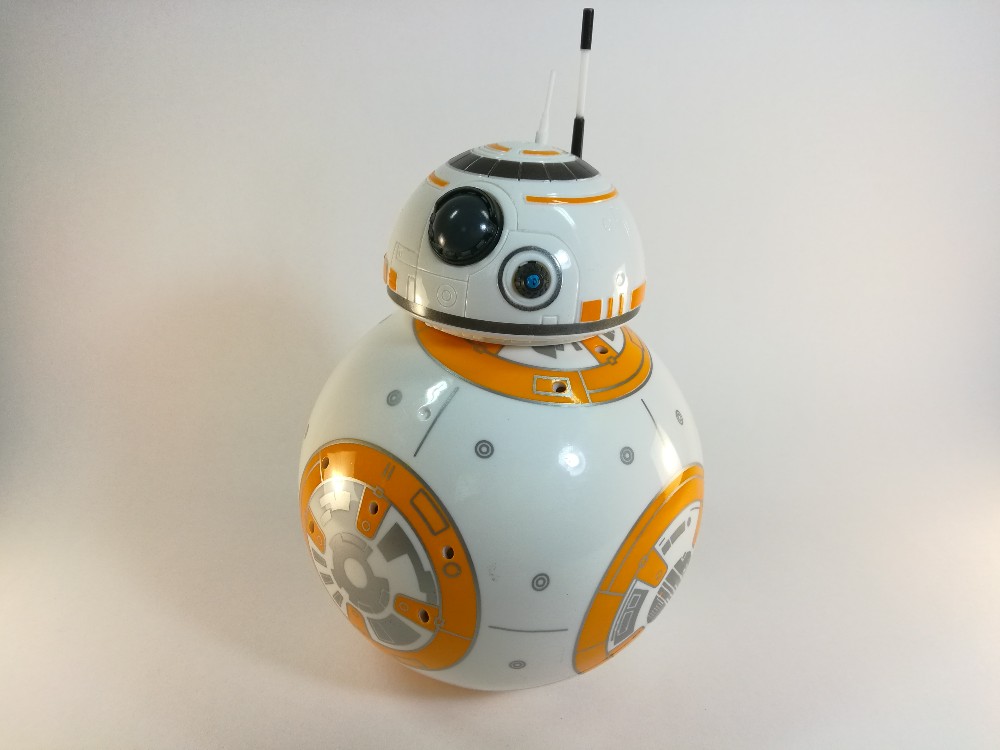 But as it puts pile? As league? That was my question to realize that the spherical body opened to access the mechanism.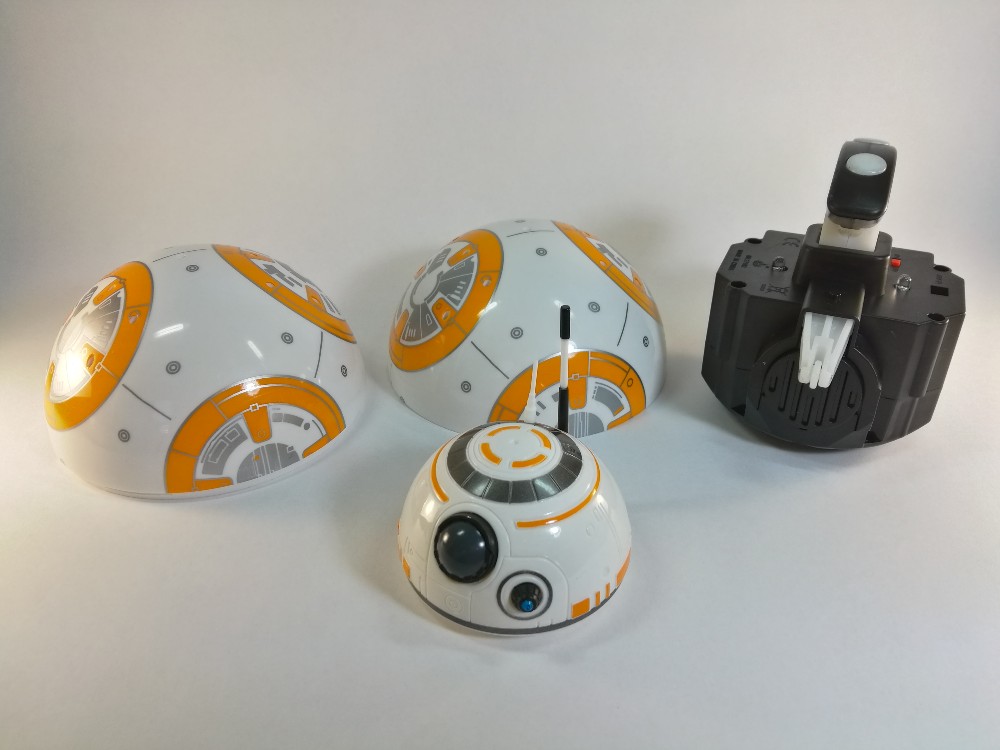 This is the operating mechanism. Fully removable body. Cool!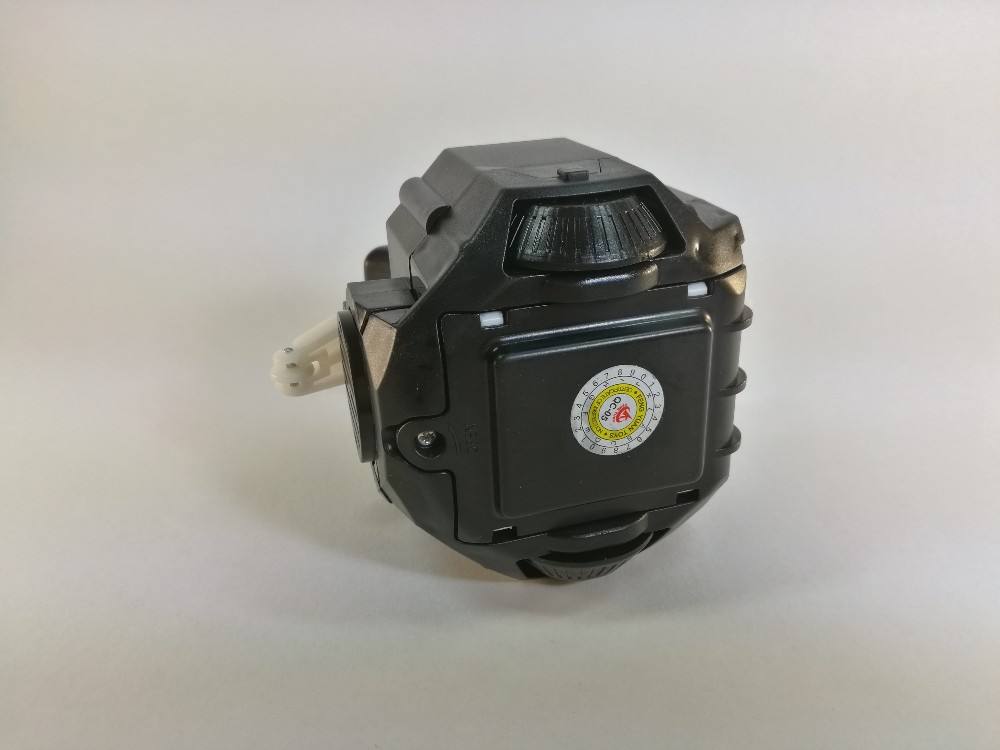 The head is attached to these magnets at the top.
And these wheels can drive the ball.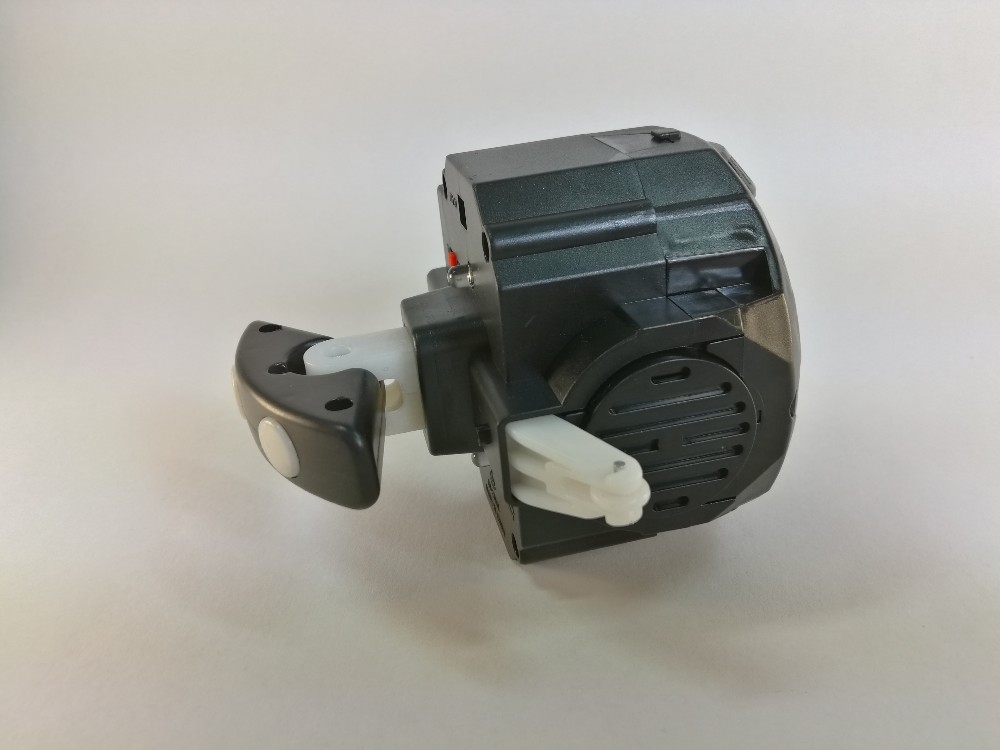 You need four AA batteries to operate. Curious fact that a battery is separated from the others.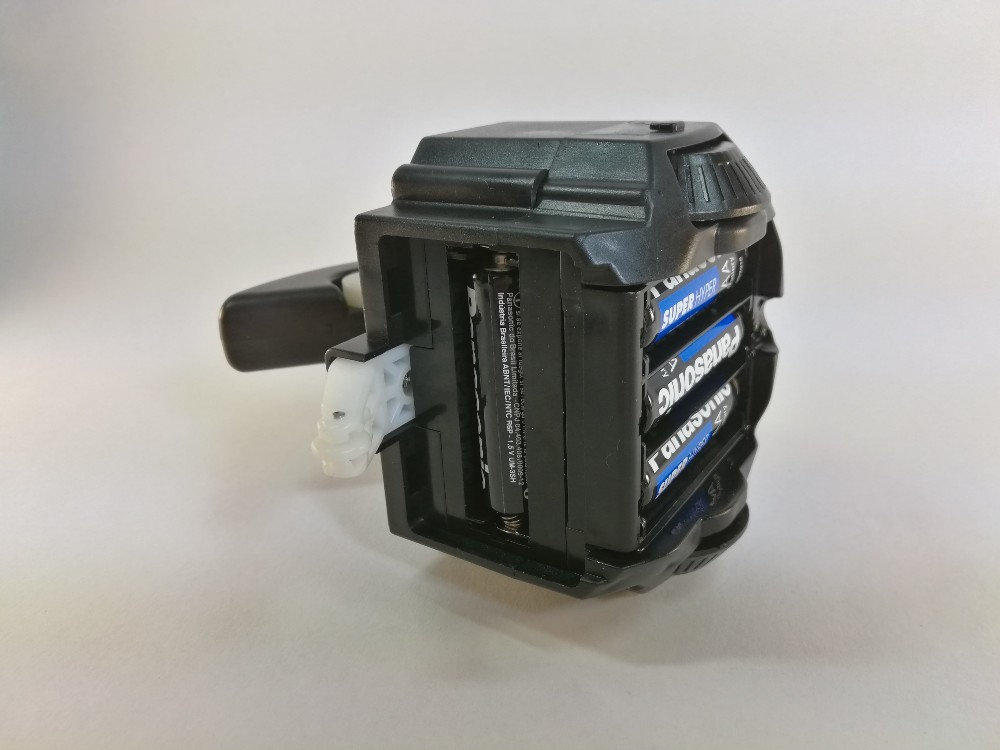 The remote control is very simple. Front and back, left and right!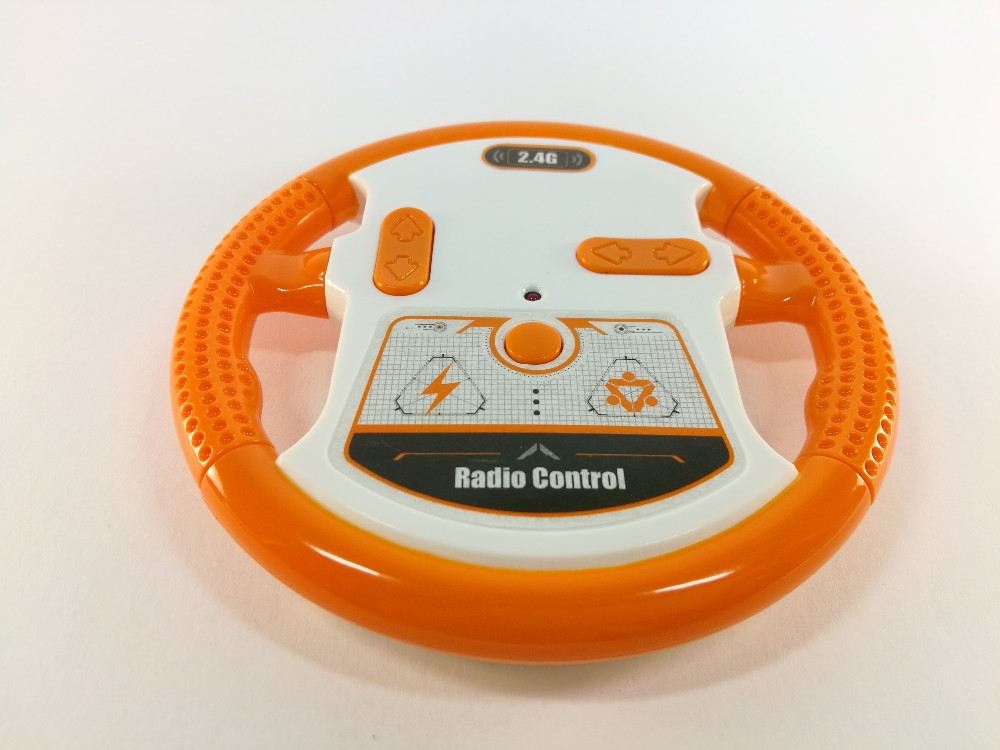 In the back there is the battery compartment: two AA.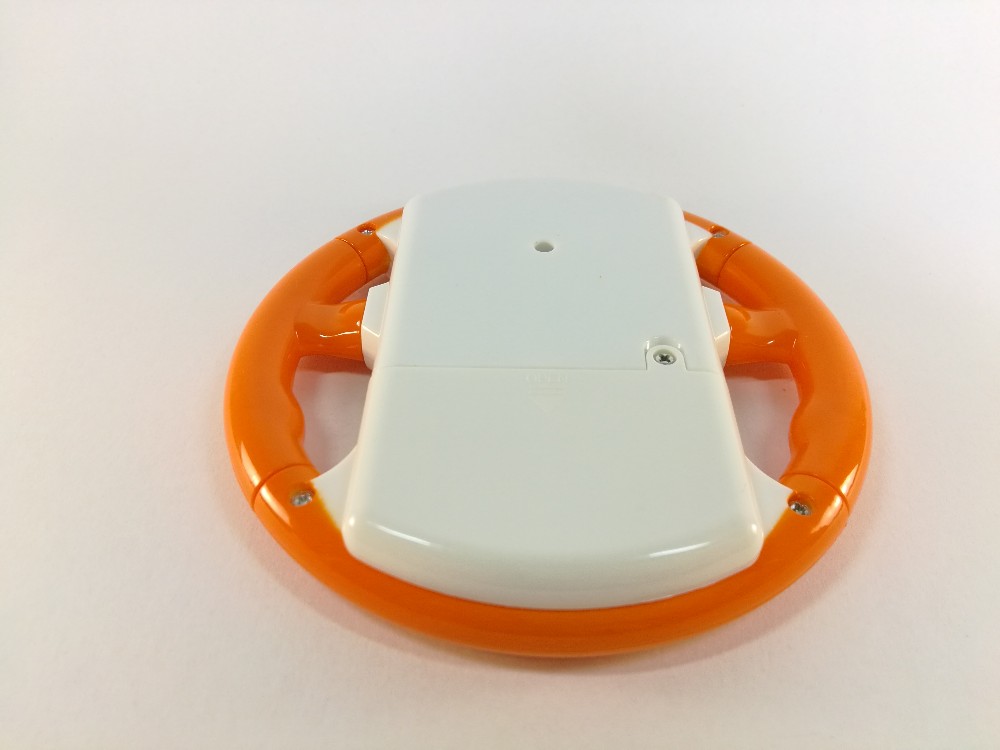 Watch the video I recorded with the robot:
I really enjoyed, while the robot does not exactly walk but Swing from side to side. Considering the price, It's really cool. A very interesting toy. I leave below link to the product: