With the end of analog TV is a good option for this little device TV Digital ISDB, Brazilian standard, I operated phones and Android tablets.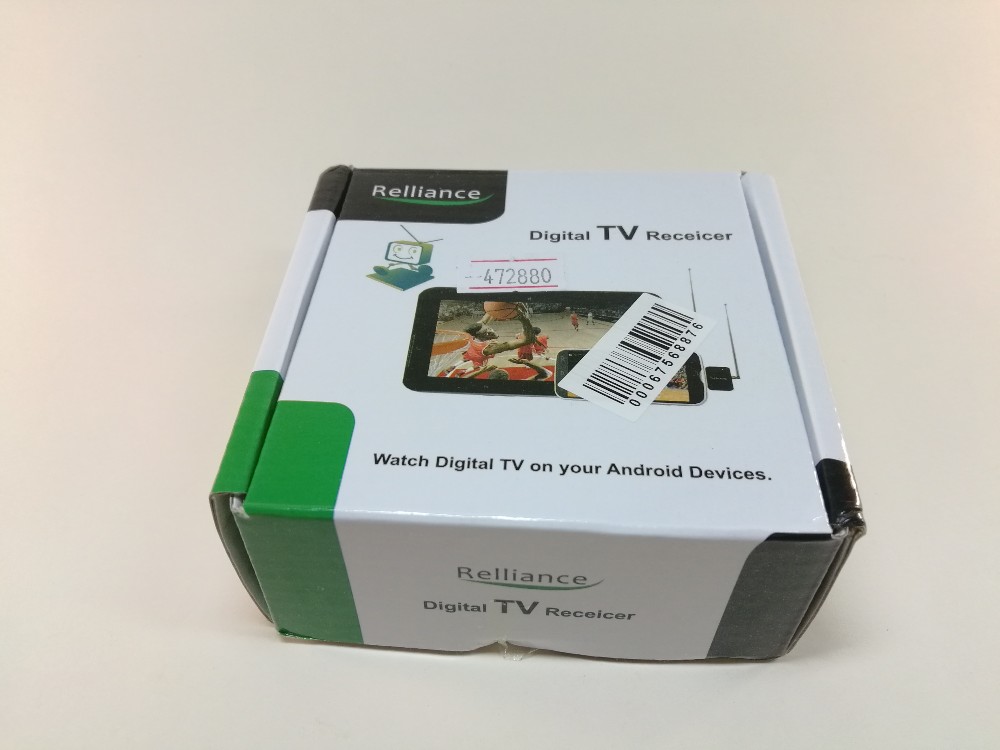 It is a full FES device, IE, FULL HD 1080i. Inside the box there are two types of antenna and the small receiver. In addition to a manual.
Looks like is very discreet micro USB receiver in the tablet.
To use the digital TV you need to download the application PADTV HD. He finds all channels, both 1sec (quality SD) as full-seg (Full HD).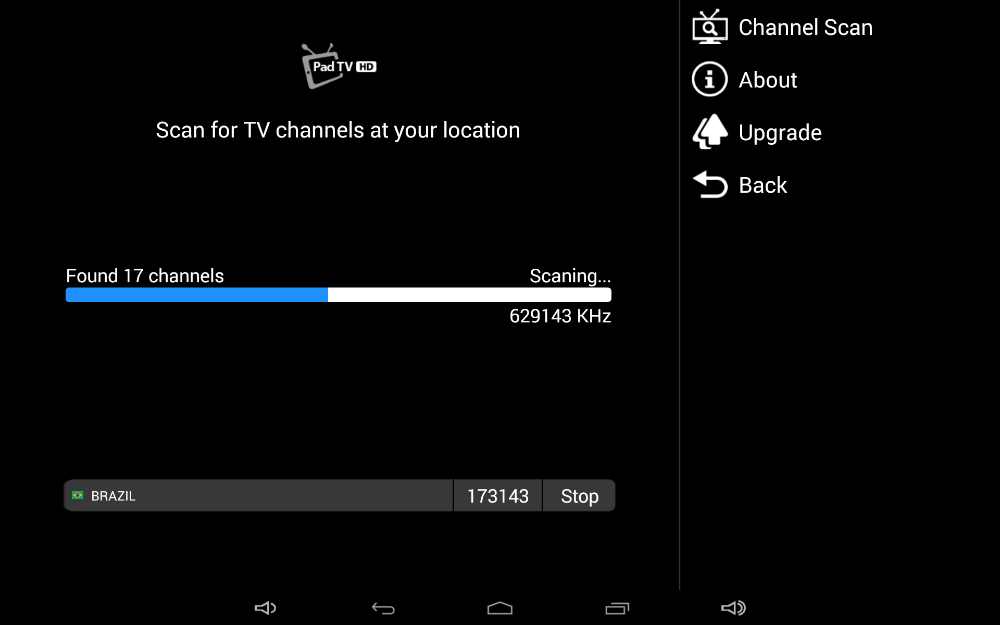 The image is quite good, while giving some locked, especially if you fumble a lot in interface or have something running.
The program does not help, but the receiver works.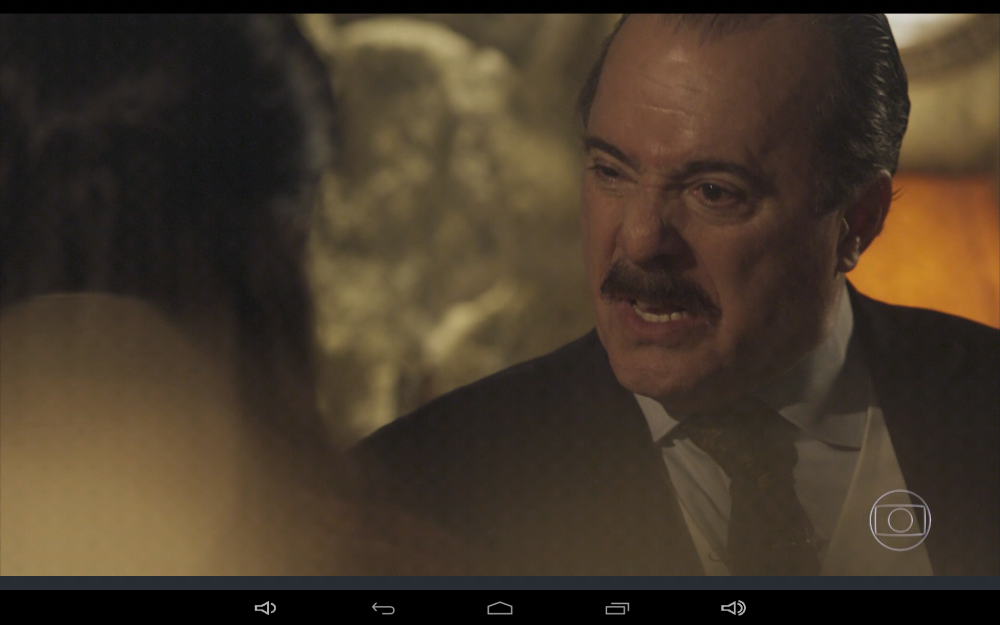 only see the channel list, while Tony Ramos is frightened by the quality.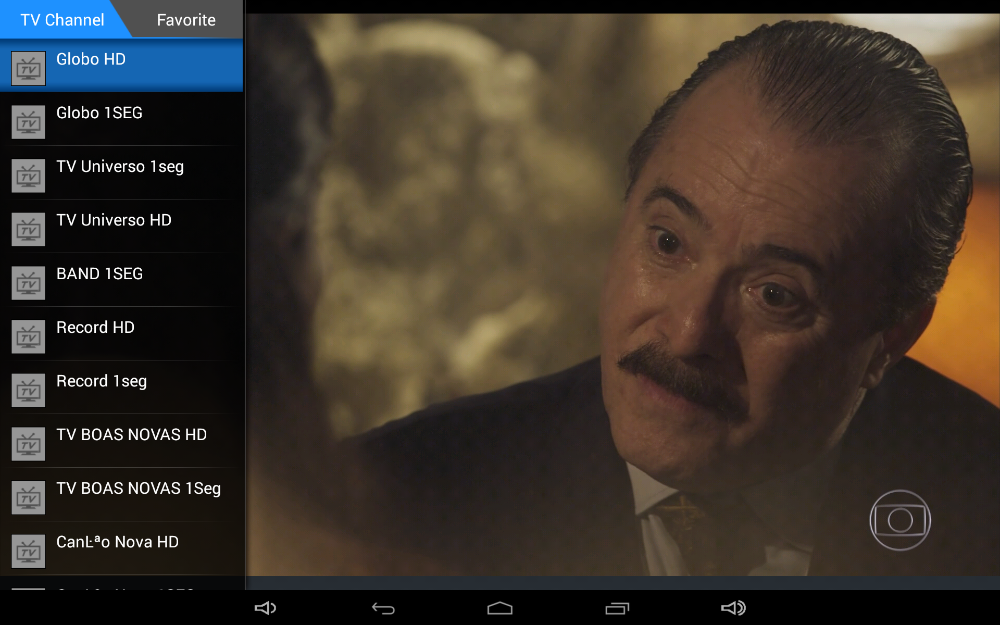 You will not miss the Video Show!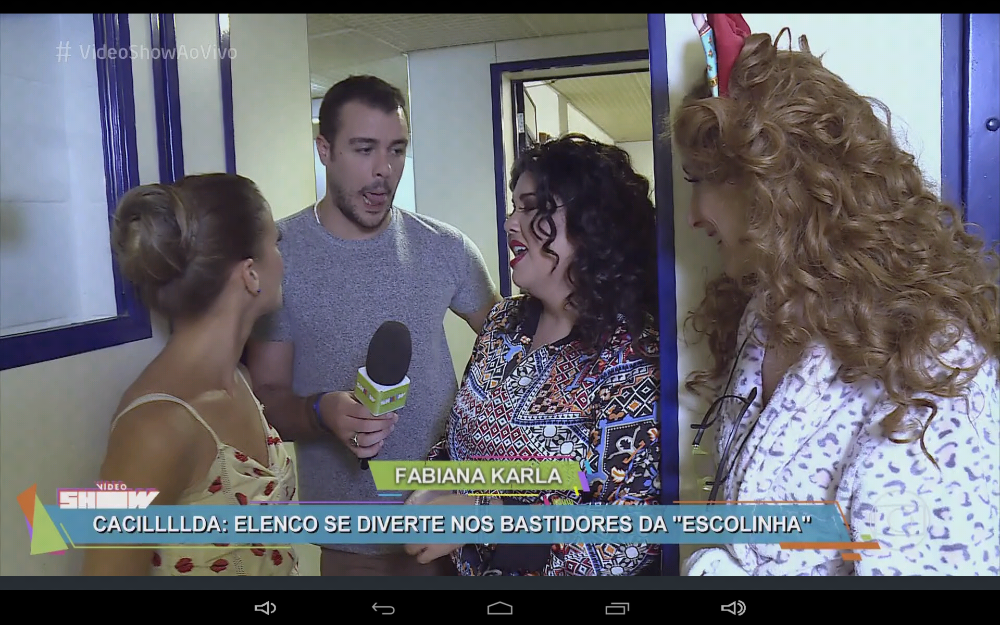 I really enjoyed the receiver, especially the possibility of putting both the simplest antenna as better reception. I leave below link to the product:
http://www.dx.com/p/relliance-micro-usb-isdb-t-tv-tuner-stick-receiver-black-green-472880