If you have many Chinese products should also have several mini USB power cords, they were standard for several years. As today the micro USB is used more, I bought some of these cheap adapters to reuse the old cables. Had already spoken about another of this type adapter in this post.
On the other hand, Mini USB female and another male-USB.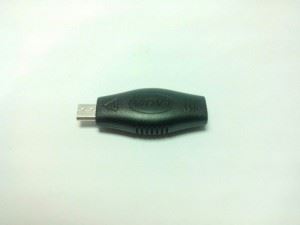 This connector, in relation to the other, seemed more reliable and easy to connect on mobile phones.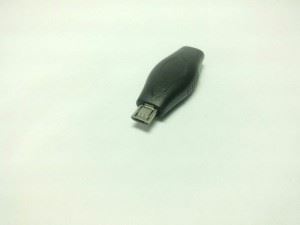 With this adapter and a mini-USB cable you connect most devices today to the charger or PC.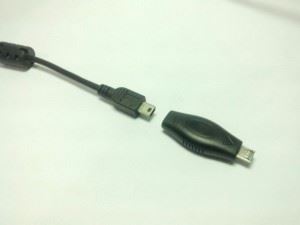 Already connected looks like a regular micro-USB cable.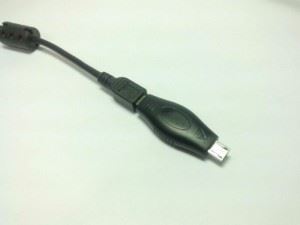 Those interested, costs only $ 1.50 in dealextreme. A micro-USB cable would cost something near 3 U.S. dollars, but the idea is to not only take advantage of mini-USB cables, old but also have the possibility of connecting devices with any of these connectors. I leave the link:
http://dx.com/p/mini-usb-female-to-male-micro-usb-adapter-converter-57061