The phone feeling of China in recent months is in stock in all the major shops. Had mentioned him before!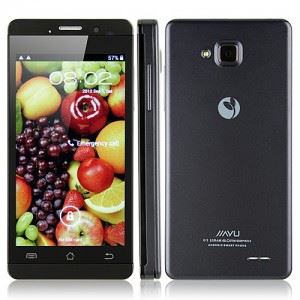 What's different in Jiayu G3? Much less than there was six months ago when it was officially launched by the manufacturer. But there are still several features that make it better than the competition.
But before bad news: the phone has increased to $ 200! But I still think it's worth considering that has 1 GB of RAM while the majority of this price is still in the 512 MB.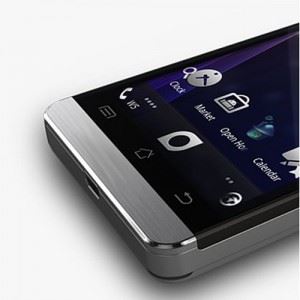 The dual core processor running at 1 GHz is no longer news, but it's a good thing. The Jiayu is already considering launch a turbocharged version of the G3 with Quad Core processor. I hope you do faster this time.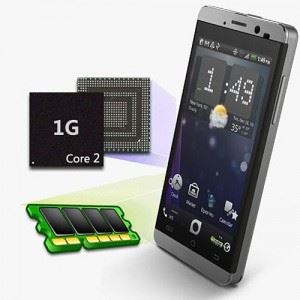 Good news is that the black model is also in stock. I think much more beautiful than the tacky silver.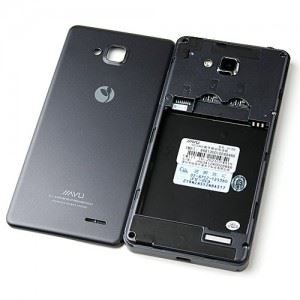 Another differentiator, This quite big, is the Gorilla Glass. The front of the phone is made of a plastic polymer that is unlikely to be scratched. Only some phones, as the Samsung Galaxy S3, Use this technology.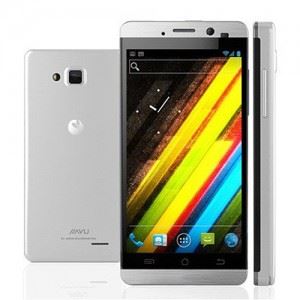 Of rest is equal to any Chinese phone. WiFi, Bluetooth, 3G, Capacitive touchscreen, GPS and other trinkets that possibly you won't even notice that the phone has.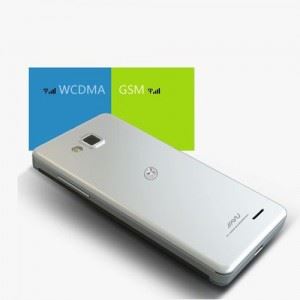 8 m pixels camera was a difference six months ago. Today any mobile Chinese features. Interesting is the fact that the front camera be 2 m pixels, While the majority is 1.3.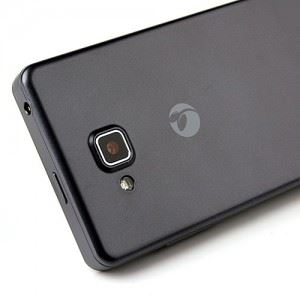 Benchmarking AnTuTu G3 promises more of 5500 points. The Samsung Galaxy S3 passes 10000, but also costs 5 times more (without plans and unlocked).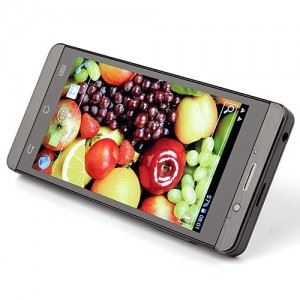 It seems to me a strong and resistant cell phone. One last differentiator is the 2750mAh battery, bigger than a lot of tablet out there.
I bought a black version on PandaWill and hopefully arrive by February 2013. In a few months I'm going to get the little box below the post office!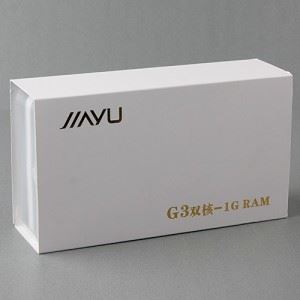 Looking on the internet I found some new firmware and a big possibility that there is an official update for Android 4.1 Jelly Bean. Let's wait!
Those interested in the phone feel of China may follow the links below, the store PandaWill and DealExtreme.