I bought these umbrellas with those "suction cups" of support to put in the car and lower the temperature. Actually, I wanted to put at least one of them above my GPS to protect the Sun.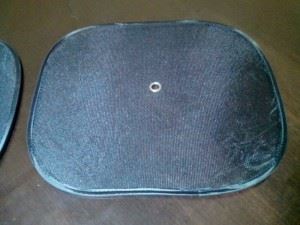 The problem is that they are too big and didn't work to protect the GPS.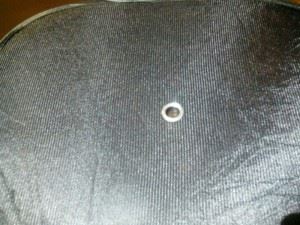 For the car didn't work. The suction holders are not steady over a week. Always fall.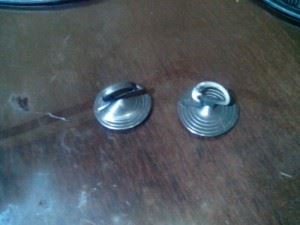 I left them in my house window to make a shadow in the heat of Rio de Janeiro.
To hold you put the suction bracket and then the parasol. Easy to do, difficult is to stay secure.
They are also foldable, but just to keep.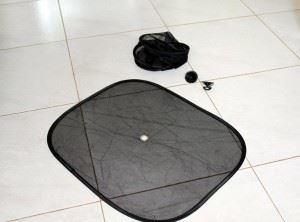 Those interested, It costs only US $ 2.90 and comes a pair. I leave the link:
http://dx.com/p/foldable-car-black-mesh-side-window-sun-shades-with-suction-cups-44-x-36cm-2-pack-72231