This week appeared, the site PandaWill, the first device 4G LTE Chinese. This is the tablet of Fine9 AllFine 9 inch quad-core with 2 GB of RAM.
The interesting thing is not the tablet, but the built-in modem 3 g/4 g. The 4 g supports the bands B1 2100, B3 1800, B7 2600, B8 900 and B20 800. It seems, the 4 g of Brazil (Live operator) uses the band B7, IE, is compatible with our 4 g networks of internet (high!) speed.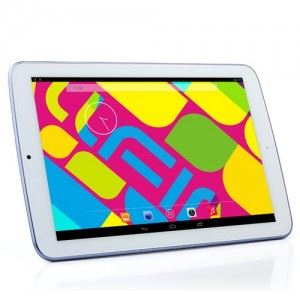 There is also an integrated 3 g modem in the frequencies of 900 and 2100 MHz. It is important that phones and tablets, 4 g 3 g support too, Since long to be 4 g coverage in all parts of the city.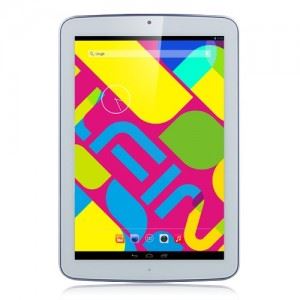 The Fine9 also features AllFine FullHD screen with touchscreen 10 points, 7500mAh battery, dual camera (2 m Pixels front and rear 5 m pixels) and 32 GB of internal memory.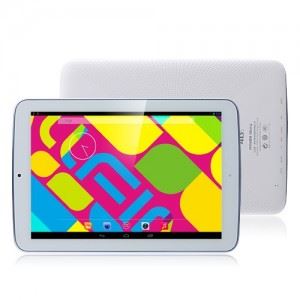 AllFine Fine9 specifications are not bad, but nothing supernatural. The incredible is the fact of being the first 4 g/LTE device to appear in the Chinese shops major. Had already found some mobiles and LTE tablets in Chinese websites "type-ebay", but the fact that you found this on PandaWill is definitive proof that the Chinese 4 g are coming! I leave below link for AllFine:
http://www.pandawill.com/allfine-fine9-glory-4g-ltefdd-tablet-pc-quad-core-90-inch-android-42-32gb-gps-white-p85549.html