A good Bluetooth phone is expensive. Who such this phone down very cheap with all the functions for less than 15 U.S. dollars? Cool!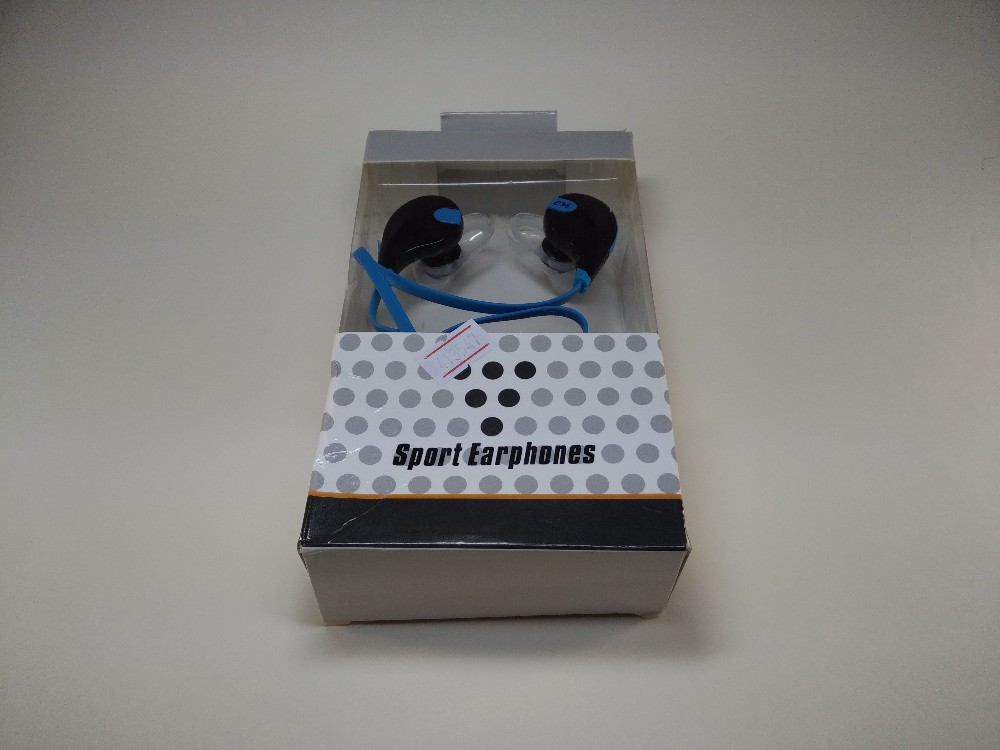 It comes with a charging cable, the receiver and a manual.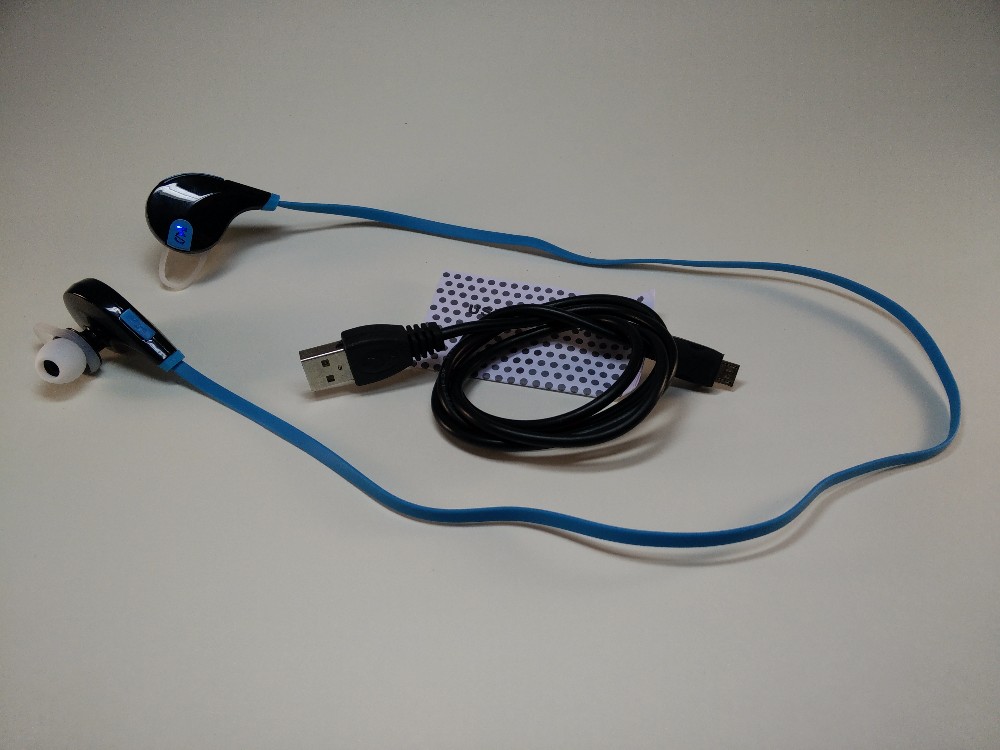 The build quality is more or less. At least the tip silicone has not to hurt the ear.
You carry with the same connector on your cell, which is usually microUSB!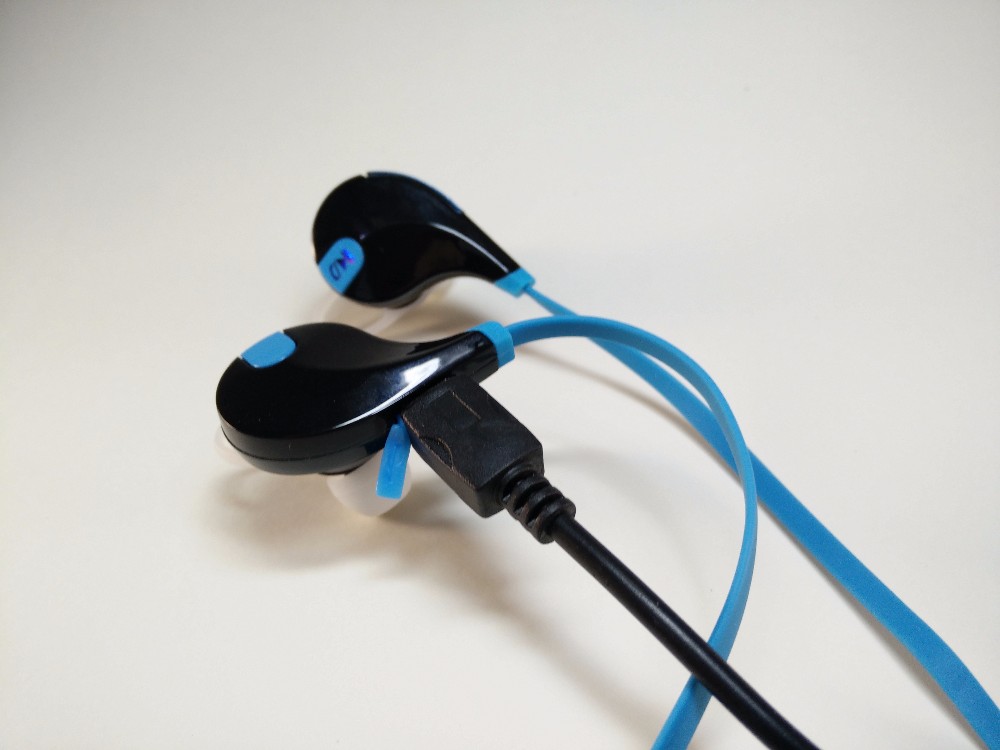 There's the phone, which has volume on one side and the charging connector on the other.
Below the detail recharge connector.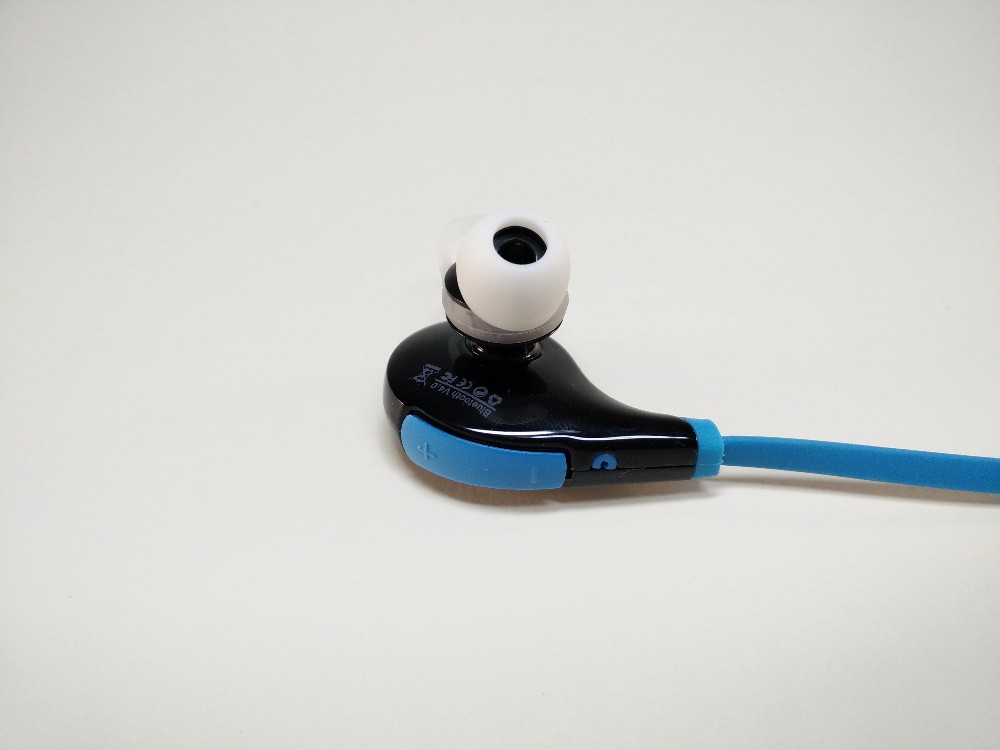 It is right in the ear!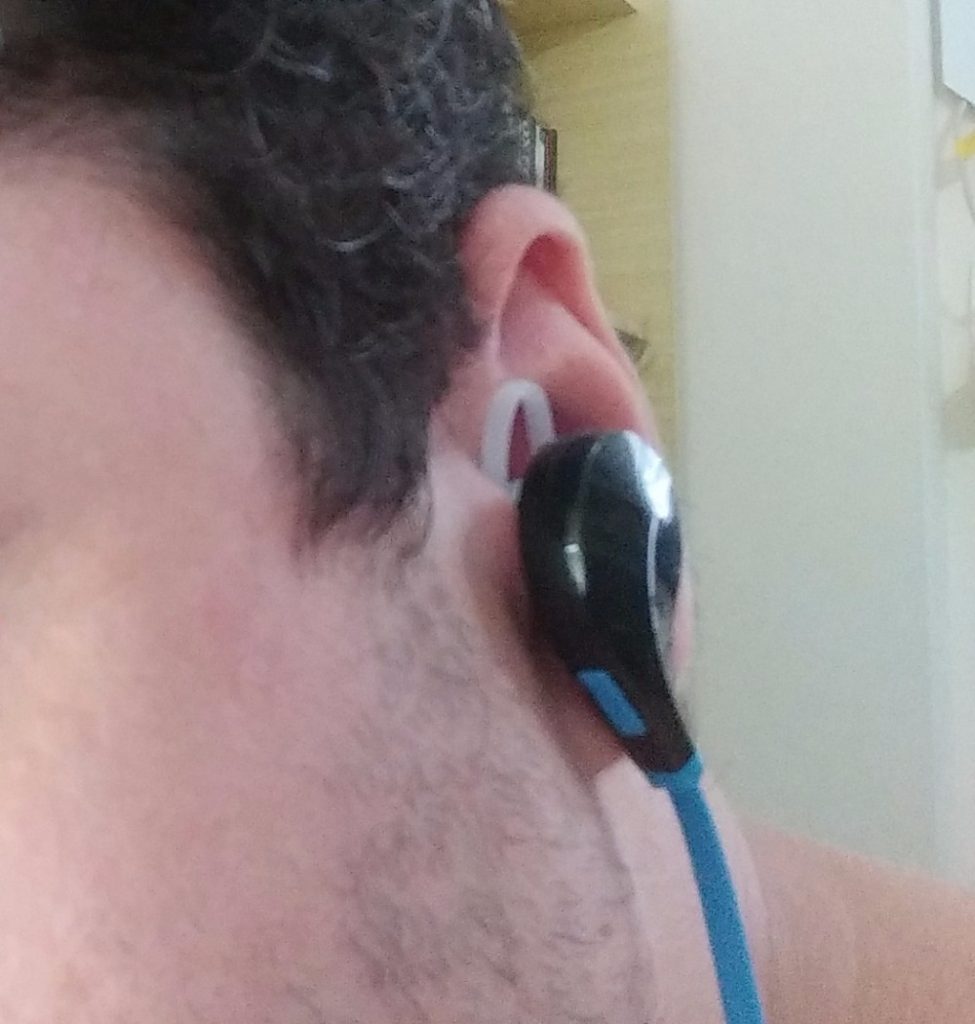 The battery leaves a bit to be desired, less than 3 working hours. But considering the price, This isn't so bad. I leave the link to the product:
http://www.dx.com/pt/p/wireless-stereo-bluetooth-v4-1-hands-free-sport-headphone-headset-earphones-w-mic-black-blue-424430