Not everything that comes from China is worth buying directly from there. After some time searching, that's what I found out about external Hds, like Samsung S2 1Tb found below.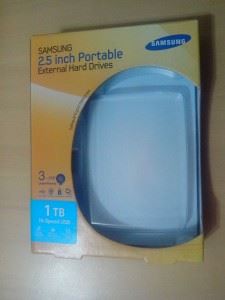 On sites like DealExtreme or TinyDeal can find external hard drives of 1TB from 130 to 140 U.S. dollars. In Brazil it is not hard to find, with a warranty of 3 Years from the Manufacturer, the same product between 250 to 280 real. Basically the same price without the hassle of having to receive the product after a month and still have the risk of having to pay taxes.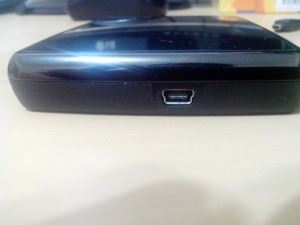 Although there are hard drives that work with USB 3.0, this one works with 2.0 anyway. I didn't think that a big problem. It is pretty fast. The connection is made by a mini usb cable.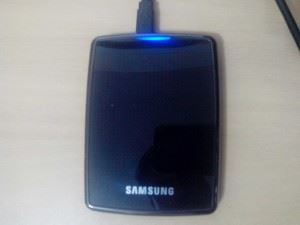 Comes with a carrying bag made of a leather like material. I always use it inside this bag.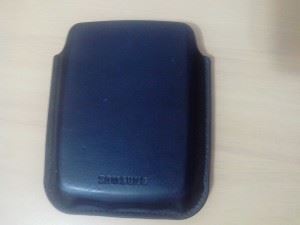 There are also other colors and storage sizes, from 320GB to 1.5TB.Below, the package with the HD, carrying bag, USB cable and the warranty certificate. Do not use any other common USB cables with this HD, the transmission speed is high and common cables do not work well, risking data loss.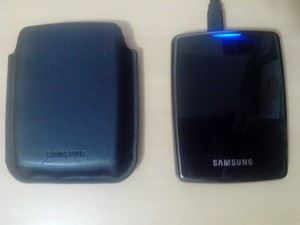 A hint: Compare products from Chinese websites with online stores before making a purchase. In the site boadica You can find a wide variety of PC hardware for sale in Rio de Janeiro. Not always what comes straight from China will be cheaper!