Here's the reason I didn't buy branded phones. If it's an iPhone or a Galaxy S3 is very expensive and if you are a cheap phone is really bad. This cell phone, the LG C-199.
Costing about 300 REM This phone has some features of chinese, as for example and qwerty keyboard dual Sim. Where is the android and the 1 GHz processor?
For almost the same price you get a Zopo ZP-500 or a Jiayu G2 dual core, but some people are in the store and ends up confusing and finding this nice cell phone. Almost a technology fetish.
The initial screen mimics very hardly "Home screen" but there's no Android, Obviously, Google play or updates. Is there a program that connects with facebook or twitter. It works very badly, but until it works. How can a cell phone branded imitate so obviously the Android I can't understand.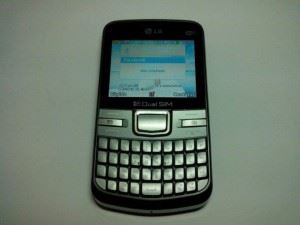 The keyboard and the finish of the phone are good. And had to be, costs 300 real.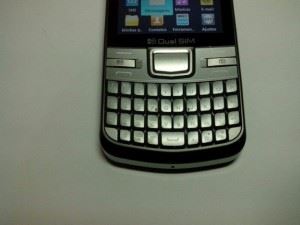 The camera is 2 m pixels. Absurd! The standard of any camera phone 100 dollars in China is 5 m pixels.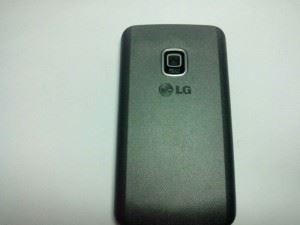 A 900mAh battery have to hold the phone working for more or less a day. Of course without this phone should last for something like 5 to 7 days of standby time. It has WiFi and 3 g, and of course I doubt very much that the battery lasts more than 12:00 am with constant use of these technologies.
Below the location to place the two chips. There is also a 2 GB card, that costs a 3 dollars in China and here is still sold by some 20 real. Highway robbery.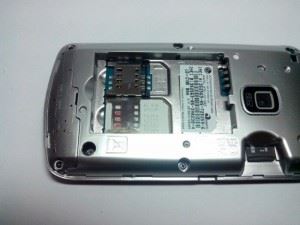 To finish, unless you really want a phone with warranty, do not buy anything from brand here in Brazil. For a cell phone similar to this with more features and lower price look for one on Pandawill. I leave the link of all phones with qwerty keyboard, from 20 U.S. dollars: