Who uses tablet or GPS in the car knows when the sun hits you almost can't see the screen. What can help is this protective umbrella.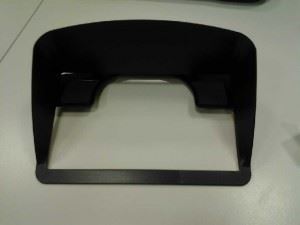 It looks like a hat to GPS or tablet. Has a setup that adapts perfectly to the equipment with 7 -inch screen.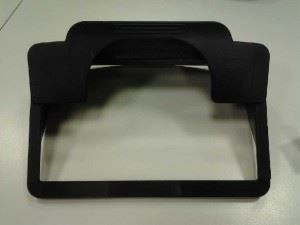 There is a spring attached to this clamp which secures the parasol in tablet or GPS.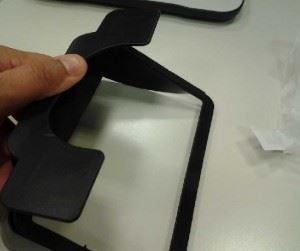 There is also a rubber cover comfy not to scratch the front of the equipment.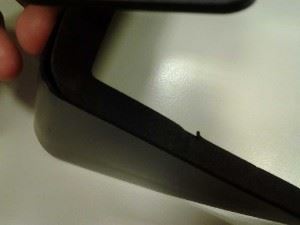 I managed to put it in my GPS Foston FS-707DC without problems, even when it is attached on the vehicle support.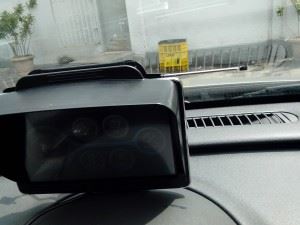 On this day the Sun was very strong. The parasol certainly helps in viewing the GPS. This has including digital TV! Then I'm going to talk about it.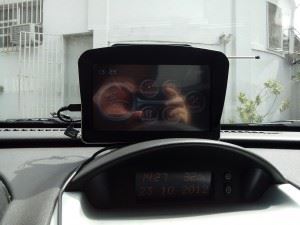 Up close you realize the tabs decreases the incidence of Sun by the side.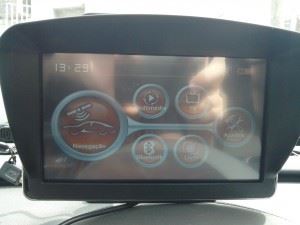 Upon the detail of fixing the clip protector on the GPS.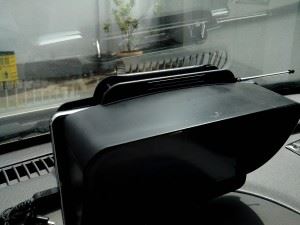 The way the source connection or access to the memory card. Works very well.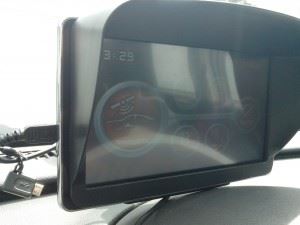 The only defect is that the live clip spring dating. I've tried everything and it keeps coming out of the right position. The problem only occurs when you have to take the umbrella of GPS, What I don't do very often.
This was a very unusual and rare product to find. It was by luck I saw at TinyDeal. Let down there the link to the product:
http://www.tinydeal.com/pt/plastic-sun-shade-for-7-gps-navigator-p-58896.html