Buy a phone in China is not easy. There are many models and most of them do not have good quality control. Because of that, whenever you buy the phones that have any markings, For more unknown that is. This is the case of the ZTE BLADE V880.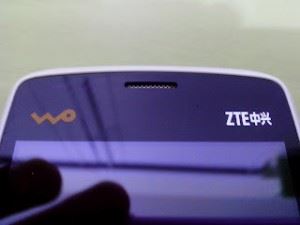 The ZTE brand is not very famous, but it sells even here in Brazil. I bought this in a promotion at DXoffers.
The specifications are not the best, but the expense considering the price: t
her 3.5 inches, capacitive touchscreen, 256MB of RAM and 600 MHz processor, 3g, WiFi, Bluetooth and GPS. Looks pretty with the low-end configuration Y Samsung Galaxy.
One of his problems is the fact of possessing low memory for Android 2.3.5, you just need enough RAM to run apps like facebook, beyond the base operating system. Because of the lack of Android memory often kill background tasks, making the operating system losing time to upload them again. The performance is only reasonable, also like the Galaxy Y.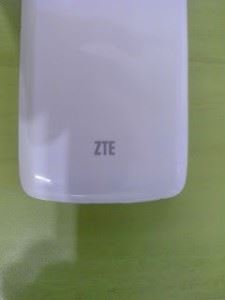 The ZTE BLADE community on the internet is pretty good. There are many pages with custom firmwares, We even include a version of android 4.0. Used for a while the ICS but I went back to the Gingerbread for being faster.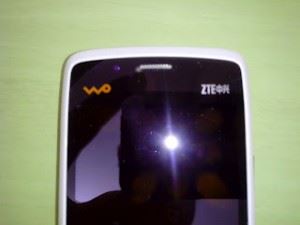 The finish of the phone is good and there are many accessories for it on Dealextreme. I bought a silicone case and extra battery.
The battery life is not very good, about of 1 to 2 days even if there is no much use. However this is not a defect, This is a characteristic of any Smartphone.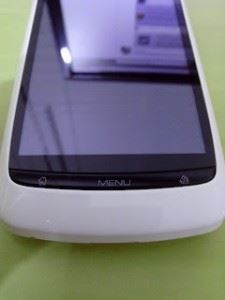 The camera of 3.2 megapixels can the spent. Many of the photos on this blog until the middle of 2012 were made using the camera of this phone. To facilitate the post use wordpress Android application that lets you take pictures of products and send straight to the site.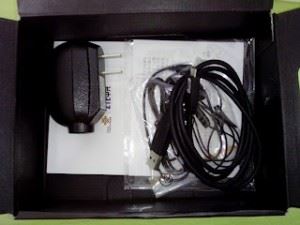 Comes in box with manual, source, micro USB cable and headset. Today I wouldn't buy more the ZTE BLADE, because it is outdated, but until this phone gave us spending 12 months used.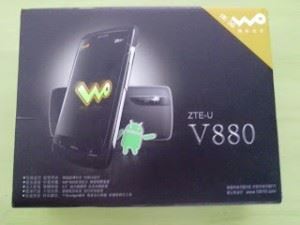 I made three videos on the phone, in the first show the application ilauncher, that changes the interface of Android to be similar to the iphone.
In another video show two silicone covers I bought the phone.
And in the last video I show the Full Housing (all the plastic housing) I bought also in DealExtreme.
This phone is currently very expensive in Dealextreme, but at the time I bought was only $ 129,90. A price more suited to a mobile a bit outdated. I leave the links for those who want to check out.
http://dx.com/p/zte-v880-3-5-capacitive-screen-android-2-2-wcdma-3g-single-sim-w-wifi-grey-101996?item=4