Most cell phones and tablets with LCD display have only a small plastic protection cover, that is pretty nasty over time. To clean them recommend this 3 m cleaning cloth.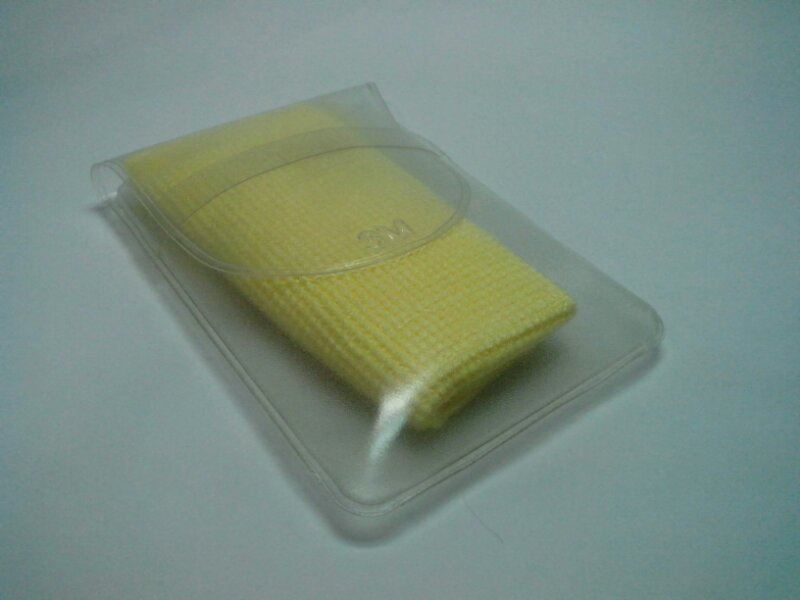 He is very soft and does not leave any chance to loosen lint or scratch any product. Is a unique 3 m, IE, It's not very cheap but has a very good quality.
It comes in a plastic protection to keep. I think it's worth it for those who have a lot of LCD devices at home.
Is the trick for cleaning monitors, cell phones, tablets, TVs or any other LCD/LED display. Use this cloth, or any other soft and lint-free cloth, and a small spray bottle of water. Spray a little bit of nothing in cloth or on the screen (with very careful not to hit a microphone or speakers) and rub very slowly. That should be enough to clear most of the dirt. If heavily soiled, use a little detergent diluted kitchen, something like a drop on each half litre. Never use alcohol!
For those who want to buy the 3 m cleaning cloth, is on DealExtreme for $ 2 and little. I leave the link here:
http://dx.com/p/3m-scotch-brite-hi-tech-cleaning-cloth-for-gadgets-6816