I bought this mouse really small for use in notebook. I have a netbook, actually, and I thought I was going to go with this product.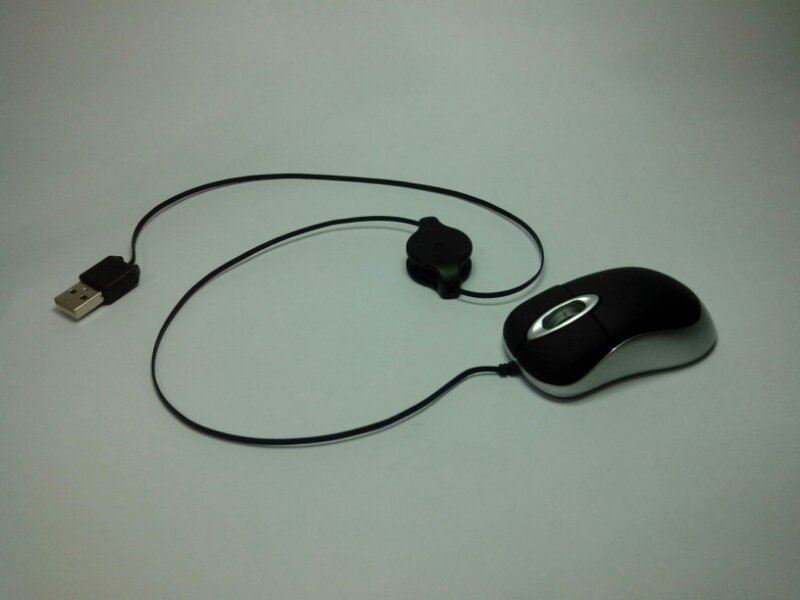 He has a retractable cable which makes it easy to store after use. Leaves no wish for any common mouse, Yes optical and also features a scroll wheel.
The quality is only reasonable. The wire looks like it's going to break at any time, but until now still working. It's been about six months, Although I don't use it much.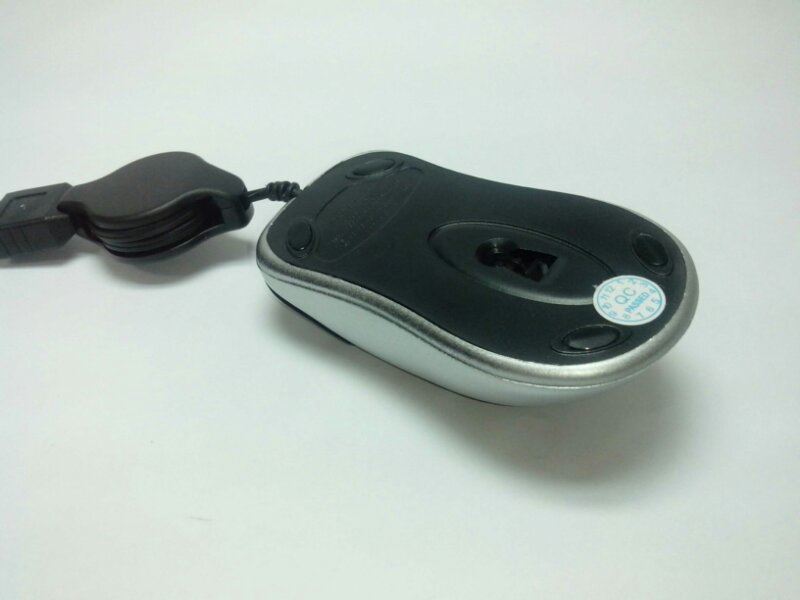 He is the only mouse that I can load inside the cover of the netbook. Is very handy when you have to use it for something serious, Since that notebook touchpad sucks.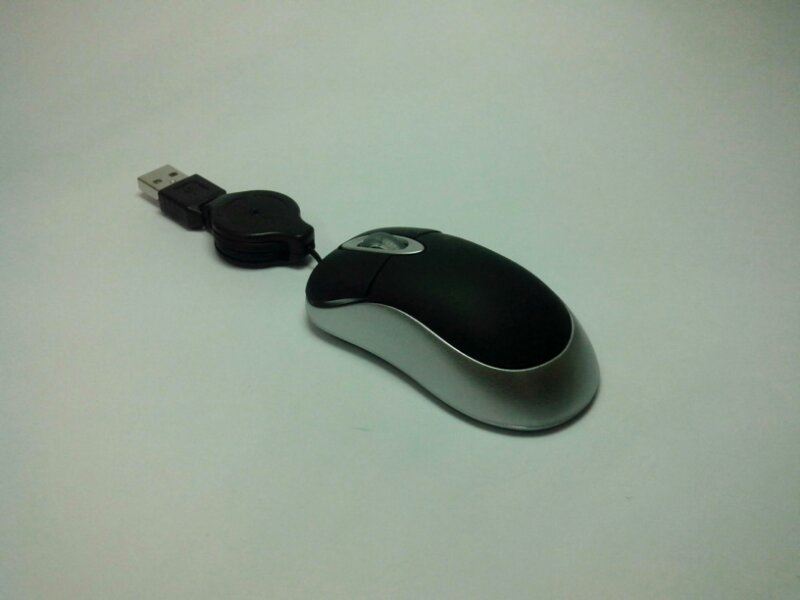 Look at the size of him in relation to a conventional mouse. The optical reader uses the traditional red led but there is a blue led at the top that makes the product look very nice.
For those who want to buy, It is not Dealextreme for about five dollars. I leave the link below:
http://dx.com/p/mini-laptop-optical-mouse-with-retractable-cable-6576?item=2