I was looking for a AC meter to suit my light Board. I found this very interesting.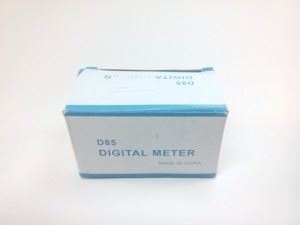 He has an AC voltage and current meter integrated with a very small display. Ready to embed within the framework.
The voltage measurement is made conventionally, the neutral phase. The current is measured using an inductor, IE, magnetically and without electrical contact. Without the need for Shunt.
Not yet tested the current measurement, but the tension measurement seems to work very well.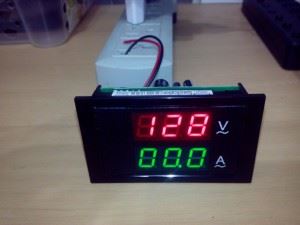 The display is very nice, but a little too big for my light Board. In addition I would also have to buy two more of these, because the installation here at home is 3-phase. Anyway, I leave the link to this meter, purchased in DealExtreme:
http://dx.com/pt/p/5-5-x-3 cm-lcd-2-in-1-dual-display-3-digital voltmeter-ammeter-ac--meter-black-ac-100-300v-235,989