Looking at the list of best-selling products I found this, It's really curious. It is a silicone breast sold as Antistress "for boys". Does it work?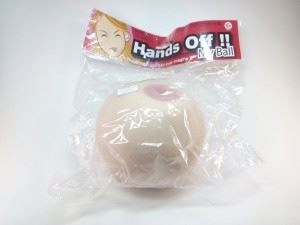 The "chest" It's kind of misshapen. But the silicone is soft and well "Nice".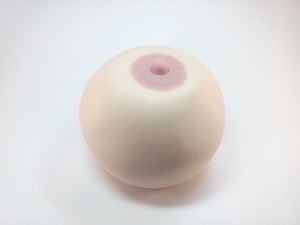 After there is an inscription "made in China", If you stay in doubt…
The Bill is the most poorly made…
After squeezing a little chest was a little "distorted".
The only bad thing is the strong smell of plastic that seems to take forever to get out. Other than that, is a great product to pull a prank on someone. I can tell, for sure, After playing a little I'm totally stress free! I leave the link to the DealExtreme:
http://dx.com/pt/p/super-large-stress-reliever-for-guys-10544