I bought this Dock Charger for the Samsung Galaxy 3. Here in Brazil it is expensive, but in china is cheap!
Charger basic: can be connected to the own Samsung Galaxy or the computer.
He is quite simple, should even adapt to other cell phones Samsung.
Fits perfectly to the S3, even with the Silicon Cape.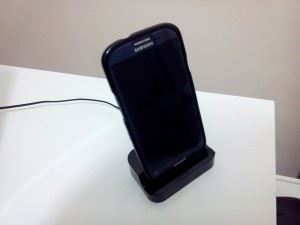 Stays tight and does not pressure on the connector.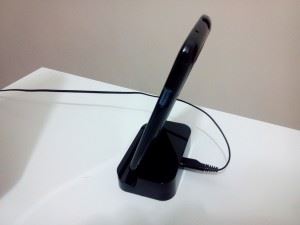 Easy to take out and put. It was a good buy. I leave below the link to the store BuyinCoins, where you bought the product. Also look for accessories for Samsung Galaxy S3 using the comparator prices AllChinese.