This rotary brush is quite popular, because it seems that is really practical and fast smooth and models the hair. My wife bought this Philco the photo below.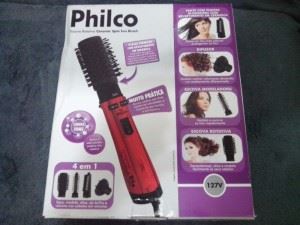 Is the Ceramic Ion Brush Spin, that seems to follow through in the box under dry, smoothing and polishing in just a few minutes.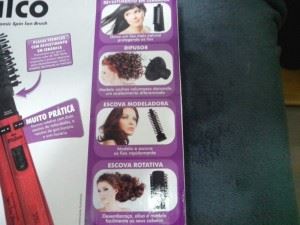 Four accessories: a rotating brush, a Modeler, a flatter and a diffuser.
Product Made in China, Although with instructions in Portuguese. Purchased here in Brazil.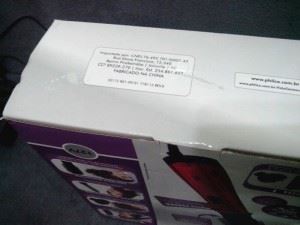 The brush has good build quality, with firm and solid appearance buttons. There's a button, below where it says Philco, where you choose the air velocity and temperature.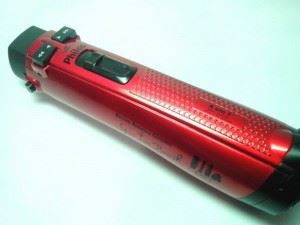 At the top we have two buttons that turn the brush clockwise or counterclockwise.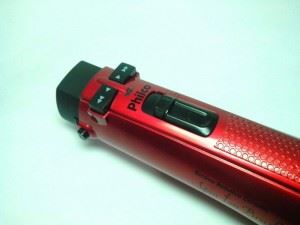 Although fully plastic surgery, seems well constructed and durable.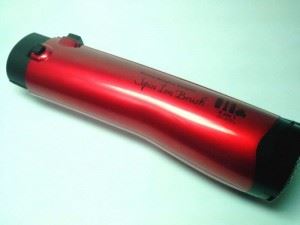 This is the box that comes with it, containing the four accessories and the Red base.