Although the dollar is rising, the Chinese phones are still making up for because they're cheap and improving your specifications. This below is the Y100 Doogee Pro, one of 4 g LTE phone 5 inches with Android Lollipop 5.1 for only 120 U.S. dollars. Check out this and other promotions on the website of the GearBest store.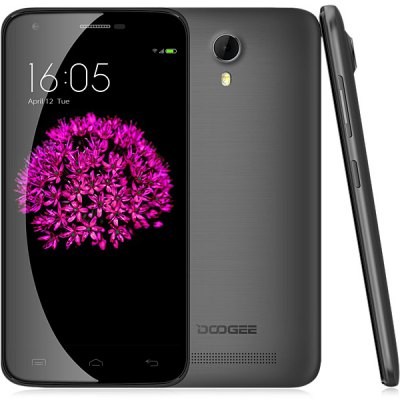 There is black and silver version.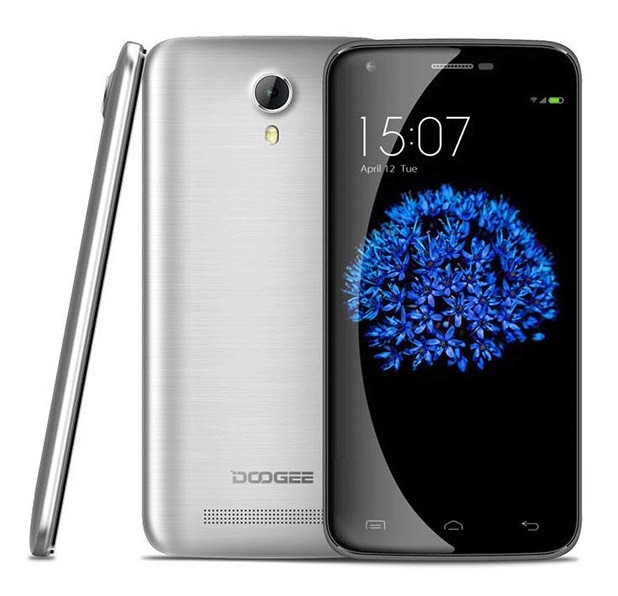 Has a design very similar to the Samsung S5, including in the specifications.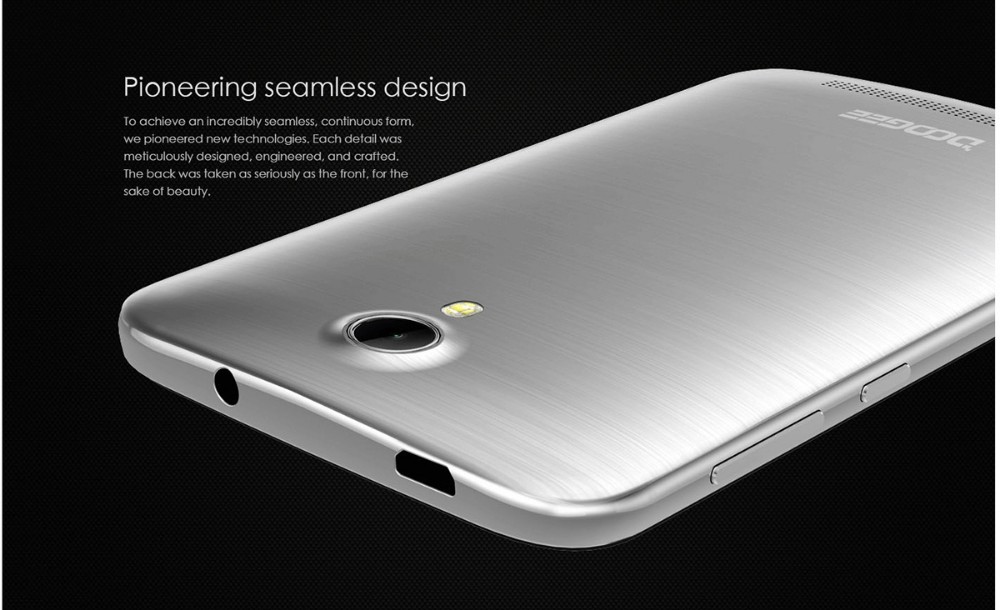 Has Gorilla Glass screen. Amazing that a phone around 100 dollars have this screen type, It even has 720 p resolution.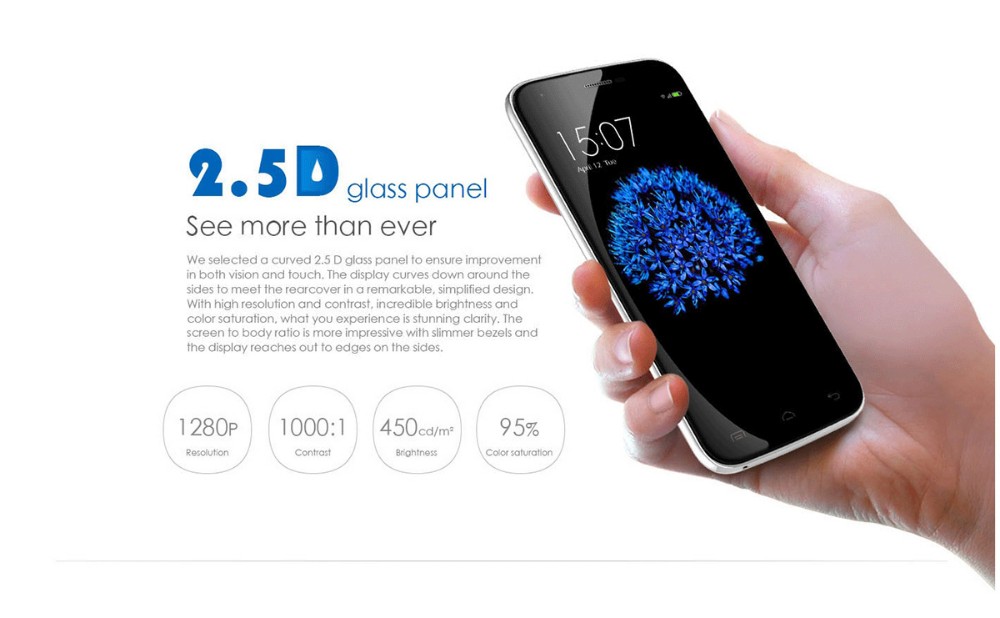 Even better is the fact that LTE FDD 4 g. Just put a chip with 4 g enabled to leave with broadband. Tests I did with the Alive here in Brazil show over 10Mbits/s on 2600Mhz band, supported by this phone.
Comes with Android Lollipop 5.1. This is currently the best Android.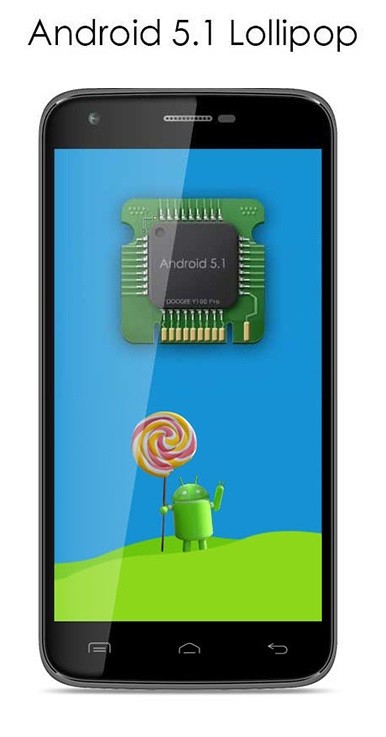 The rear camera uses Sony CCD 13Mpixels. I have a Chinese phone with this CCD, the OnePlus One, and it's very good the camera.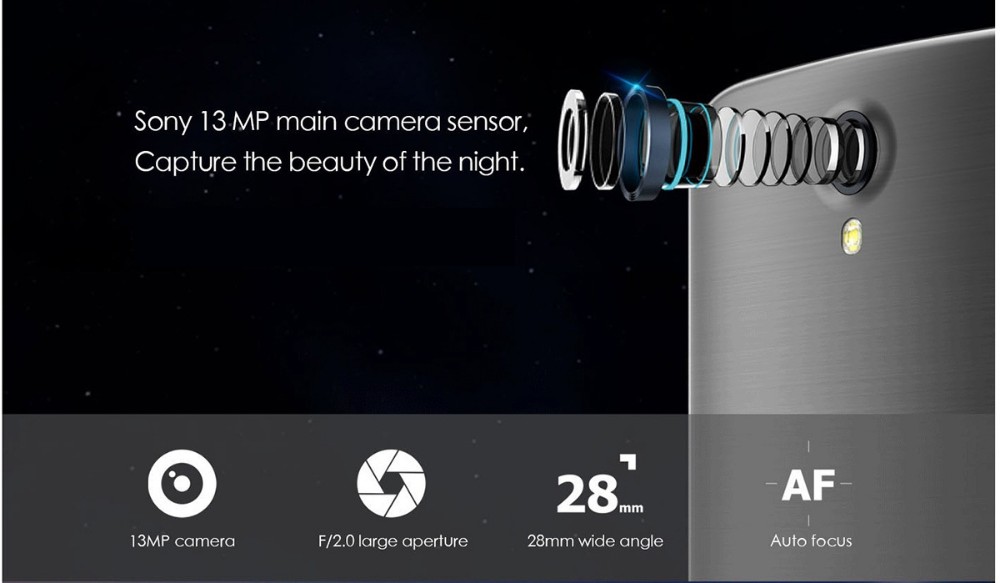 Support fast charging technology, that promises 70% thirty-minute load connected to.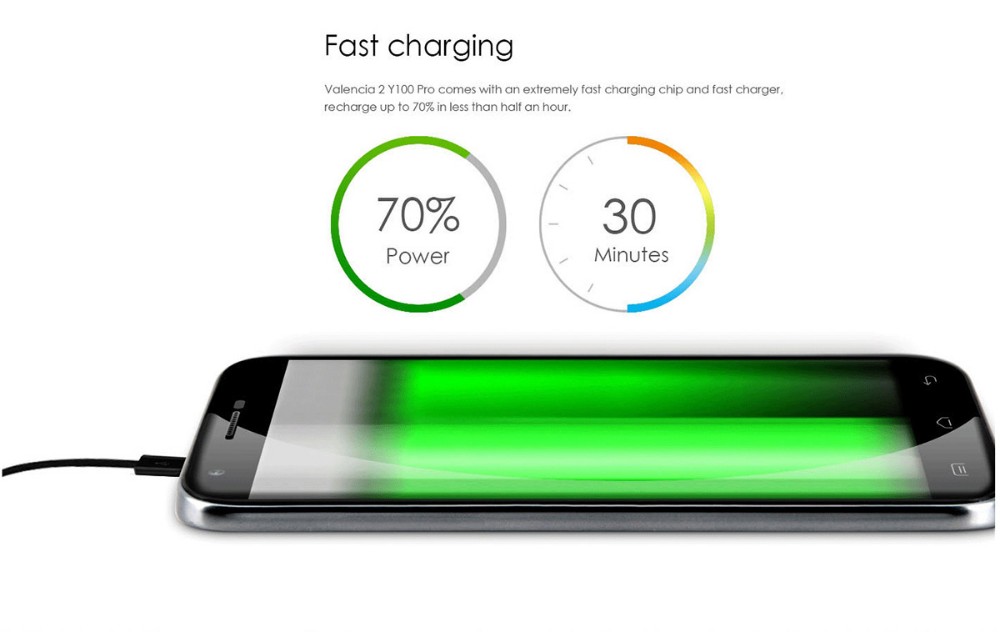 The battery is 2200MAh, What I found little. I think the manufacturers are being more realistic about the battery specifications.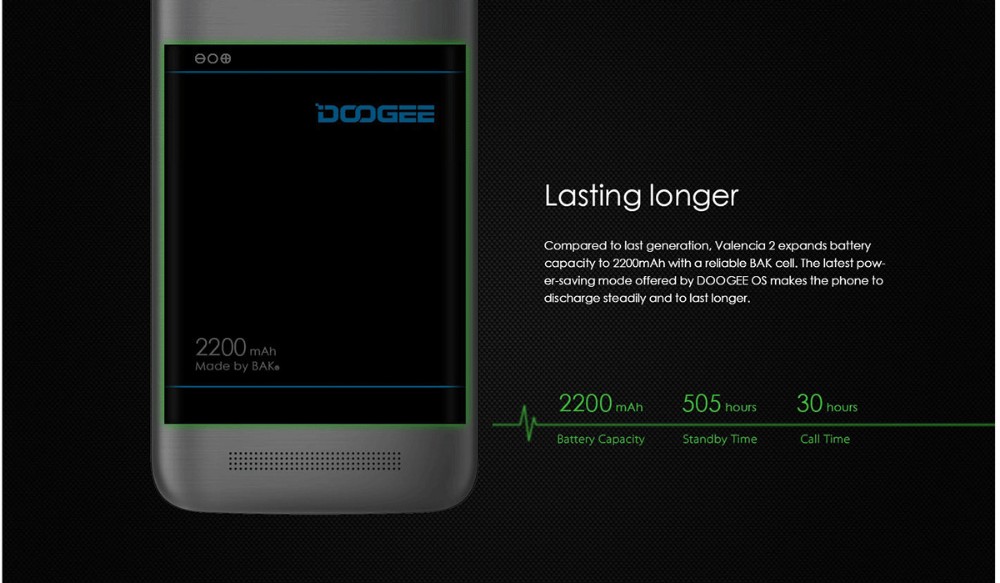 The screen is 5 inches, have the up and down volume buttons, headphone, rear camera with flash and front of 8 m pixels.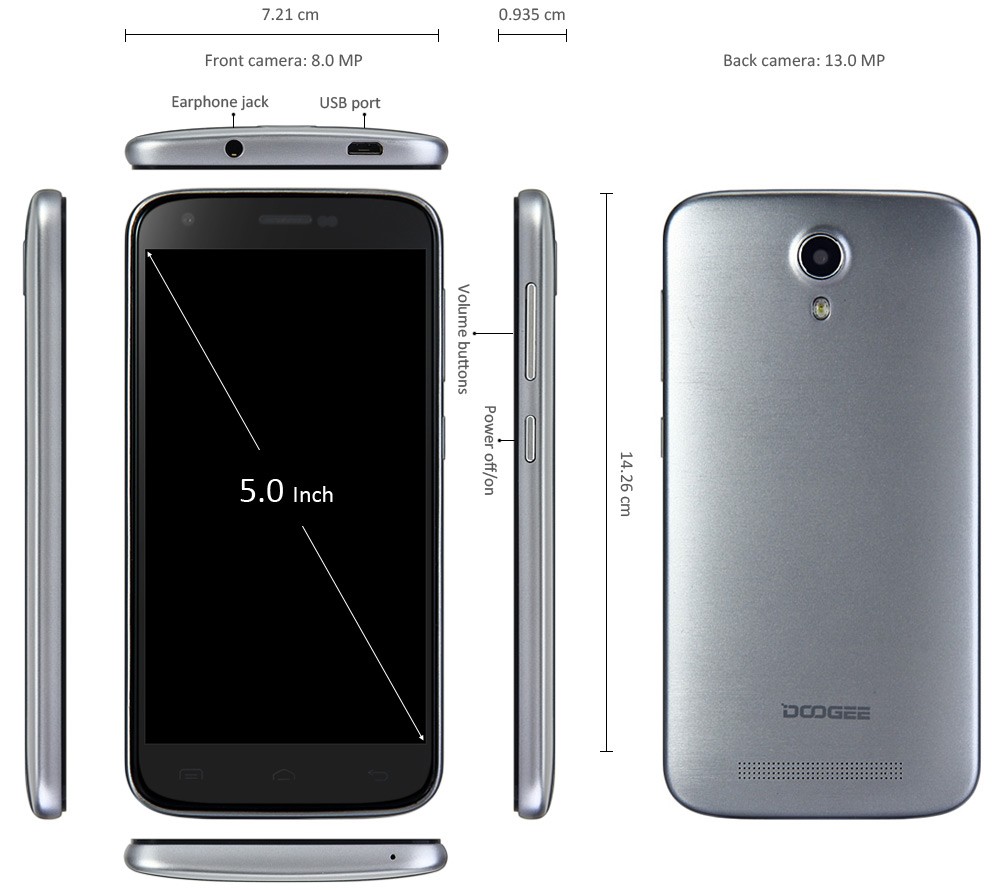 HA supports dual SIM. One of them micro SIM and other conventional SIM.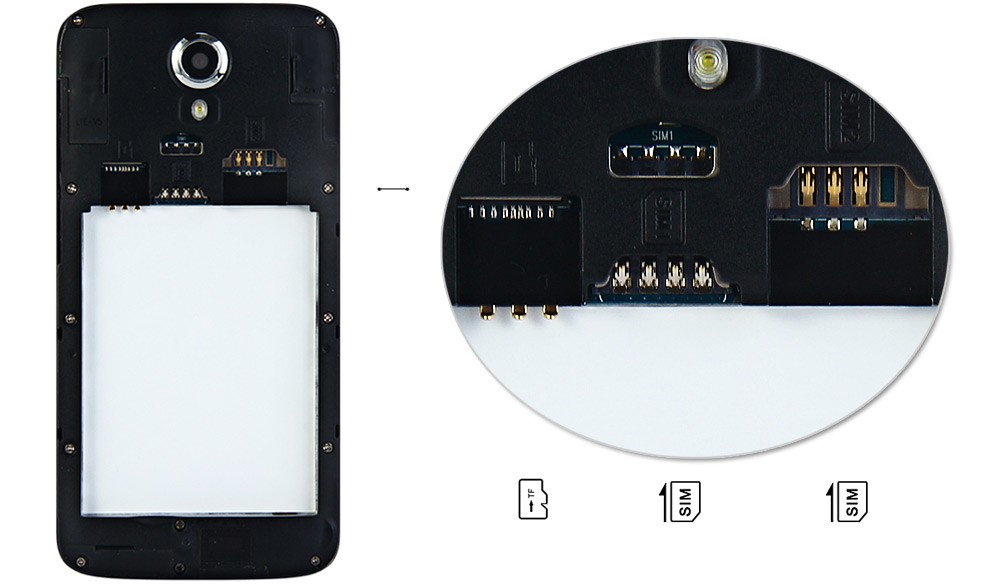 See the promotional video of the GearBest:
A great phone, lose nothing for today's more expensive, and it will cost only about 400 to 500 real, already considering taxes. Worth checking out!
http://www.gearbest.com/cell-phones/pp_188621.html?vip=39536