I found this phone Ulefone Be Touch 2 in a promotion on the website GearBest for a very low price considering its Optional: FullHD Screen, rear camera of 13 m pixels (front 5 m pixels), processor 64 octa-core bits of 1.7 GHz and 3 GB of RAM. Worth checking out also the other GearBest promotions.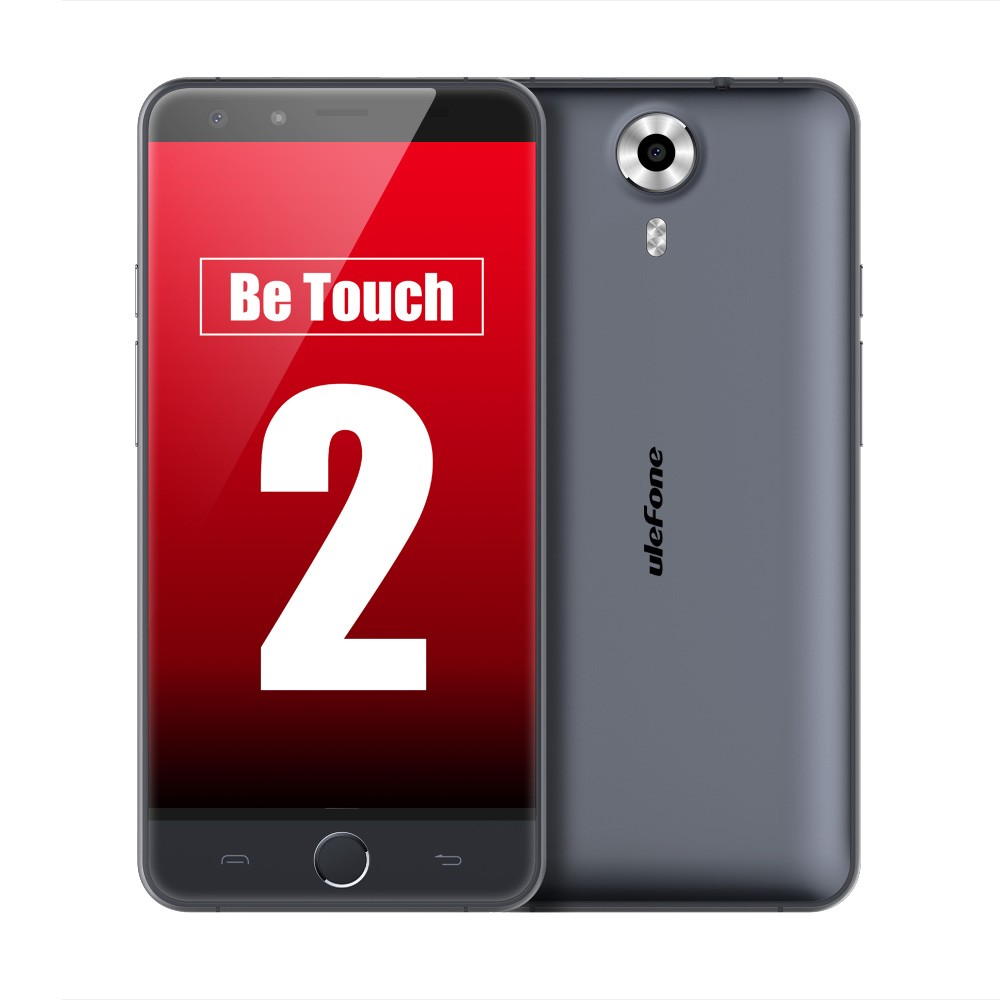 The Ulefone Be Touch 2 is a phone from 5.5 -inch screen.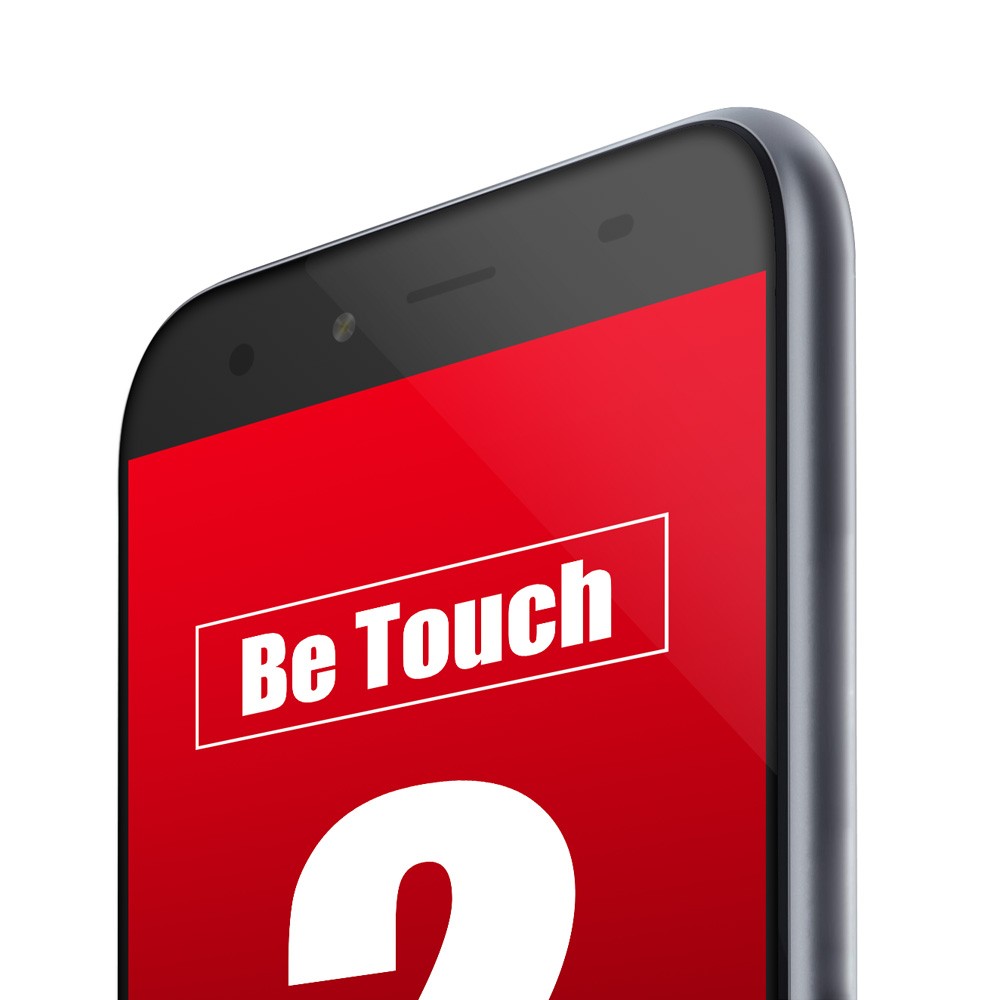 Has a very similar design, in size and model, the iPhone Plus.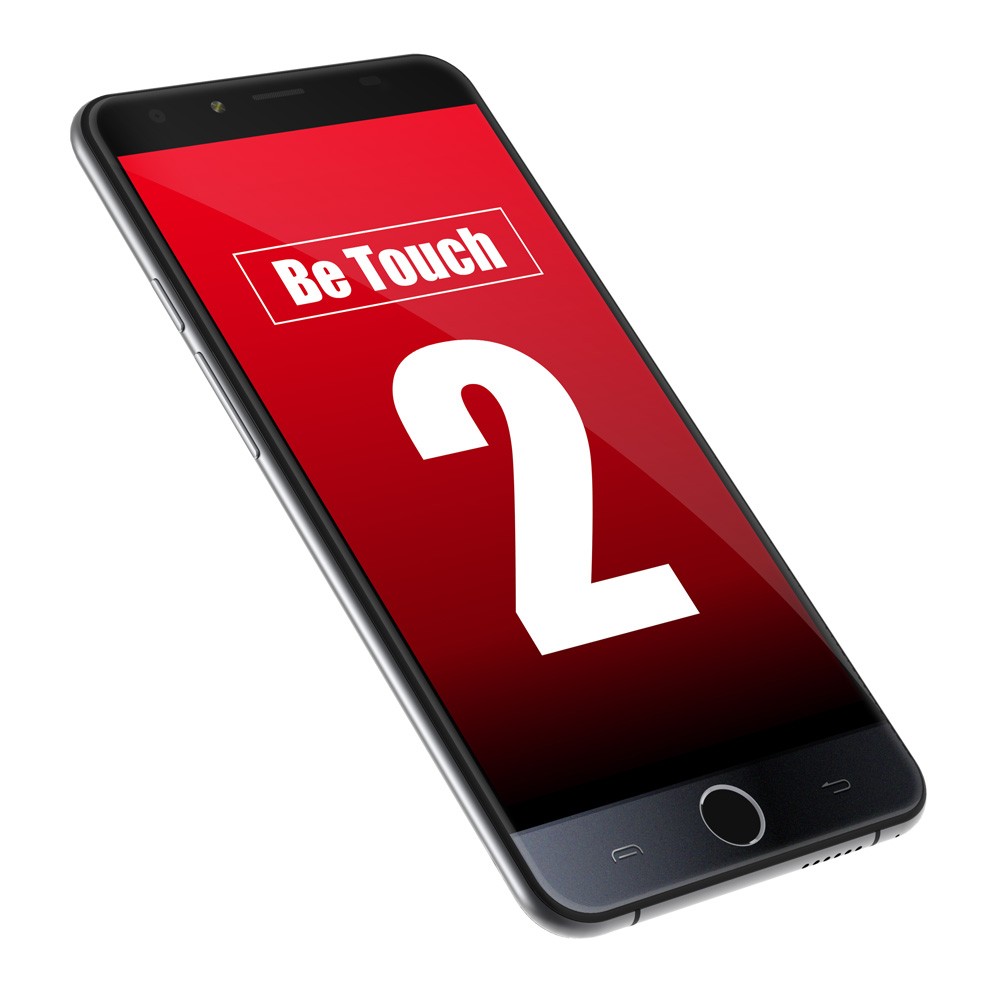 There is one black and one white version.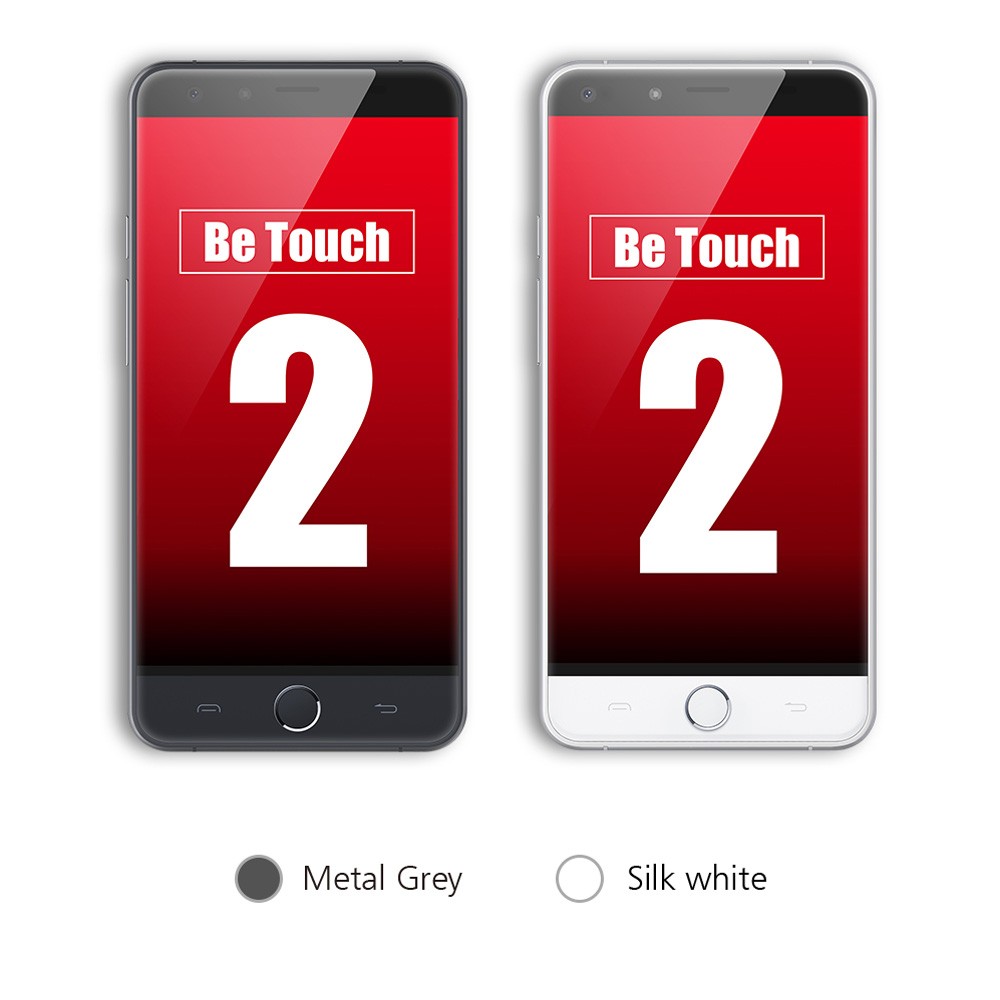 At the bottom there are hardware button also functions as fingerprint sensor. Very cool, usually only the Samsung and iPhone have this optional.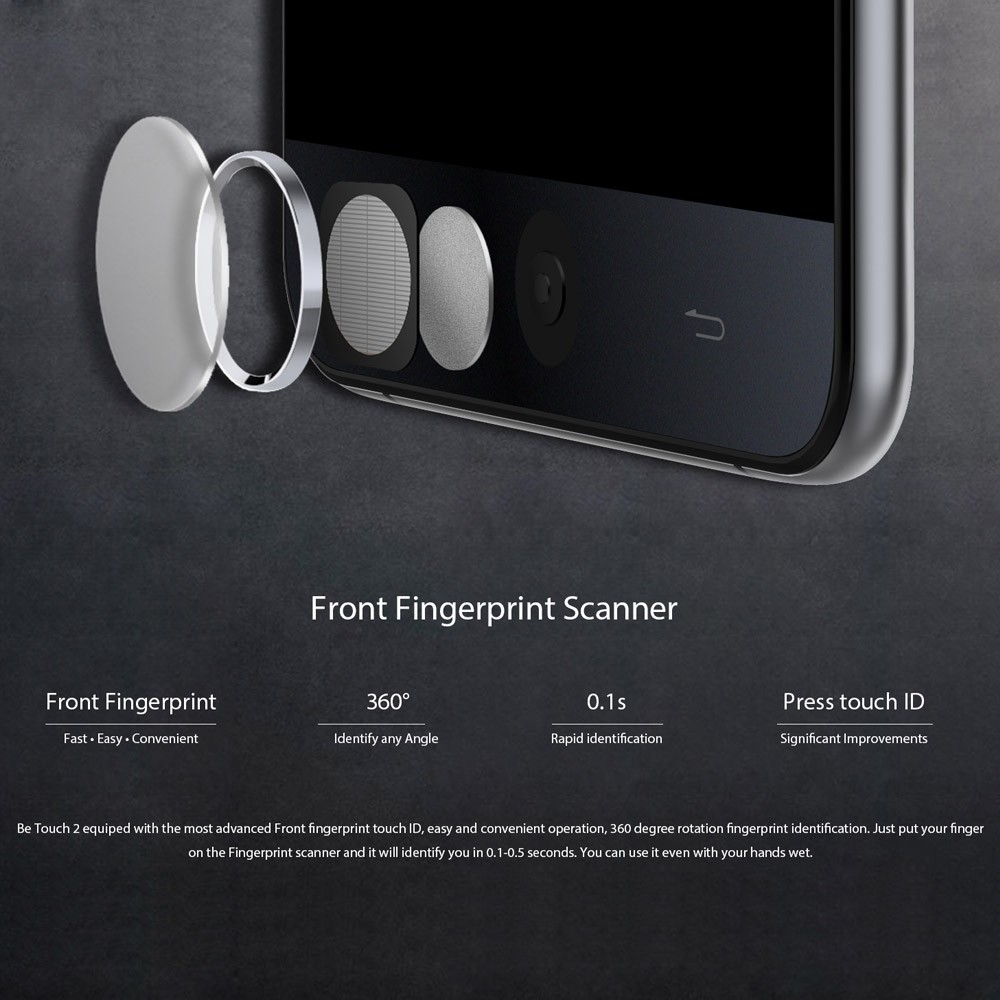 The description says that it is not EVEN an iPhone. I hope no one thinks it's a copy, because import copies is prohibited.
The screen is 5.5 inches FullHD resolution. Scores AnTuTu promise more than 45 k.
The screen is curved at the tips, Another new feature in Chinese phones.
There is option to 4 g and 3 g. Both work in Brazil, at least in Vivo using band 7.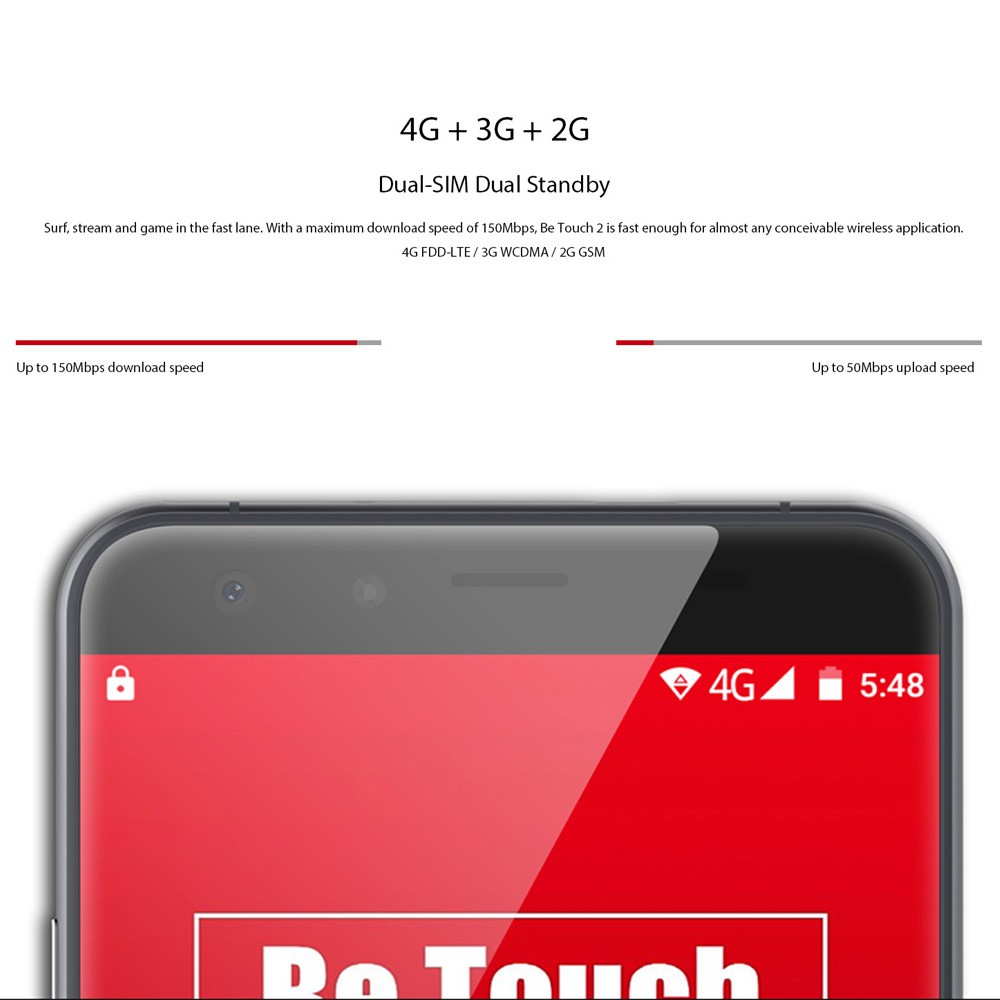 The camera is a Sony of 13 m pixels. The standard currently in the Chinese phones.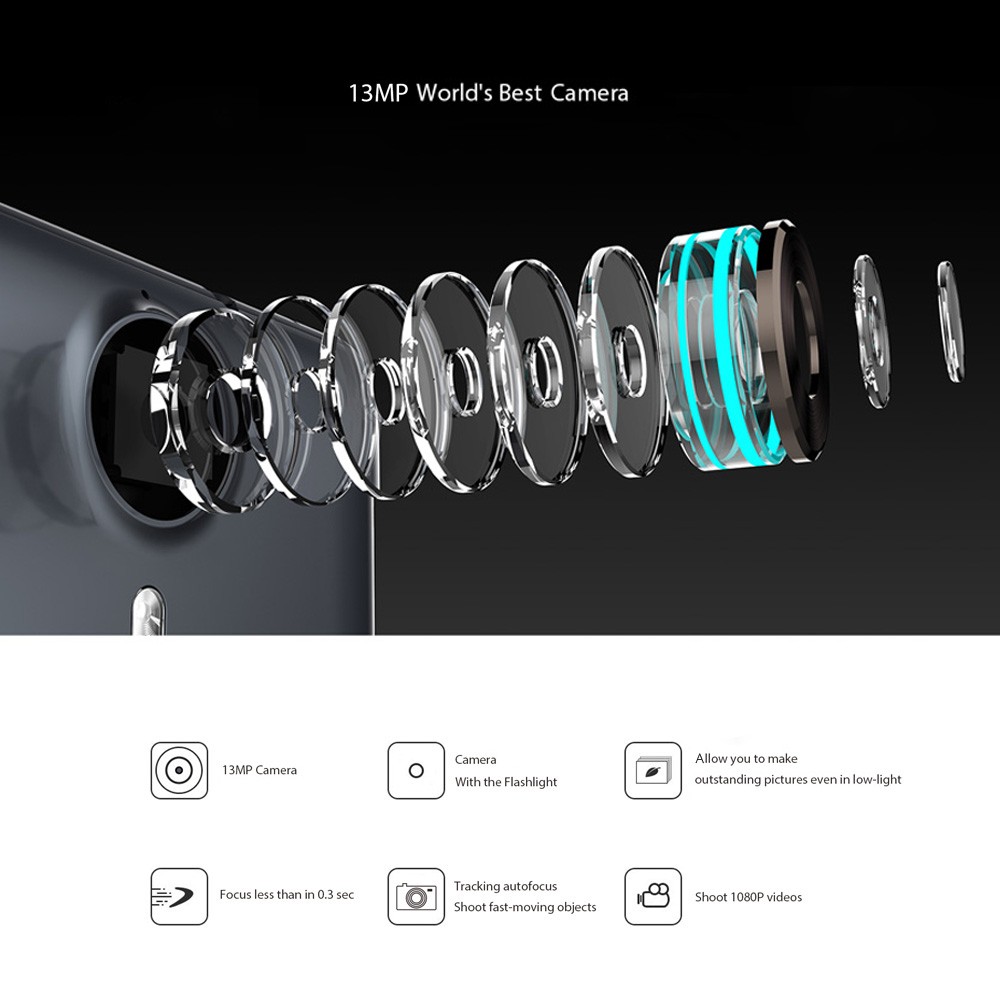 The battery, of 3050mAh, seems to be the high point of the phone. There is also a quick charging system that promises 35% in just 15 minutes.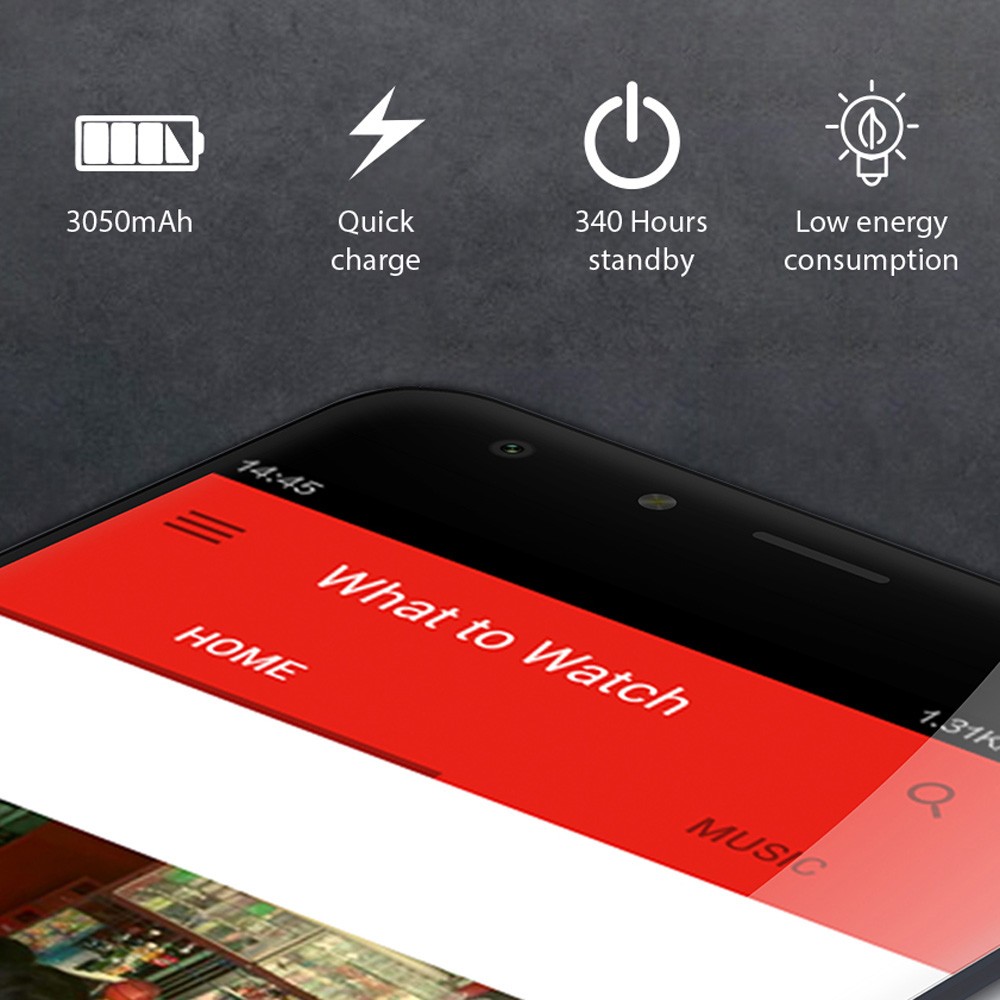 Comes with Android Lollipop 5.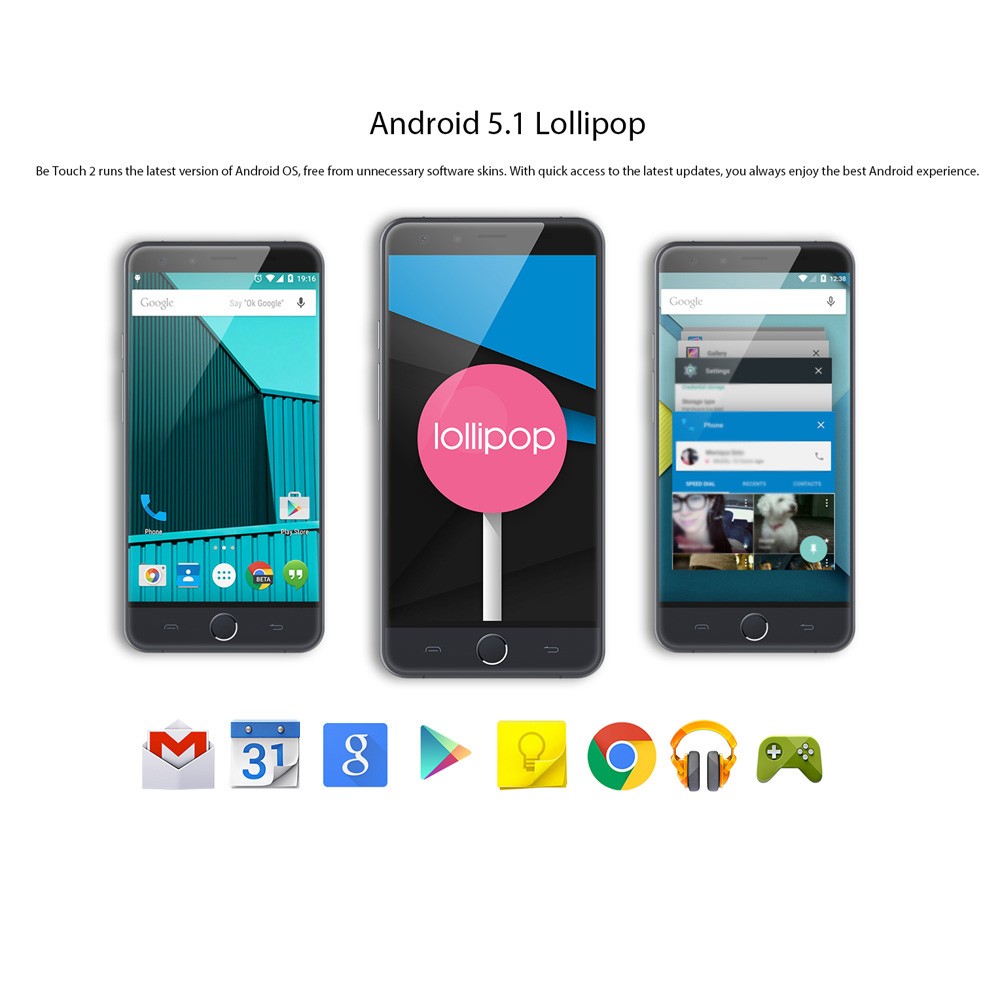 Comes with a transparent dust cap.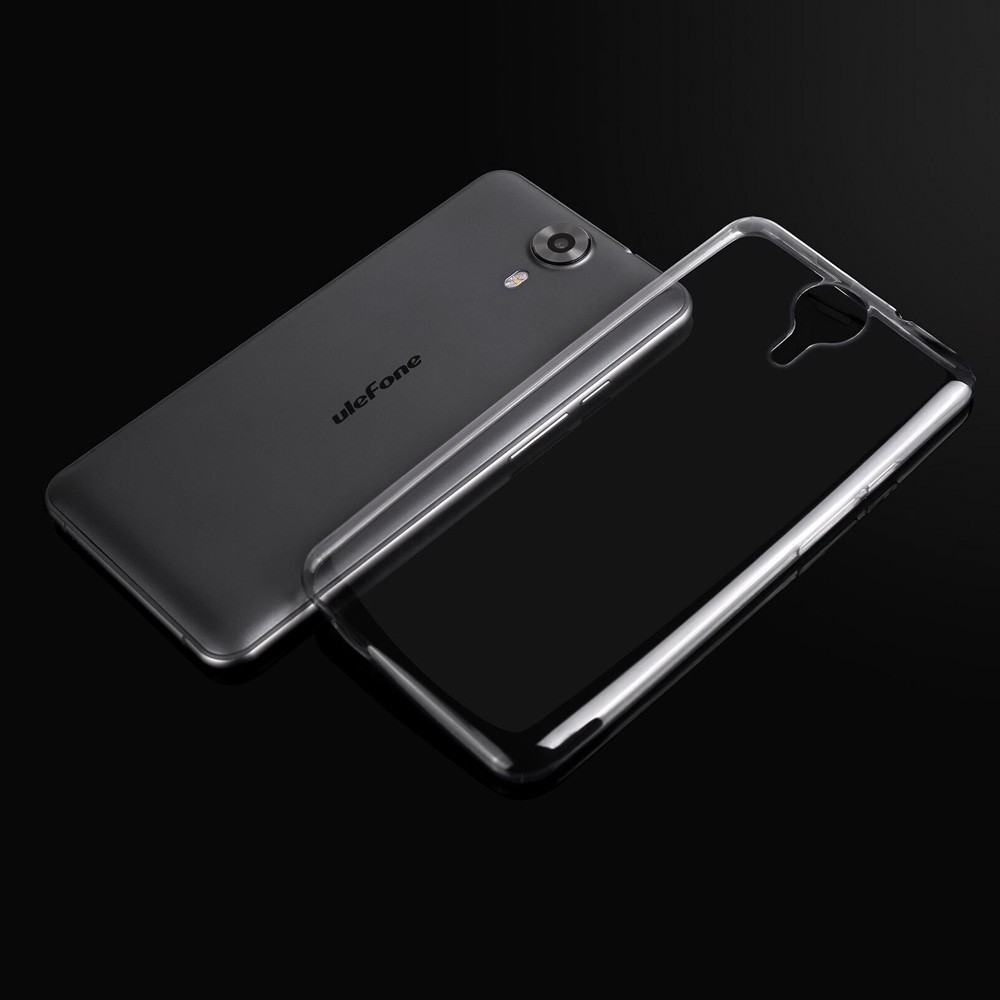 And also a screen saver anti scratches and scrapes.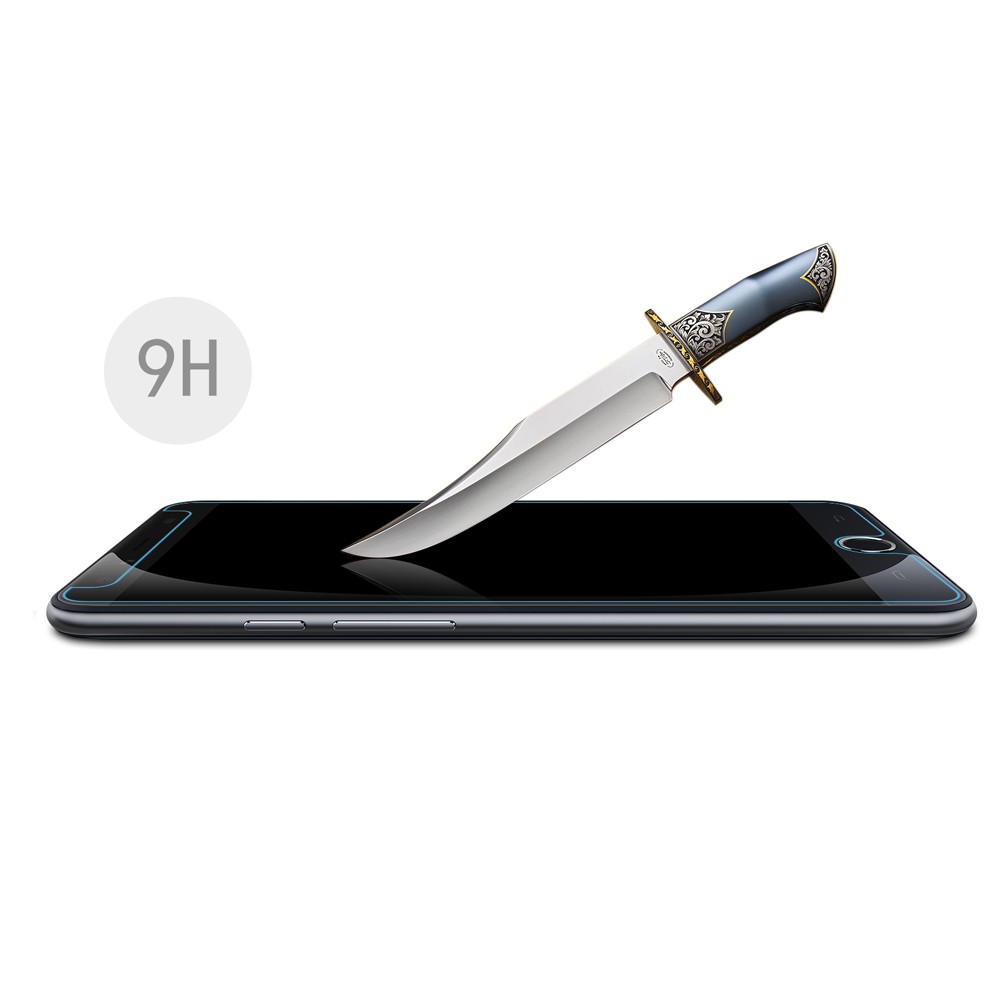 See the promotional video of the site GearBest:
For the price, 229 U.S. dollars, sounds like a good product. The manufacturer I don't know, but it seems to be trying to win the market in recent years. I leave the link to the product:
http://www.gearbest.com/cell-phones/pp_194400.html?vip=34228