Follow now more a promotion of the site GearBest, the VOYO Q901HD Tablet of 9.6 inches, the same size as the iPad, with 3 g integrated (just put a SIM card from any carrier) for less than 100 U.S. dollars.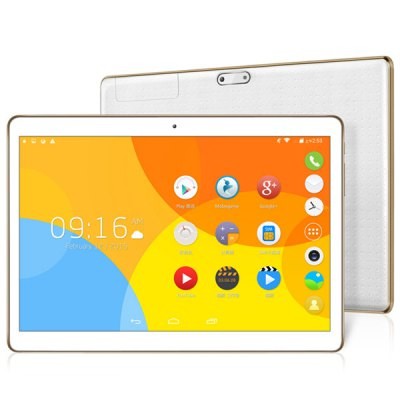 Camera is usually not the Fort of tablets. This has 2 m pixels front and rear 5 m pixels. There is support for flash and auto focus on rear camera.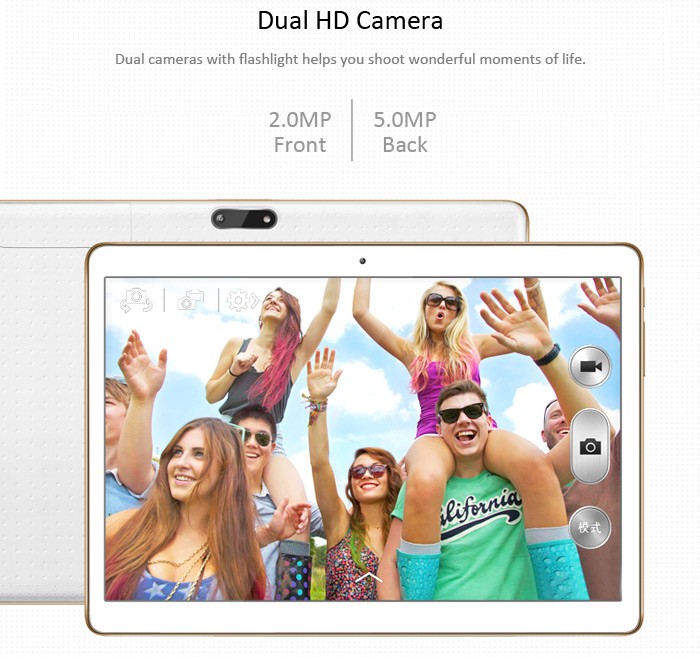 The battery is 5000mAh. Suitable for the size.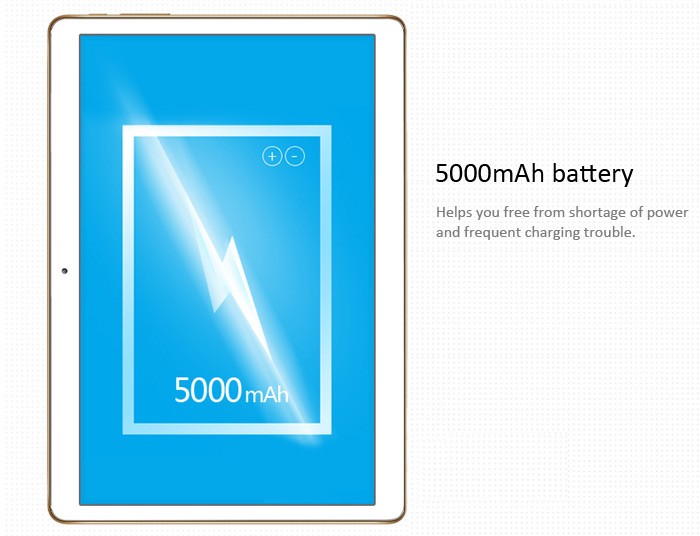 We have two speakers on the bottom.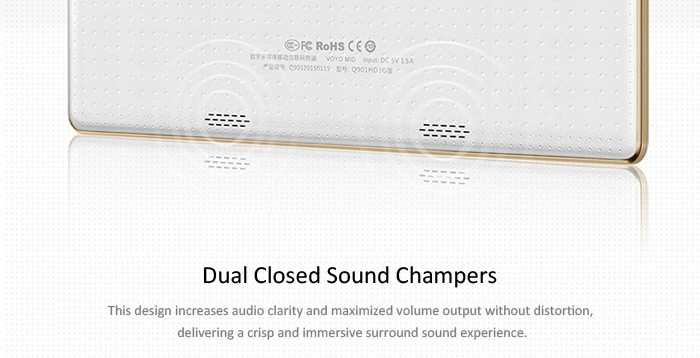 The screen of 9.6 inches has a resolution a little lower than the top-of-the-line tablets, only 1280×800 (HD). It has a good part, because the games will run better in low resolution and speed of the apps will be better.
Comes as an interface of manufacturer, a launcher. If it's bad, as most likely, simply switch to other Play Store.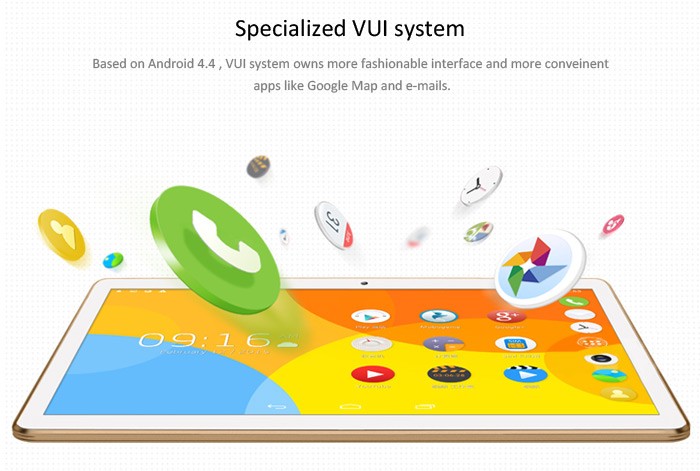 The processor 1.3 GHz and is said to have 2 GHz peak. I think this "Pico " very strange. One has to assume it's a 1.3 GHz quad core processor, suitable for the resolution and for most applications.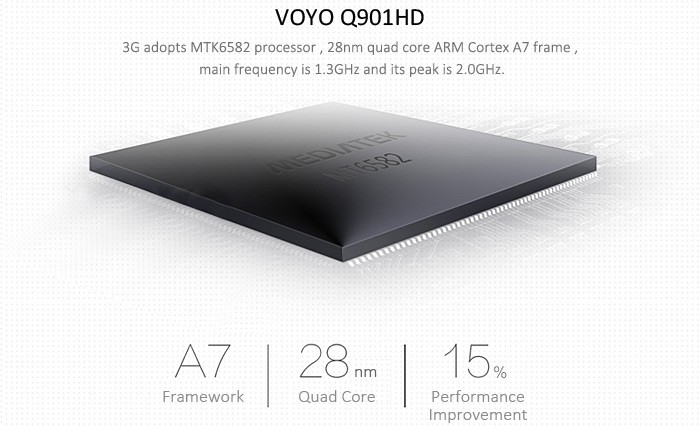 Fantastic being a dual SIM 3 g with a 3 g chips (H ) and another on 2 g.
Only 8 mm thickness. Pretty thin!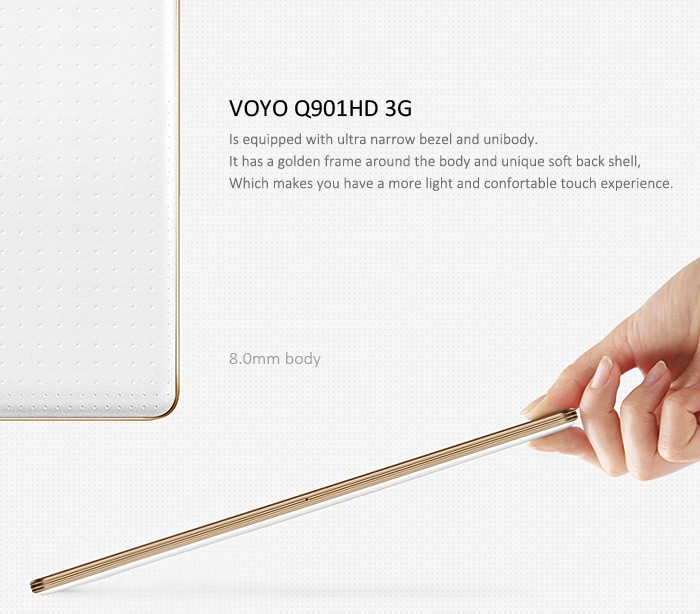 GPS and AGPS. Good for use in the car on a trip. MTK processors generally does not have good reception, Unfortunately.
Large icons are characteristic of HD resolution screen.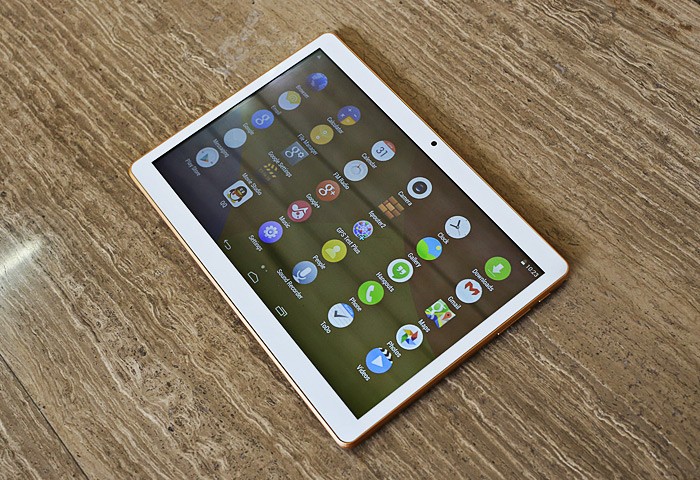 The appearance of iPad, for the price around the 400 or 500 dollars with taxes, is what I most love in Q901HD Voyo.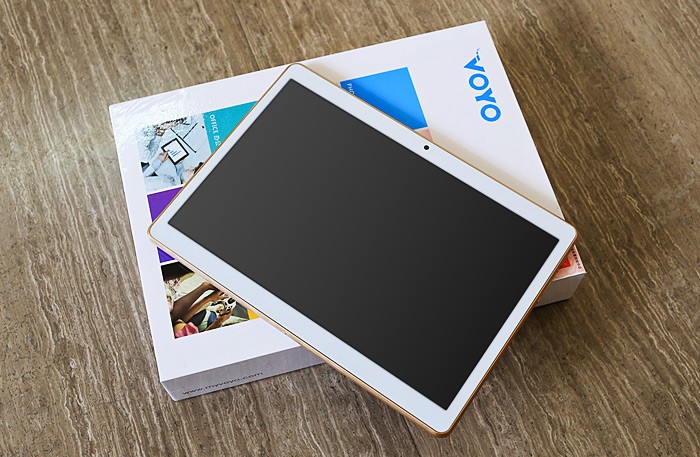 One more photo. Detail for the Android screen transparency 4.4 KITKAT.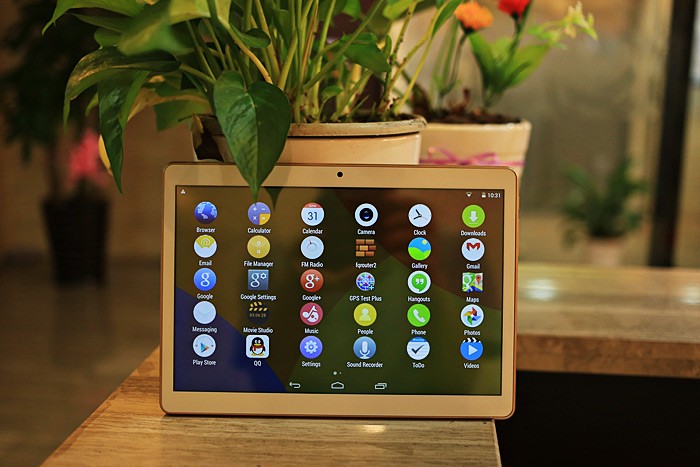 I think this launcher was thought to give an imitated in Windows.
Oh! I forgot to say that this tablet also does links! Is a Phablet!
See the promotional video of the site GearBest:
In addition we also have Bluetooth GPS, WiFi and all that typical paraphernalia of sensors. The processor is the MTK 6582 with 1 g of RAM. Worth checking out, for the price and quality: