I bought this control to play a Street Fighter on the computer, but it didn't work as well as I thought. For the price that was, It's bad.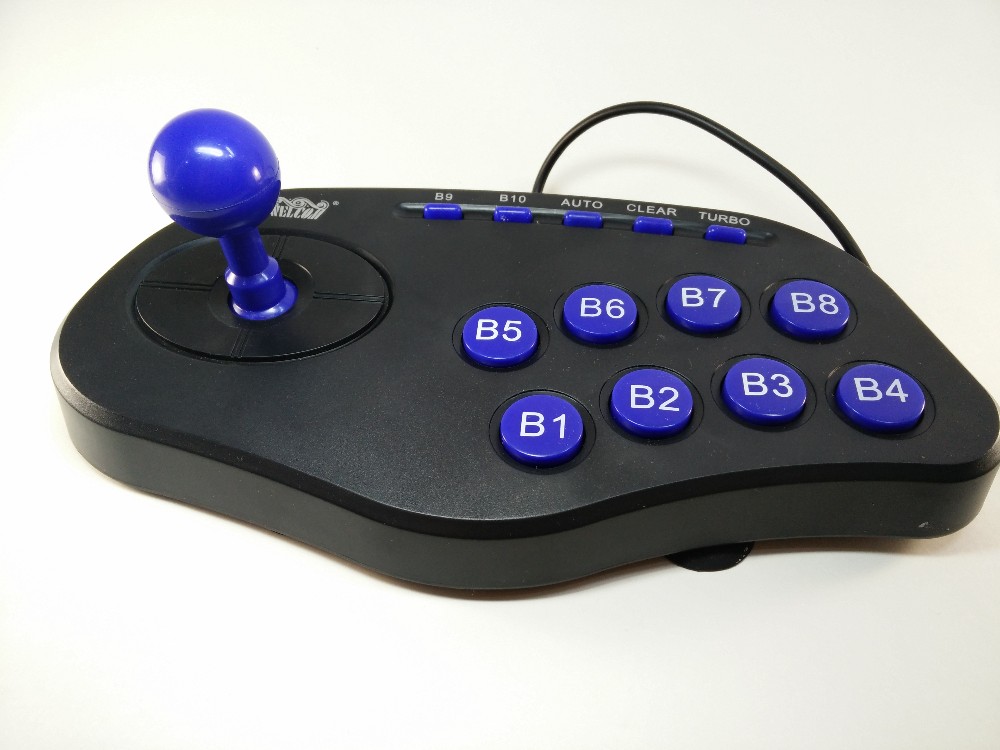 The buttons, great and very accurate, is the best part.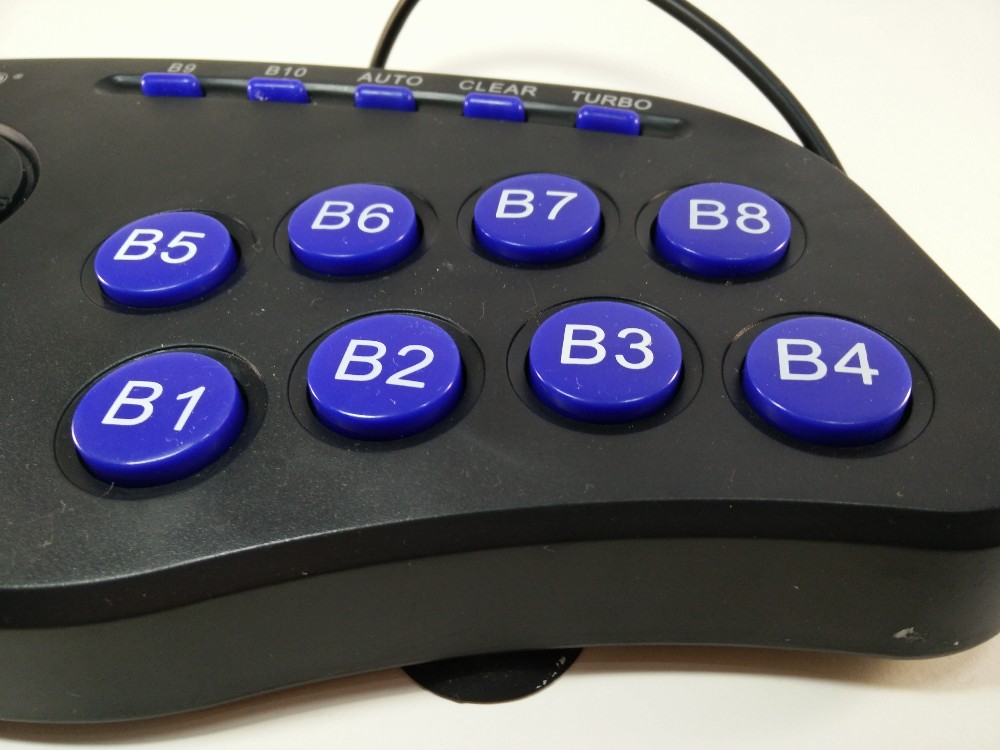 The Joystick is the worst part. It's tough and there's not much accuracy.
There are buttons at the top where you can use the turbo and programming to "Insert Coin " and "Player Start " in any emulator.
Works like a conventional joystick USB. Tested on various emulators and games, working in all.
Have these suction cups to help keep him in place!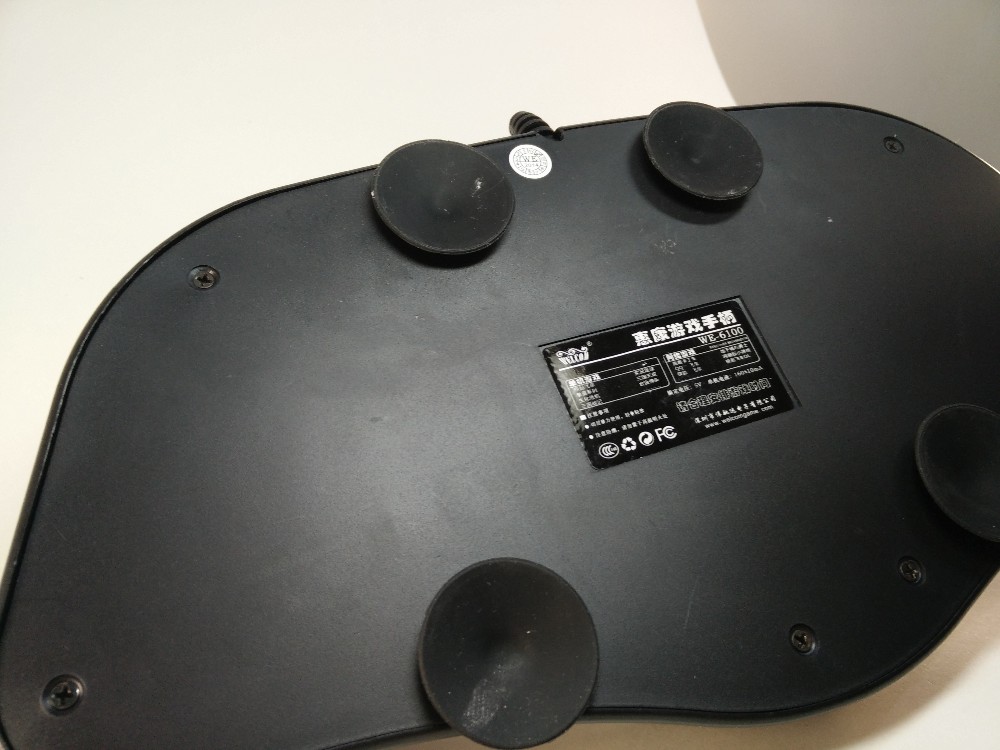 Pity that the joystick is so bad. Is that so hard to do a quality of an old arcade. You shouldn't have to be analog (This is!), I just needed to take! I leave the link to the product, that for the price it's worth: