Who doesn't want one of those GoPro cameras, the fashion of the moment? The original camera, It costs around 250 U.S. dollars, is robust and can be mounted on cars, motorcycles, Helmets and other claims. Comes with a waterproof case d ' water and other optional. Read more about the GoPro original in this article.
But for those with less pocket stuffed, There are great options in the Chinese market for cameras from 70 until 150 U.S. dollars. They have the same functions, and sometimes are even better, because all comes with Bluetooth and WiFi, In addition to a CCD with even more MegaPixels.
I should like now to talk about the various options to Chinese GoPro. All have the same size and accept most original optional. Worth checking out and enjoy promotion of the Banggood site!
Let's start with the cheapest, to A7LS with 16 m pixels, WiFi and BlueTooth. The battery is also better than the original. Very interesting for just 67 U.S. dollars. Has various colors, but it doesn't come with the d ' water proof case.
Special promotion A7LS with monopod!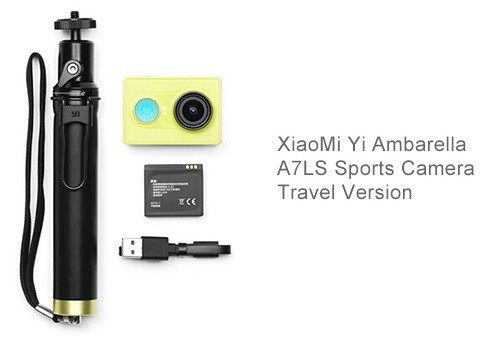 Another promotion of A7LS with a 16 GB memory card. All GoPro need a card, does not work without!
This below is the SJ500 Plus, one of the most famous Chinese versions of GoPro. Unlike the original, She comes with a screen 1.5 inches to see photos, the original GoPro requires a cell phone to view the photos!
The SJ5000 (without the Plus), has the advantage of having a screen 2 inches although the CDC is only 14 M pixels.
She is more expensive, but has the same specifications of the A7LS. The brand is better and has display, Besides the possibility to view the photos (and shoot remotely) via mobile phone or tablet. Comes with the d ' water proof case.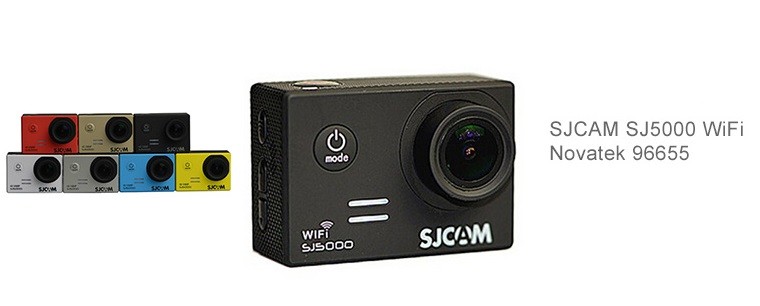 The version SJ400 Plus below, can record videos in 2 k 30 fps, and pictures in 12 m pixels;
Below the Yellow version of SJ4000. There are many other colors available!
I have a GoPro and I can say that she is not a big deal. The Chinese versions are, certainly, much better, cheaper, with best CCD and options. It's worth checking out the promotion!