Play emulators was my first interest in internet. I spent more time playing Sonic and Ninja Gaiden in emulators than in original consoles. However, play on the keyboard is not so great as to have their own copy of a Nintendo Nes USB control 8 bits, as shown below.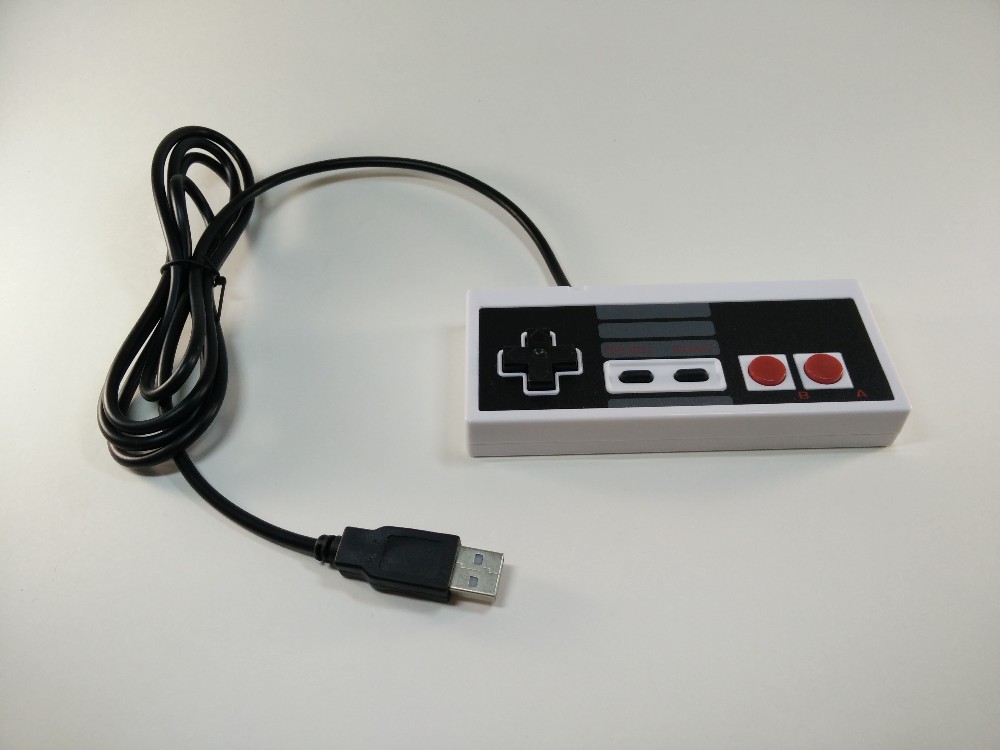 Is a copy, logically, not an original control. Nothing written on the back!
The buttons are in the right position, but up close it is noticed that the finish is a sticker.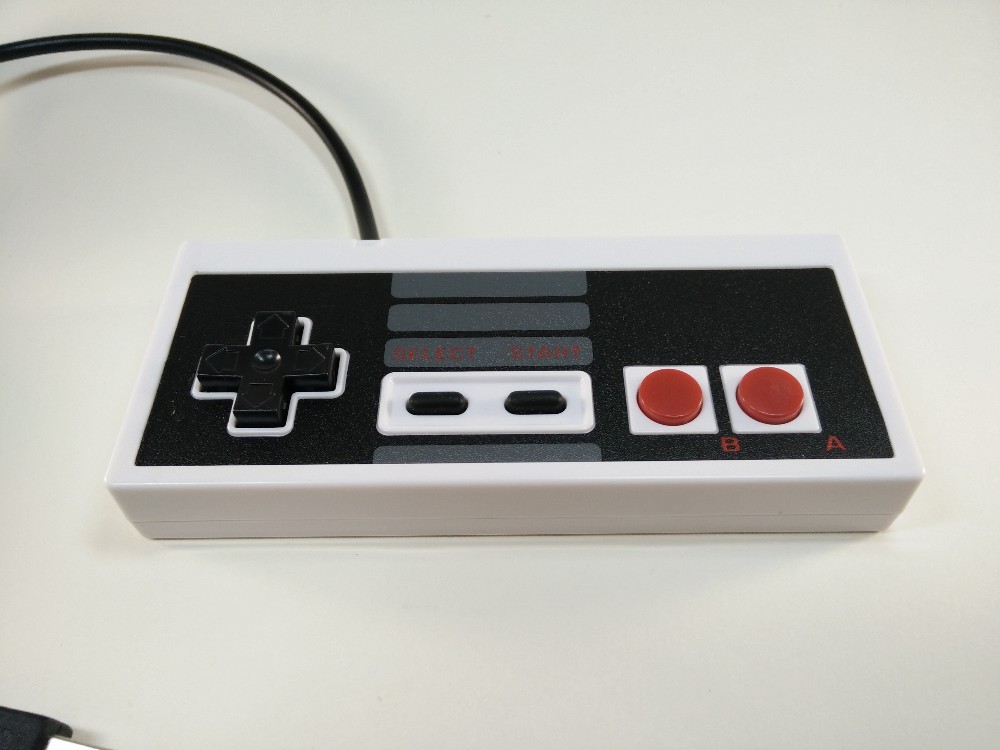 The cooler is put straight into the USB and be recognized as by the emulator as a PC control. Without the need for drivers or software.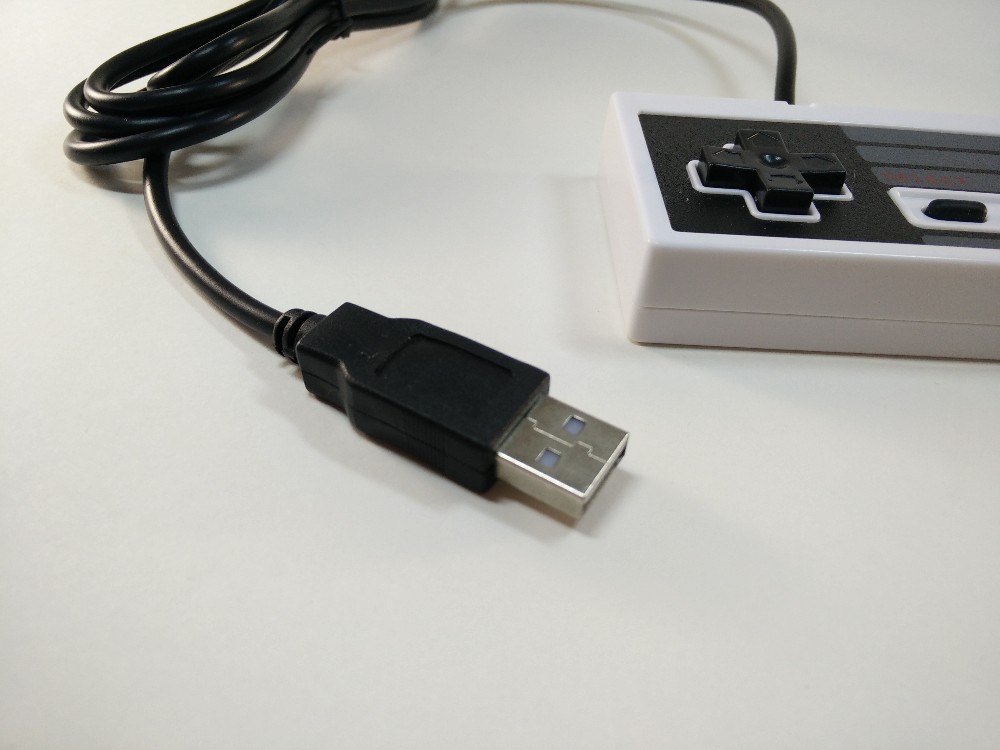 I liked the control, Although it is a little hard. Actually, the original control was also so, but not as much as this. Anyway, give to play BattleToads, Ninja Turtles, Goal and other games on the emulator and have the impression of being on a real console! I leave the link to the product: