Once in a while I need a small drill, or even large, to do some of my work. This Banggood product offers, in a same page, all steel drills from 0.5 mm up to 10 mm. You can buy ten of each!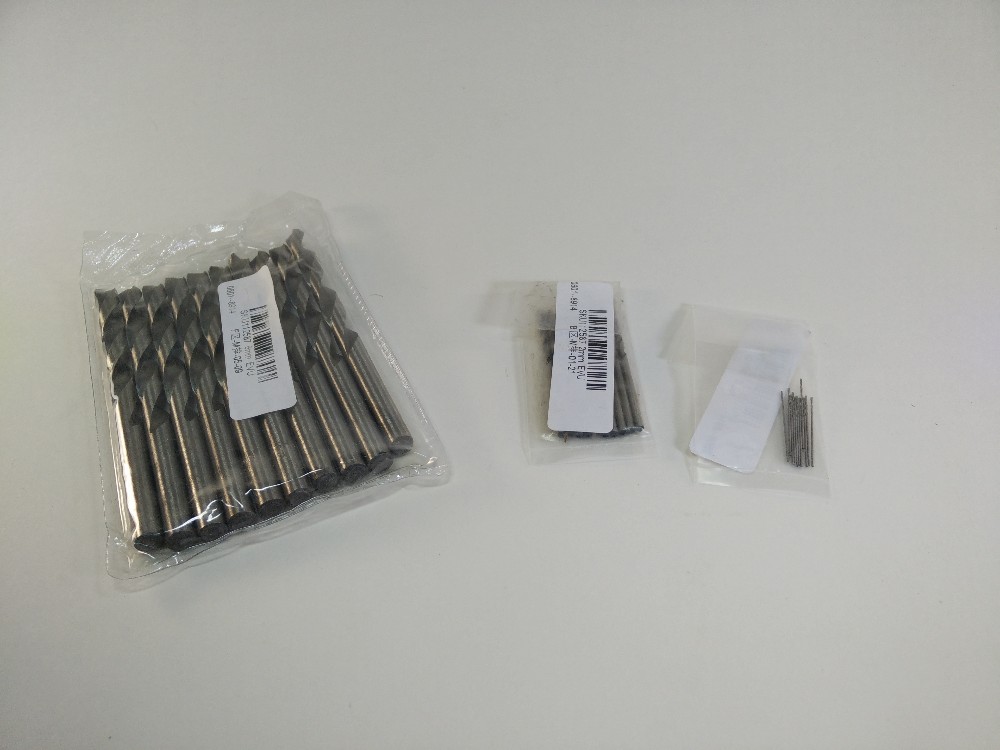 I bought 6 different sizes, but haven't arrived yet because the site divided into two packages. Below we have the 6 Bur.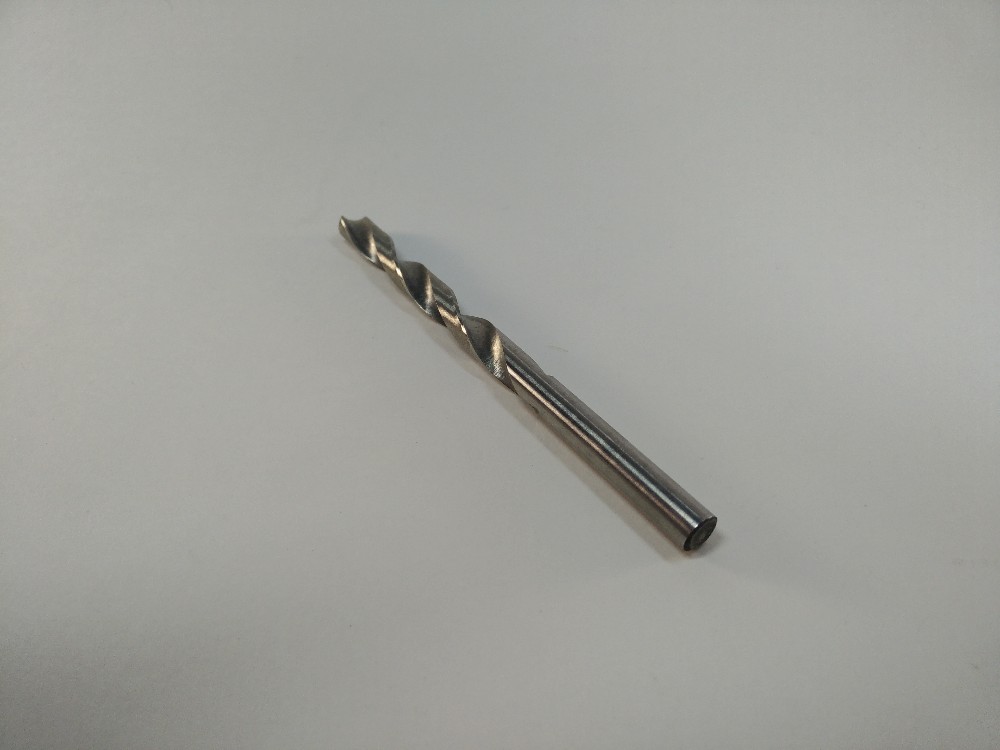 This little one is 0.5 mm.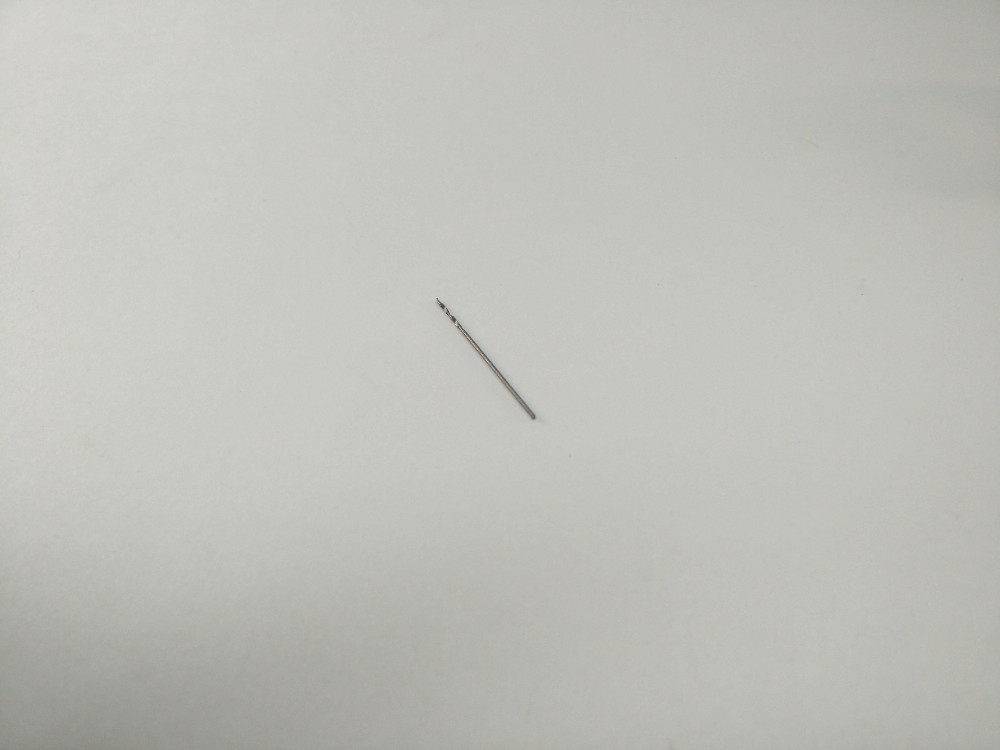 And this below is from 2 mm.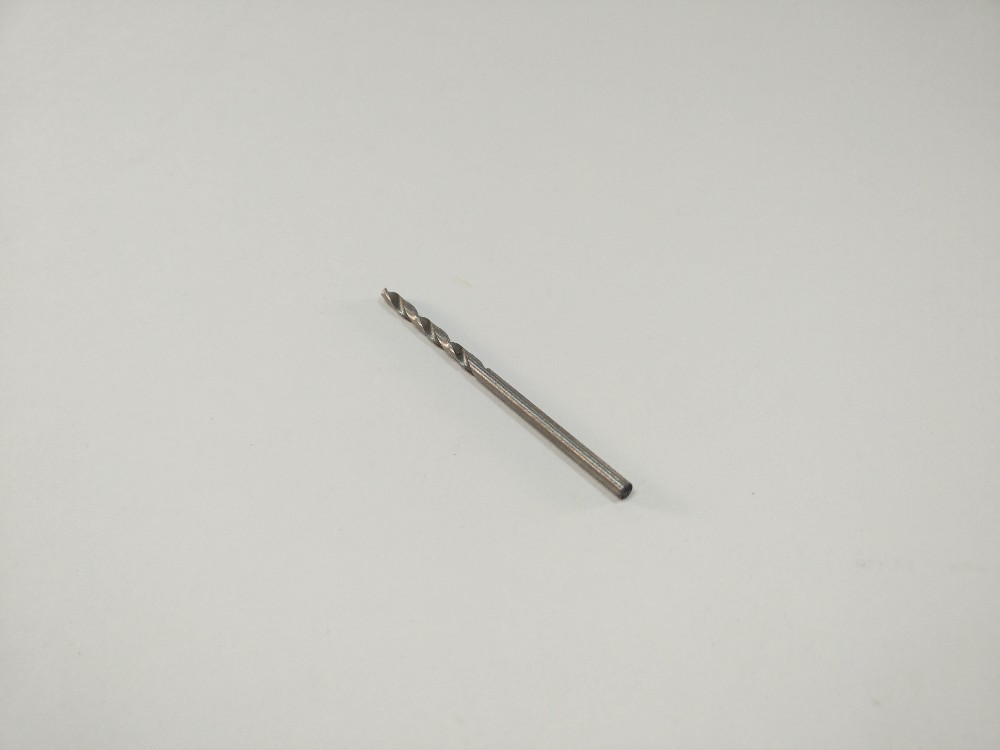 Even with the low dollar, This is a product worth. The price is good and the product has good quality, Besides being a little difficult to find. Below the link to the page, where you can choose the drill size:
http://www.banggood.com/10Pcs-Micro-HSS-Twist-Drilling-Bit-Straight-Shank-for-Electrical-Drill-p-924567.html