I bought this ultraviolet flashlight on DX thinking about an episode of CSI, but it is not really worth it.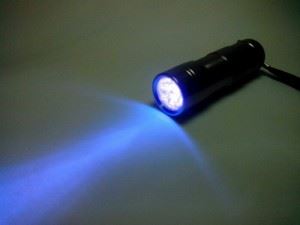 It can't even light up air conditioning car test. The only use I found is to look for fillings on my teeth
Although it's fun to look inside the house for things that light up when you point this UV flashlight. But to sum up, it is an enormous expense of metal.
Made with 12 LEDs and with fully metal body, it seems to have good quality. But when it's on you realize it's only a bluish fake violet light.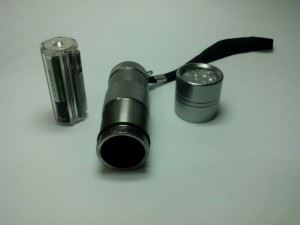 To power the flashlight you can use a frame of 3 AAA batteries or a 18650. It is good that the flashlight is made of metal, because it gets very hot.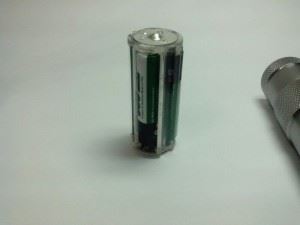 On the back there is a power button. Similar to those of Cree flashlights .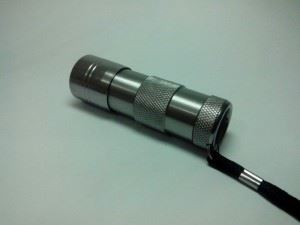 If you want buy and test it yourself, I left the link below. I bought on DealExtreme: