It's not easy to find a good universal car holder tablet or GPS. Most sucks and breaks easy, In addition to swinging a lot. After several attempts I found this in DealExtreme, that while it is more expensive than the average is one of the best I've ever seen. The box, However, suffered enough with the transport.
The suction clip is quite large, IE, perfect even for heavy tablets. The plastic is of excellent quality and all parts are quite firm and durable.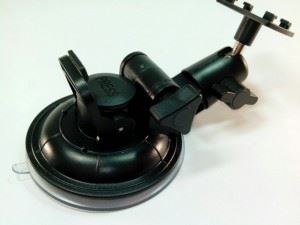 There are two controls to position: a tall and one that rotates freely.
The suction is strong enough, to the point of being difficult to remove.
The base where the tablet is firm and of good quality. Features size adjustable for desired tablet.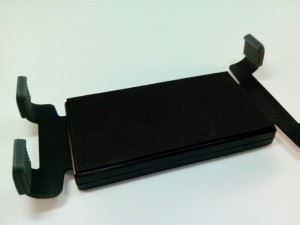 There's the fully assembled support: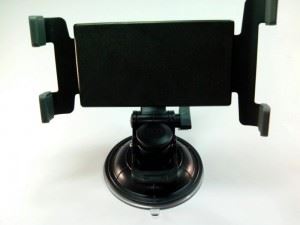 The idea was to put the tablet manufacturer as shown below. However, the support hooks can only stay down (with the base of the vertical support) in large tablets.
For small tablets, seven inches for example, the hooks should be support for the sides.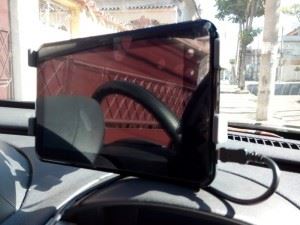 The inconvenience of the support hooks to stay in is the tablet side slide down. I solved this problem by supporting the tablet on the dashboard. Was pretty steady.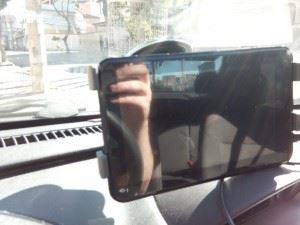 This is, without doubt, the best support for tablet I found until today. Great for my new Freelander p20 with 3 g and GPS. Then do a review of the tablet, for now I leave you the link of this great support.
http://dx.com/p/universal-360-degree-swivel-car-mount-holder-is-gps-cellphone-tablet-pcs-black-185,370