There is nothing new in the street vendors and Chinese sites: selfie's cock! Although the name is binding, the idea is to allow different angles in photos using the cell phone or a camera like the GoPro. This Selfie Stick allows wireless clock via BlueTooth.
These first photos are bad because they were taken on a trip to Paraguay. I always take the products out of the box before the trip back. These photos were taken on the bed of the hotel!
Nothing much to report here. There's a very good system to hold the phone on top: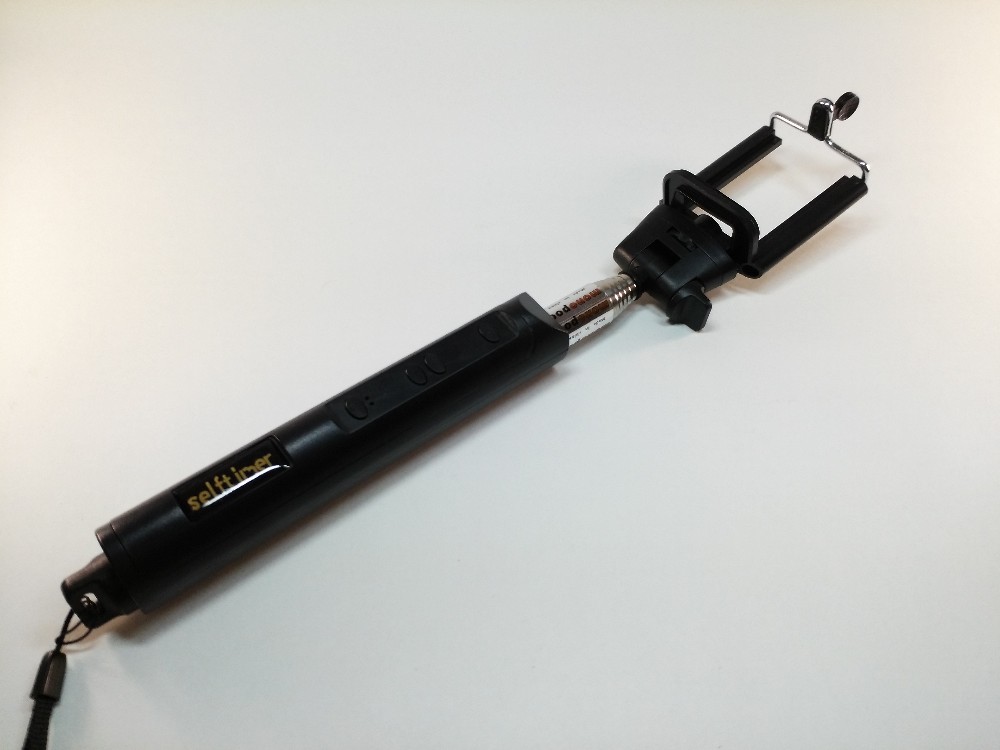 At the bottom we have four buttons: button, volume + and volume – and the shot for photo.
The brand is Selftimer, which doesn't make any sense. The material is quite good and the phone looks great stuck.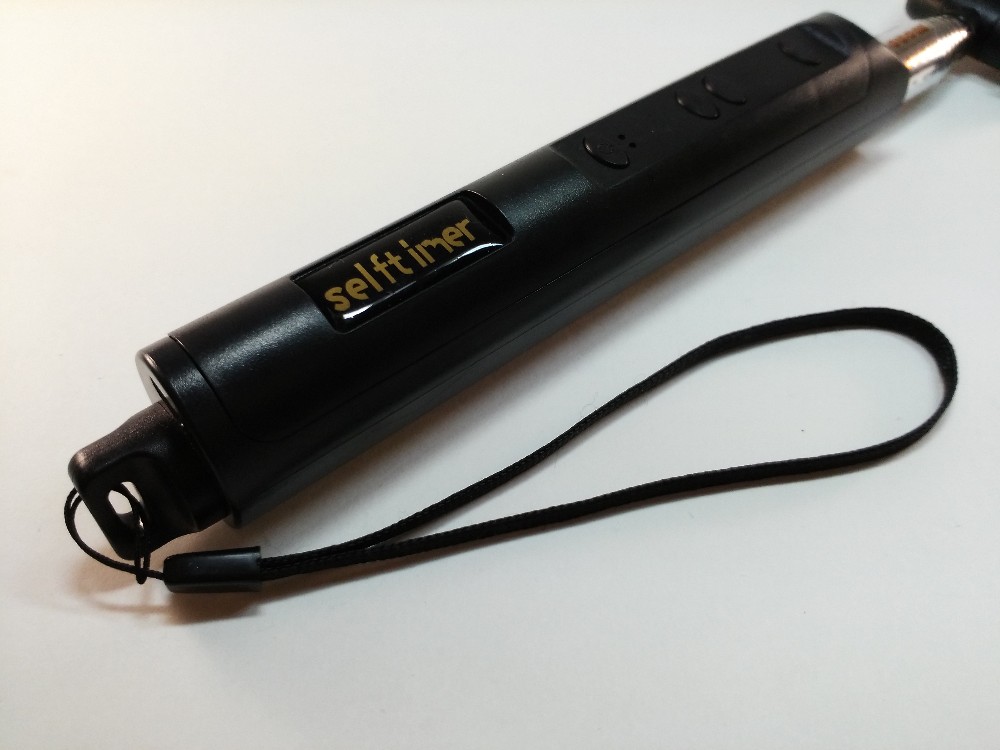 There we have, in details, the part where the cell phone.
My Lenovo K910 of 5.5 inches, with the dust cap and all, seems to be the limit of the fastener. If you enter this phone must enter any other minor without problems.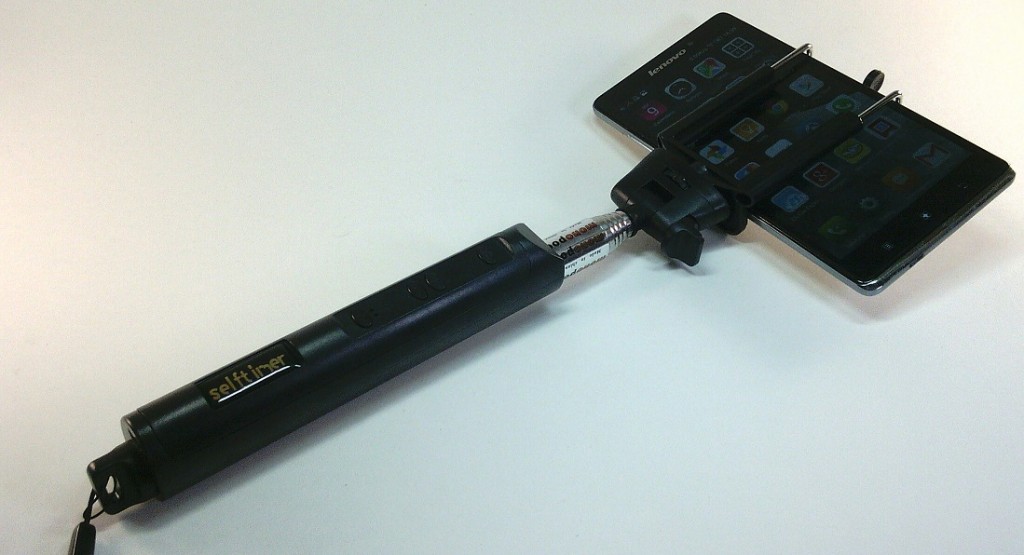 You can also remove the phone and put a camera any. Even a Gopro.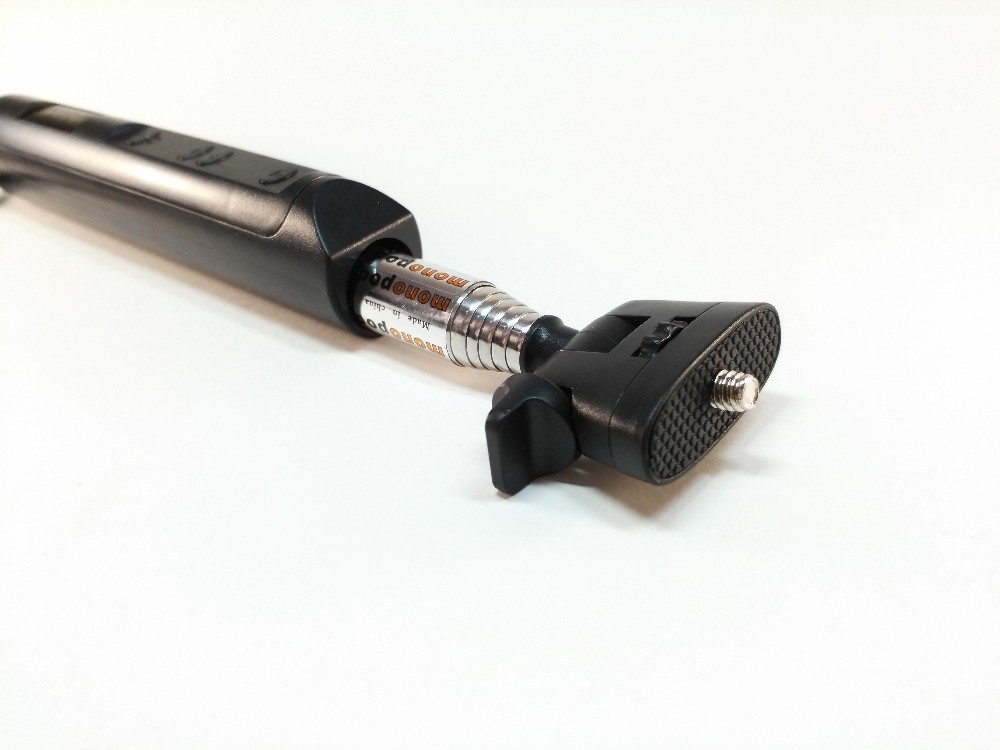 On mobile Selfie bar will appear as a Bluetooth keyboard. The hassle is that while it is connected, the Android keyboard does not work!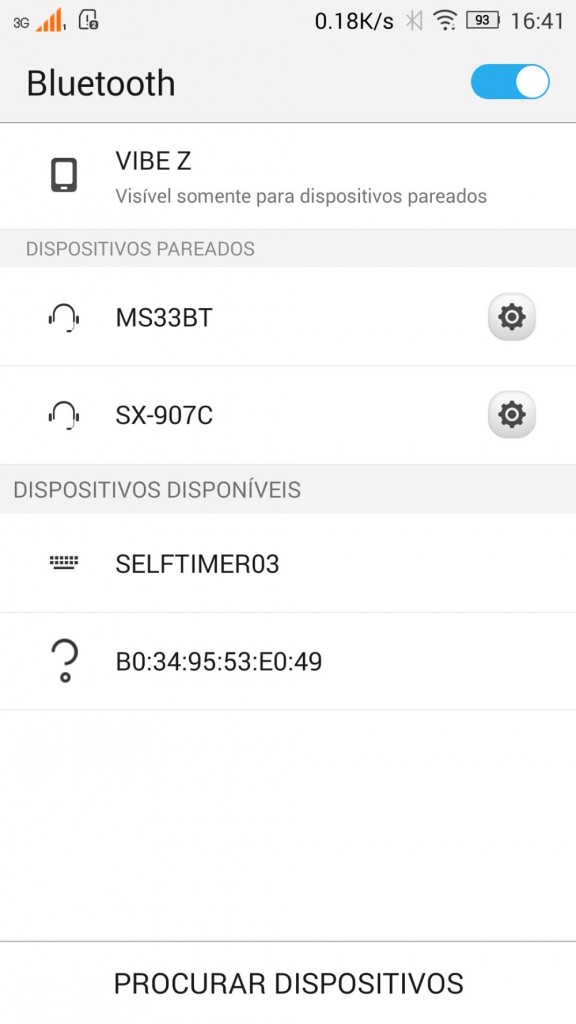 Pity that the button to take pictures it didn't work with the camera of Lenovo. I got an adaptation by configuring the phone to take pictures using the volume buttons, that also exist in the. Then it worked! To take this picture "Overview" I had to press the volume "-". Photos can be similar to those bells Gopro cameras, so are known as Gopro poor.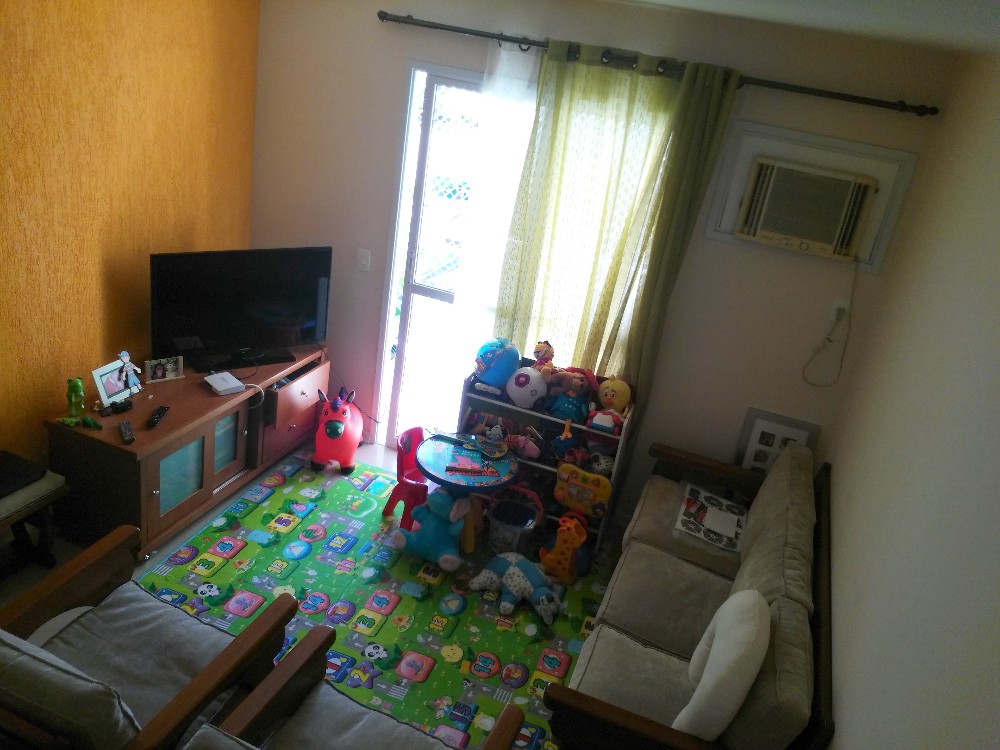 The material is good and the clip works well. Recommend testing before with someone you have to know if it will work on your phone! I leave the link to the DealExtreme:
http://www.dx.com/p/6-section-adjustable-handheld-bluetooth-selfie-monopod-mount-holder-for-cellphones-black-341539