Pandawill is a good sales website of HongKong, specializing in tablets, and mobile phones, Although it also has other products.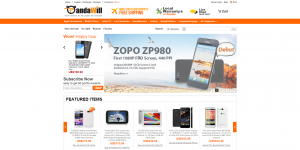 The cool of PandaWill is that the search for tablets can be filtered by CPU, price, amount of RAM, presence of 3 g, screen size, Android version and other. Great for finding the tablet that you want without too much difficulty. Look at the figure below: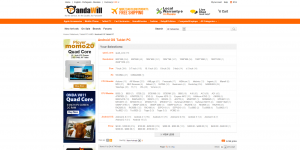 Android phones can also be filtered by the same items found in the search for tablets, by adding the Dual or Single filter YES, Quad Band or Dual Band and other information.
But sales of mobile phones and not just PandaWill tablets, There are many other products.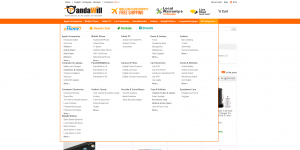 The PandaWill also makes pre-sale multiple phones and tablets. Currently the mobile Jiayu G4 is on pre-sale, Although I don't think it's cool to buy cell phones before release because it can take a long time and does not depend on the store, but the problematic Chinese manufacturers.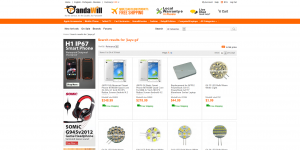 There is a great line of jewelry and clothes for baby on PandaWill, If you think these items combine…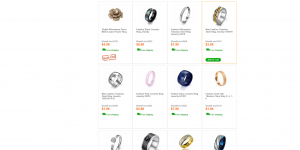 The orders made on PandaWill just have free tracking number when they're 50 U.S. dollars. This is a bit too high, whereas in DealExtreme the value is 15 dollars and in FocalPrice is 20 U.S. dollars. Do the math before not to find that the price of PandaWill is less. The non-registered shipping is free.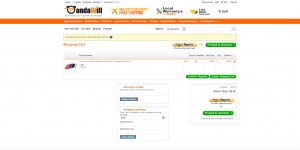 The purchase shown below were under 50 dollars and had to pay $ 1.50 by tracking number. Never ask anything without tracking number, IE, the free option "air mail" not registered. In Brazil it is important that you have this number to complain here at the post office if something goes wrong.
The PandaWill is the only site I know of that allows you to choose whether your product will be posted from Singapore, Hongkong or China. The delivery time varies and is shown in the table below too optimistic. If you're in a hurry can pay to send by Singapore, things arrive more quickly from there.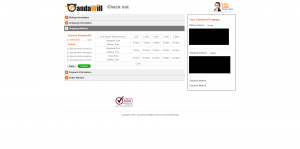 The payment, as well as in DealExtreme, can be done via PayPal, my favorite, or via international credit card.
Another cool thing on PandaWill are the forums. Once in a while one of their own store puts operating system updates or tips on how to fix defects. The community of some products is quite large and you can ask questions and check problems.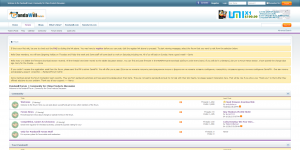 The shop is reliable and full, Although they usually delay a bit to post products. Be careful not to end up buying products in pre-sales (Presell) because you might have to wait more than 3 months before the product finally be sent to you. Buying products that are in stock at time of receipt is, generally, like any other Chinese site. I leave a few links for you to access, including two sites that have discount coupons for this store:
Main site – http://www.pandawill.com/
Forums site – http://www.pandawillforum.com/
Site that offers coupons for PandaWill – http://www.pandawillcoupon.com/
Site that offers coupons for PandaWill – http://www.retailmenot.com/view/pandawill.com