Is on pre-sale, from November 2013, the most fantastic new phone of Jiayu. This is the S1, that promises to be as good as the galaxy S4 and for about a third of the price.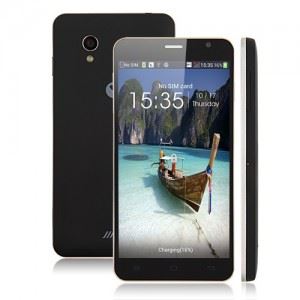 This device can be as good as the Samsung's powerful thanks to the Snapdragon processor, also used in S3 and S4 phones. Will we have a fair fight between Chinese manufacturers and the famous brands?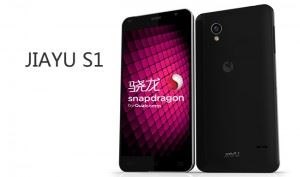 As well as the Galaxy S4, the Jiayu S1 also comes equipped with the NFC, to facilitate wireless communication between compatible devices.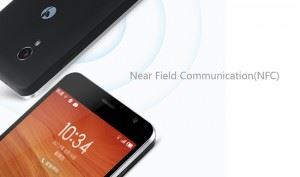 The screen is FullHD IPS OGS of five inches with Gorilla Glass 2. Fantastic!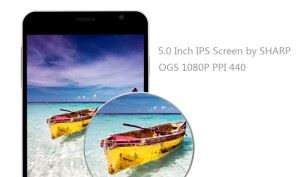 With the screen from Sharp and Samsung processor (in fact Qualcomm), the Frankenstein continues with the Sony camera hardware of 13 m pixels.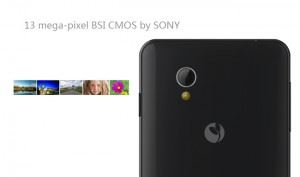 The GPU is the adreno 320, that promises to give a gas in 3d games.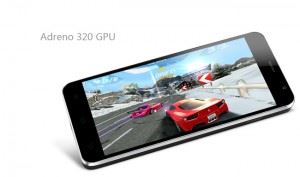 Better than brother Rico Galaxy S4, the Jiayu S1 has wireless charging of factory!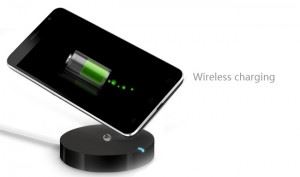 In the photo to the side we have the Jiayu S1 alongside Jiayu S4 of 4.5 inches.
The phone has a line of silicone skins own Jiayu.
Benchmarking AnTuTu legitimate 22 thousand points. Getting very close to the capacity of the s4, that is near the 25 Hi..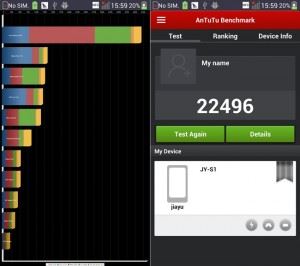 Down there we have some hardware configurations of Jiayu S1, as the camera 13 M pixels, 1.7 GHz Snapdragon CPU and display Full HD 480 DPI.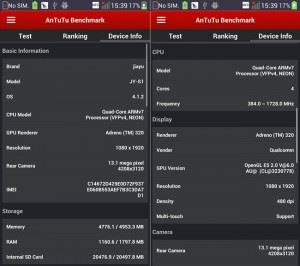 I found a photo on the internet showing a AnTuTu of almost 24 thousand points. IE, very close to the Galaxy S4 and only about 350 U.S. dollars.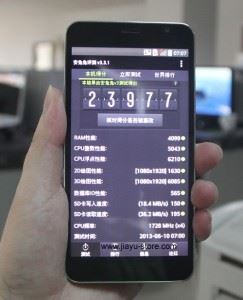 I found, However, some negative points in Jiayu S1. The phone has only one line, IE, It's not dual SIM like almost all Chinese phone. Another bad aspect is that while there is support for H (HSUPA and HSDPA), the same works only on 2100 MHz frequency, and as some operators of Brazil work on 850 MHz that can be a problem.
I found a video showing the phone first hand. Check it out:
Taking the small disadvantages cited, This seems to be really a great phone. I leave below a link to the store PandaWill and Jiayu Store, remembering that the Jiayu S1 is still in pre-order and there are certainly great delay in sending:
http://www.pandawill.com/jiayu-s1-smartphone-snapdragon-600-quad-core-17ghz-2gb-32gb-50-inch-sharp-fhd-screen-nfc-otg-wireless-charging-p82382.html?utm_source=youtube&utm_medium=ql
http://www.jiayu-store.com/jiayu-s1-quad-core-5-inch-full-hd-screen-ram-2gb-unlocked-smart-phone-32gb.html