I found this month a new very interesting Chinese shop. It's called rcmoments.com. The store is simply specializes in any type of radio control toy: drones, helicopters, planes, shopping carts, robots and also some kits. Very cool.
I contacted the store and they sent me a document saying that are based in Shenzhen, where they have a huge warehouse with all kinds of radio control products. The business is reliable! Received including the microsoft cooperation on some projects.
For those interested in buying small drones, This below, the cute tiny flying warrior, is leaving for only $15.99. I have a, are difficult to ride, and entertaining.
This cart Q2 JJRC below goes for $27 and has rechargeable battery in the control and in the car. It also has suspension and everything! For less than 100 real! Guarantee fun!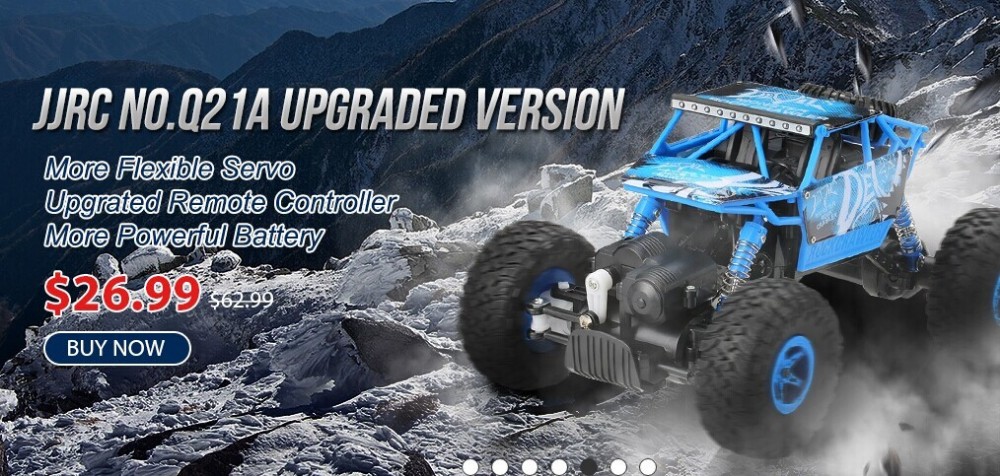 Never had the courage to buy a remote control plane, but for only $30 I think that this will change. This wltoys f949 flies up 200 meters and has control with display and all. Fantastic!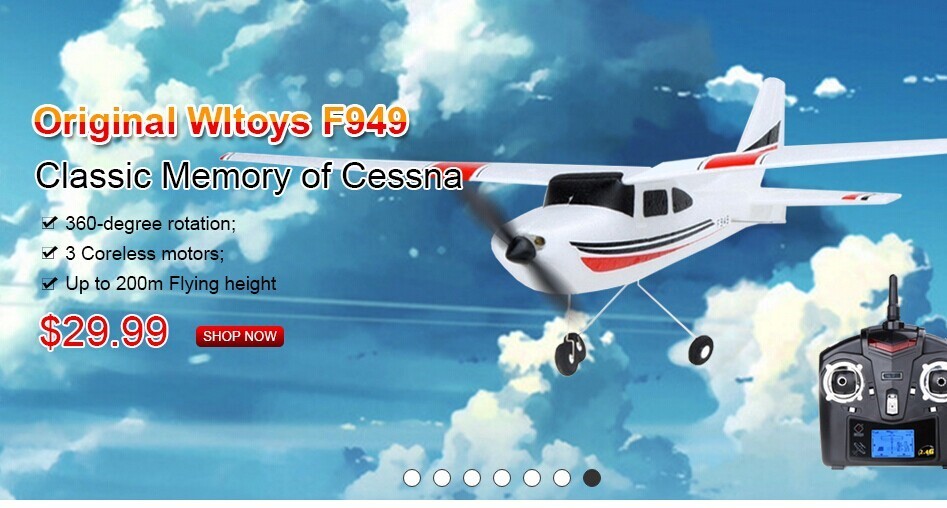 But my first purchase will be the K1 robot Le Neng Toys. He throws darts, plays music, is programmable, dance, come on, has remote control and a few other functions that I can't believe are true. Check out the number of buttons on the control! I'm going to buy to test!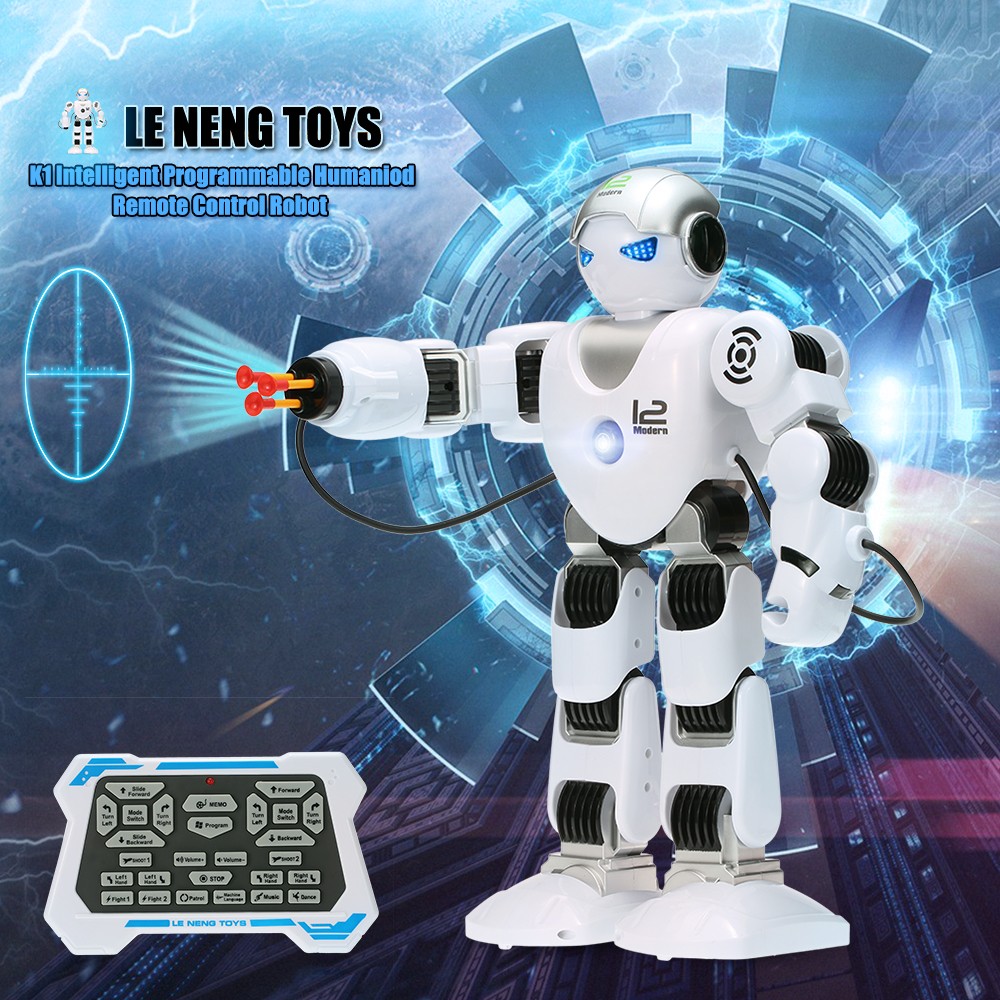 Drones to take Selfie, portable drones, foldable, with WiFi and control via smartphone. All for something around 30 to 50 U.S. dollars. A crazy!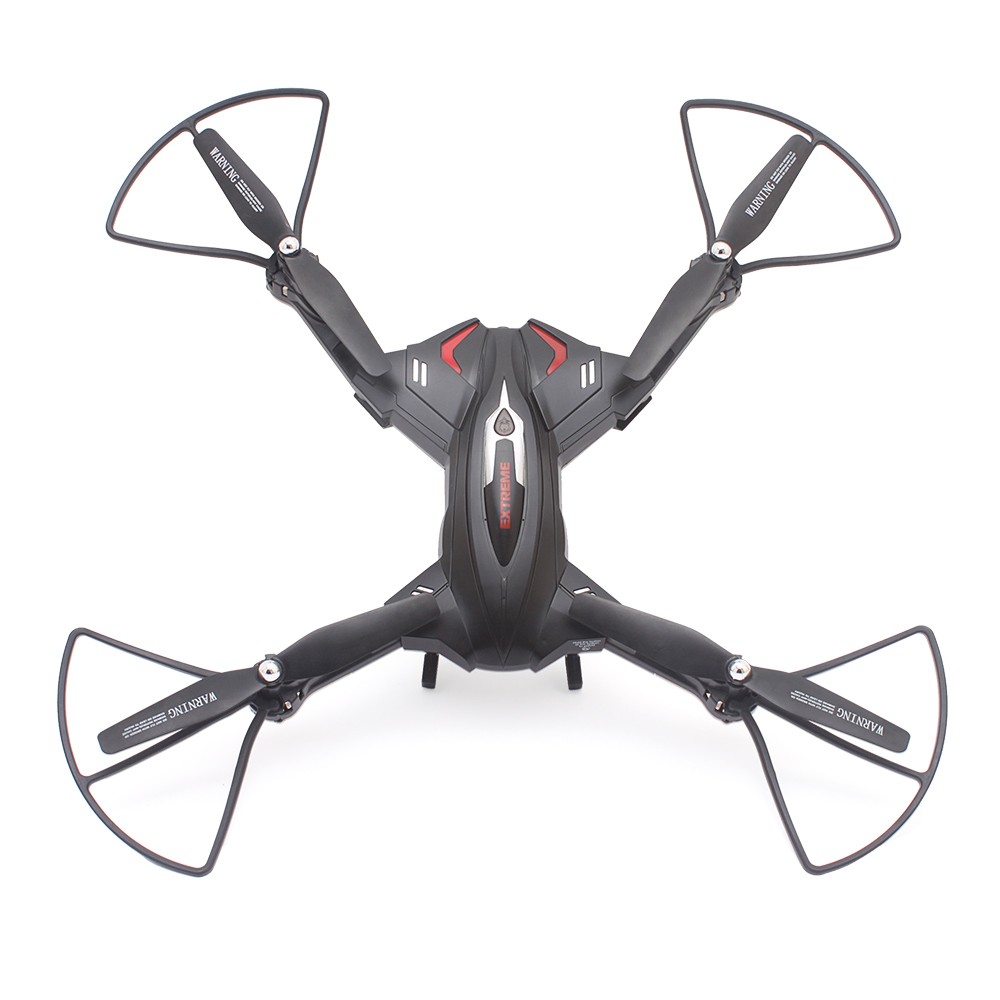 And all with free shipping. In this way, It's hard to stop being a child! Let's go shopping! I leave below link to the shop: