I bought this SanDisk SSD of 240Gb to improve my main PC and my laptop at the same time! How this is possible? I had already, in my main PC, Another oldest SSD, the Samsung 120 GB and that's just trade for new and transfer the old for the note. Everyone happy!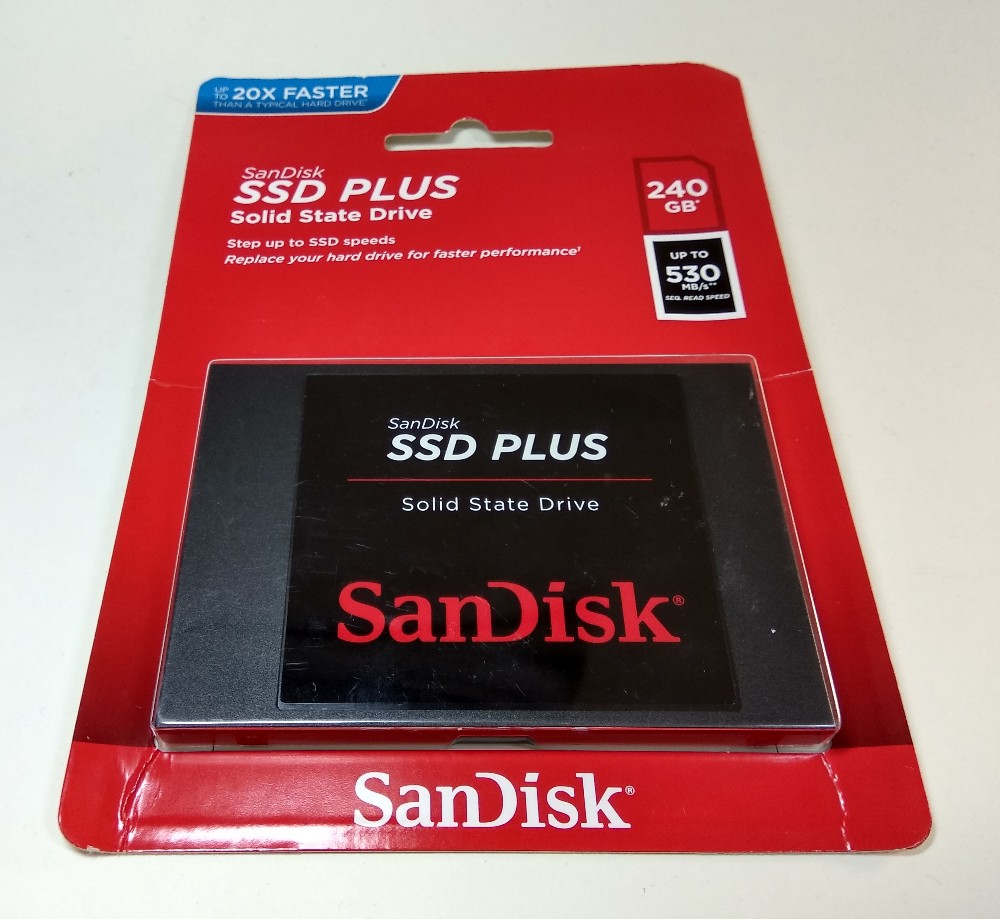 It comes completely sealed, but you can see that this is the model G26.
Inside the package just the drive and a manual.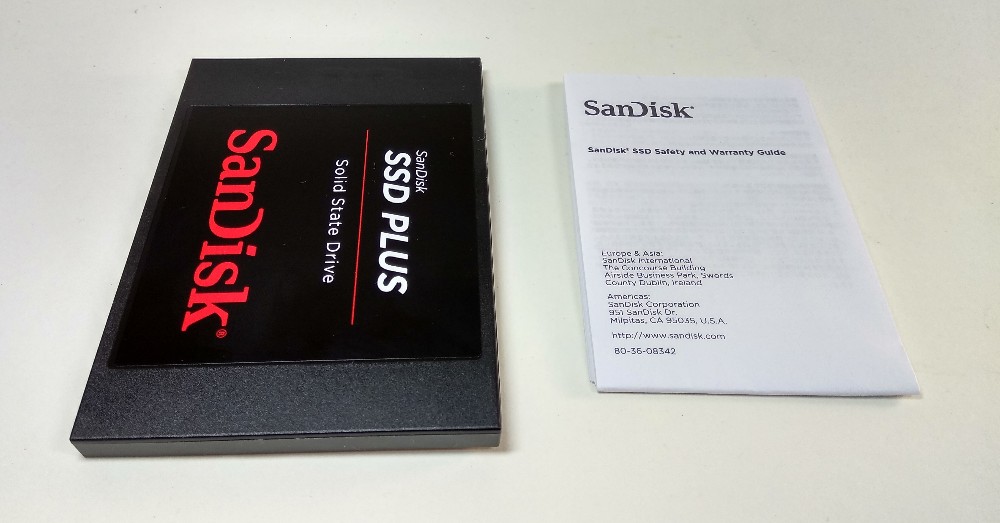 The drive is slightly larger than a credit card.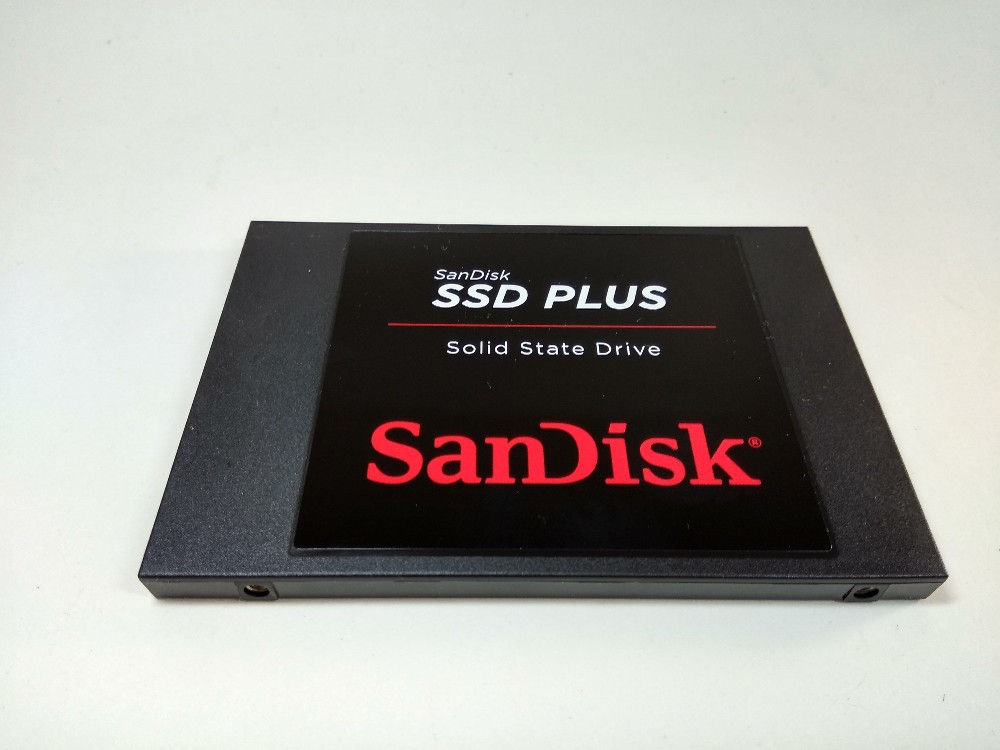 On the back we have the source and Sata connector. This is a Sata Drive III 6 GB/s.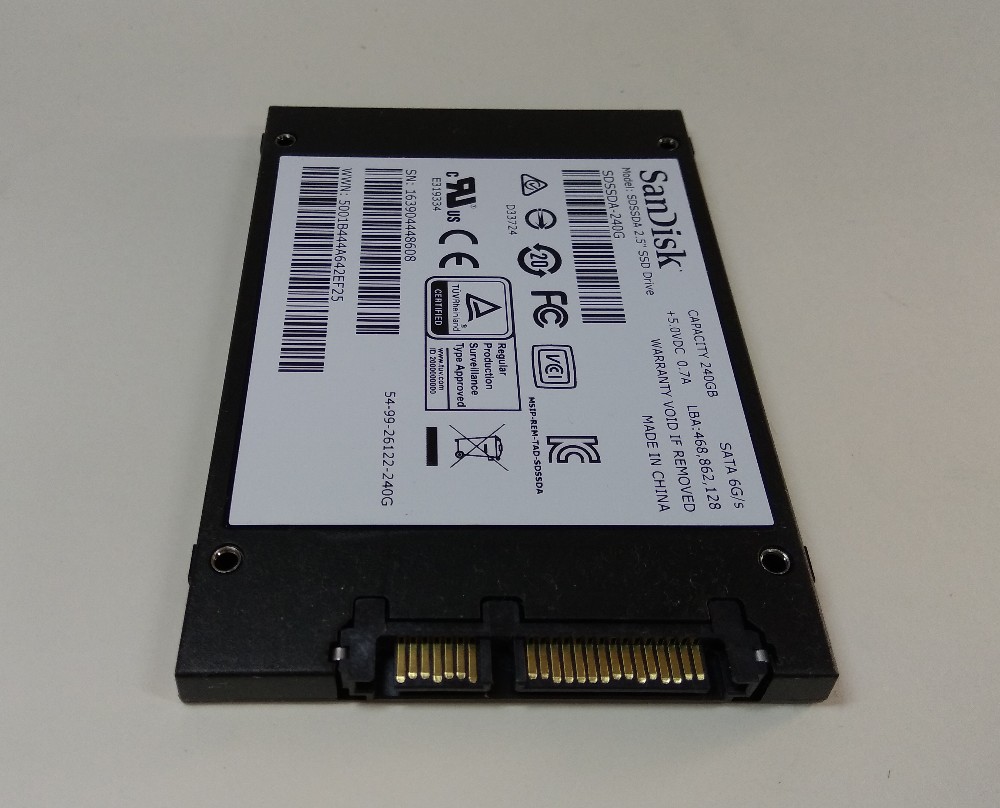 As soon as it recognizes the drive in windows, What should be automatic. You can install the Sandisk DashBoard and check the firmware version, In addition to unit data.
To make the clone of my HD main and replace it by the new SSD, I used the AOMEI Backupper. It is free and very easy to use.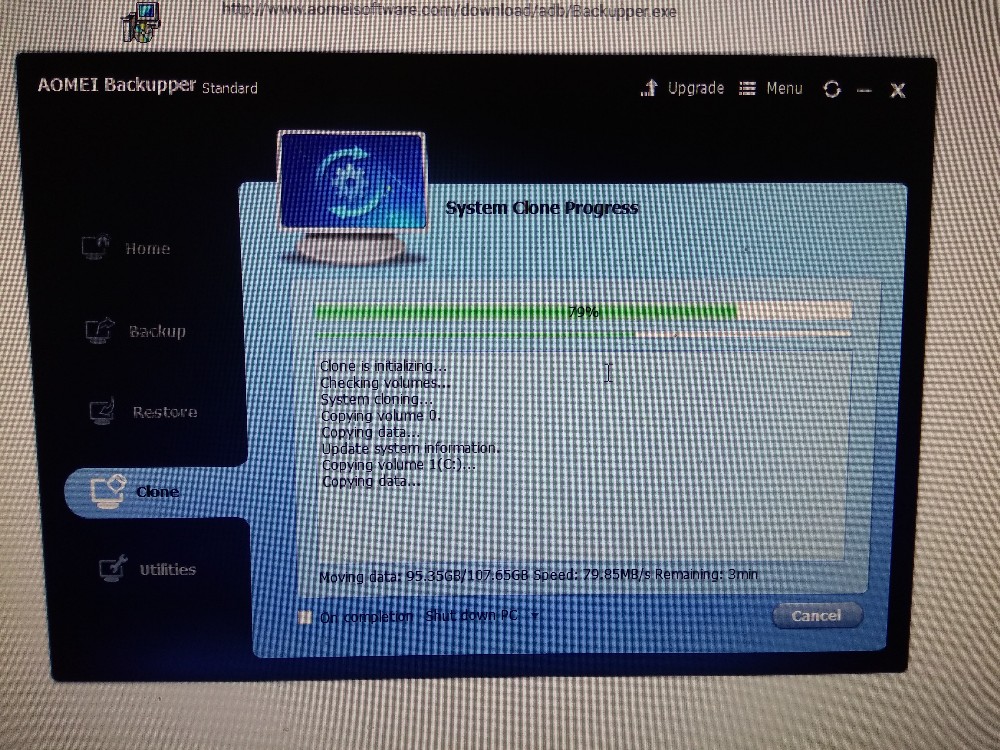 Once cloned and properly installed, the new SSD is about 500 MB/s read and 400 MB/s writing. This isn't even the fastest version, There's still the Sandisk SSD PRO.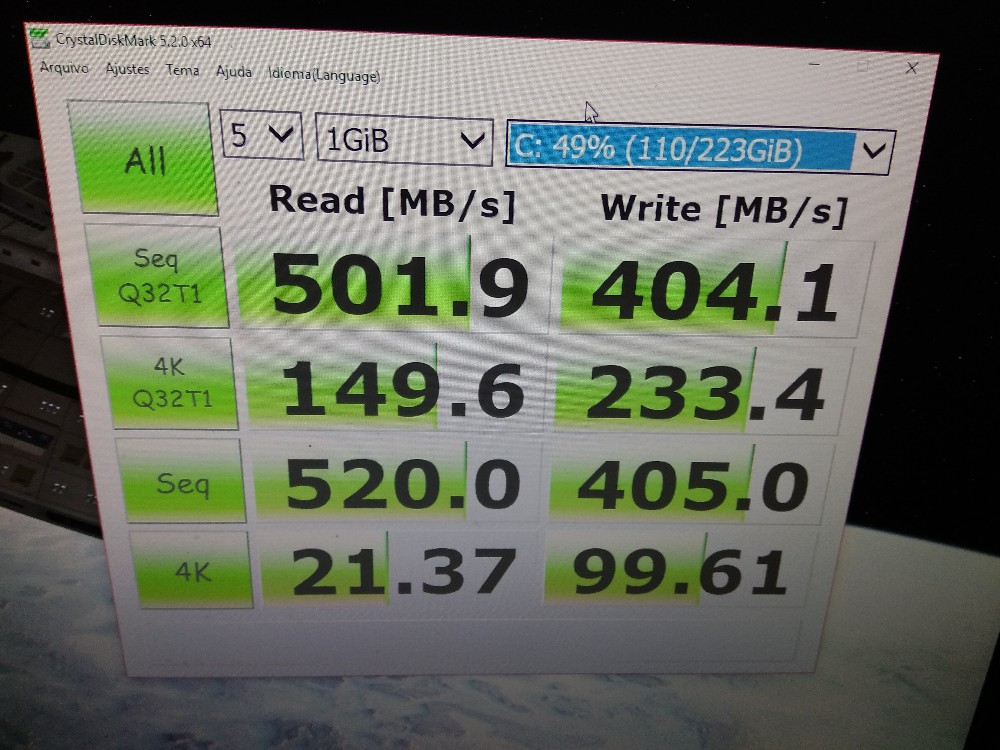 I put my old Samsung SSD in my notebook and still kept the same windows! See that reading has more or less the same rate, but the writing of the new SSD is 4 x faster!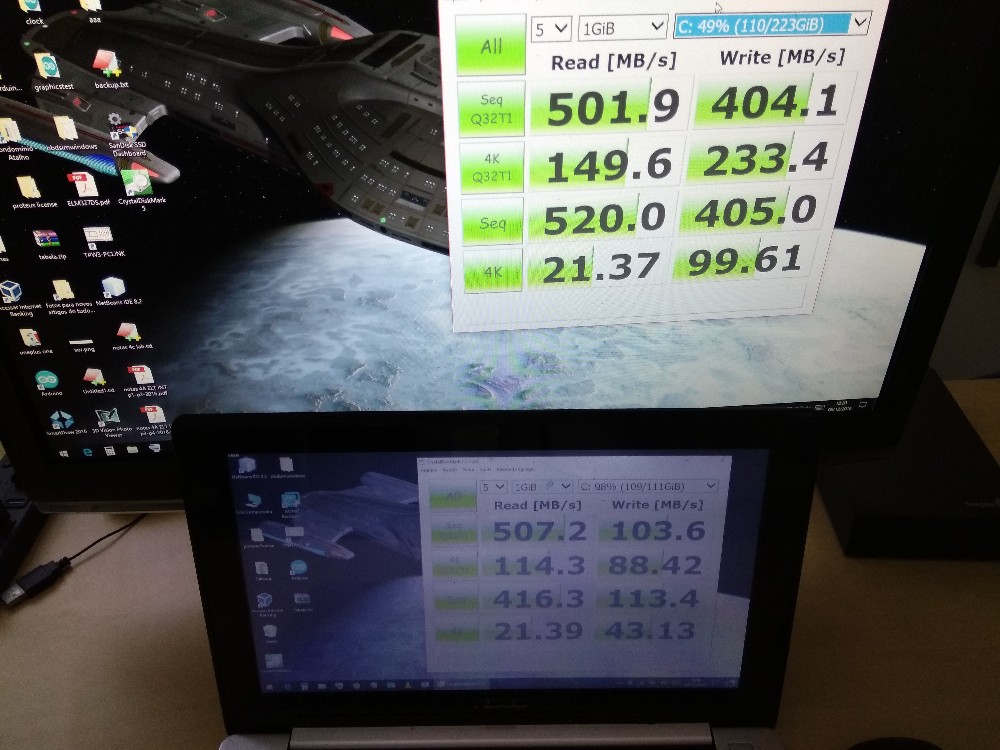 So far I really like SSD. With only about 300 I made a real double upgrade! I leave below link to the product: