This tablet below, the Nabi Dreamtab HD8, is specific for children from 6 years. Has a red cover and a pen to draw, In addition to an Android itself with permissions control and a lot of games and software for kids.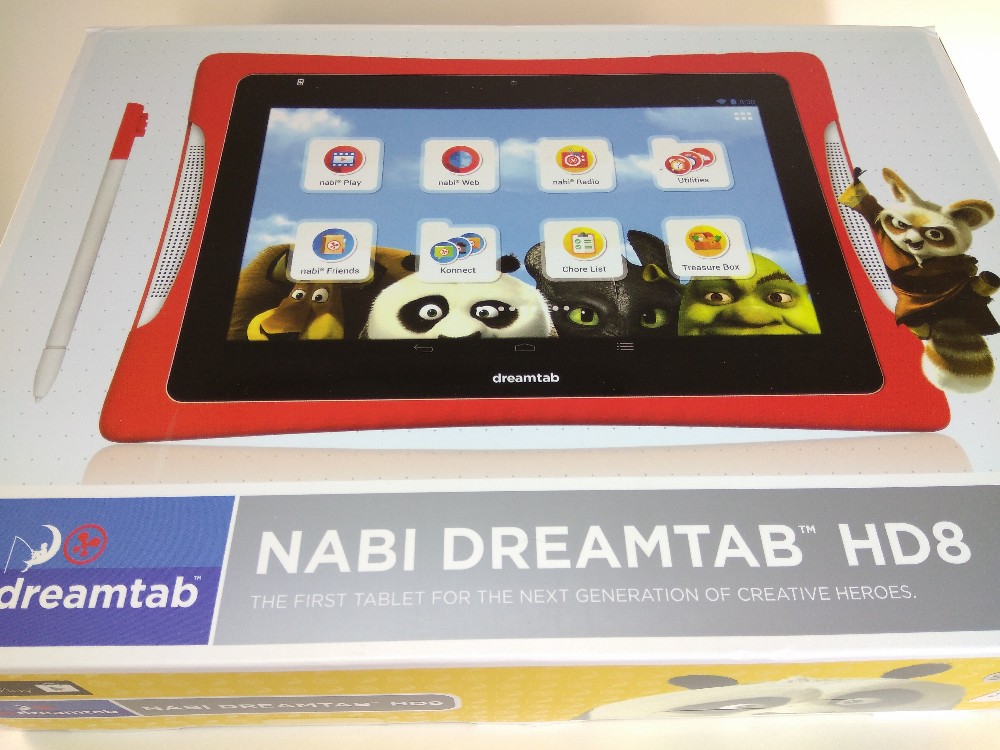 There's the tablet as it came in the box:
Inside the box we have the tablet, a manual, the charger and a USB cable for recharging.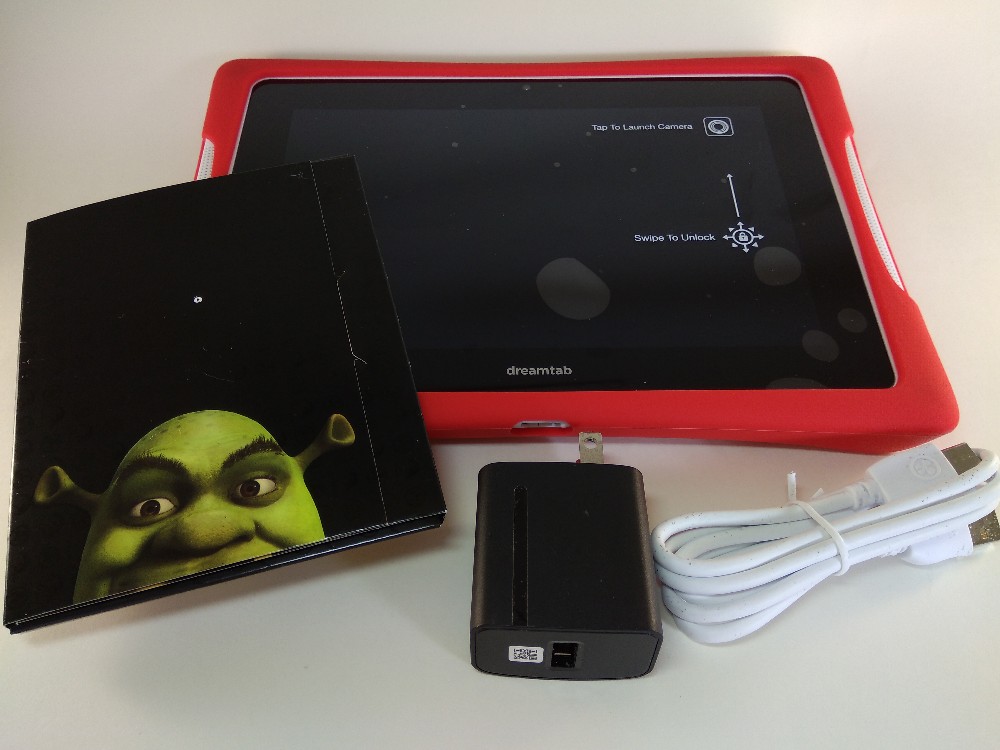 The tablet is very comfortable, but a little too big for the screen. Has this red rubberized protection to withstand the heat be used pro small children.
In the lower part of the connector for recharge, It's not standard microUSB as the tablet. Is a connector which I've never seen. I thought it was a HDMI.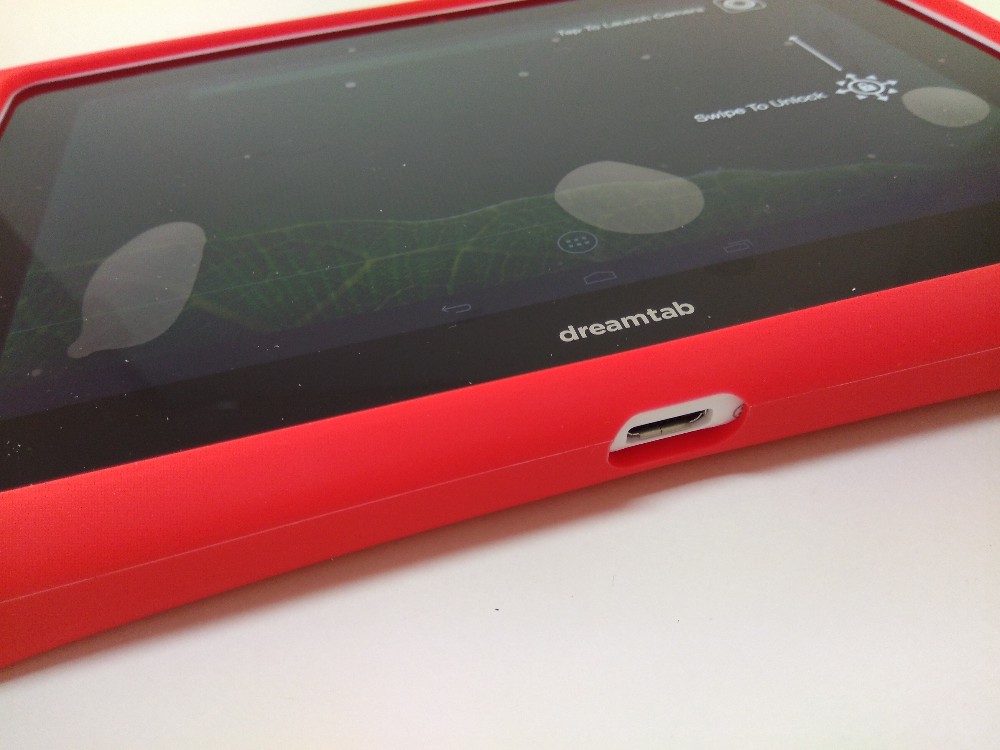 The sides have the speakers. Good idea, because in front is much better.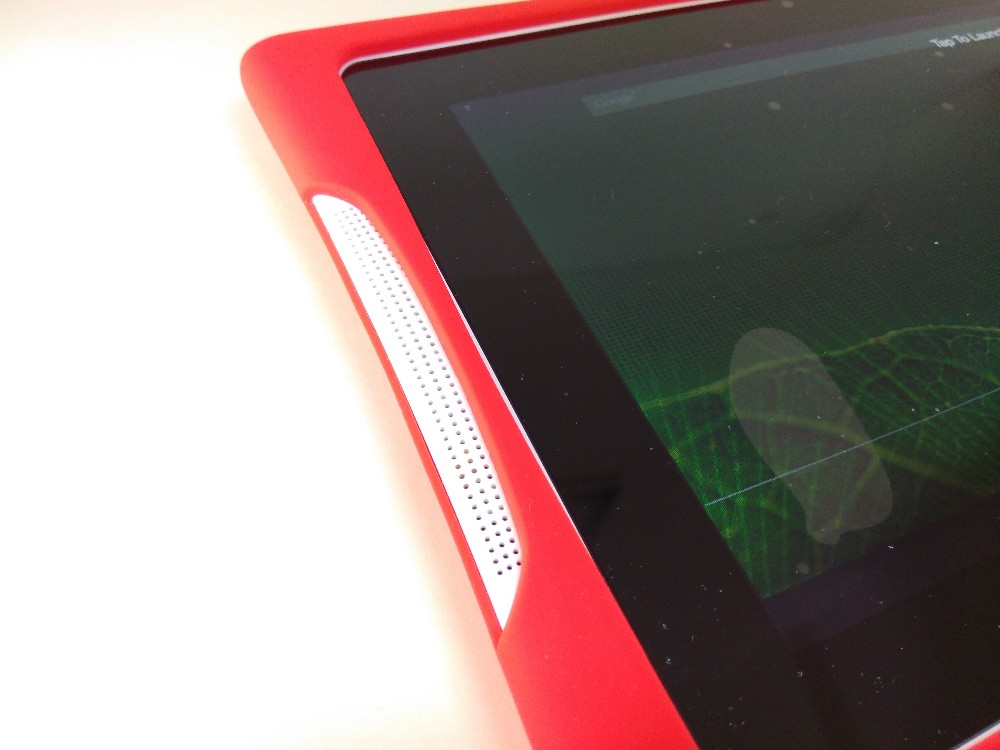 Go to specifications:
| | |
| --- | --- |
| CPU | Z3745 1.2 GHz Intel Quad Core |
| RAM/ROM | 2GB/16 GB |
| GPU | Intel HD Graphic |
| DISPLAY | Eight inches 1920 x 1200 (WUXGA) |
| Cameras | 5M pixels back with AF and 2 m pixels front |
| The | Android 4.4 |
| Bluetooth/WiFi | Yes, with WiFi 5 GHz |
| Other | Proprietary software for children and permission system |
The side entrance to memory card.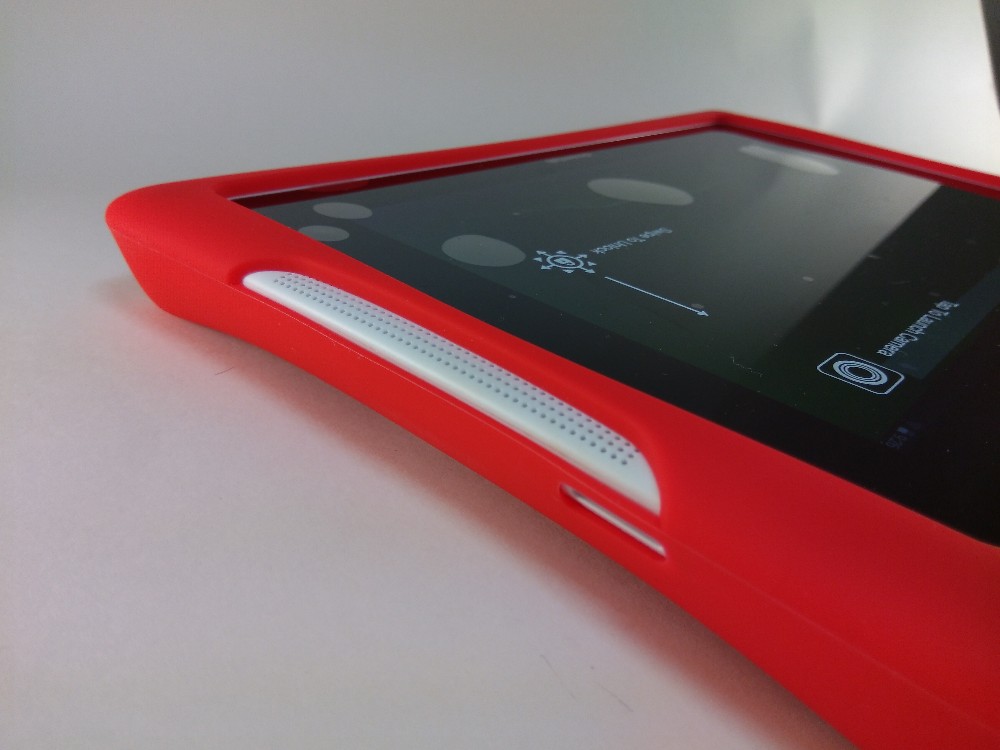 At the top we have the headphone.
The back of the tablet has this system that makes it possible to put it on a pedestal. On the side we have the pen.
You can remove the Red Cape.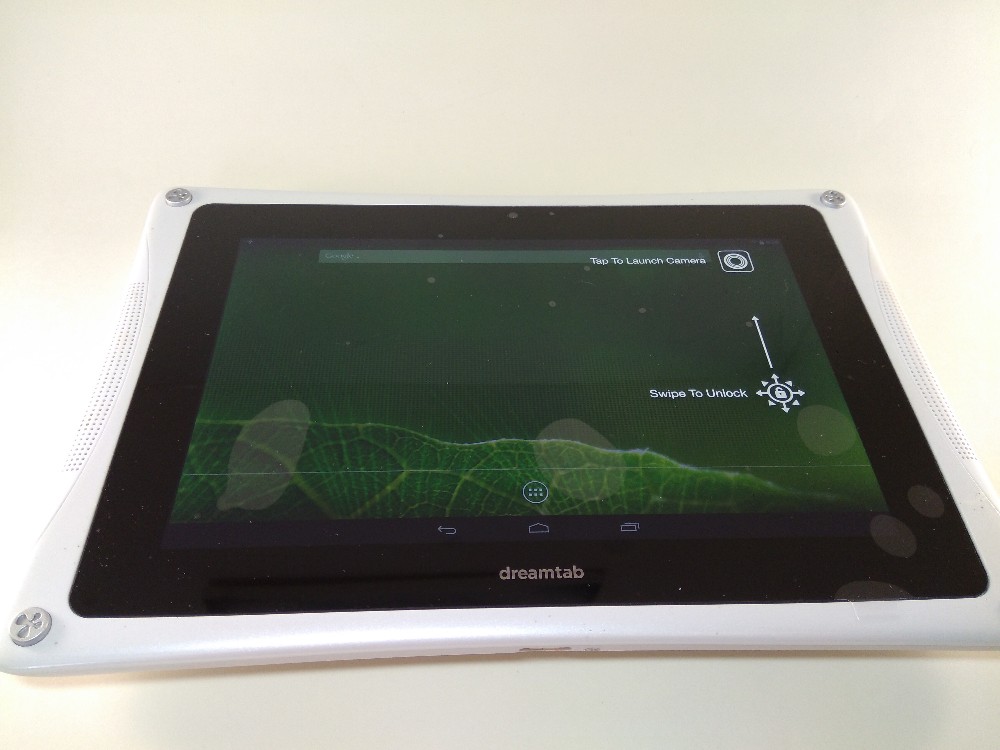 Detail again recharge connector.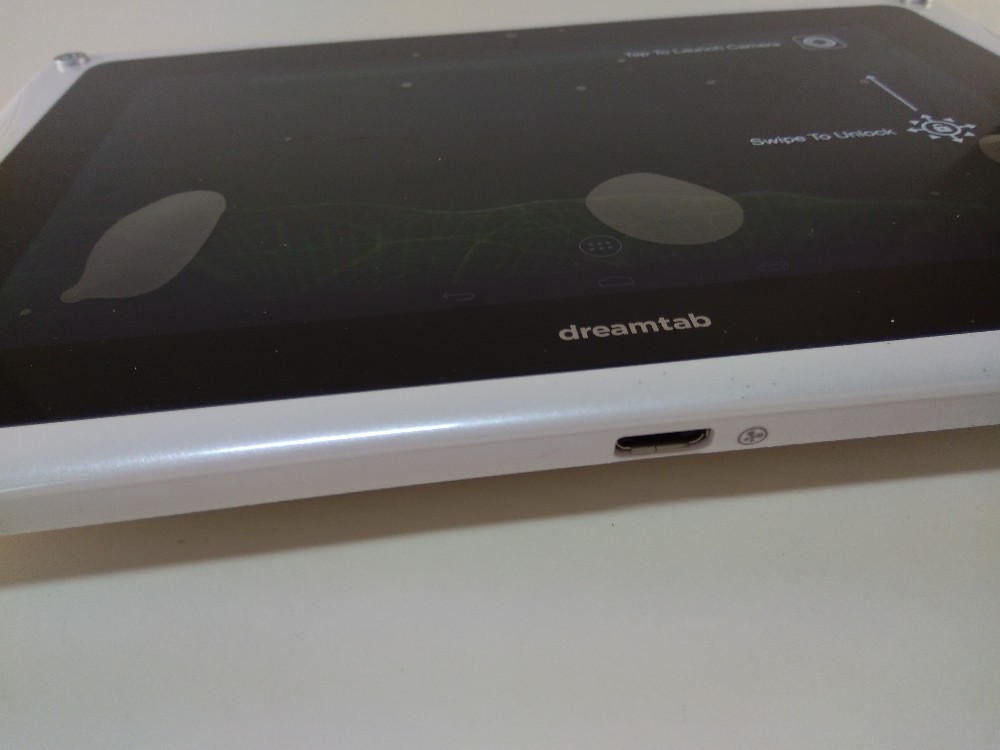 When you connect the tablet the splash screen is this shown below. The NABI mode icon starts the way kids, where children must have parents ' permission to access external applications, like google play. Anything installed by parents must have special permission to run in the NABI mode.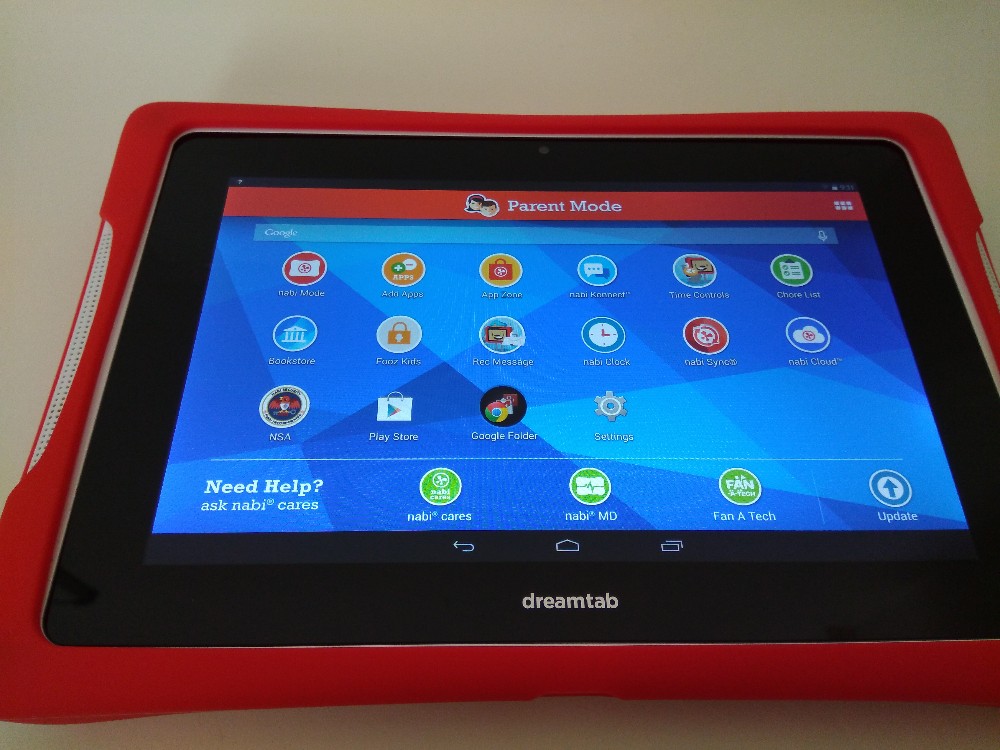 But in normal mode (also called mommy/daddy mode), is a normal Android.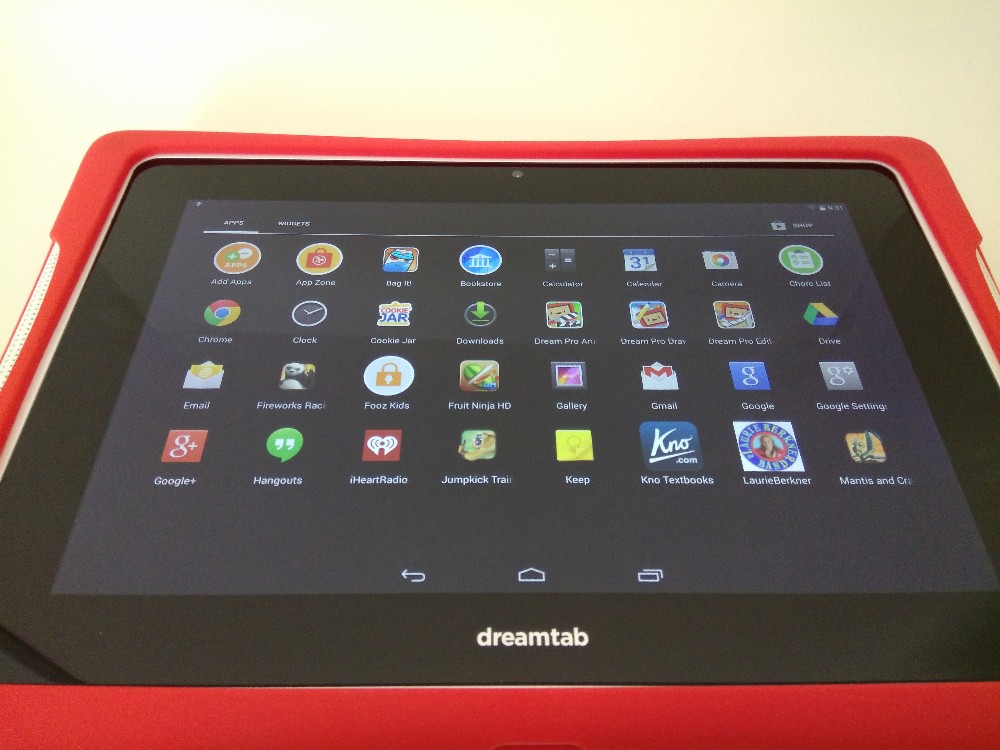 Has 5 GHz WiFi support, What is good to increase the internet speed.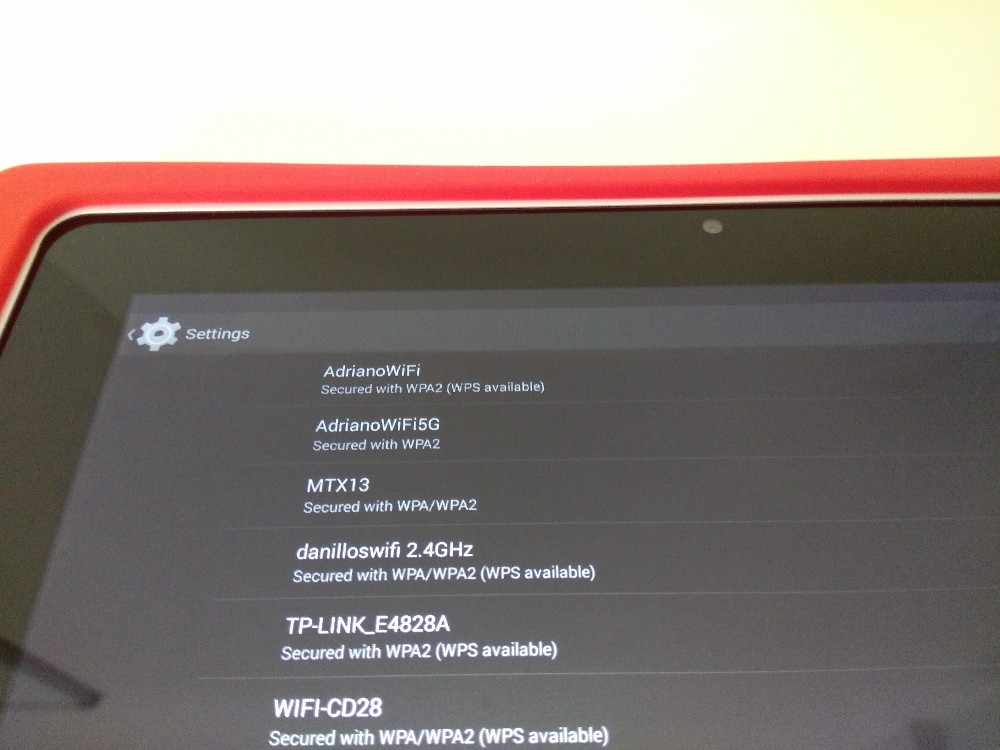 Below some information collected by AnTuTu: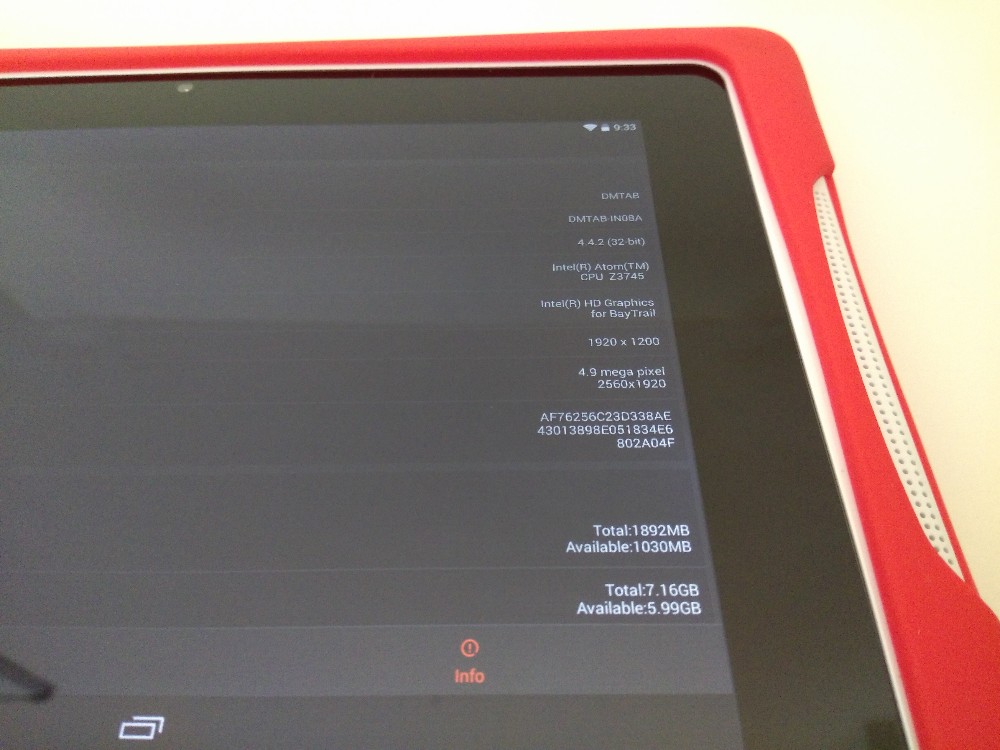 More information about the CPU and GPU:
NABI mode children can start easily any application. Like this below drawing that uses the pen below. It's pretty easy to draw and the tablet recognizes the tip of the stylus with a small ball, as well as the models Samsung Tab.
Has many games already installed and others that are installed to the touch of the child.
Including something 3D.
There is an example of the interface found in the Nabi mode (so kids).
A few more examples of games and videos that are found on your tablet.
Nabi mode is complete, You can connect WiFi and Bluetooth headphones directly. Kids today!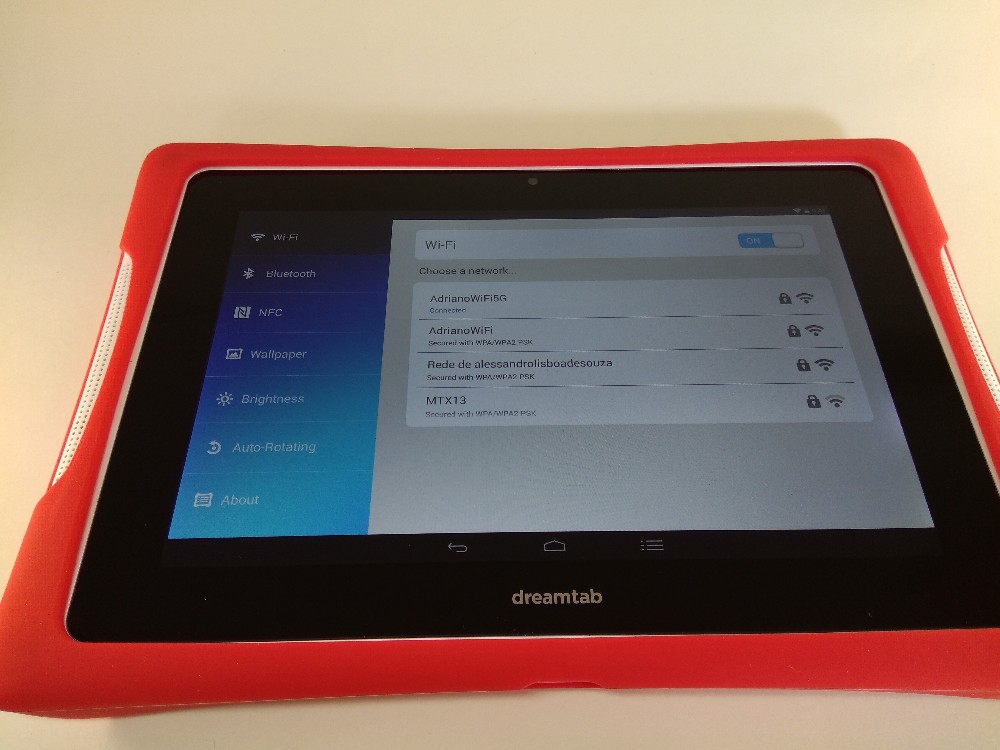 See the video I made of the product:
Although some fought and small problems of touchscreen, the tablet is very good. Fast, practical, durable, well built and supports more than needed for children. I really enjoyed it and I think it was worth the 90 and few dollars. I leave below link to the product: