Buy a Chinese notebook can be a good idea economy. This below, the then OBook 20 Plus It has a good hardware with screen 10.1 inches and sells for a little less 190 U.S. dollars.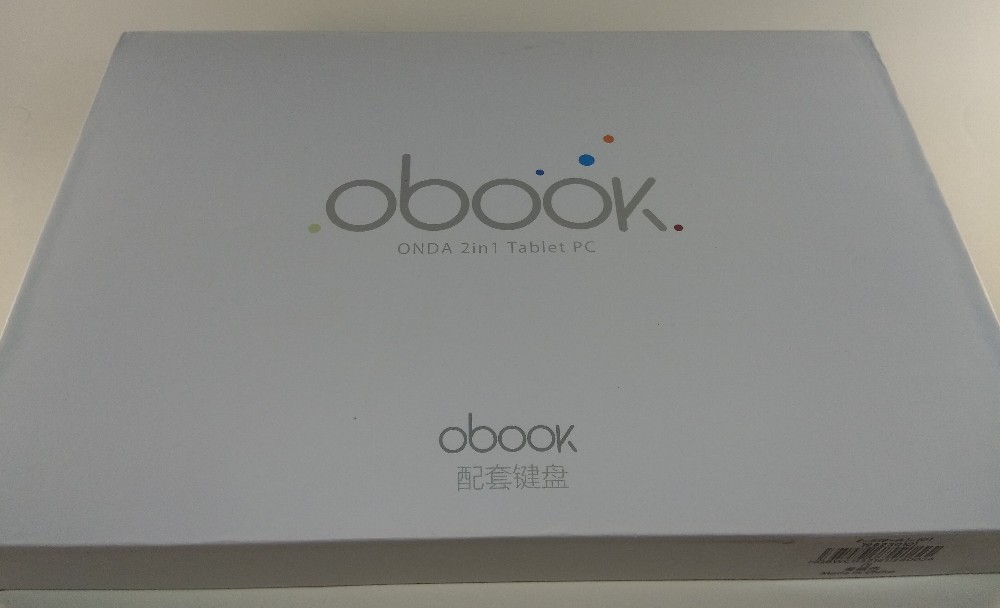 If you want to use as notebook, However, must also buy official keyboard or oBook, which costs about 50 U.S. dollars: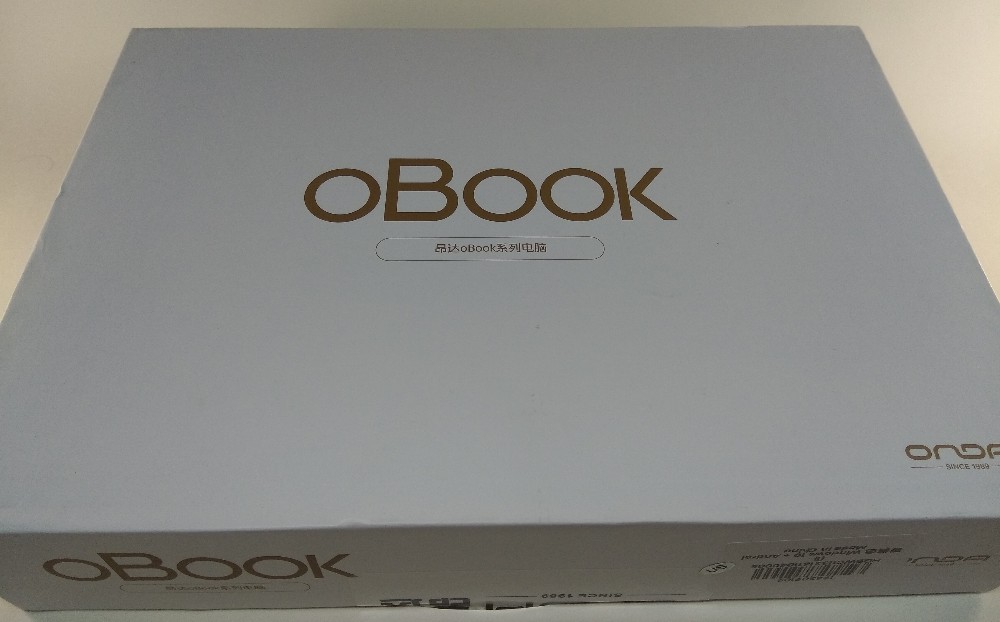 Inside the box we have the tablet, a charging cable, a fountain and OTG cable.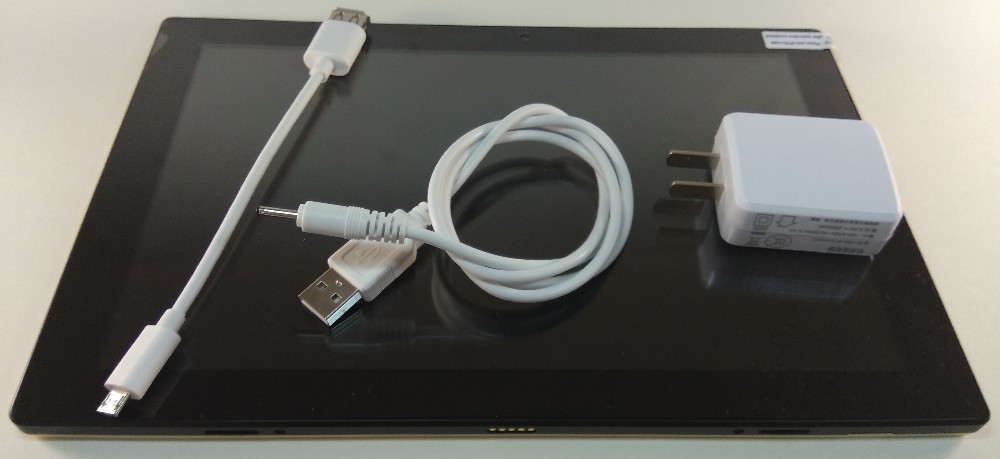 Inside the box we have another keyboard, which looks a lot like a notebook and is removable.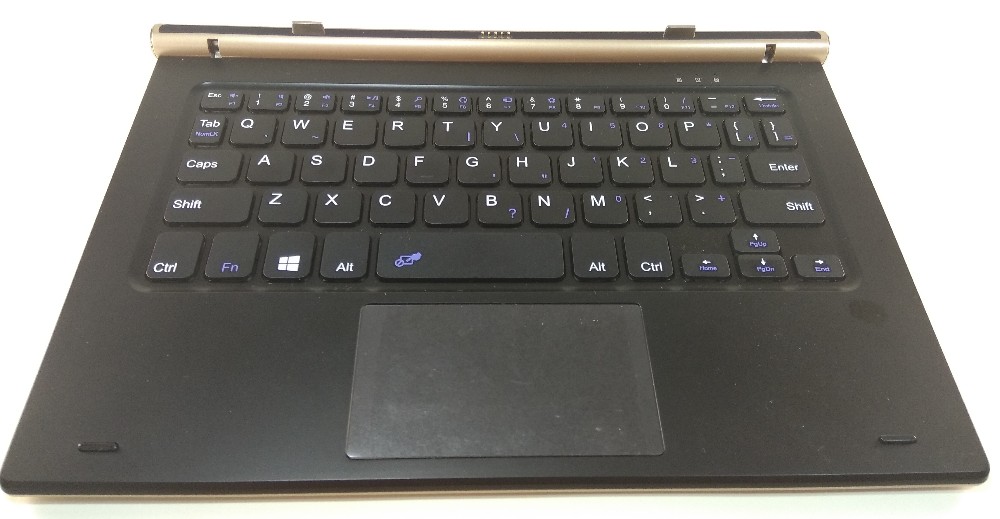 The keyboard works by connecting the top with the tablet. Not Bluetooth!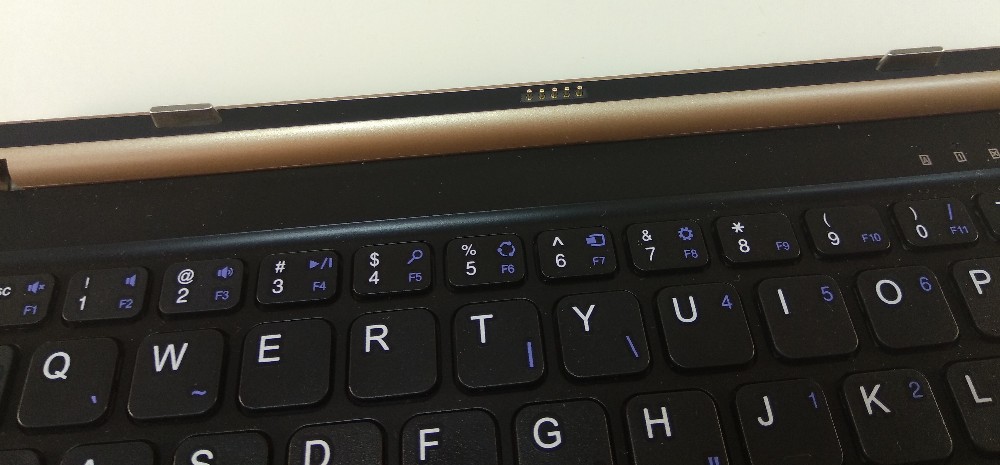 See the keyboard in detail below. Not very comfortable, as usually no notebook is.
O teclado tem leds caps lock, scroll lock e num lock.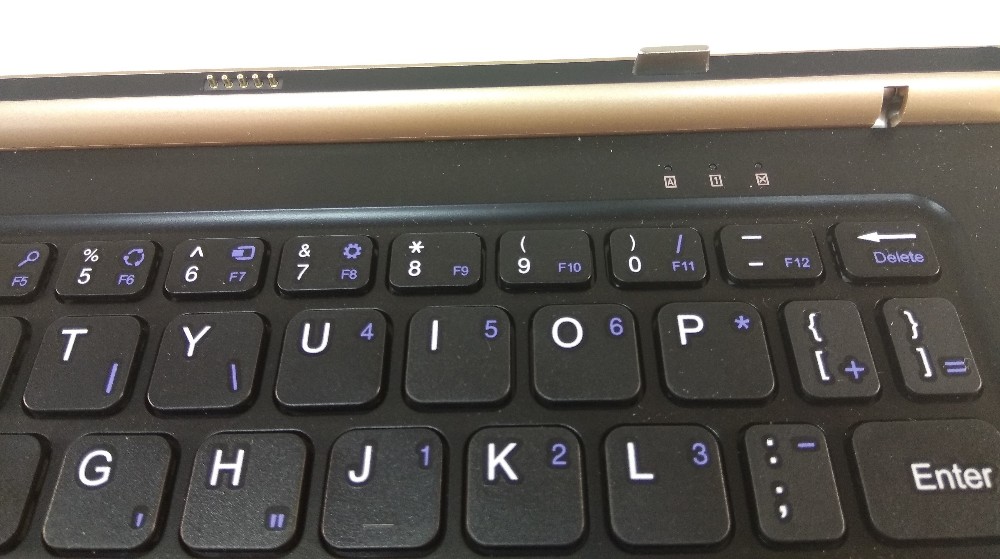 If you connect the tablet to the keyboard it looks like a small closed notebook.
The tablet is very beautiful and has metallic finish.
Below the tablet with the keyboard adapter. It disconnects the keyboard by magnets on the bottom: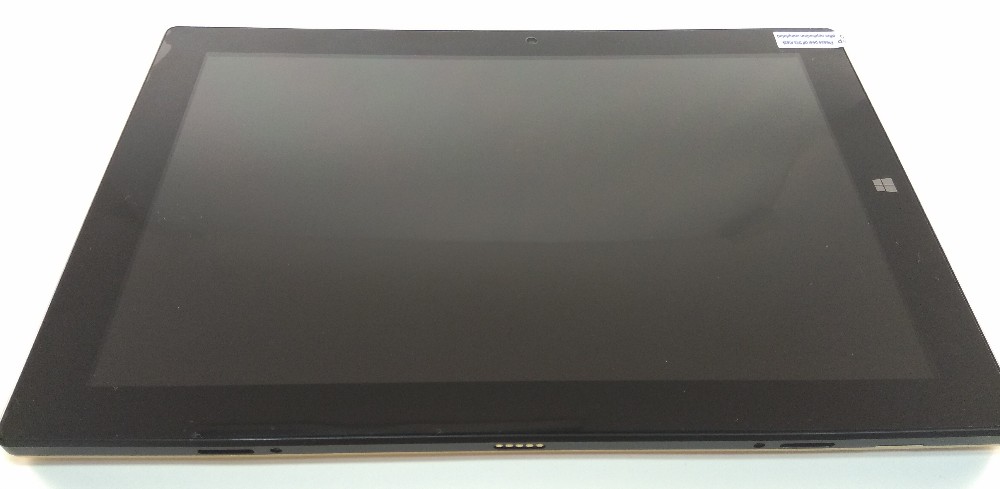 Detail of the keyboard connector:
On the side we have the charging connector, an HDMI mini one microUSB and a headphone output.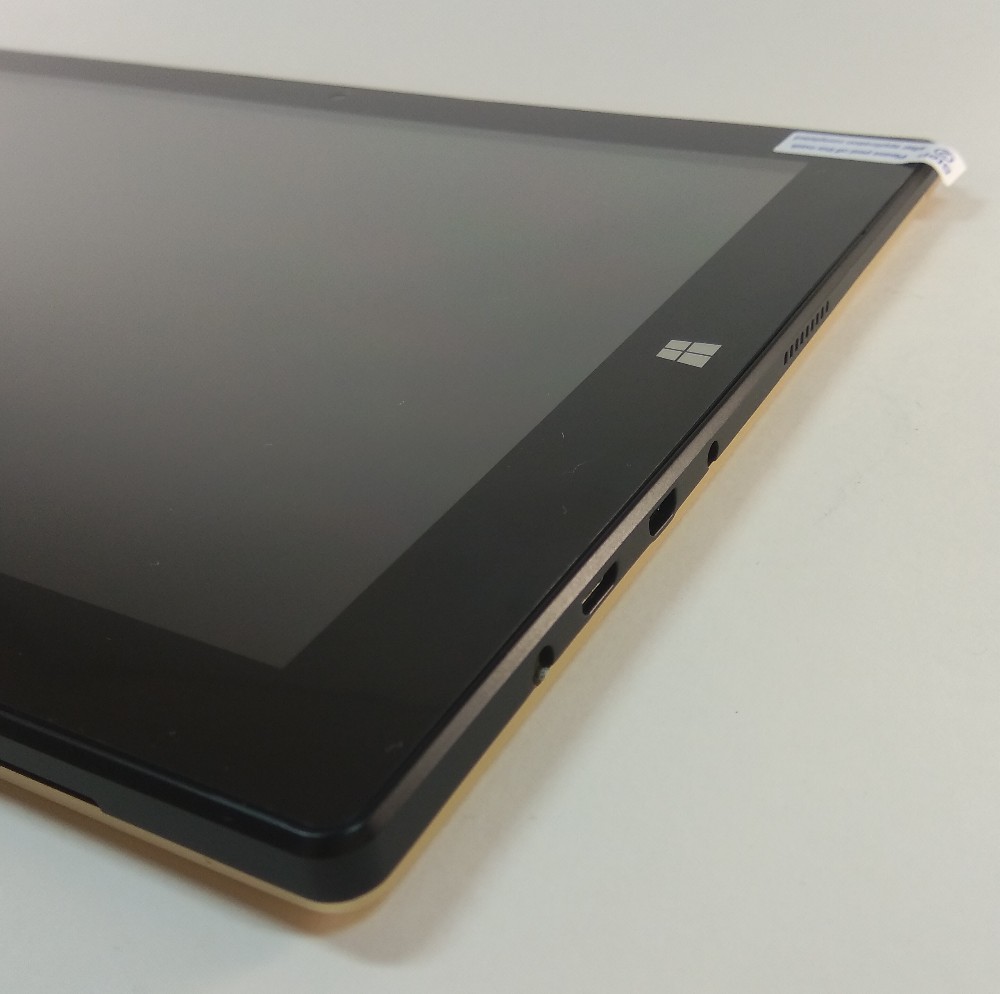 There is also a volume knob and power.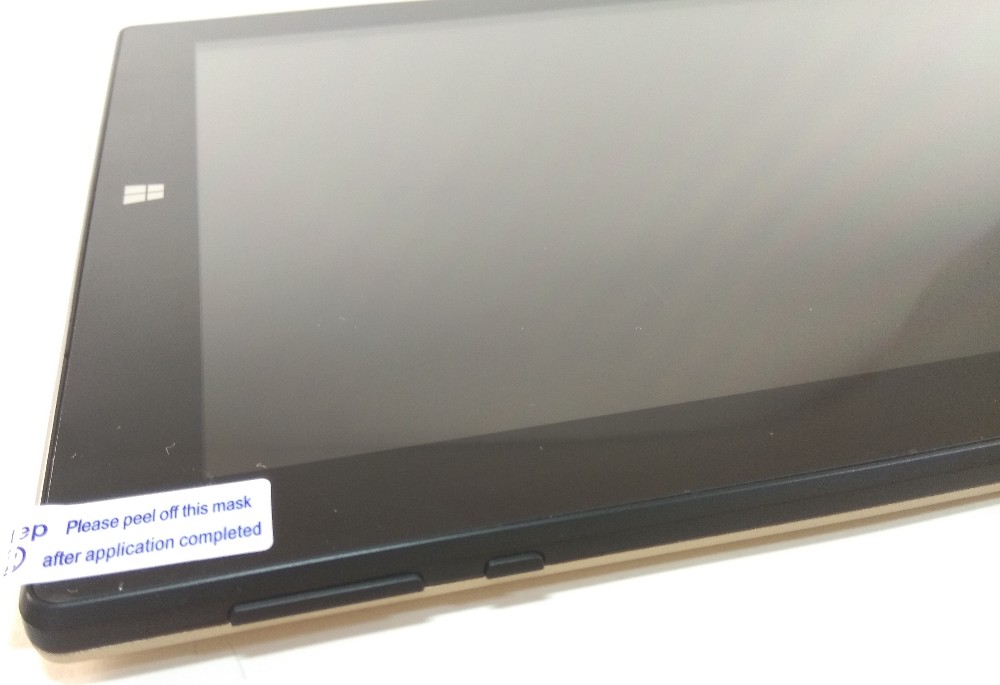 See how is the tablet connected to the keyboard. It seems a small and light notebook.
Windows 10 that is installed on it is an official version that can usually update. Not pirate!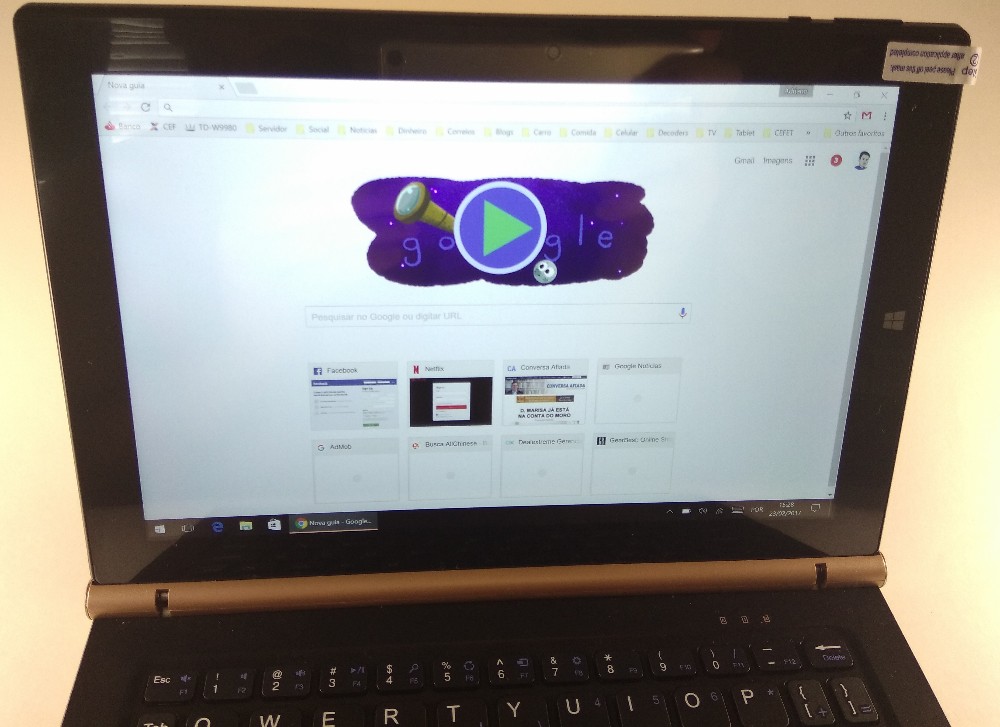 When you connect to your Microsoft account your wallpapers synchronize and appear on the tablet.
There is a windows 10 conventional that you can get any installation you want. Inclusive office!
See the Word operation of official office!
You can install chrome and works very well.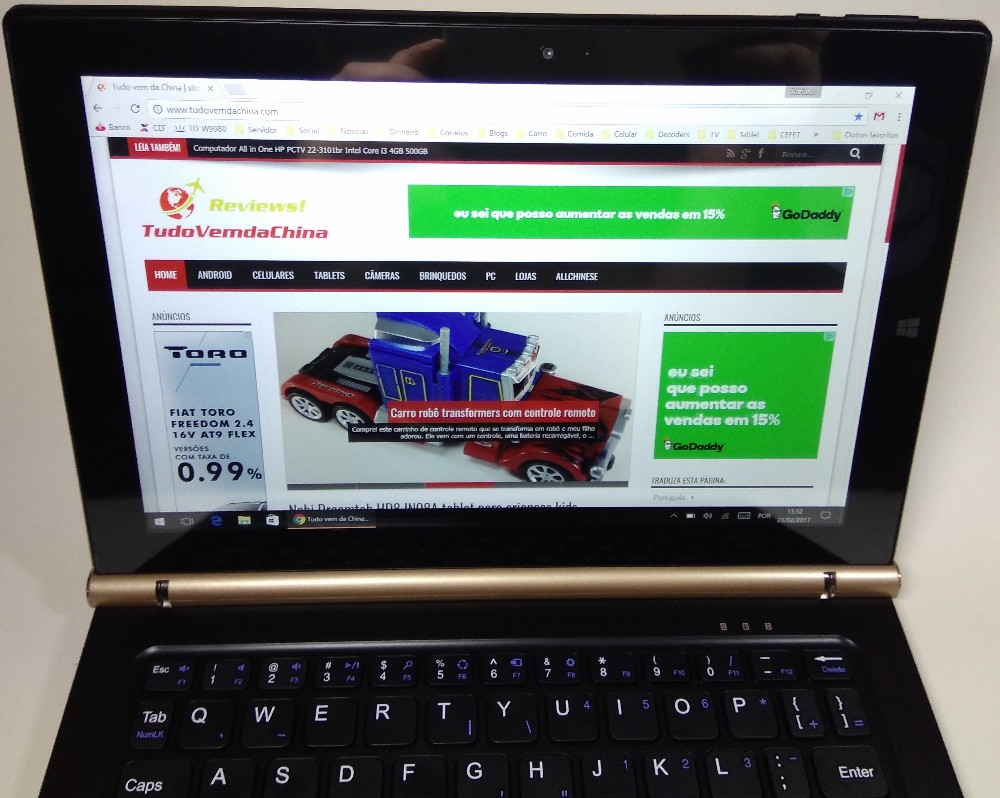 Let the hardware specifications:
| | |
| --- | --- |
| CPU | Intel Cherry Trail Z8300 1.44GHz Quad Core |
| RAM/ROM | 4GB / 64GB |
| GPU | Intel HD Graphic(Gen8) |
| DISPLAY | 10.1 inch 1920 x 1200 (WUXGA) |
| Cameras | Frontal 2.0MP |
| The | Windows 10 / Android 5.1 Dual Boot |
| Bluetooth/WiFi | Yes |
| Other | TouchScreen / HDMI and keyboard connector |
Below the tablet information screen on windows 10: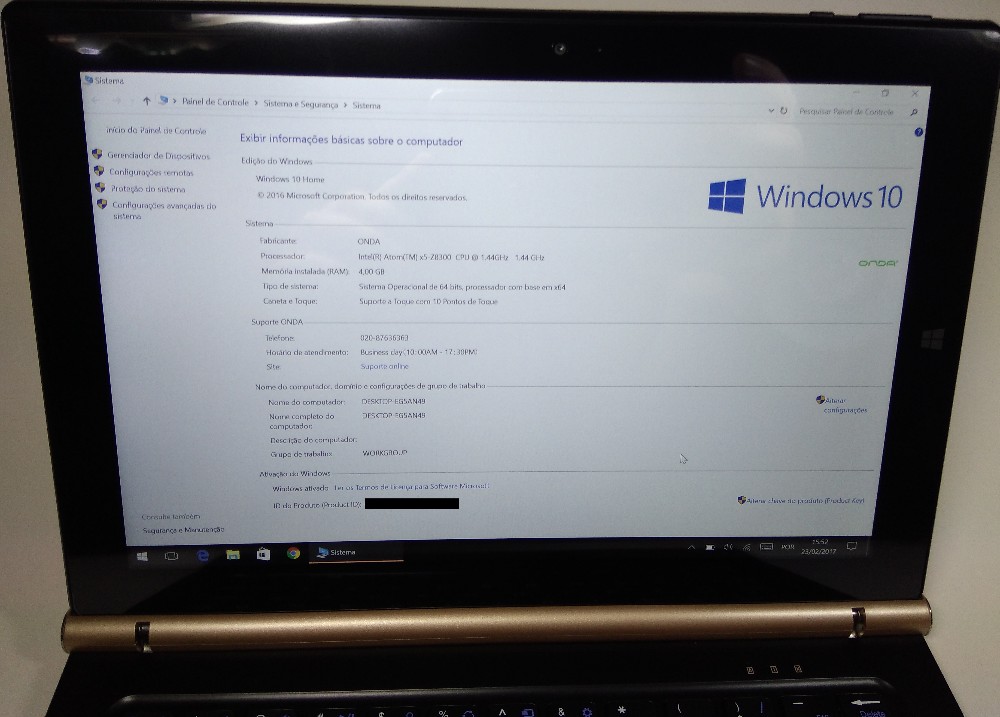 This is a dual boot tablet that can run on Android too. To do this simply click on an icon "boot to Android" which is on the Windows desktop 10.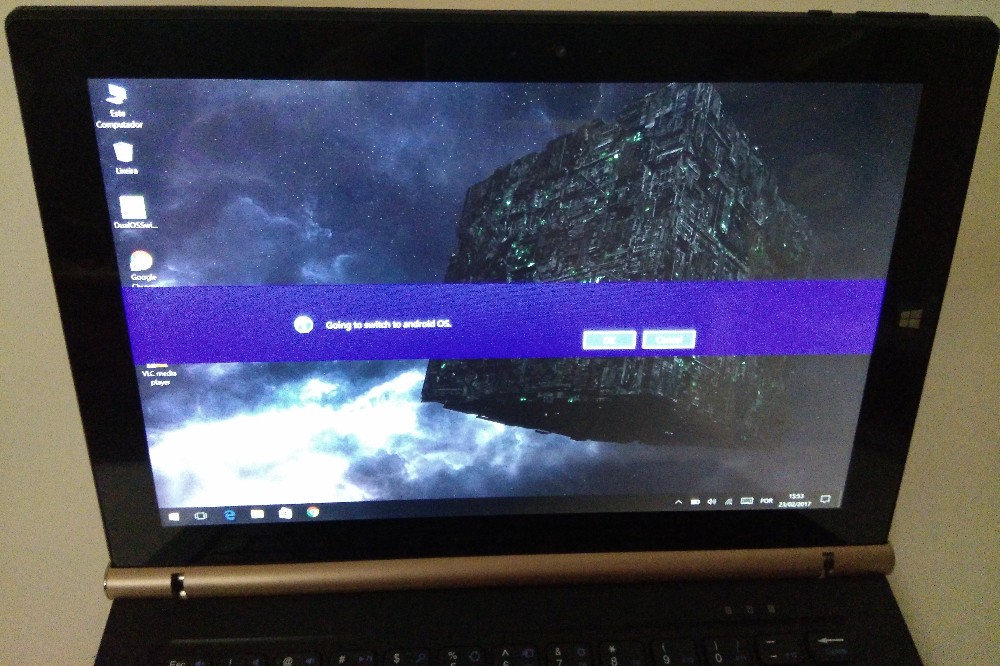 He then enters a Android 5.1 fully functional. I think faster than the windows for most simple applications.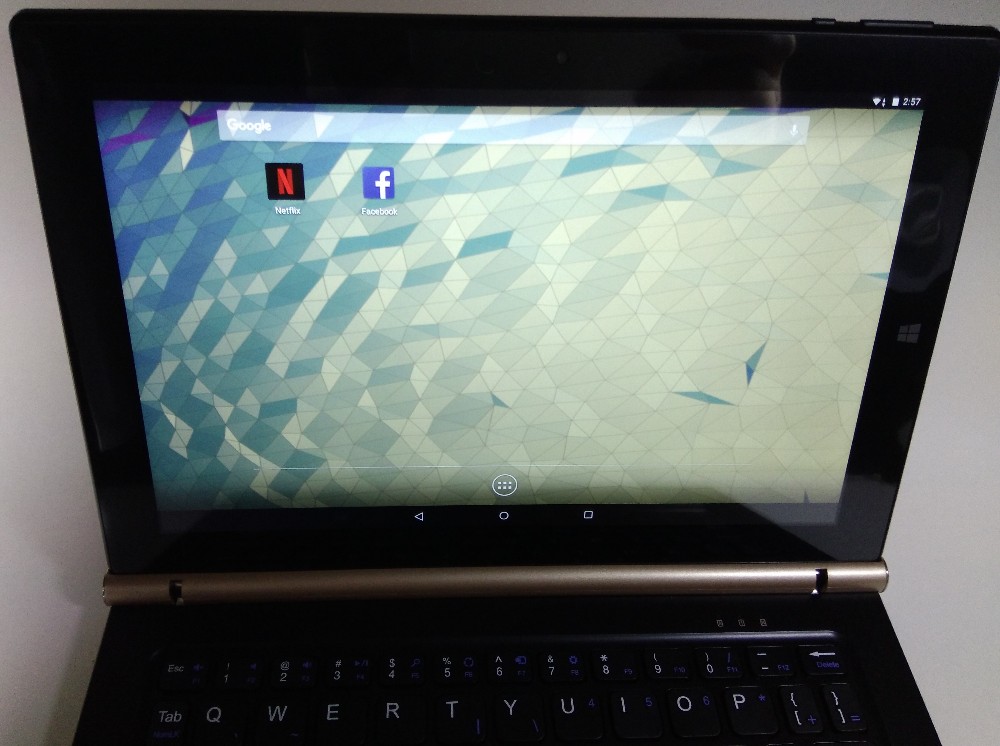 It works better on Android netflix:
There are fully functional google play: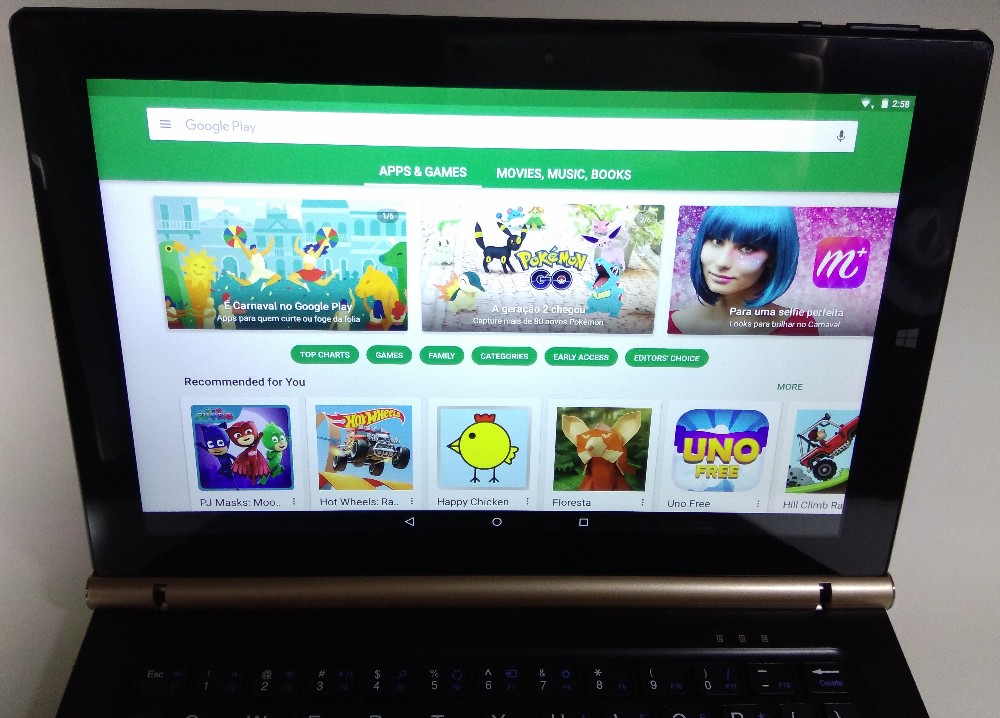 See the video I made showing the operation of the tablet:
Is a good product, especially considering the price. O keyboard, However, gives some bad contacts when the balance tablet. Windows 10 It is a bit slow, more functional. In General, really enjoyed. I leave link to the tablet and the keyboard below:
Tablet Obook 20 Plus http://www.gearbest.com/tablet-accessories/pp_484266.html
Keyboard for Tablet or oBook 20 http://www.gearbest.com/tablet-pcs/pp_493892.html