Motorola EX112 is one of those smartphones before the time when everyone turned to Android. Has a design quite handsome and a conventional Qwerty standard keyboard.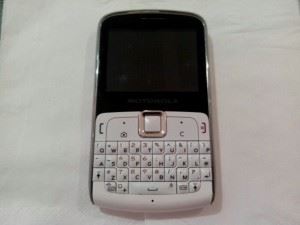 The build quality is quite good, IE, one can expect a durable phone.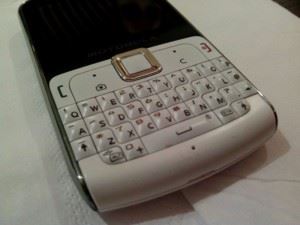 The display is small, only 2.3 inches, but serves well for basic functions.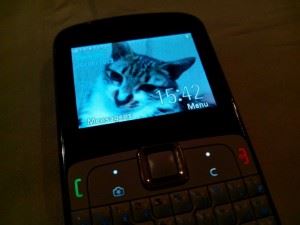 Attention: This phone doesn't have 3 g internet, Although we find the java apps for Facebook Windows Live up to the late Orkut. This service will need the 2 g service, too bad the carriers never put the EDGE or GPRS to work right.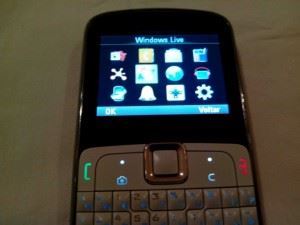 There's bluetooth, Although I have not tested. I don't have WiFi.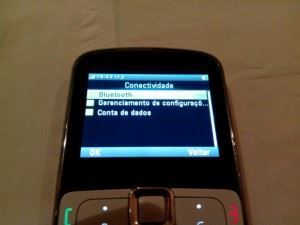 Look at the network settings: GPRS support (Internet very slow) and the EDGE (only slow).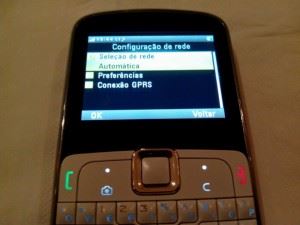 Look at the list of applications, even including youtube. Dream on accessing youtube on 2 g network, even on 3 g works fine.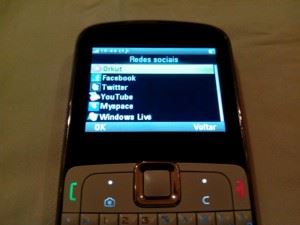 Below the entrance to the Facebook application in java.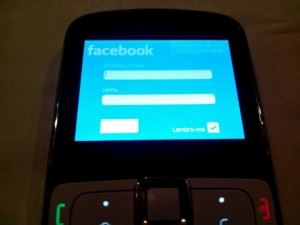 The camera seemed good: 3M pixels.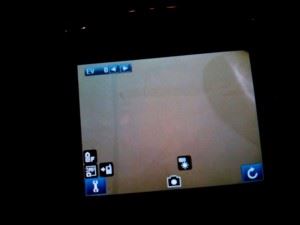 Simple and functional Dialer. The only annoying thing is that the keys are too small.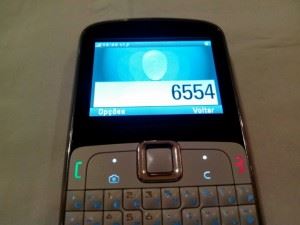 The design of the phone is quite beautiful, What could make someone buy imagining that has 3 g or WiFi.
The interesting of these Android phones is that they can be optimized to reduce the battery consumption. Even with only the 930mAh EX112 can stay almost 10 days in standy by.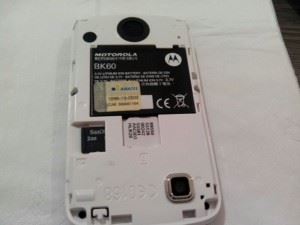 Below the phone model, the micro SD card and entry to the SIM chip.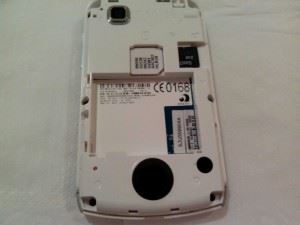 Still the EX112 for sell, which reinforces the idea that a lot of people don't mind still have functional internet on mobile. Just phone or any e-mail is good. Below are links to purchase cell phone, here in Brazil even, and for the GSM arena.
http://shopping.uol.com.br/celular-motorola-ex112-gsm-tim_2157230.html#rmcl
http://compare.buscape.com.br/celular-motorola-ex112-desbloqueado.html#precos