To make my projects with Arduino even more interesting bought this display of 3.5 inches. I thought I had bought a version with touch screen, but then I discovered that the version with support for touch screen sells in this other link.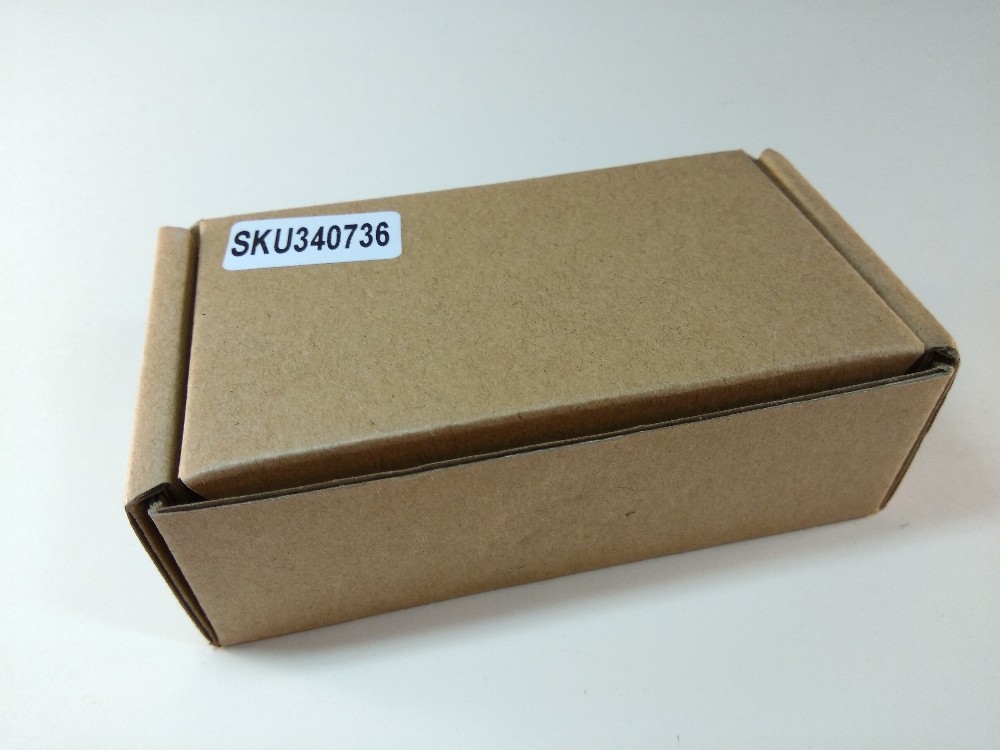 The display comes in an anti-static bag.
There's the display, with 3.5 inches, 320 resolution×480 and 64 k colors.
It is a shield, IE, is to be plugged directly into the Arduino. My complaint is that does not extend any PIN and practically uses all, IE, You can't do much on the Arduino UNO but play with the display. Detail to support the SD card to upload images.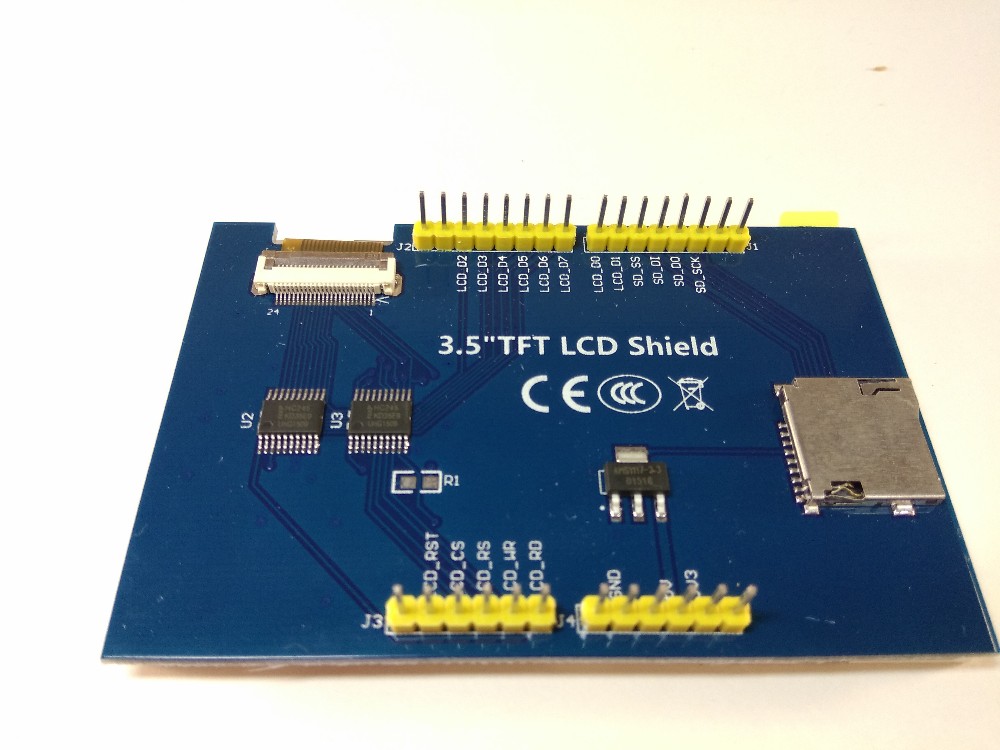 Look at the game with different fonts and colors. To make something appear you must install some. I installed from this link, the version 1.1. The libraries are the Adafruit_GFX and Adafruit_TFTLCD. The touchscreen version also needs a library that can be downloaded on the same link, switching to the version 2.0.
Loading SD card image.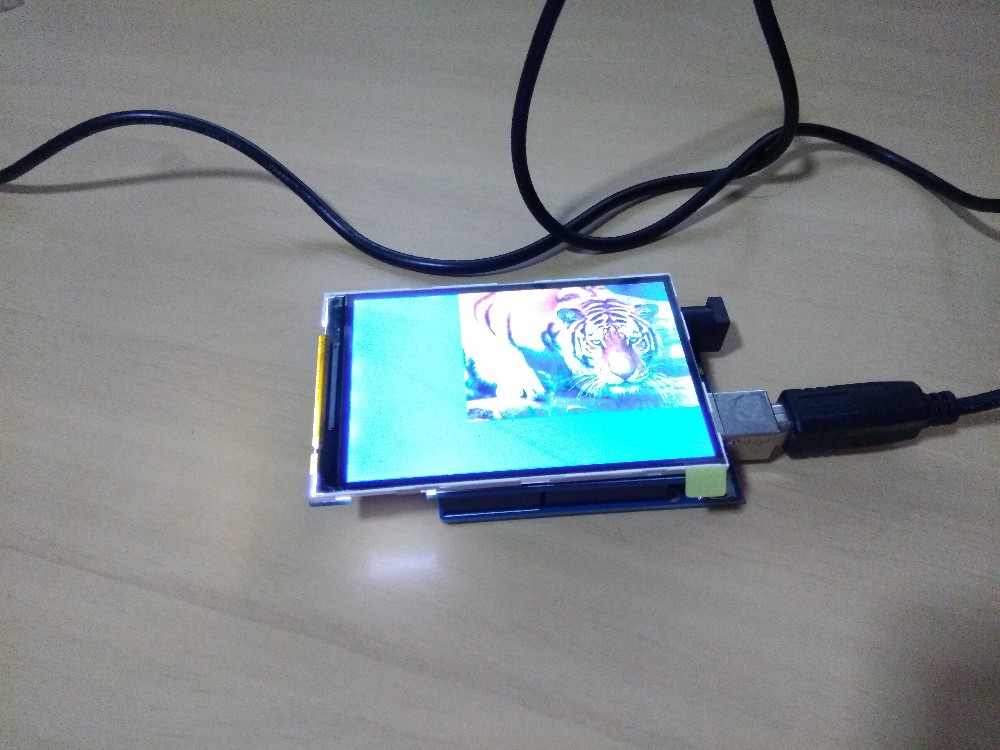 I rode this implementation of phone, but as there is no touchscreen support, nothing "worked ".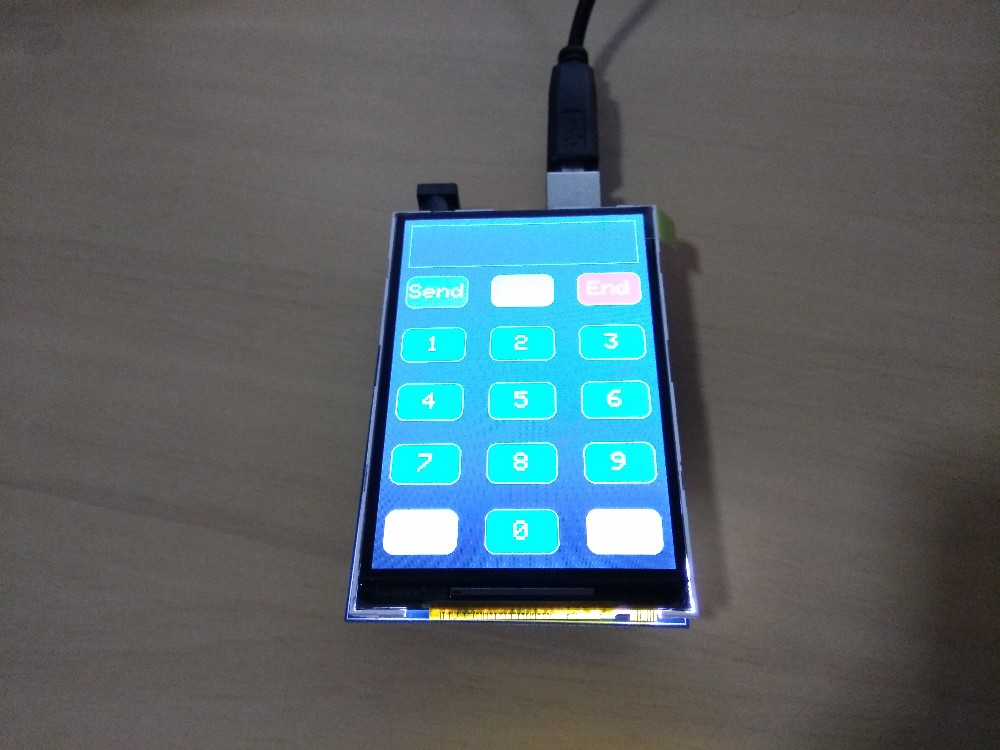 Take a look at the video I made showing a program that generates circles, rectangles and triangles with random colors, In addition to the display pattern that comes with the library. I used the Arduino UNO:
I found the display quite slow. Not to make a watch, for example, because the display is blinking a lot when updated second by second. Maybe we can make a graph of the analog input A5, that doesn't appear to be used to control, but to do so would have to weld or fit any wires directly into the board, because this shield does not extend any of the pins. Who knows in the Arduino Mega works best? I leave below link to the version with touchscreen and without touchscreen:
Without touchscreen – http://www.banggood.com/3_5-Inch-TFT-Color-Screen-Module-320-X-480-Support-Arduino-UNO-Mega2560-p-1022298.html
With touchscreen – http://www.dx.com/p/3-5-inch-color-touch-screen-module-for-arduino-uno-r3-mega2560-447000