An Arduino Uno is a little expensive, but this copy of GeekCreit brand It's cheap and good quality. Ordered two!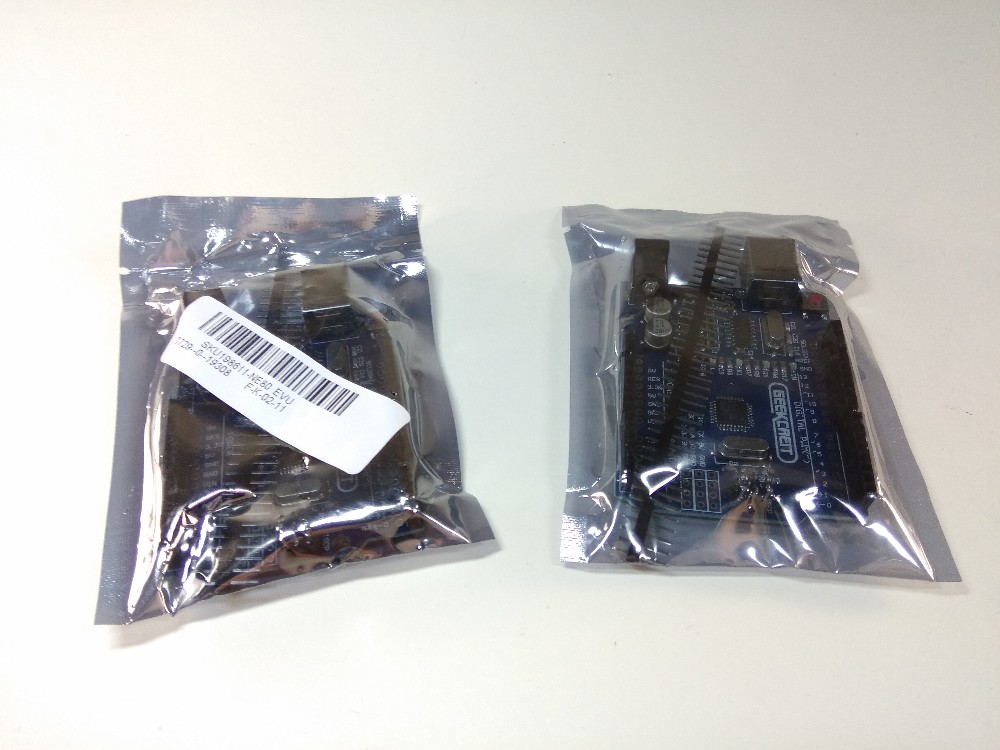 Comes with a riser for projects and a label. Does not come with cable, then it gets even cheaper.
Nothing to complain, all pins are there, all regulators and components. Is going to work perfectly.
The ATM328 processor is the SMD version, which doesn't make any difference. Standard Arduino program drivers recognize the card normally.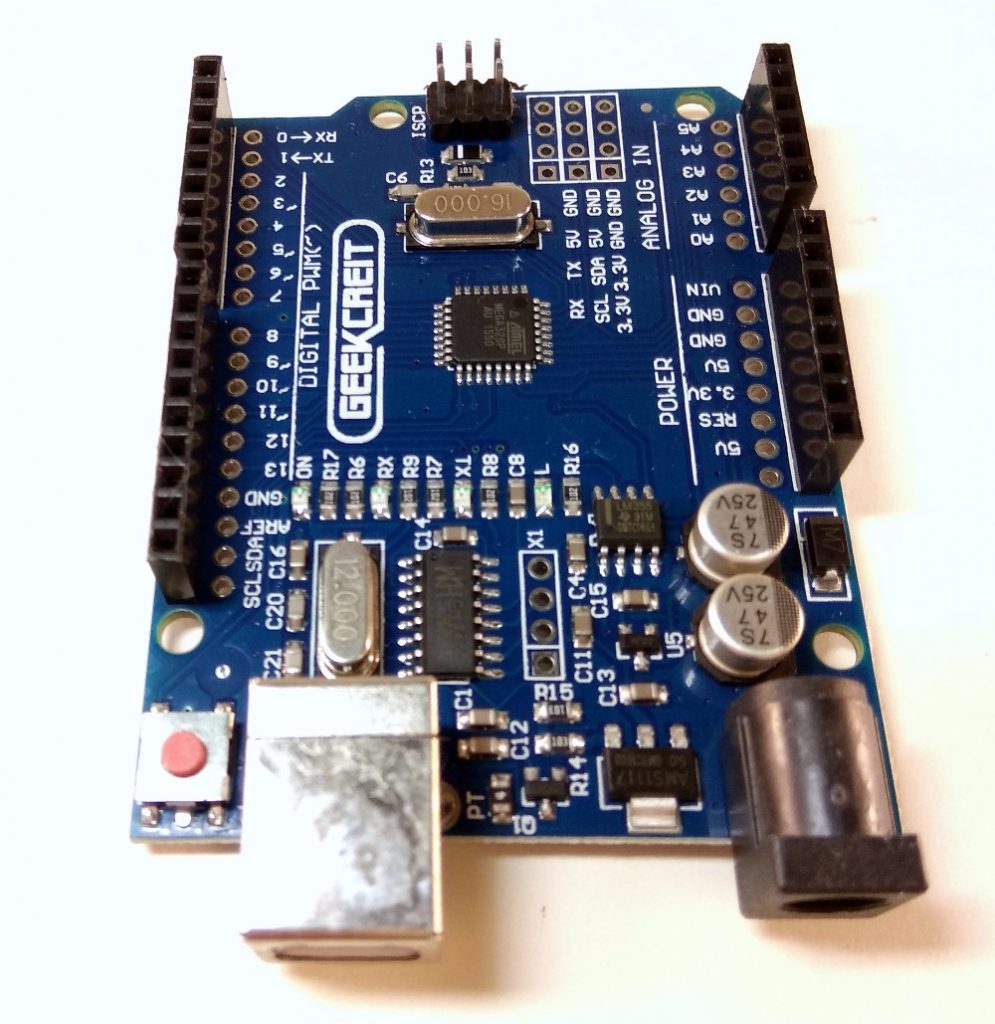 The form could be better, but no complaints considering the price.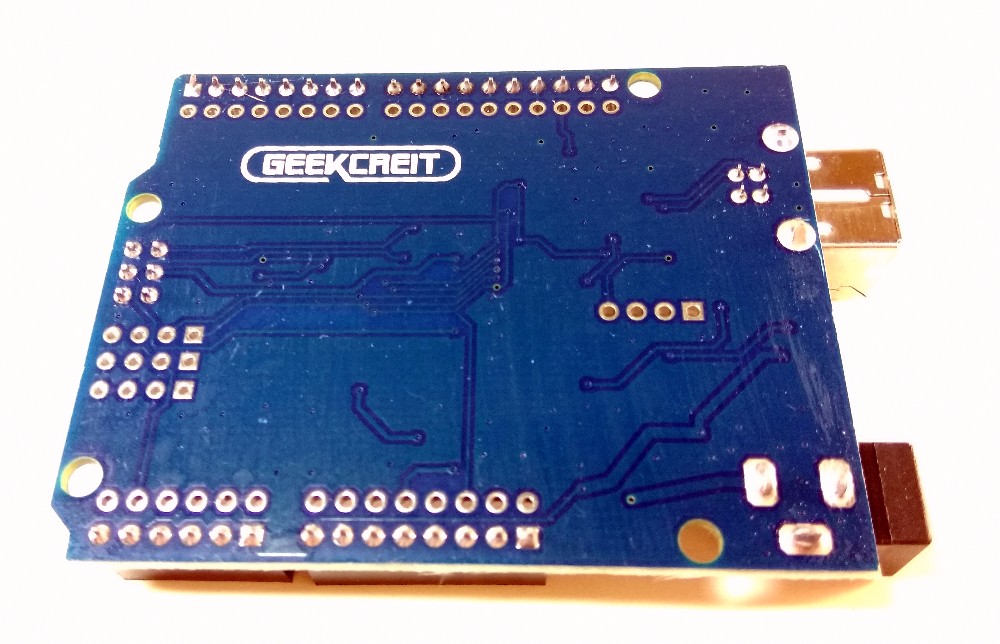 Now that the recipe is respecting more orders, and not taxing everything you see, buy Arduínos in China went back to being a good deal. I leave below link to the product:
http://www.banggood.com/pt/UNO-R3-ATmega328P-Development-Board-For-Arduino-No-Cable-p-964163.html