A walk with kids totally crazy to run randomly by desperate shopping can be a pain, but not if you use this Backpack with small handles for control.
Looks like a ladybug…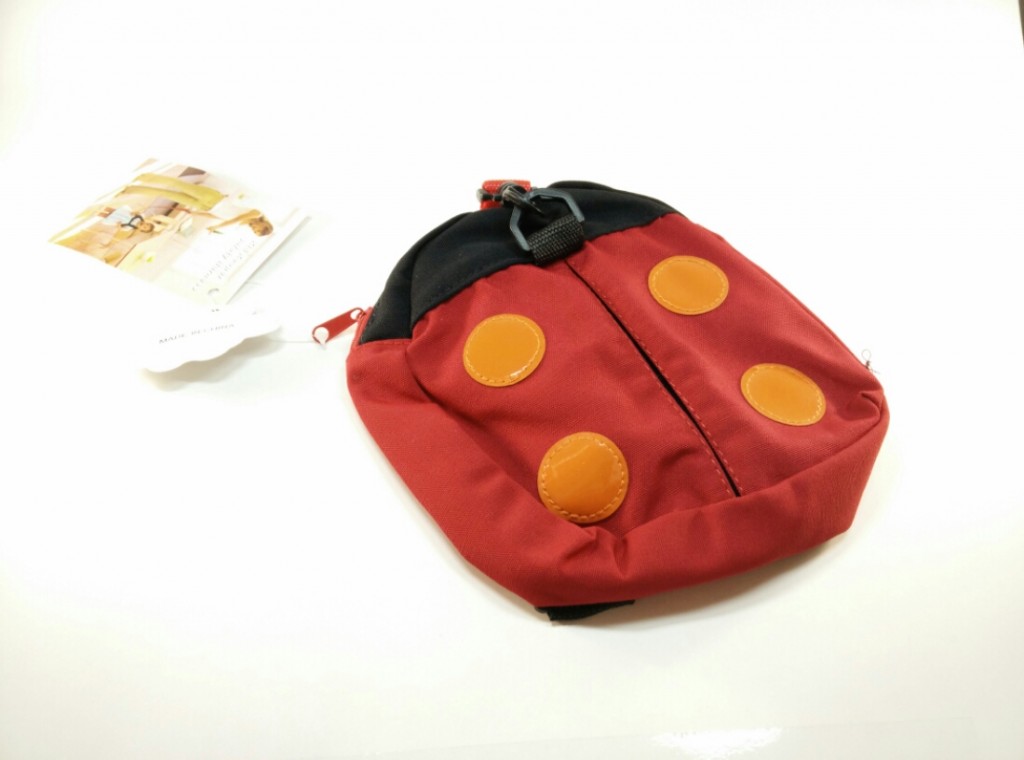 The handles are of reasonable quality.
Comes with a photo of a child very happy using the backpack. Don't be so optimistic.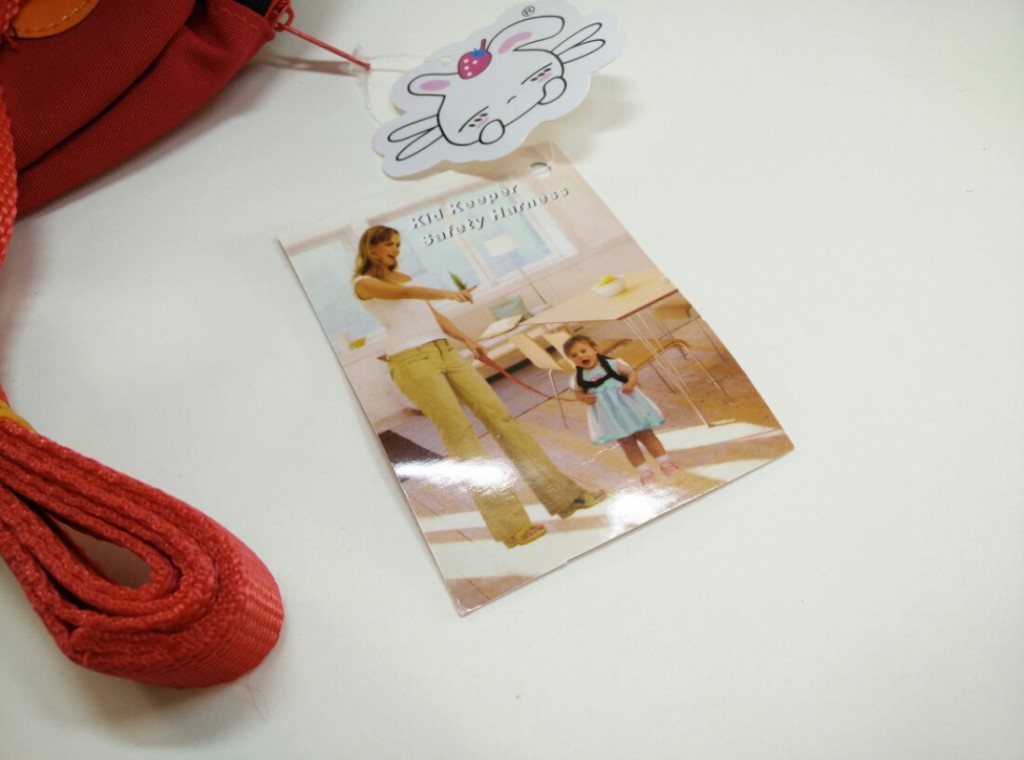 There is the control: the handle! Just don't call it "collar " near your wife.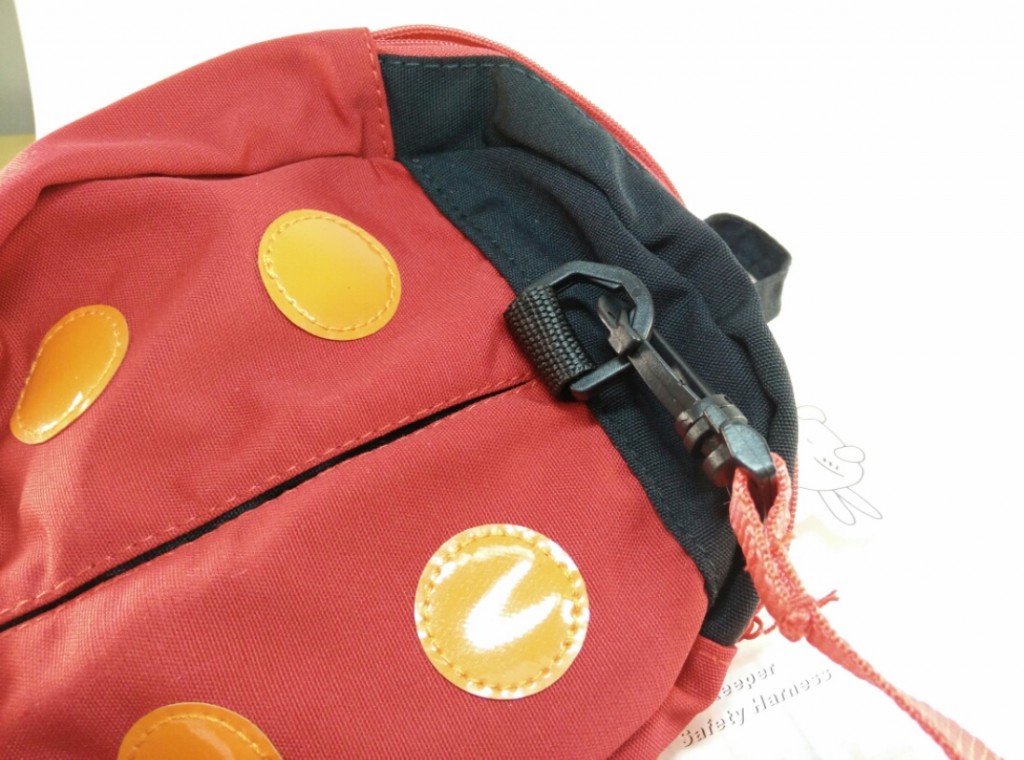 And there's the baby using the backpack. Sorry I'm too out of focus, because he won't sit still.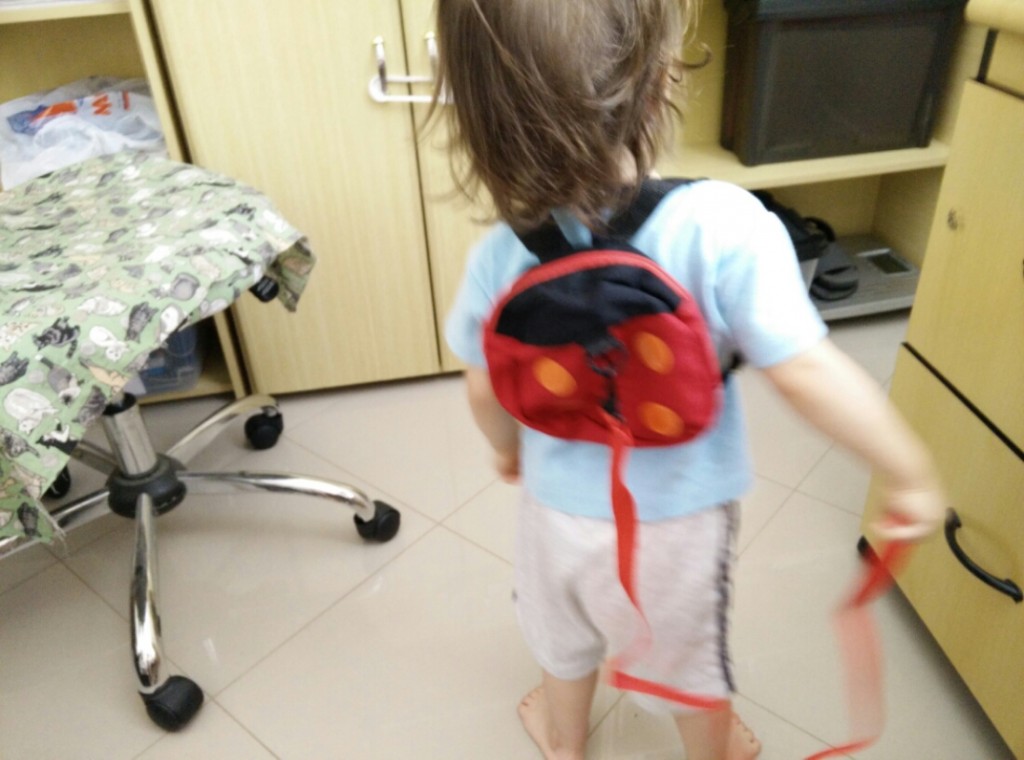 Good product, Although only reasonable quality. For the price, a little more than six dollars, It's pretty good:
http://www.dx.com/p/cute-ladybug-style baby-kids-keeper-harness-bag-red-black-104,920