How about a good lamp power, enough lighting capacity plus led? That's what promises this E27 12W model with 1000 Lumens found in DealExtreme.
This is a lamp bivolt, that will work in both 127 as at 220V. She is mounted on a glass structure, as well as a fluorescent.
To have this ability to lighting, the fluorescent should be 17W!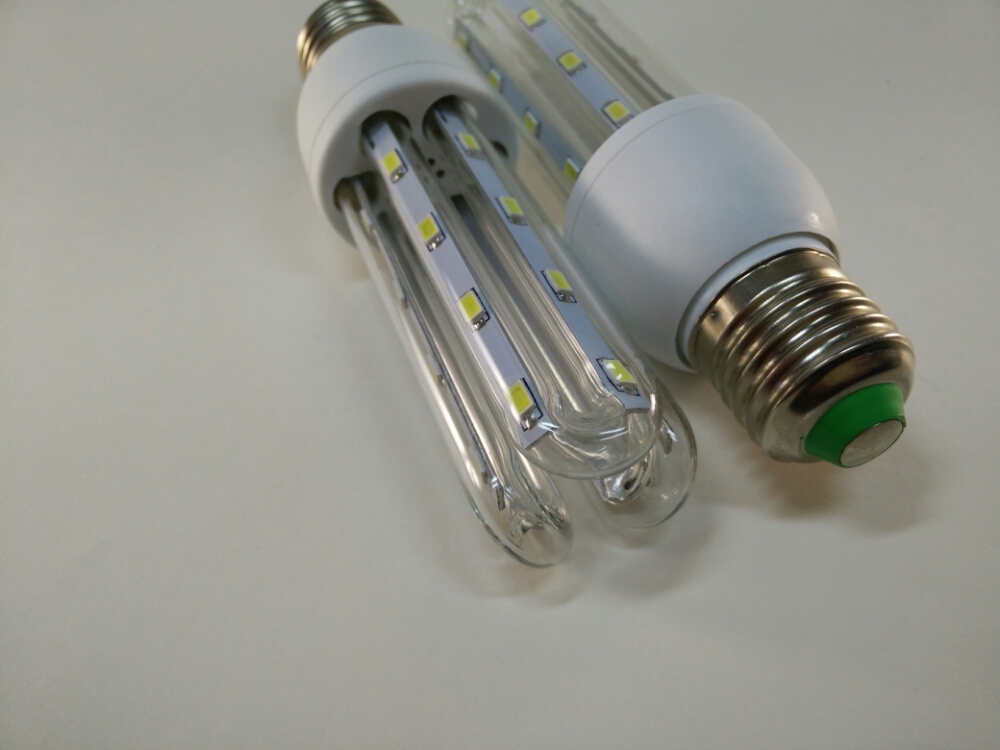 I liked the lamp: does not burn easy, don't worry and has really good lighting. I leave the link to the product purchased on Dealextreme:
http://www.dx.com/p/e27-11w-100lm-6500 k-24-smd-5730-white-light-energy-saving led-lamp-ac85-265v-246,262