Ordered three of these cheap LED lamps of 6W with amazing 880 lumens. Of course not all that, but shines quite well.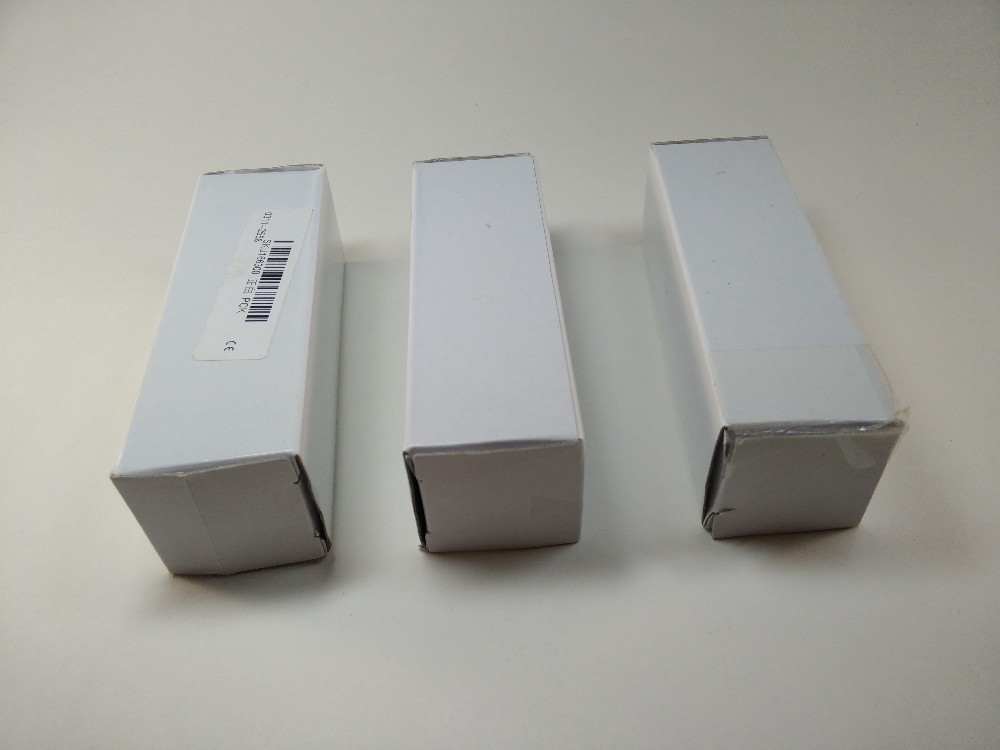 Are lamps E27, traditional threaded connector, and inside we have 56 SMD LEDs.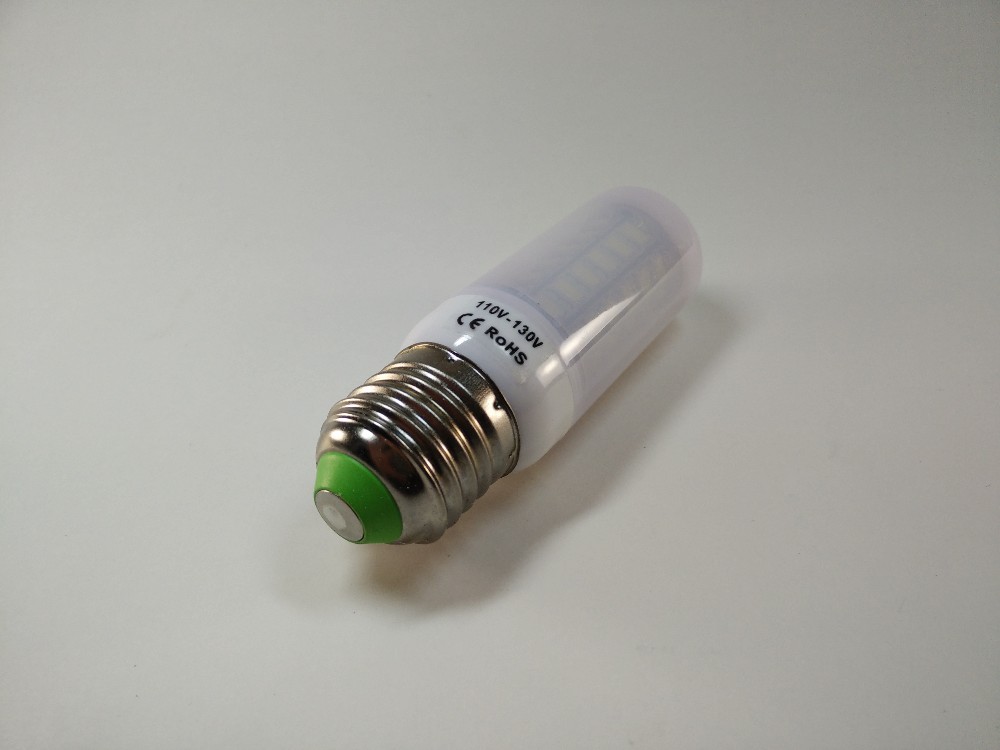 Just plug in and work.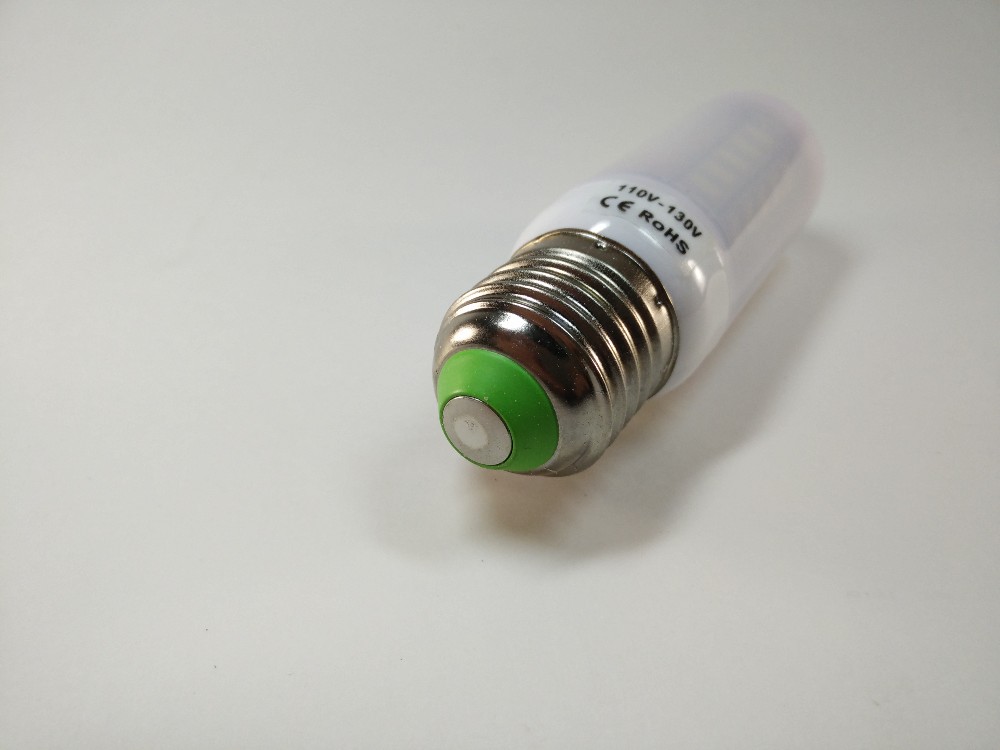 The plastic part has some ventilation holes.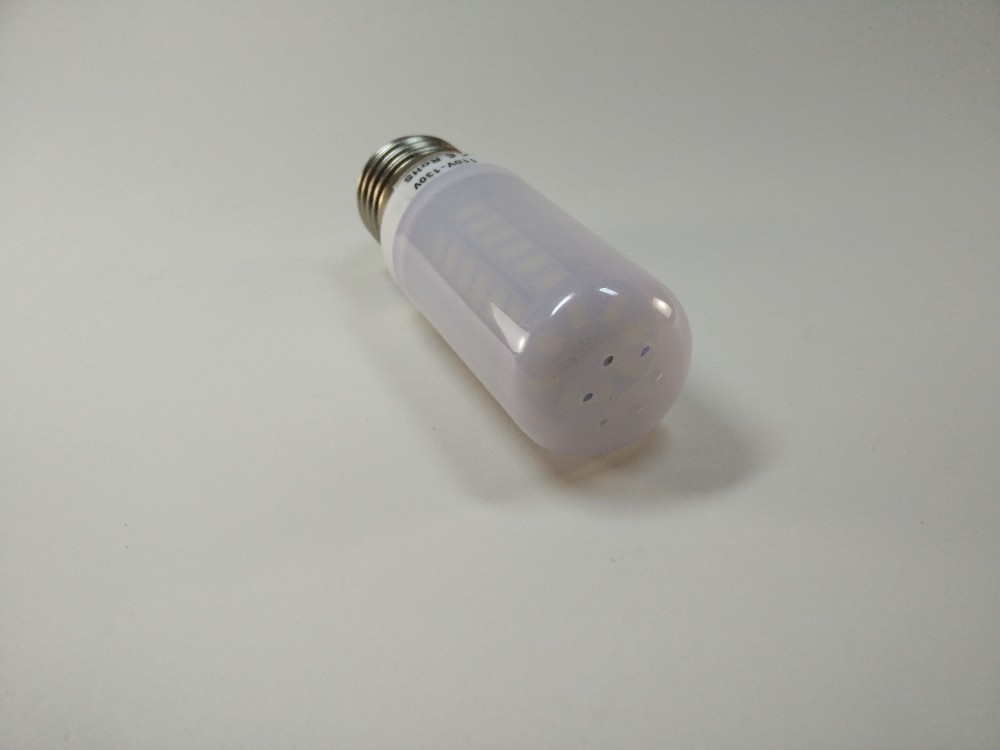 The lamp is pretty cute to be used outside the spot. Actually, one of my I used inside of a chandelier with other bulbs just burning, possibly because of a lack of ventilation.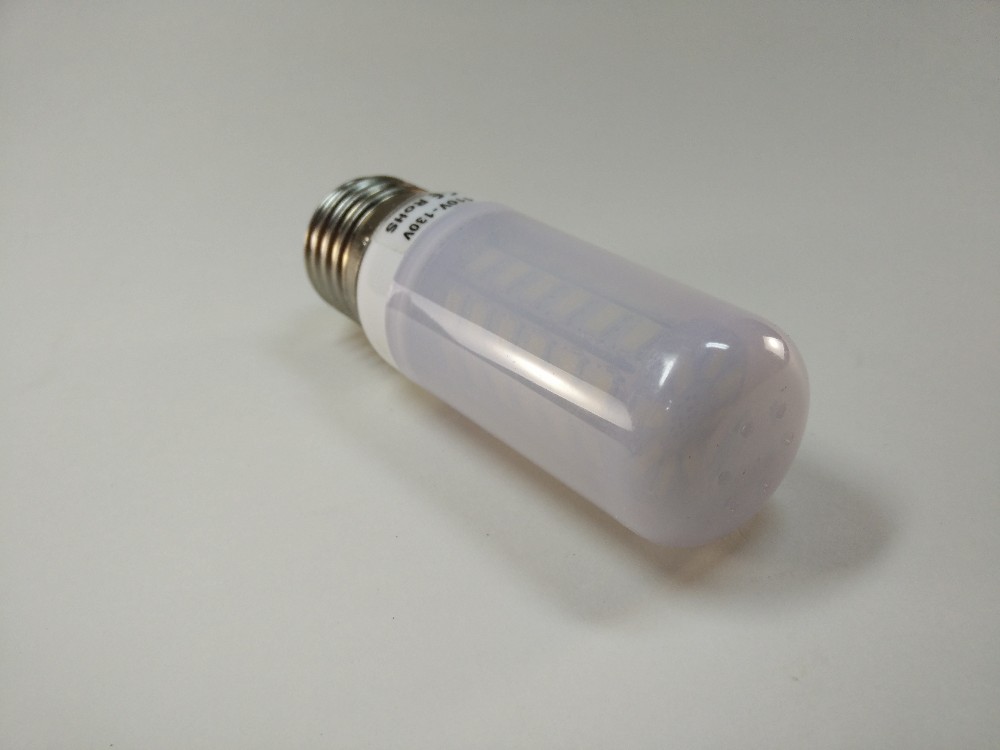 There she is on (right) near a 7W fluorescent (left). The fluorescent must reach a 450 lumens, IE, the LED has more or less the same or a little more.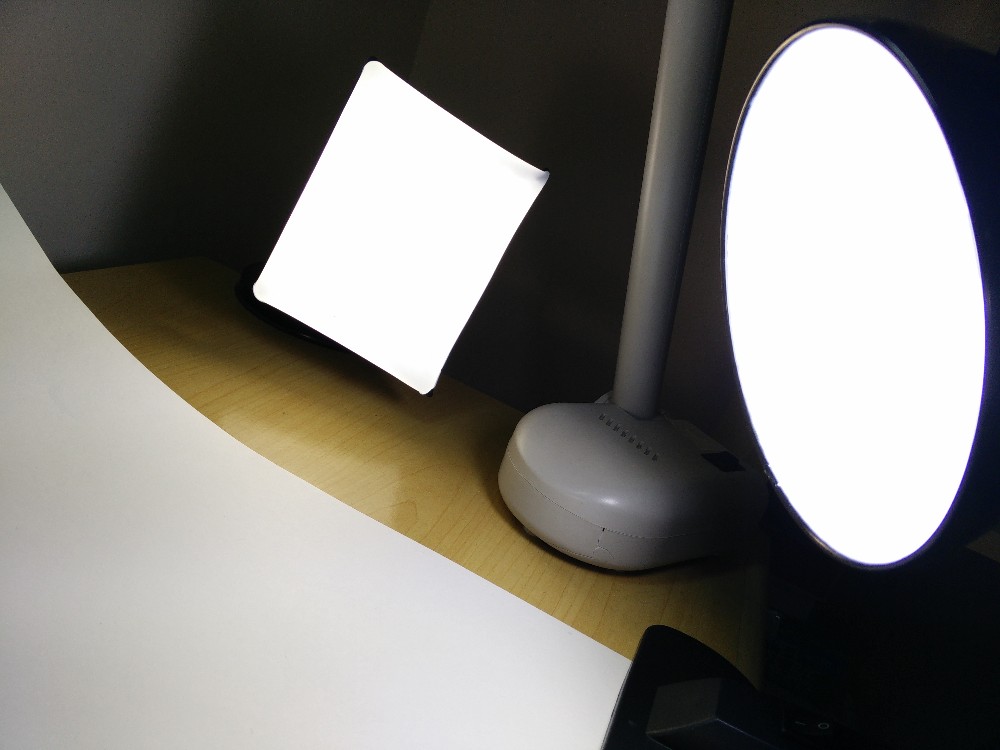 I liked the lamp, too bad one of them burned. I have to look for more heat-resistant LED lamps carioca. I leave below link to the product purchased on Banggood:
http://www.banggood.com/E27-6W-WhiteWarm-White-5730SMD-LED-Corn-Bulb-Frosted-Cover-AC-110V-p-953543.html