It comes to Chinese market, in the next few weeks, the N5 KingZone, a phone with a price close to 100 dollars with CPU 64 Bits Quad Core , Gorilla Glass screen 5 inches, 4G LTE, compatible with the Brazilian standard, 2G and 16 g of RAM ROM. Great for the price! Enjoy to use the coupon code KZN5 to lower the price a little more!
The phone has iPhone appearance. Small, light and thin. But all this running Android 5.1 Lollipop!
The rear camera is 13 m pixels.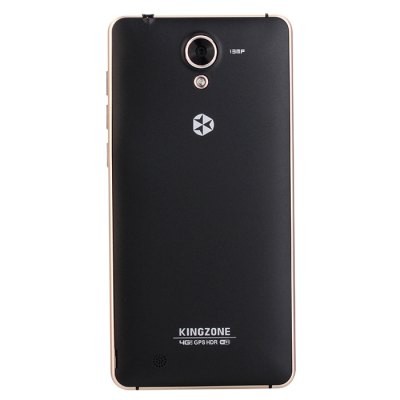 Comes with the dust cap opening sensor!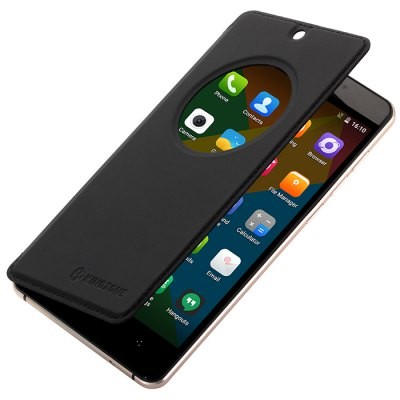 Closed, the Cape tells the phone to show the clock. Interesting.
The fact that Gorilla Glass, a scratch-resistant screen, It's amazing considering the price of the product.
Comes in four colors to choose.
Supports HotKnot, a kind of near field that starts the communication when two devices touch each other.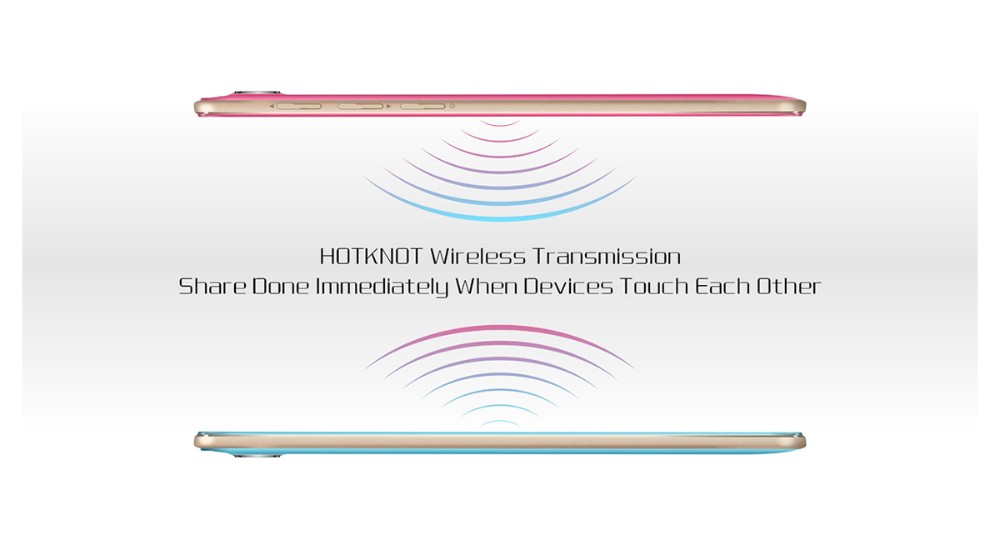 Has 2 g of RAM. AnTuTu of 21000 points, not bad for a phone that costs only one hundred and few dollars.
It has dual SIM 4 g LTE. Also has a micro SD card slot.
Check the manufacturer's test video:
Percent and little dollars, It seems to me an incredible phone. Of course there are other better phones, but the price is more than the double of the N5 KingZone. I leave the link to the product, still in pre-order in store EverBuying: