I bought this helicopter cheapie in a promotion for only 8.99. Still with this price!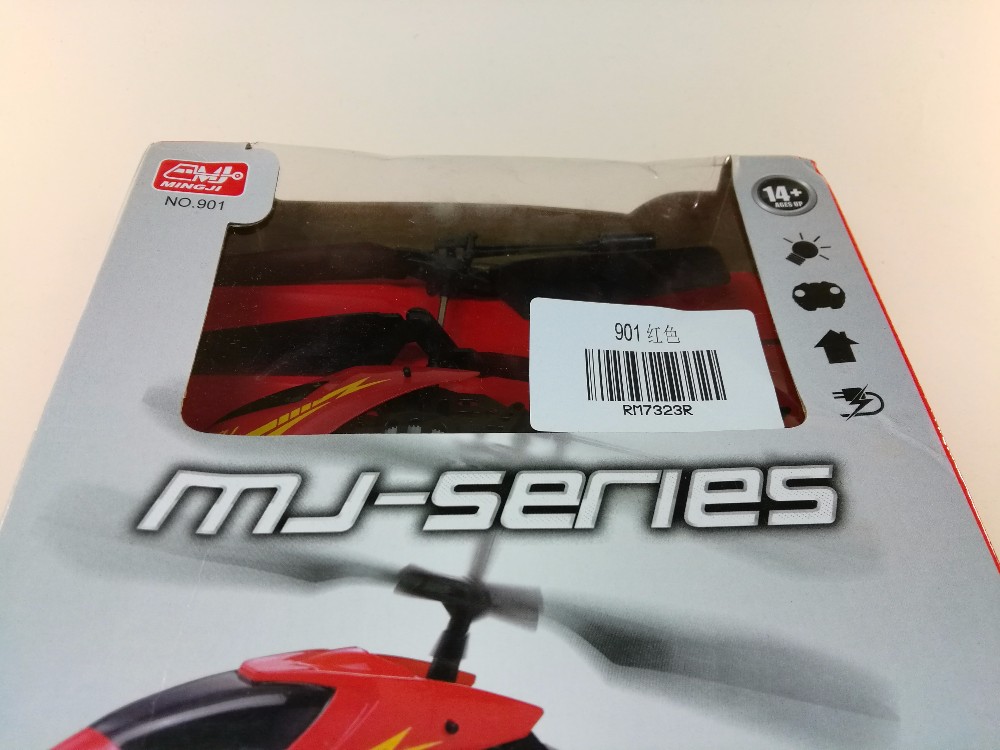 It comes with a remote control very well done. Great quality.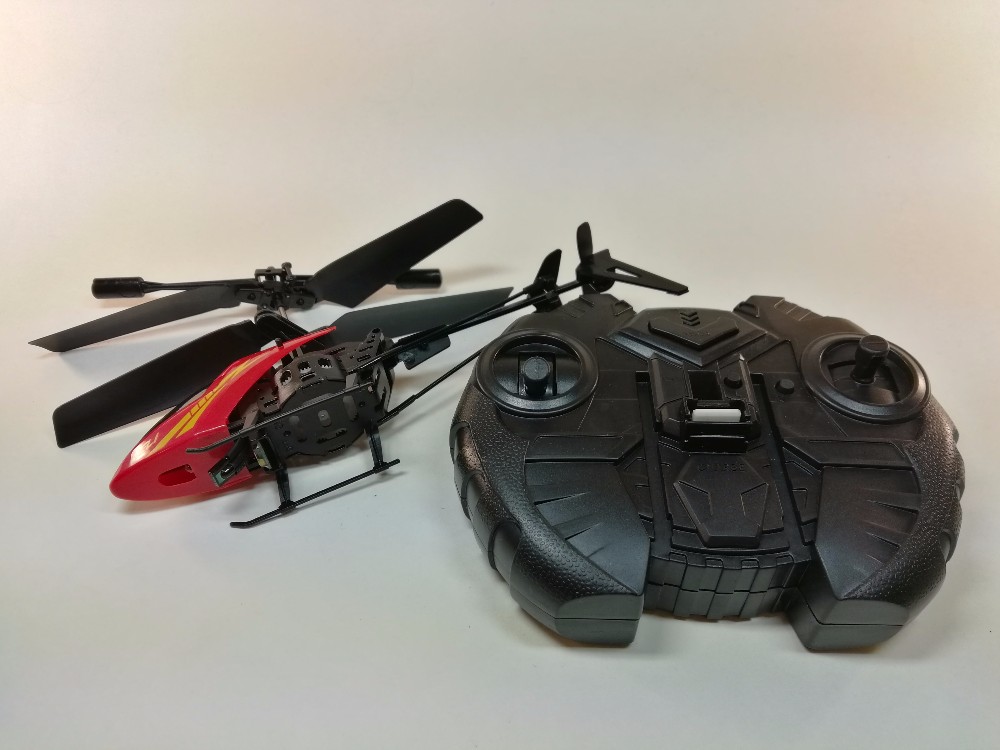 There is the aircraft with a set of four helices. durable.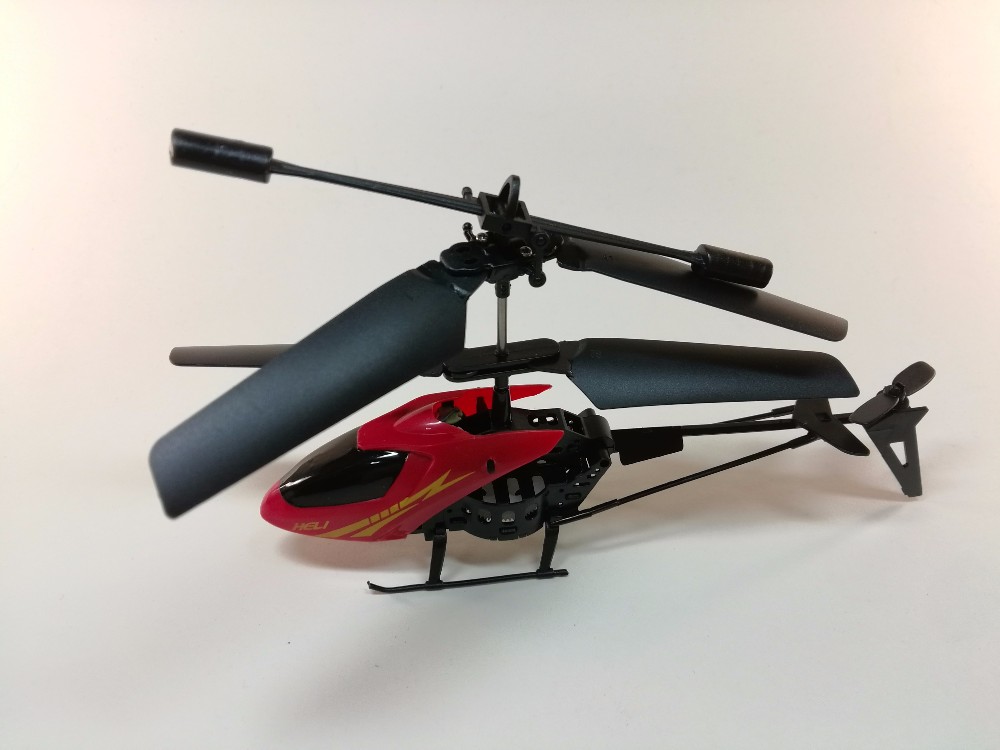 Better than average material.
It works by infrared:
Really liked it, but there is no problem because the helicopter is running on its own axis. I will try to solve the problem. Despite this, worth the price.
HTTPS://www.rcmoment.com/rtf-ready-to-fly-2029/p-rm7323r.html