I bought this small helicopter in a special promotion on the site for just RCMoment 3.99. Now it is much more expensive, but still I think it's worth.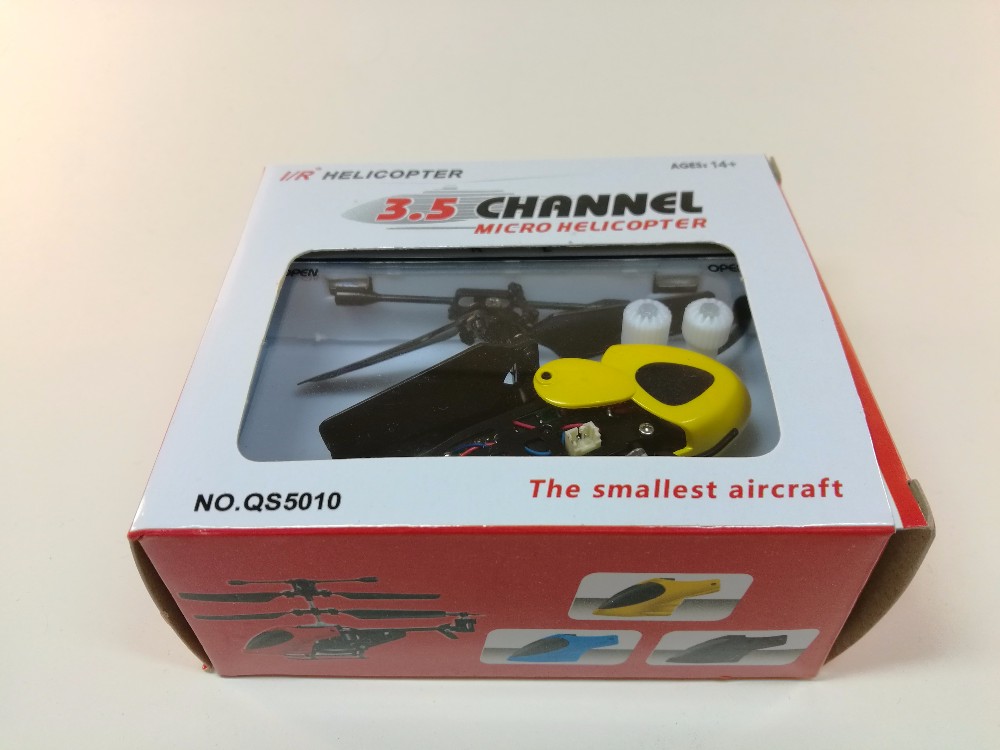 It comes with instruction manual and control.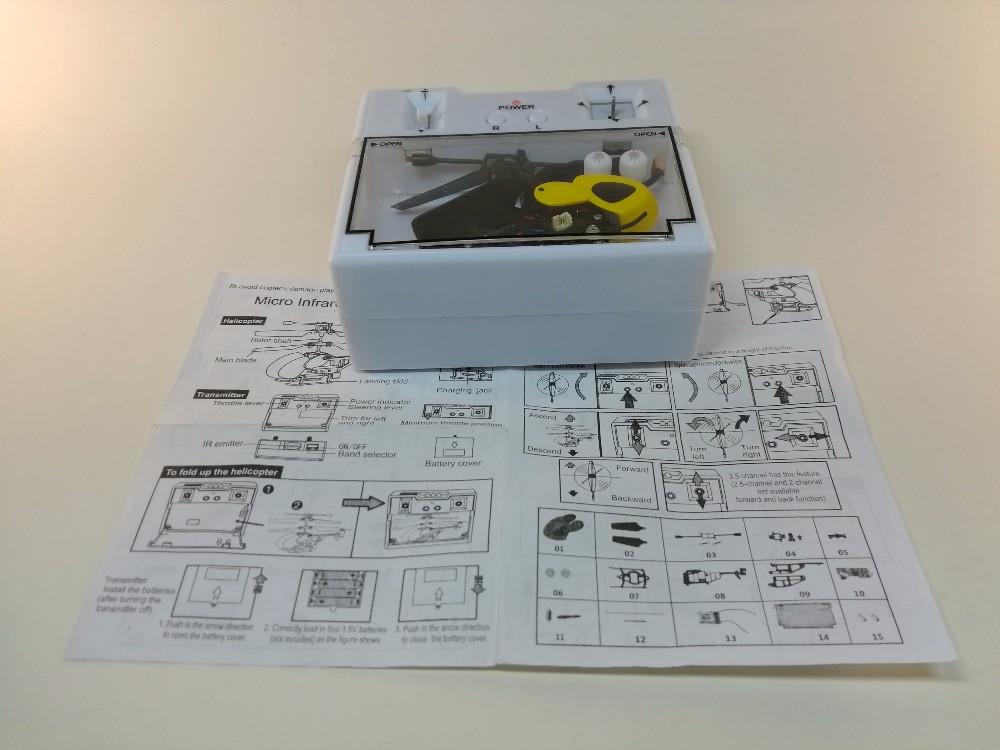 Within the control we have the mini helicopter, which has only 8 cm!
Removing the helicopter within the control we have the cable for recharging. The knobs of the joystick has to be removed from the clear plastic cover and placed the controls.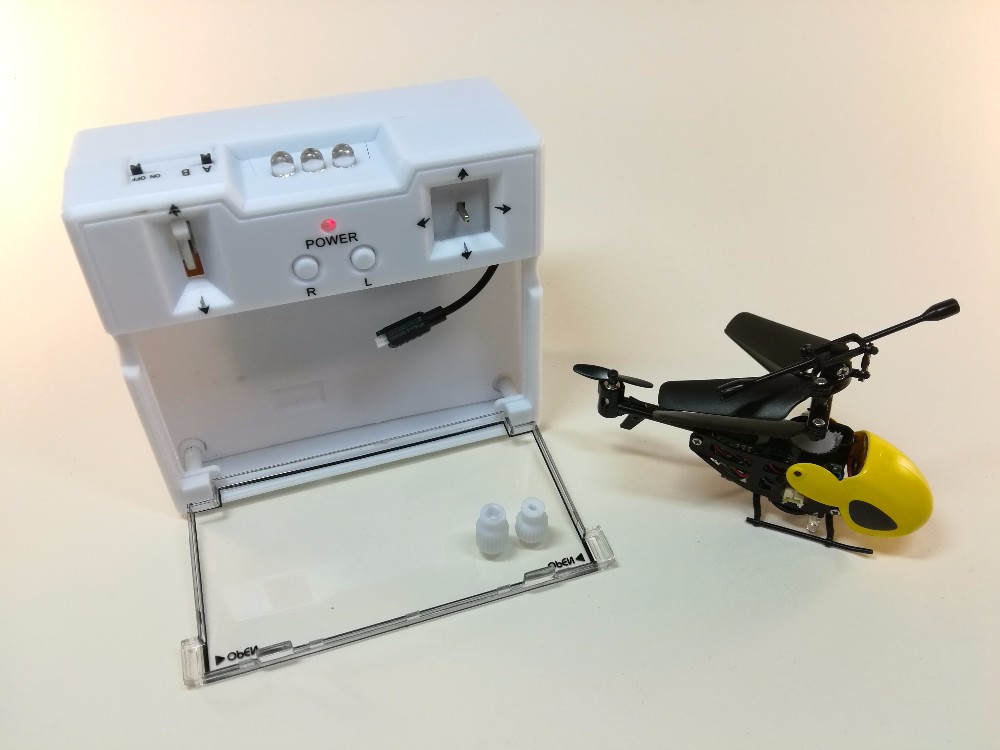 Runs on four AA batteries. The load can only be made by the cells.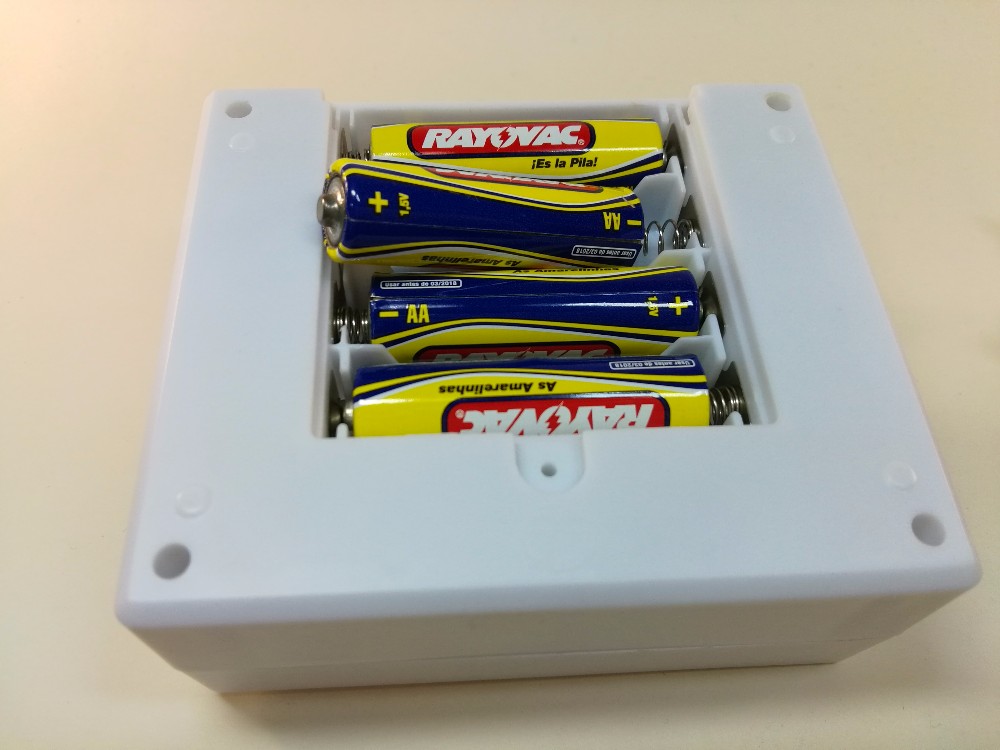 See how already fia control with knobs:
There is a helicopter and double helix with mechanical gyroscope. Easy to handle, although very small.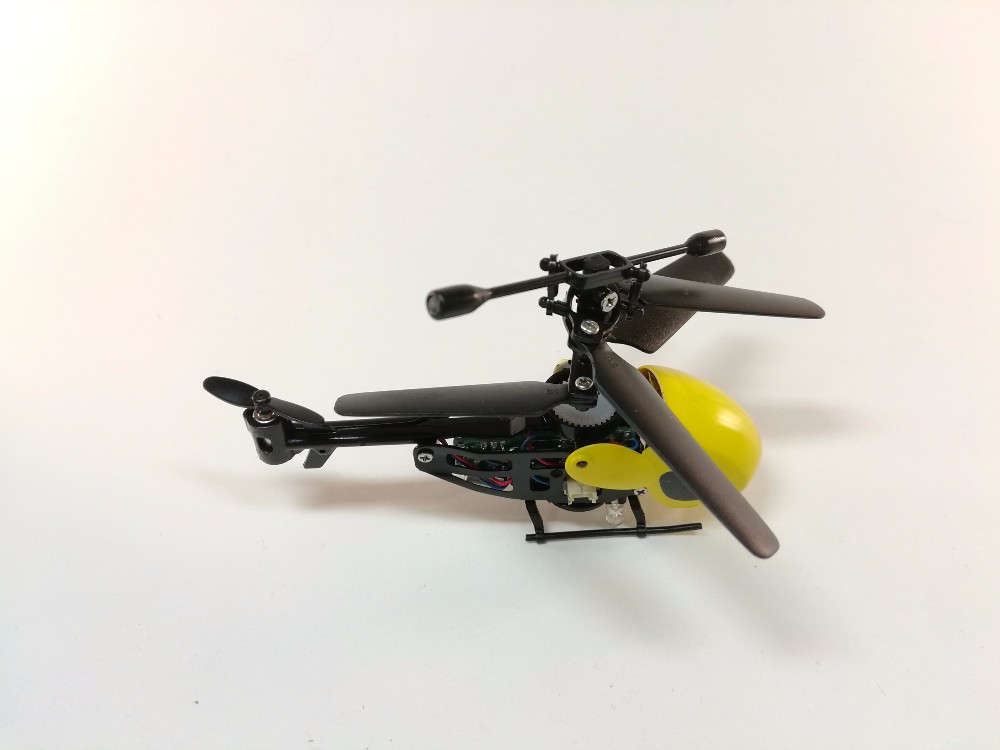 It looks fragile, but it fell a lot of times and so far not broken.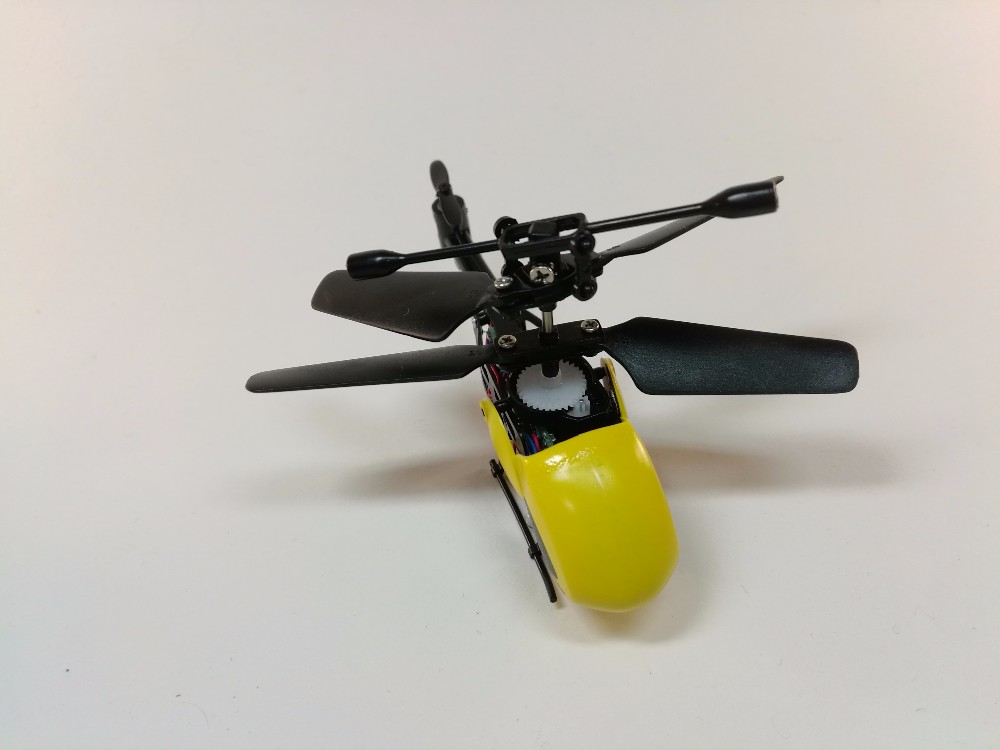 Very cool fly with this toy.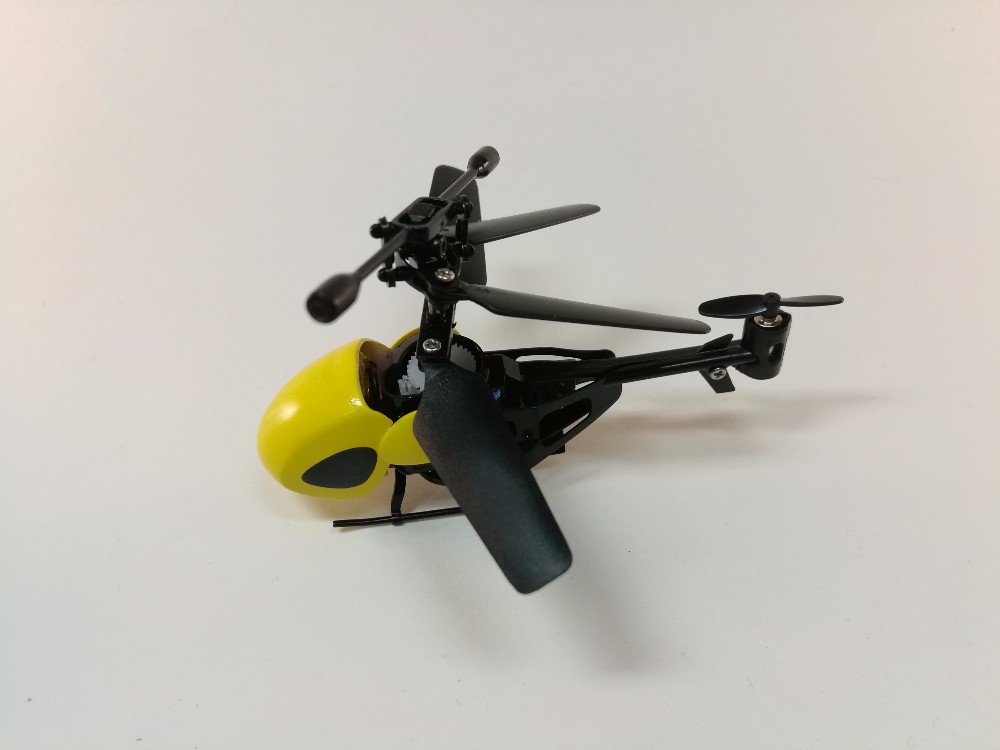 I really liked the toy, further promotion. Now just wait to re-download and buy a dozen! I leave below link to the shop:
HTTPS://www.rcmoment.com/rtf-ready-to-fly-2029/p-rm7884y.html