A great option for those who will travel is this Fountain with three USBs. Whenever we travel has to take a lot of fonts for mobile phones, but this solves most problems.
Who says there's nothing in china with the new model-making? Yes! Actually, This is the same model used in Europe. Fits perfectly in the Brazilian standard.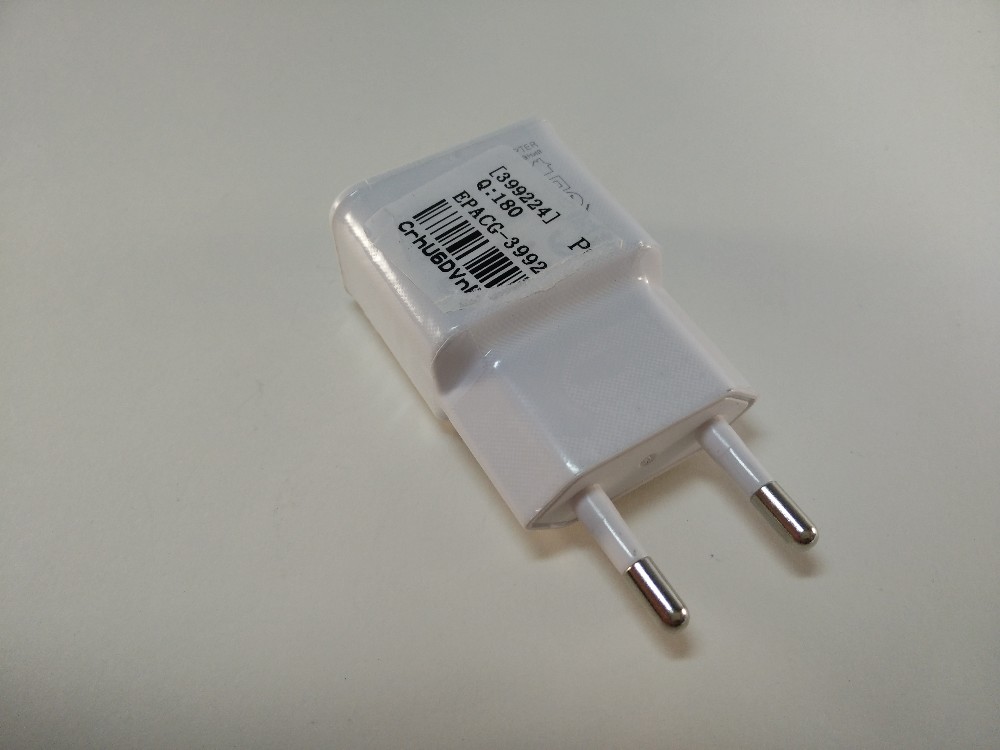 Already pulled his current enough and seems to work perfectly. In the specification says: 5V 2A, enough to carry any tablet.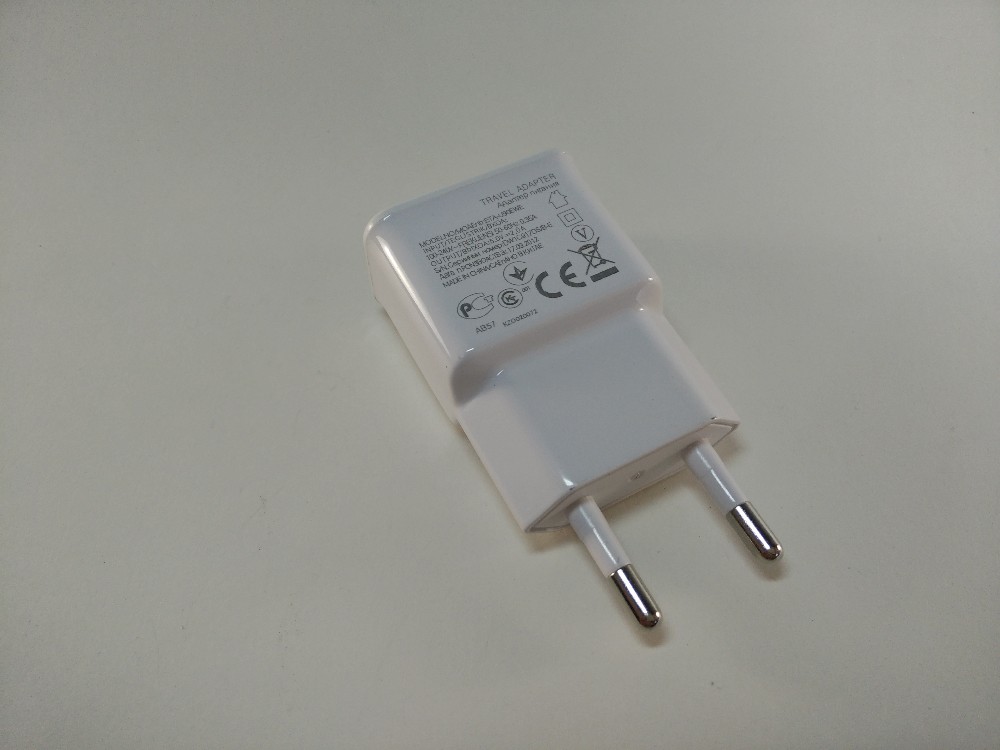 I like the product, Although heat some. Works perfectly. I leave the link to the DealExtreme:
http://www.dx.com/pt/p/3-port-usb-I-plug-power adapter-w-micro-usb-data-charging-cable-white-100-240v-404,268