With the amount of tablets and mobile devices I have, I'm looking for better sources and, mainly, ways to load more than one equipment with only a source. This is one of the models that I bought and it is lasting, and has two USBs originally devised to charge recharge an iPhone and an iPad at the same time.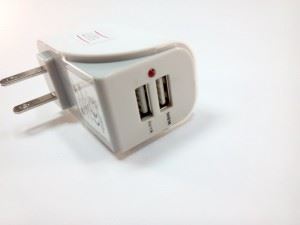 The outlet is the American model, which unfortunately doesn't fit on the network here in Brazil. I'm glad that I have multiple adapters.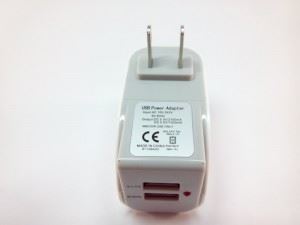 One of the USBs is marked as the 2.1 (for the iPad) and the other as 1A (iPhone). I think it's possible that this source actually provide the 3.1, but must certainly heat up. Despite this, I put my tablet V972 Wave and my cell phone UMI X 2 to load at the same time and had no problems with temperature.
Is a great product to replace any burned Chinese source, What occurs too.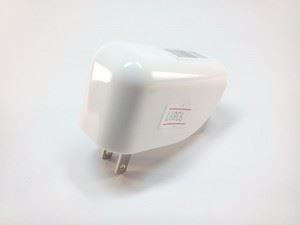 Worked great, Although now I'm looking for one with four USBs because the family of cell phones and tablets here at home is increasing. I leave the link to this source, purchased in DealExtreme.
http://dx.com/p/dual-usb-ports-ac-power-adapter-for-ipad-samsung-p1000-more-ac-100-240v-2-flat-pin-plug-93897