I bought another phone Kanen EC5 after my son simply destroyed the old! He thought it was food and bit several times with strength! The headset until it's very resistant, but not baby-proof!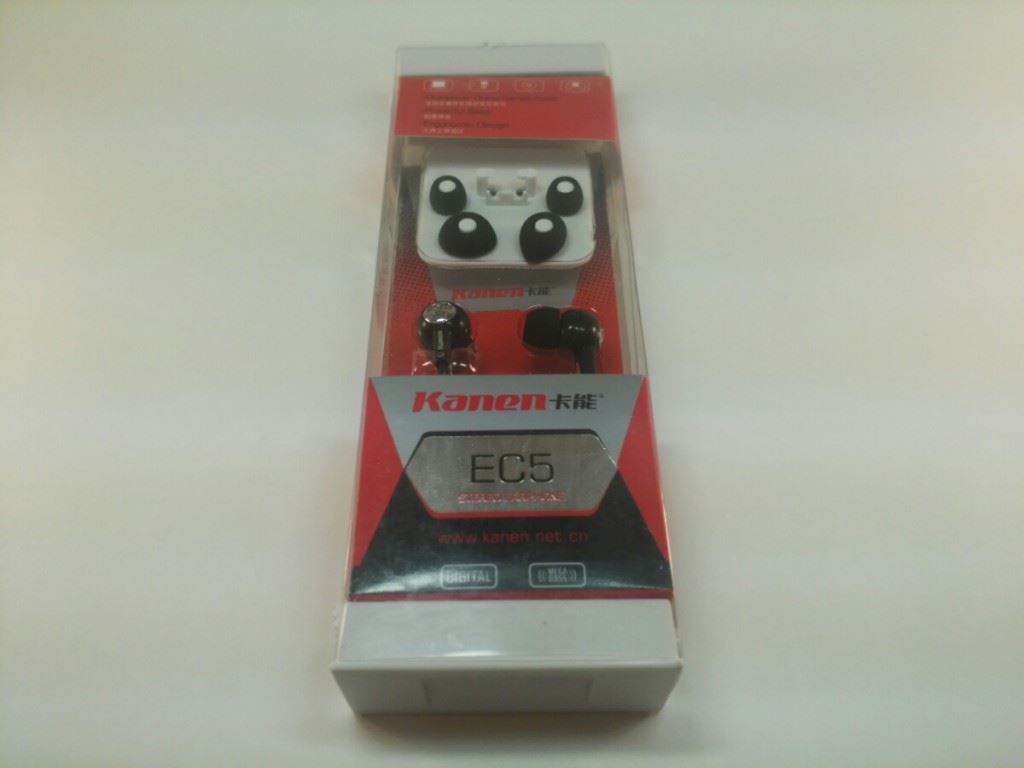 He has the whole cable covered with nylon and comes with three pairs of silicone to adapt to any ears.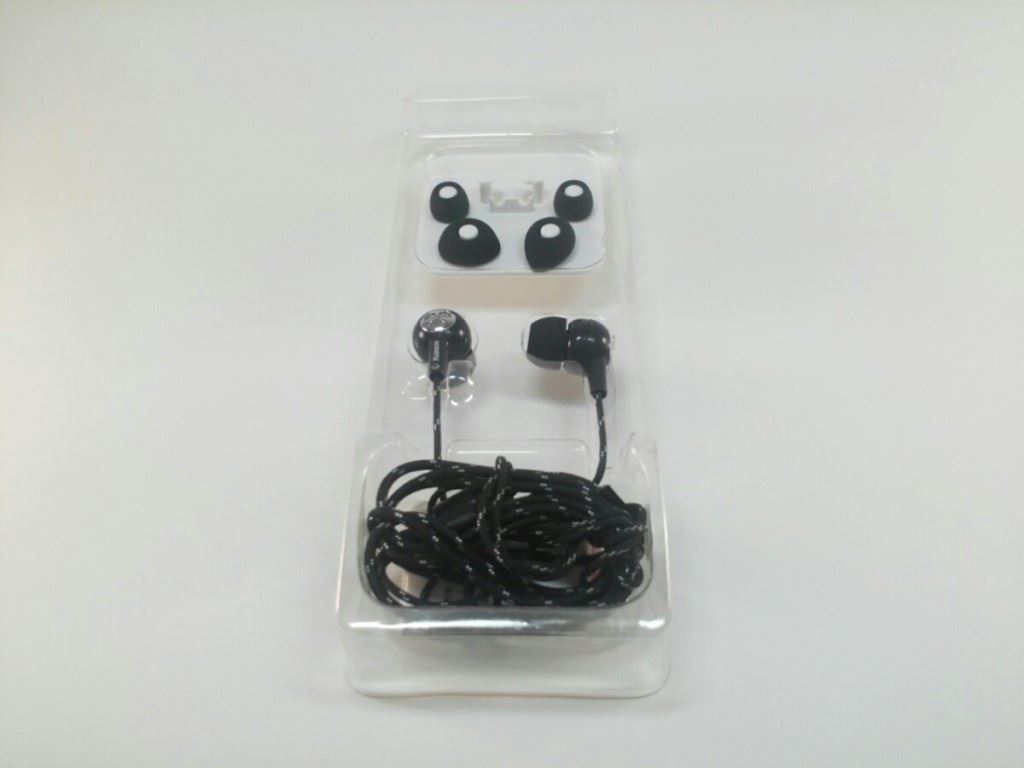 Below detail of Silicon adapters: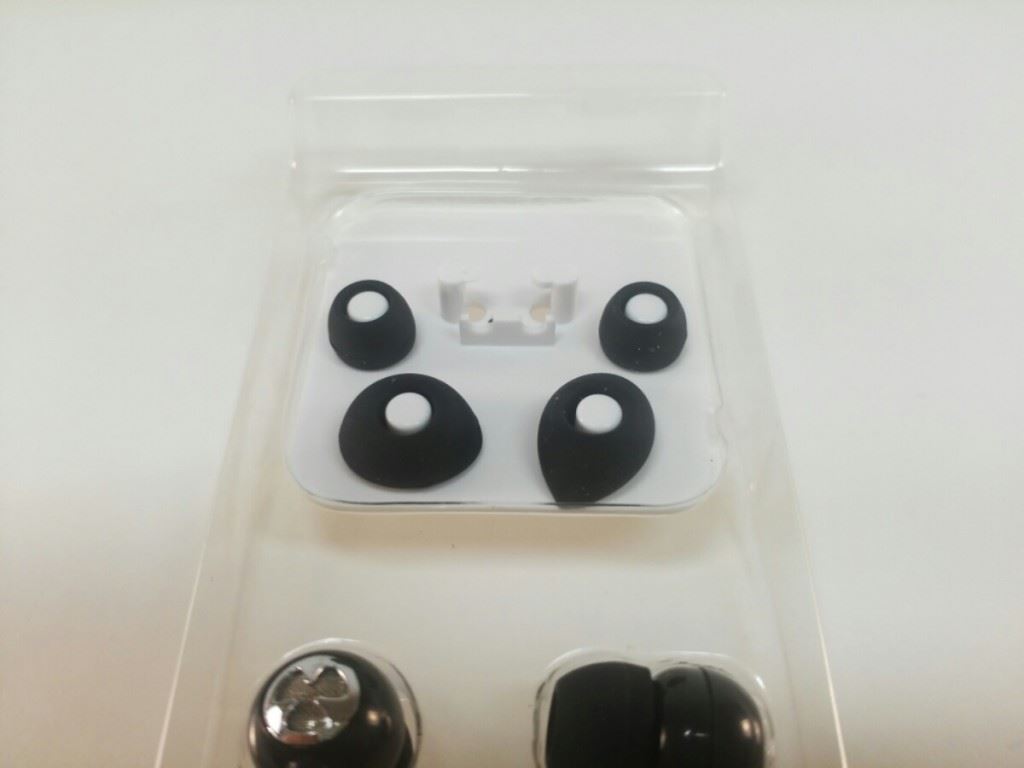 The phone comes with manual. Shame all in CHINESE!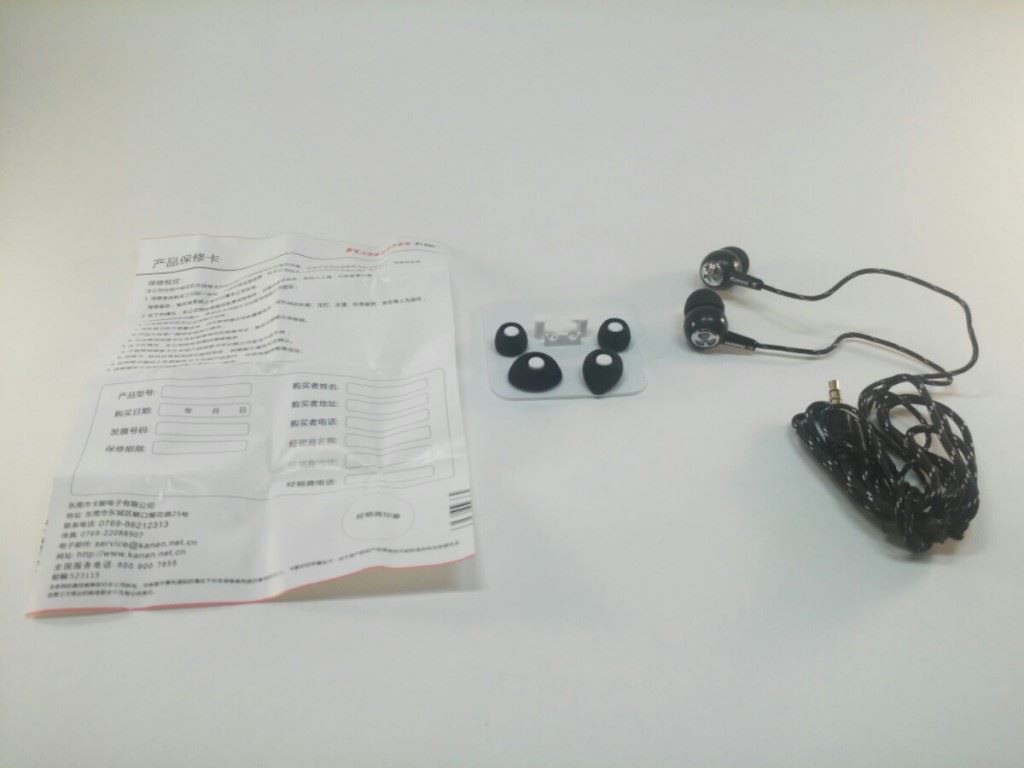 Below more details of the headset and adaptors:
The back has written "Kanen " and comes with a case of opening I imagine being to improve the bass response.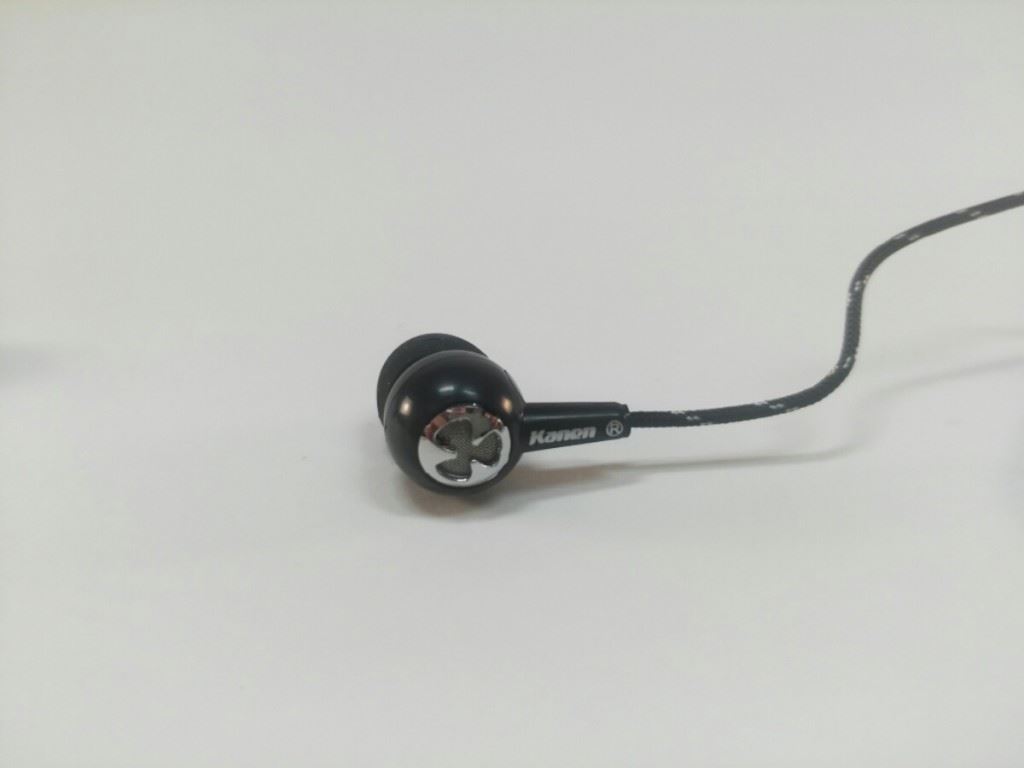 All headphones with silicone insulation are usually too good to isolate noise and improve bass response. This is the case of the EC5. I liked very much the graves of the phone, so much that I bought another so the first broke! I leave the link to the DealExtreme that sell this model for $ 5 and little!
http://www.dx.com/pt/p/ec5-noise-isolation-in-ear-earphone-3-5mm-jack-120cm-cable-36340