It's been a while since I've been holding anything in the House with these double-sided tapes strong, like the 3 m. It's much better to do hole: more practical and no mess. This below is the generic version of double sided tape!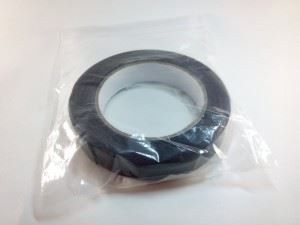 No statements or anything written. Designed to be cheap even!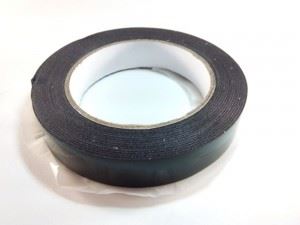 In relation to the original 3 m tape, I found this a little hard and a little complicated to release the plastic face. Despite this, works very well. Is very strong!
So far arrested all I tried to fix. Of course I wouldn't risk arrest nothing too heavy or expensive with this tape, because they are 5 meters about 8 real. I think it's worth giving! I bought on DealExtreme, I leave the link below:
http:///p/double-sided-foam-adhesive-tape-black-5m-134299 dx.com