Who has guitar or use MP3 player in the car should already have had problem of noise when the equipment is being fed. This anti-noise filter promises to solve the problem.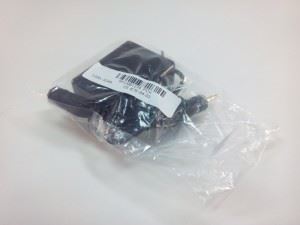 This is a transformer, without need of power supply, with p2 and p2 output. Perfect for stay between the equipment (MP3 player or guitar) and the amplifier.
I found that it reduces a little audio, but actually removes the noise like HUM: that little noise from 60 Hz common in guitar or the noise generated by the car engine.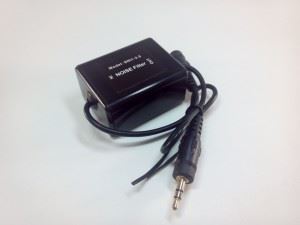 Worked like a charm. It's pretty cheap and solves most of the problems of noise in the car, which is why I bought it. I leave the link to the site Banggood:
http://www.banggood.com/3_5mm-Headphone-Mini-Jack-Ground-Loop-Isolator-Noise-Filter-Car-Stereo-p-87209.html